The new jewellery collaboration you need to know about
New Zealanders Ella Drake and Renee Stewart have collaborated to launch a beautifully elegant new collection for Monarc Jewellery. The collection encompasses seven pieces comprised of earrings, necklaces, rings, brooches and lapel pins, all of which are unique and designed to stand the test of time.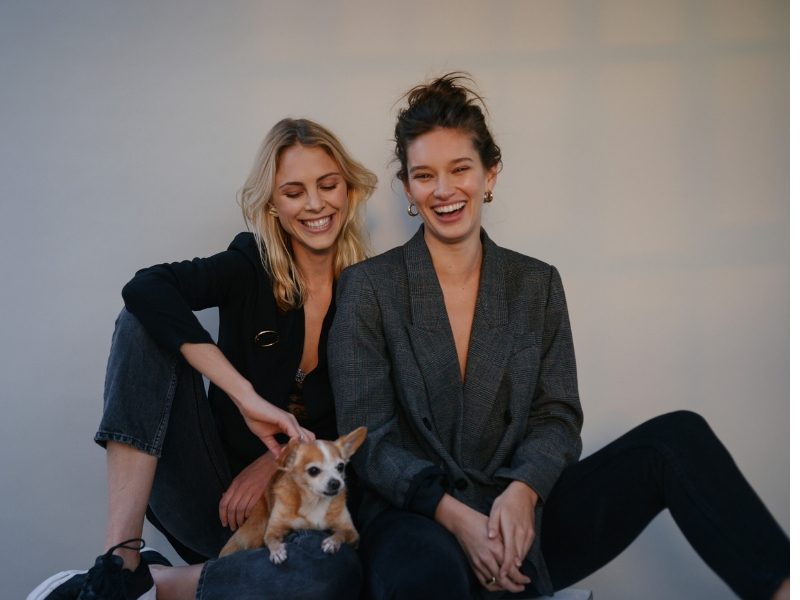 Renee and Ella met through a mutual friend in London where Monarc Jewellery is based and created the series over numerous studio sessions. Ella being the founder of Monarc Jewellery utilized Renee's natural creative flair for shape and form from her career as a contemporary dancer and a model.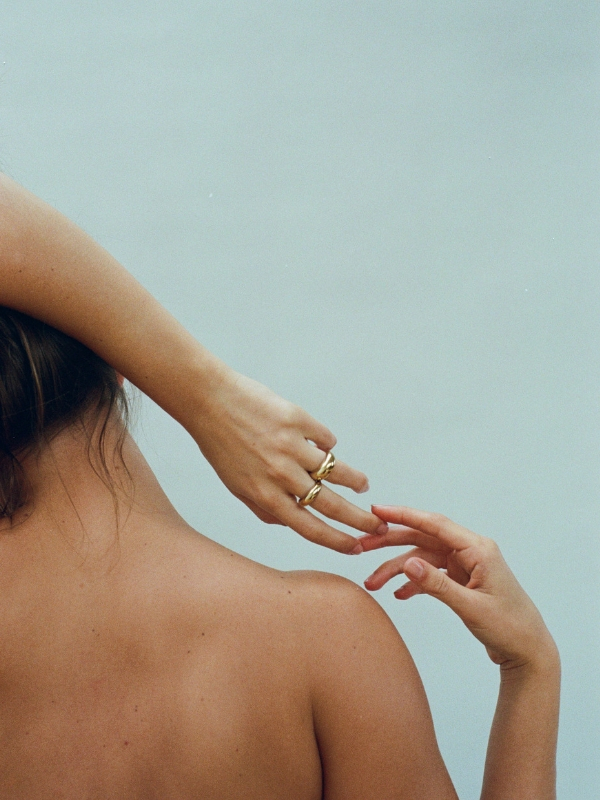 The collection explores fluid form, highly polished finishes, and has both a modern and cosmopolitan aesthetic. The jewellery is simple and classic enough to wear every day but luxurious and bold enough to dress up, making the pieces perfect for every occasion.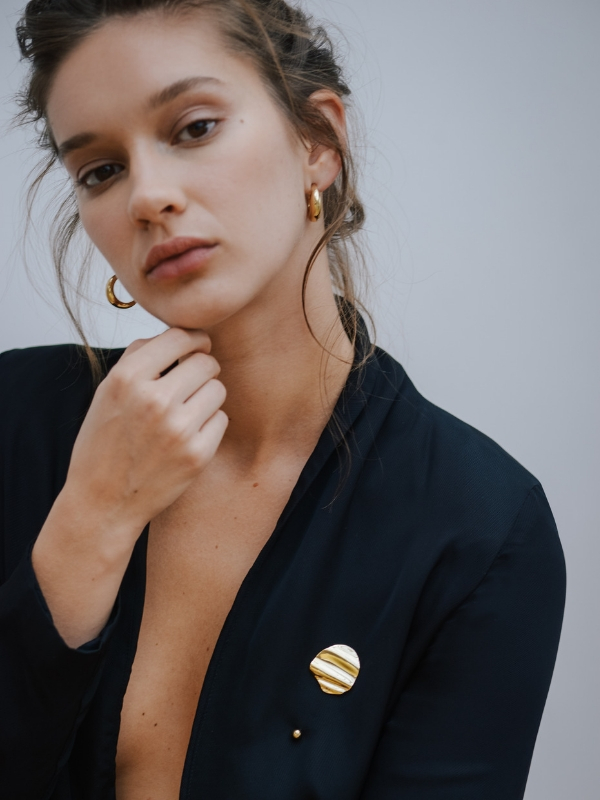 As with all of Monarc's collections, there is a huge focus on sustainability with all pieces being made using sustainable practices and alongside suppliers who share the same views on ethics and the environment. The jewellery is made from recycled metal and the packaging is made using recycled cardboard.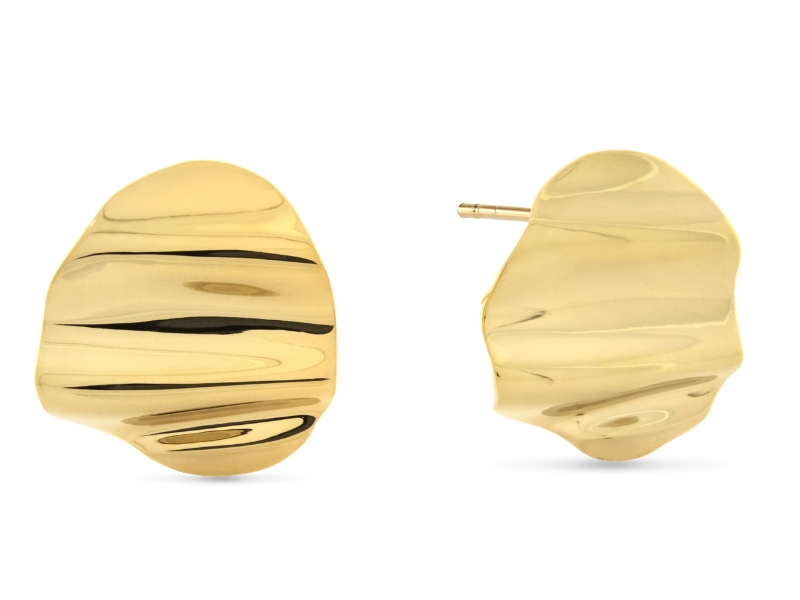 Proud Kiwis we are! Catch me in the Eau Earrings in Gold Vermeil every day from now on.
Shop the collection here.