Travel the world with Tiffany & Co's latest collection
Synonymous with elegance, craftsmanship and creative excellence Tiffany & Co have been making hearts race with the sight of that little blue box since 1837.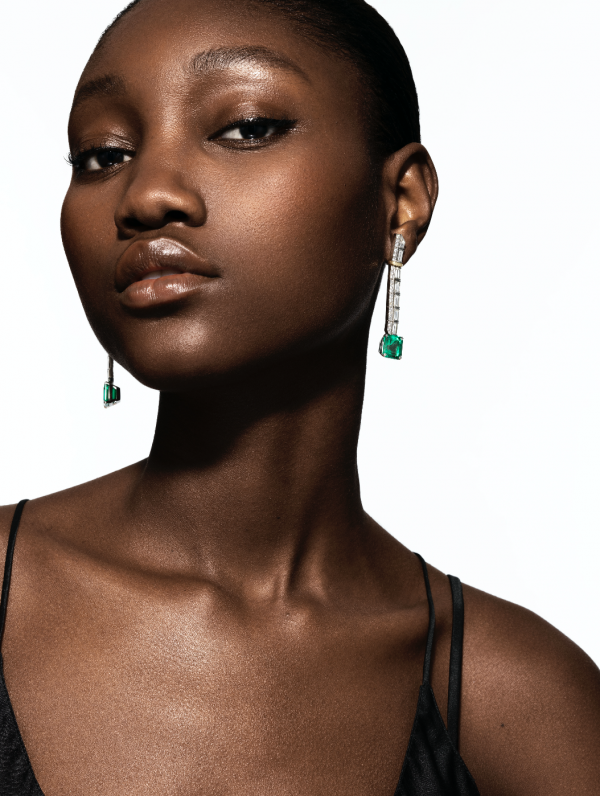 This year the famed jewellery house is creating a kaleidoscopic journey through nature with their 2021 Blue Book Collection, Colours of Nature. Inspired by the surrounding lush landscapes this collection focuses on the colours that make up our worlds Land, Sea, Sky and Earth.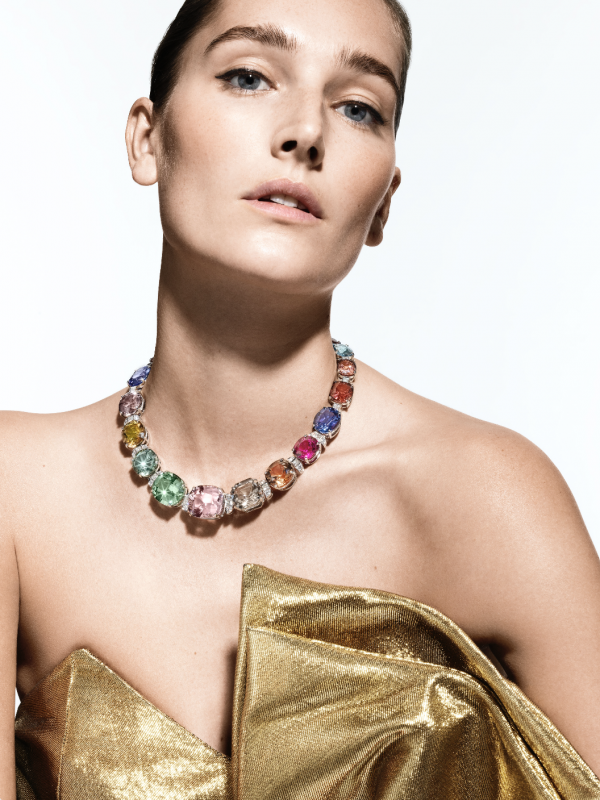 With 35 gemstone varieties throughout the collection, there is no doubt there really is something for everyone. Green tourmalines and rare Colombian emeralds represent a fresh and thriving landscape, where aquamarines, tsavorites and sapphires represent the ocean depths where aquamarine life thrives.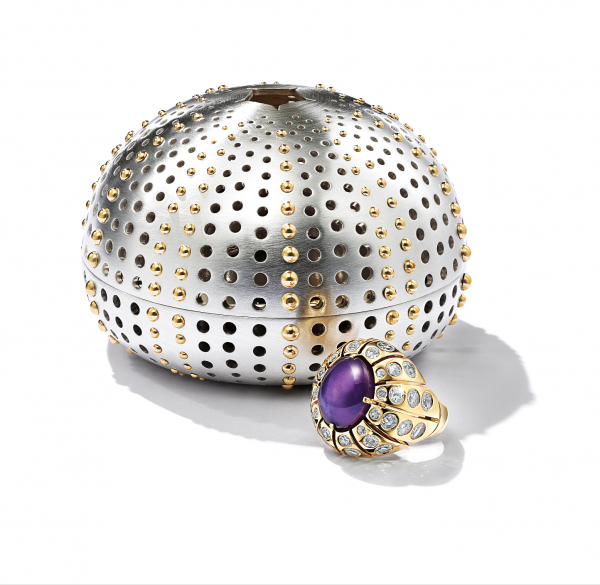 The world above is represented through rare orange and yellow sapphires, glistening like the setting sun over mountainscapes. With one-piece made up from a 95-carat bright orange MeloMelo pearl that dangles from a diamond chain, this colourful palette sparks creativity and joy, transporting viewers to a world of colour and exploration.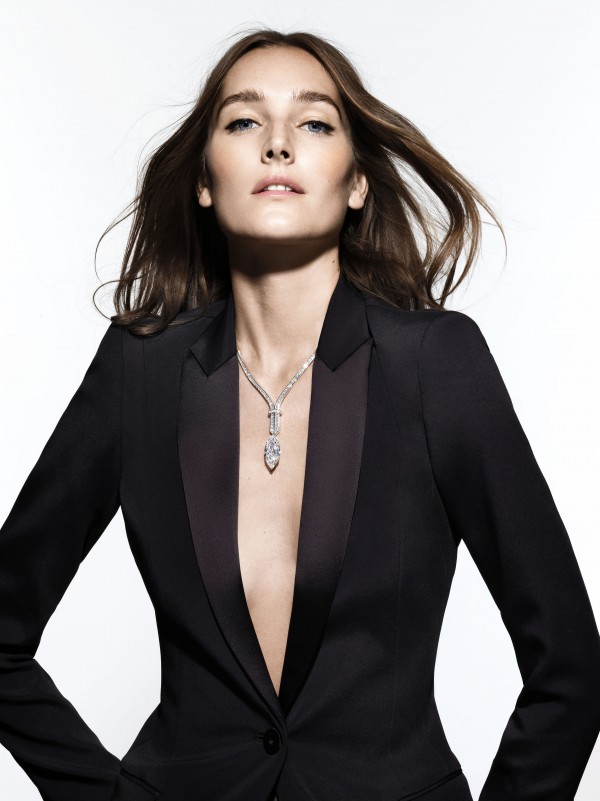 This collection unites the infamous Jean Schlumberger's masterful craftsmanship and creations with Tiffany's time-honoured techniques to create a collection that is innovative and imaginative. Tiffanys meticulous artisans breathed life into Jean Schlumberger's most dynamic and flawless creations.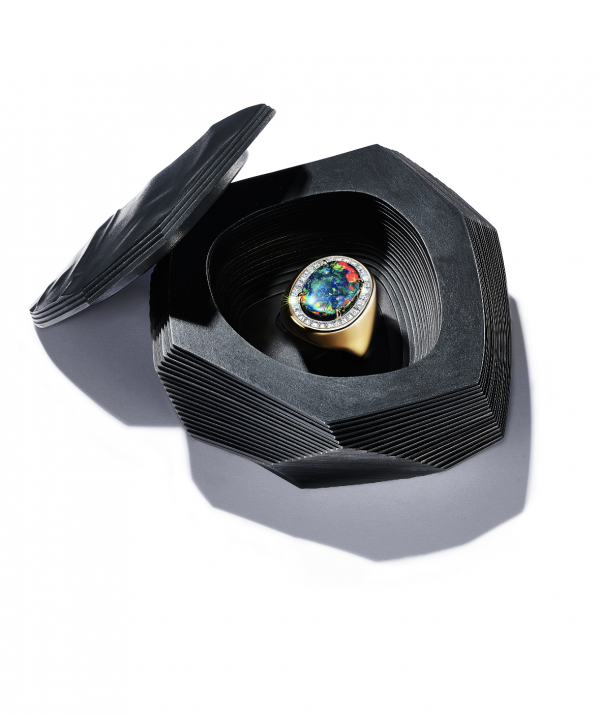 Masterpieces of innovative settings, bespoke cut diamonds in custom shapes and perhaps the most captivating, diamonds that float on planes of translucent rock crystal giving the illusion of floating diamonds. It is these techniques that have made the New York company famed internationally and desired by all.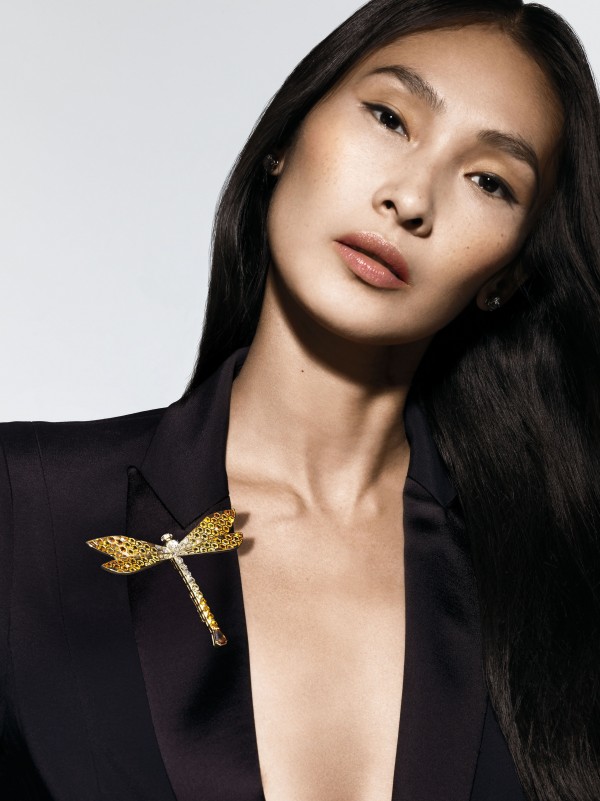 Made up of delicate earrings, gem-encrusted watches and show-stopping necklaces this collection tells a story of nature in a way that will have many eyes sparkle with adoration and knees quiver from excitement. Known for its world introduction of house legacy gemstones - Tanzanite and kunzite this collection also sees a 21-carat diamond that was responsibly sourced from Lesotho, Africa. Although the collection is made up of the finest quality stones, the collection has been designed to be versatile as Tiffany & Co believe that extraordinary designs should not be reserved for extraordinary occasions.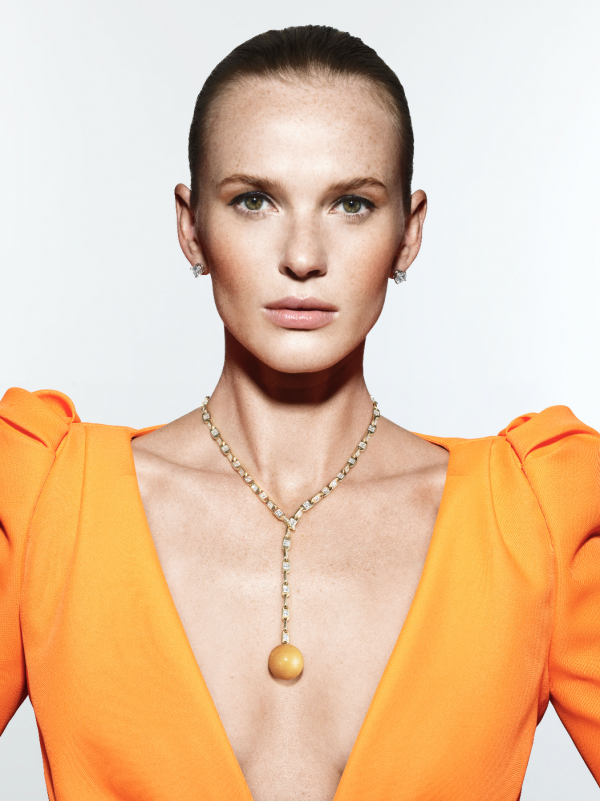 Debuting in April 2021, nearly 600 designs of Jean Schlumberger's pieces will be featured in Shanghai before travelling to international cities.