Working Style has a new atelier on offer
Working Style have unveiled a new Made in Portugal service to complement their existing Made in Italy offer. With a vast ocean at their doorstep, a hardworking spirit, and a knack for making sublime wine, Portugal has a number of similarities to New Zealand, which Working Style was drawn to when selecting Portuguese ateliers as a fresh new option for suiting.
'We love the softness and lightness of their tailoring. Equally their bar-tacking and button fastening techniques are exemplary,' says Working Style director Chris Dobbs.
The new service also allows for an expanded range of cloth choices from leading merchants and mills across Italy and the United Kingdom. All suiting is tailored using a canvas construction; the benchmark for quality, comfortable suiting.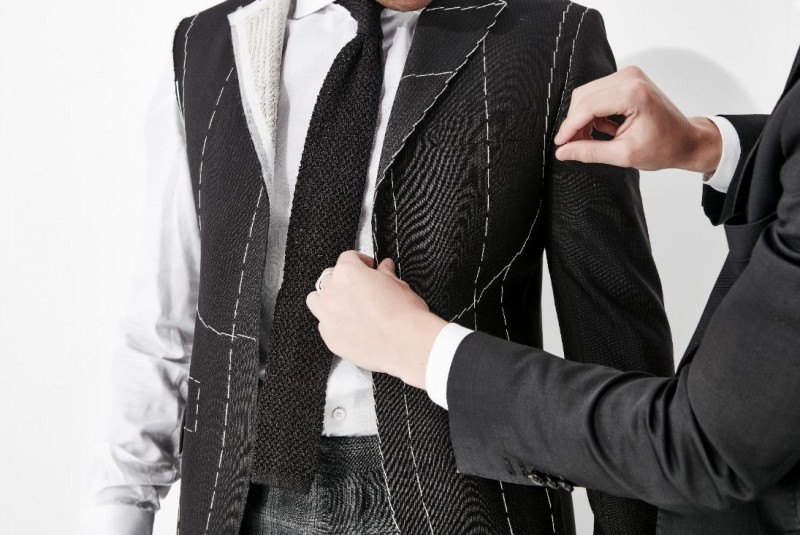 Personalisation extends through all elements of the garment, including lapel widths and shapes, lining options and shoulder finishes, allowing for a true custom garment. Hand-finished Milanese button holes are a tell-tale sign of the high level of craftmanship put into each garment.
'Our customers are busy and the line between work and home life is far more transient than it was for generations before us. What we now seek from our manufacturing partnerships is hand sewing of all the internal layers, allowing for greater softness and a garment that will work through a multi-tasking day on the move.'