Wrangler Winter Two campaign
For Wrangler's winter campaign, entitled 'Winter Two', the brand took a trip to New Zealand's South Island, finding long forgotten towns and rundown old buildings, which compliments their new winter range perfectly.
As usual with the brand, the focus is on our favourite fabric: denim. This season the vintage denim washes are rich and dark, with subtle updates including contrast stitching and bronze hardware. The beautiful denim collection is then complemented by decadent, custom dyed indigo velvet, in the favourite Hi Pins fit.
The tops this winter are inspired by the Rubble Kings and Rebels of the 70s, when denim was law and gang patches were hand made.
Check out some of our favourite imagery from the campaign below...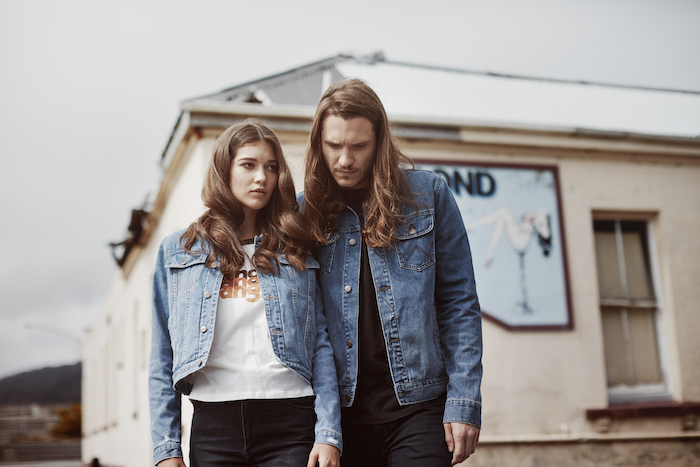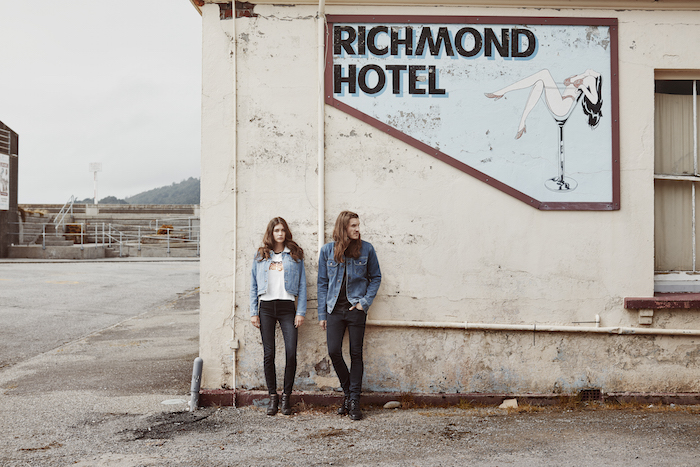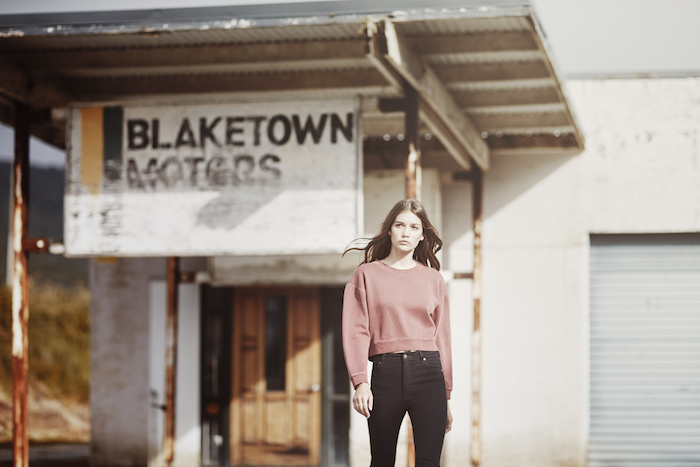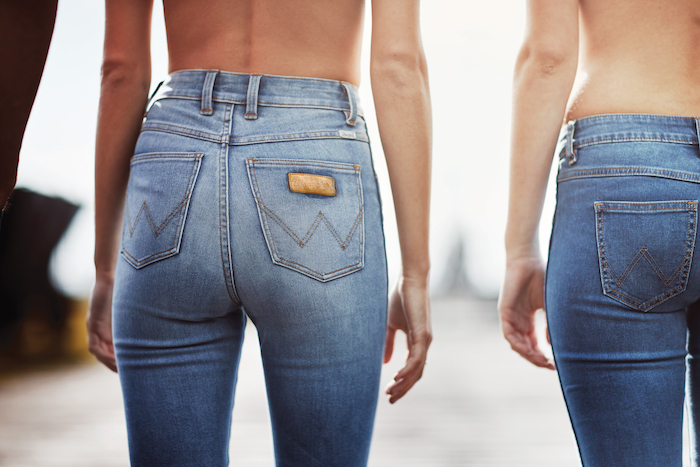 Head here for more.
Photography by Garth Badger.