5 reasons to visit Newmarket's Leafé Cafe
Westfield Newmarket has quickly made a name for itself as Auckland's top address for retail therapy. But there's a lesser-known gem in the form of coffee, snacks and all-day fare at Leafé cafe.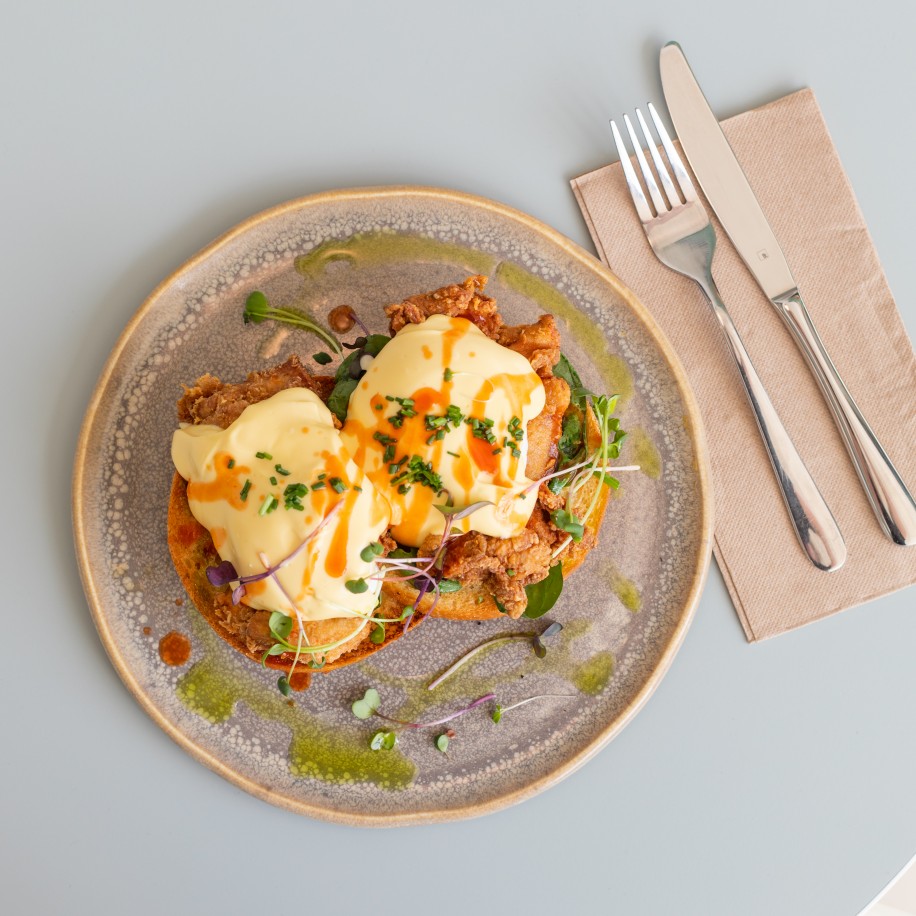 Ambition is writ large at this hard-working early-till-late operator with a prize recruit in chef Matt Tapsell and his right-hand man Matt Button, with a focus on seasonally and locally sourced produce. If you're still not convinced, we've rounded up a few reasons to put the eatery on your to-eat list.
1. Instagram-Baiting Fit-Out
Leafé takes out the hotly contested prize for our favourite Westfield Newmarket cafe. Why? The supercharged Scandi fit- out. Open plan, pared-back designs with fitting green accents make for relaxed dining and offers a welcome respite during a shopping spree.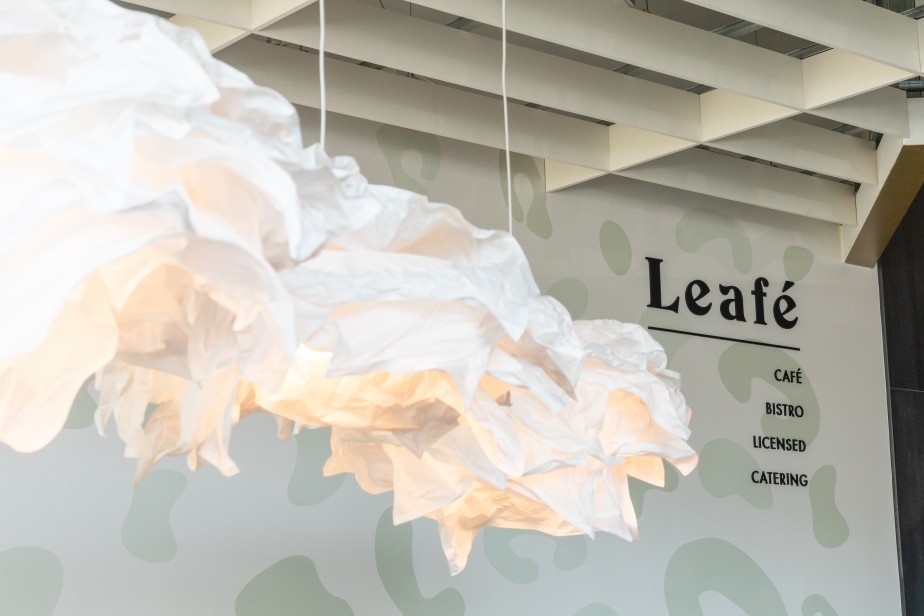 2. Delicious Cabinet Food
If you don't have much time between bouts of retail therapy, there's plenty of action to be found in the cabinet. Opt for a coffee and strawberry tart - for sustenance, of course.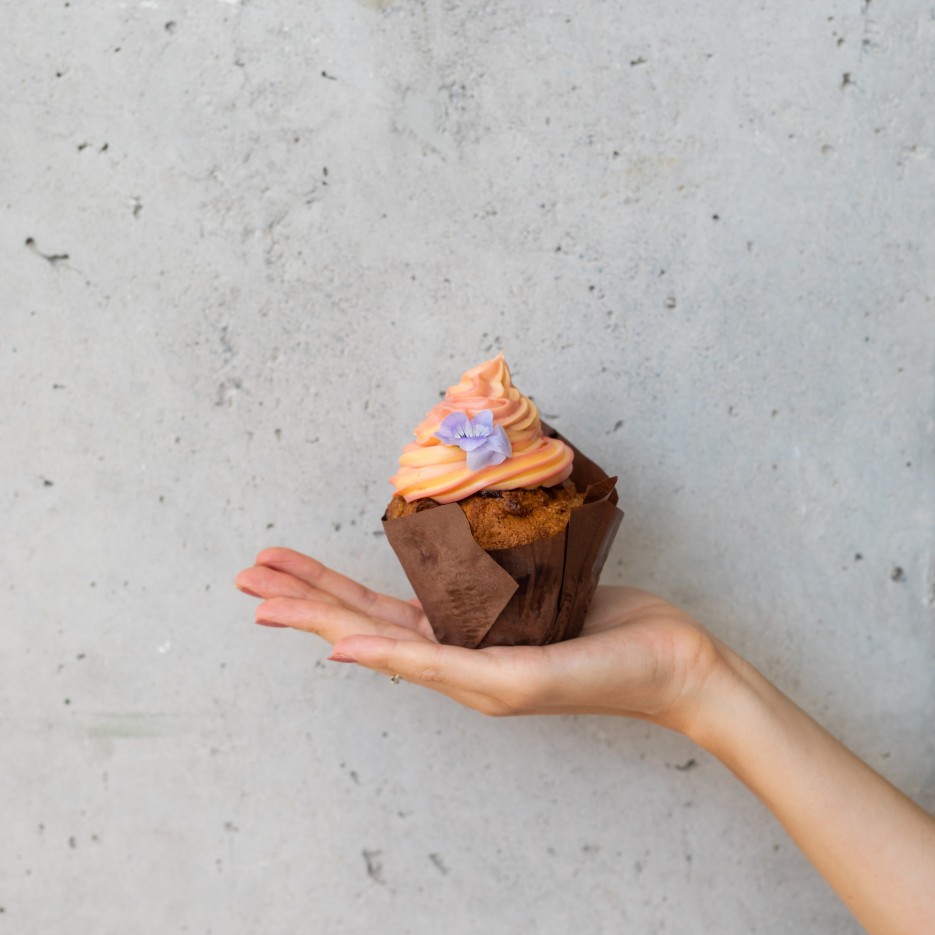 3. Loyalty at Leafe
Who doesn't love a good loyalty programme? And at Leafé, your coffee addiction needn't be a burden as you'll earn points for every dollar you spend.
4. Healthy Options
The wellness clique can be found lining up for the brunch bowl, which sees turmeric smashed eggs, beetroot, smashed avo and activated quinoa mixed together for a nutritious taste sensation. If that's not your thing, the hangover- busting breakfast pizza is sure to hit the spot.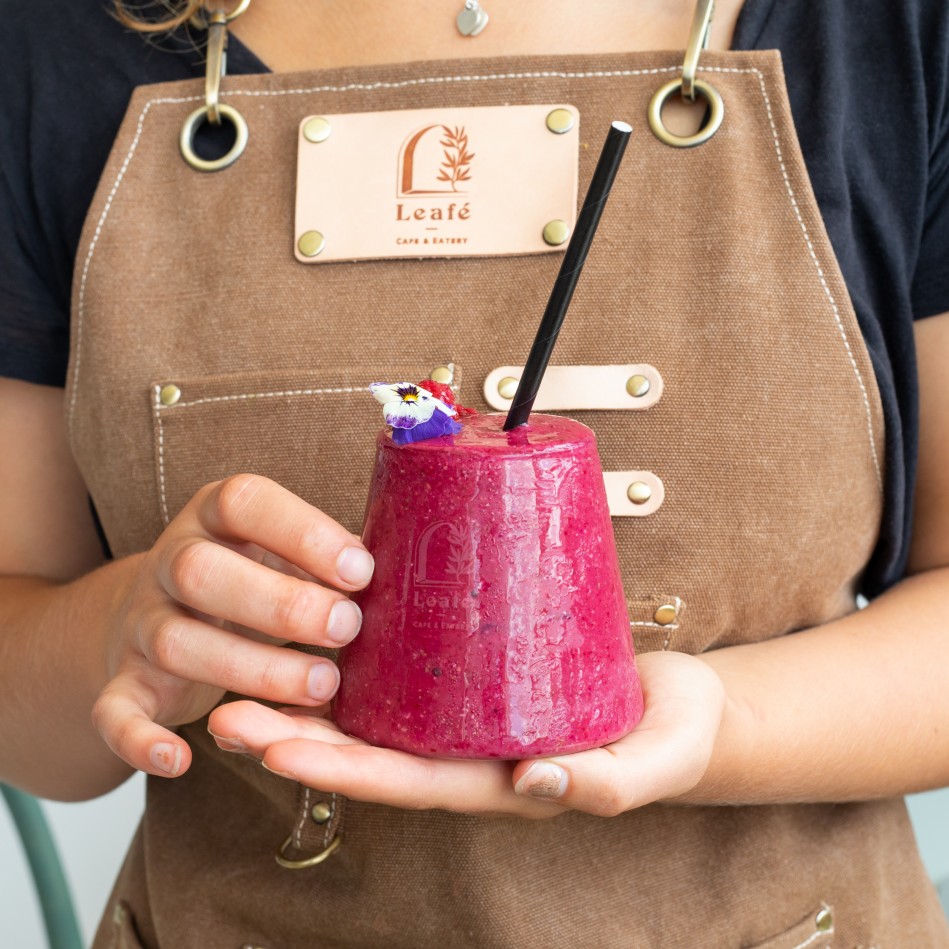 5. Lunchbox at Leafé
Creativity roadblock when it comes to lunch prep? Introducing Leafé lunchboxes. Simply pre-book by 9pm the night before and they'll have a delicious selection waiting to pick up the next day.



Leafé Cafe, Level 2/277 Broadway, Newmarket
leafecafe.co.nz