7 things you need to know before buying a coffee machine
Calling all latte-loving wannabe baristas, this one's for you. If you're ready to take the plunge, literally – from plunger to the real deal – but have no idea where to start, consider this the ultimate guide to automatic coffee machines. Start to look at the myriad options for coffee machines and you'll understandably find yourself quickly overwhelmed. If that's the case, may we suggest starting with the De'Longhi PrimaDonna Soul Automatic?
Remix sat down with resident coffee expert, Sam Low, former NZ Barista Champion and De'Longhi ambassador, for a beginner's guide to automatic coffee machines…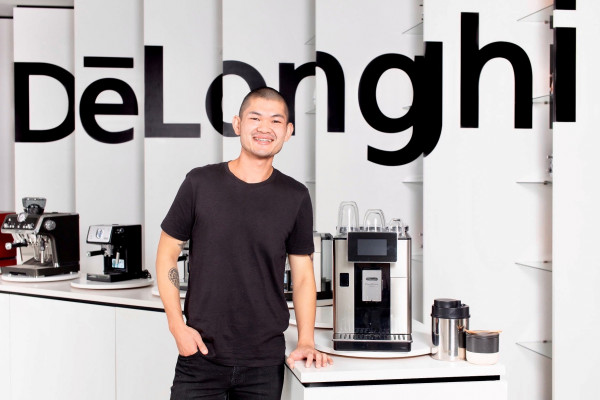 What are fully automatic coffee machines?
Fully automatic coffee machines are an all-in-one coffee dispensing system where in most cases, the beans are ground fresh with an inbuilt grinder, and the coffee is brewed directly into your cup at the touch of a button. These come in various sizes and functionalities, including an automatic milk frothing and dispensing system to relieve the stress of steaming your milk for your milk-based coffees.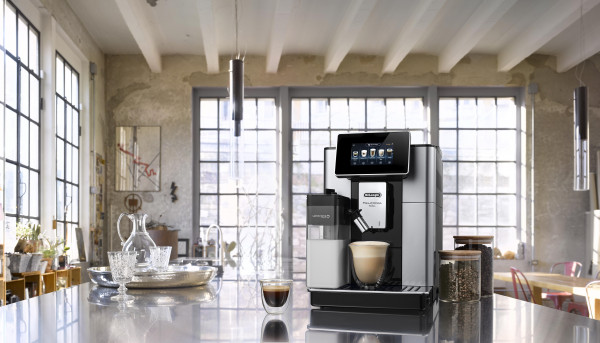 What have Kiwis been getting wrong about fully automatic coffee machines?
I believe it's mostly the state of mind that automatic coffee machines tend to produce poor quality coffees and require more manual interactions for coffees to be a "great cuppa". For many Kiwi's the first interactions of super-automatic coffees machines are in environments where the quality of beans and milk have not fully been considered, such as the likes of waiting rooms incorporate lobbies or at large cafeteria's.
What are the benefits of having a fully automatic coffee machine at home?
Most fully automatic coffee machines are self-contained, meaning that all the parts of the machine are built into one housing, not only visually pleasing to the eye and mess-free to operate but perfect for a tidy, streamline kitchen benchtop at home.
The most significant benefit would be the consistency of every single coffee extracted into your cup whilst maintaining the freshness of your whole bean coffee by grinding fresh on demand, minimising bean wastage.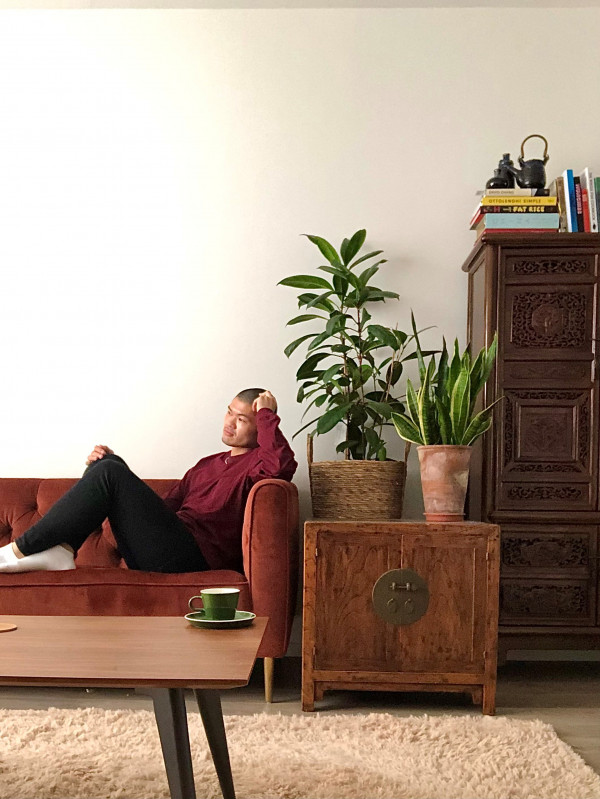 What is Bean to Cup technology?
Bean to cup technology is the system of operation where the De'Longhi fully automatic coffee machines will deliver your desired cup of coffee from one touch of a button from scratch. The system will grind your coffee fresh before compressing the grinds and extracting the espresso perfectly into your cup. The benefit to this system is that only freshly ground coffee is used in the brewing process to make the most out of your coffee beans, giving you the most aromatic coffee possible from the beans of your choice.
Are they easy to clean and service?
The De'Longhi fully automatic machines are easy to maintain and clean! Depending on your model, the machine will let you know when it's time to purge (flush) or descale (removing build up over time). All the machines come with detailed cleaning instructions, and there are a bunch of cleaning tutorial videos on De'Longhi's website. If need be, there is also a HQ showroom for De'Longhi in Auckland where you can enquire about a service for your machine and/or order spare parts.
How can you make sure you choose the best machine for you?
The entire fully automatic coffee range from De'Longhi produce well-extracted coffees as they all share the same brewing patented system by De'Longhi. However, different models will have additional features that some may not have, such as the likes of pre-saved extensive coffee menu offerings that program your favourite coffee recipe on your device or have some milk frothing system attachments designed more for you the milk-based coffee drinkers. Depending on your drinks of choice and budget, De'Longhi has a machine to fit your needs and budget.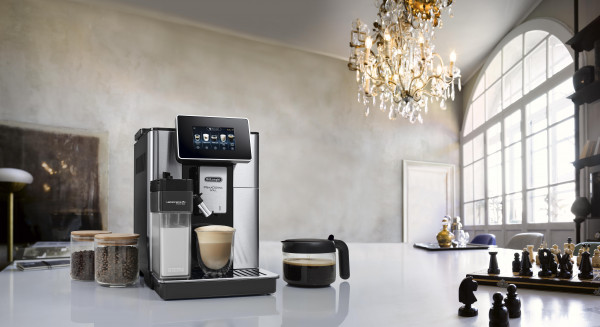 Is there anything I should be wary of when buying a fully automatic machine.
Just like anything to do with flavour, it is incredibly important to use high quality produce, so it would be wise to select coffee beans that are high quality (ideally speciality coffee grade) and roasted fresh! Using coffees purchased from your local NZ roaster and roasted fresh will mean not only will the flavours be at its fullest, but you will get coffees with higher traceability.
Look after your machine, and in turn, the machine will give you your caffeine fix at its best every day, consistently and fuss-free. Ooh, last and not least, you can always pop into the De'Longhi showroom on Khyber Pass or any good retailer, and they can help match your wants and needs to the perfect De'Longhi machine for you.