A day in the life of Grace Palmer with the American Express Airpoints Card
Grace Palmer knows what's up. The talented Kiwi actor, writer and good-time gal doesn't like anything in her life to be pointless, making lemonade when life gives her lemons. So it's no surprise she signed up for summer's hottest accessory - the American Express Airpoints Card.
Remix followed Grace around to see how she makes the most of a day's spending, from morning workout classes to dinner dates, and the way she earns Airpoints DollarsTM while she's at it!
Like Grace points out, new clothes, dinner dates, daily coffees, running errands, designer handbags and fitness memberships might all be pointless without the American Express Airpoints Card. Without the right Card, this could be thousands of dollars going unrewarded - it's enough to give you a headache. The American Express Airpoints Card may sound like it's for the high flyers of the world, but it's actually made for Kiwis like yourself. It's a Credit Card that makes every purchase worthwhile. Each time you tap, you're working yourself towards earning Airpoints DollarsTM, that can be redeemed on things like travel, homewares, electronics and more.*
WIN! In partnership with American Express, we are giving away 4 x vouchers to spend across Amex accepted merchants: Superette, Life Pharmacy, Studio Box and Non Solo Pizza so you can make the most out of your summer, just like Grace did… Scroll below to enter.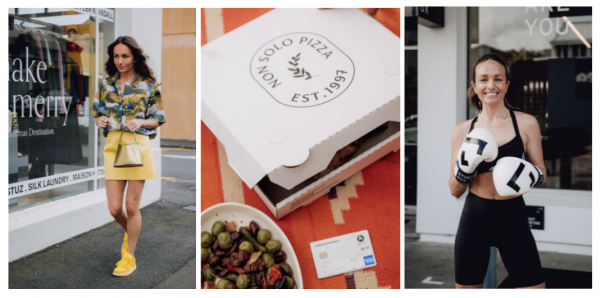 Feeling like you don't want life's simple (and best) moments to be pointless either? Here's what you need to know..
WHAT IS THE AMERICAN EXPRESS AIRPOINTS CARD ALL ABOUT?
Think of it like the little Credit Card that could. First off, there's no annual fee to pay, ever. You'll also earn 1 Airpoints Dollar for every $100 you spend. Plus, you'll also be able to enjoy 0% interest on purchases for the first six months1.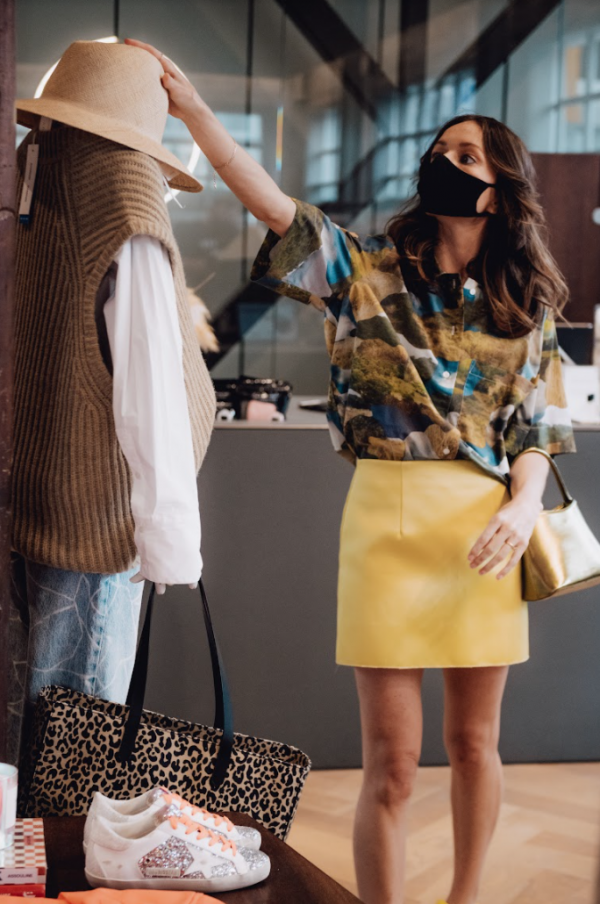 WHERE CAN IT BE USED?
Essentially everywhere that accepts American Express. The Card has great coverage across all major metro areas, and over 20,000 new merchants added since 2019. There are now more places than ever on the growing Amex network in New Zealand.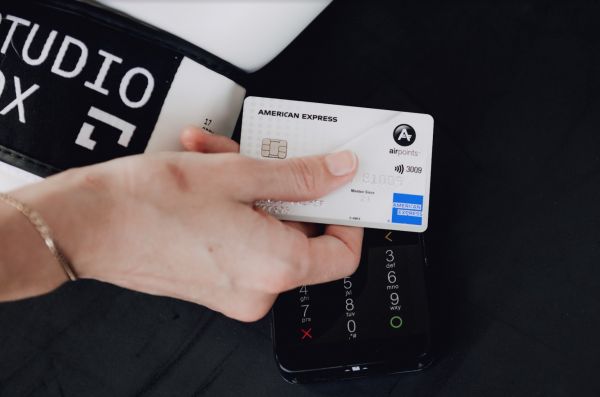 WHAT ARE THE BENEFITS?
You'll also earn Airpoints DollarsTM each time you spend - the American Express Airpoints Card will make maximise your spending by turning your expenses into amazing rewards. Did we mention there's no annual fee to pay? Plus, if you apply by 28 Feb 2022, are approved and spend $750 in the first 3 months, you'll receive 100 bonus Airpoints DollarsTM. New Card Members only.*
HOW CAN I USE THE AIRPOINTS DOLLARS I EARN?
The options are endless! You could use your Airpoints Dollars for travel adventures like staying at Luxury Lodges of New Zealand or playing a round of 18 at Kauri Cliffs with friends. Simply shop online at the Airpoints Store, where there's something for everything from Weber BBQs and Yu Mei handbags to Ecoya candles and bottles of champagne. Check out the Airpoints Store to view the huge range of items available.
HOT TIP: You can have Christmas shopping all done in one sitting.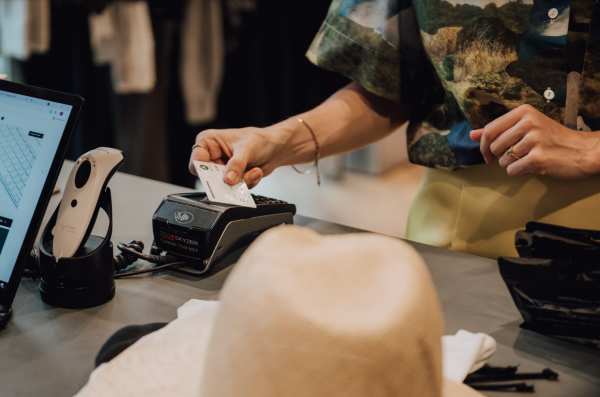 If you want to make the most of your summer like Grace, then don't let life's best moments be pointless.
Discover more at amex.co.nz
Terms & Conditions
Entry is open to Auckland residents only. The prize is for one person to win all FOUR vouchers. Entrants must be 18 years or older to be eligible to win. All prizes are not transferable and not redeemable for cash. The winning Entrant has 12 hours from notification to respond. Remix is not responsible for delays in postage. Studio Box, Non Solo Pizza, Life Pharmacy and Superette services are subject to availability. Due to the nature of shipping, delays in delivery are outside of Remix's control. All vouchers will be sent to the recipient post competition draw. No responsibility is taken for lost, misdirected or incomplete entries. Entries are limited to one per person. By registering their details, entrants give permission for Remix Magazine (LP) NZ AND AMERICAN EXPRESS NEW ZEALAND to post, email and mobile text message updates. The prize package must be taken as offered and is not exchangeable, transferable or redeemable for cash. Anything not specified in these terms and conditions as being included in the prize package is excluded. The winner will be contacted via email. The promoter is Remix Magazine (LP) NZ, 65 Ponsonby Road, Ponsonby Auckland.