A day without pleasure is a day lost says Halsey
The ice cream makers at seductively delicious brand Magnum believe that people should unapologetically go after what brings them happiness. Ambassador for Magnum RUBY, Magnum's newest ice cream, stands proud and true to that sentiment. Multi-platinum selling singer, songwriter and activist Halsey tells Remix why she's a champion of all things pleasurable.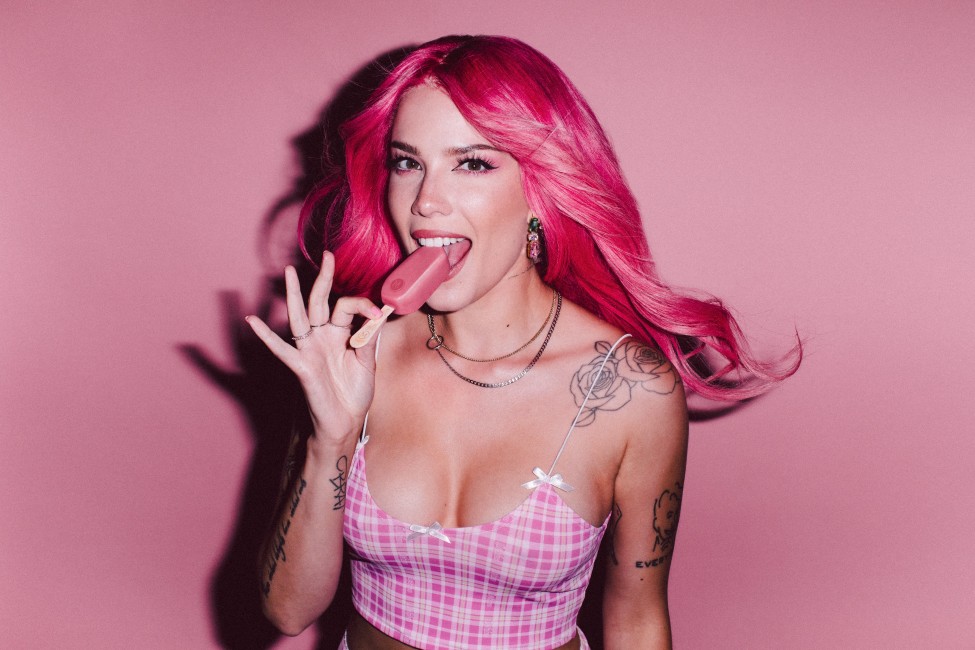 Why did you choose to collaborate with Magnum on your future projects?
It was kind of a no-brainer for me. When I think about some adjectives about my project, sometimes it can be colourful, and it is about pleasure and not taking yourself too seriously. It's about embracing something that a bunch of people can come together and enjoy. When you were a little kid, if someone said to you, 'Hey do you want to have a job that's about ice cream?', like, you're gonna say yes. And I'm basically a giant kid, so when it came time to have a job that was about ice cream, the answer was unequivocally yes. There's no question, sign me up! The shoot with Magnum was so much fun because I got to put on a pink wig, run around in a dress, have fun and eat ice cream! I don't do many partnerships, because I'm quite a tough critic about it. So when Magnum came along, it felt super right, and it's just been so fun. Everyone in the company lives with the same M.O. [modus operandi] as me, which is have fun, be yourself, and make a positive change in the world. It was a no-brainer.
You believe that nobody should ever be held back from pursuing what makes them happy. How do you encourage others to be true to that?
That's a good question. I think it starts on a local level, supporting your friends and family, and wanting to see people pursue their dreams. For me, that can be through working with new creatives just starting out, giving them the aid I wished I'd had when I was first starting, or the support or friendship or motivation. Then it goes a step further with the fans, because I want to encourage them to feel proud of themselves. I'm very connected with my fan base. I chat with them on a very personal level on social media every day, whether they're venting to me about problems at home, or they've just graduated from university and are worried about starting a job or they're excited about a new project and they want to share it with me.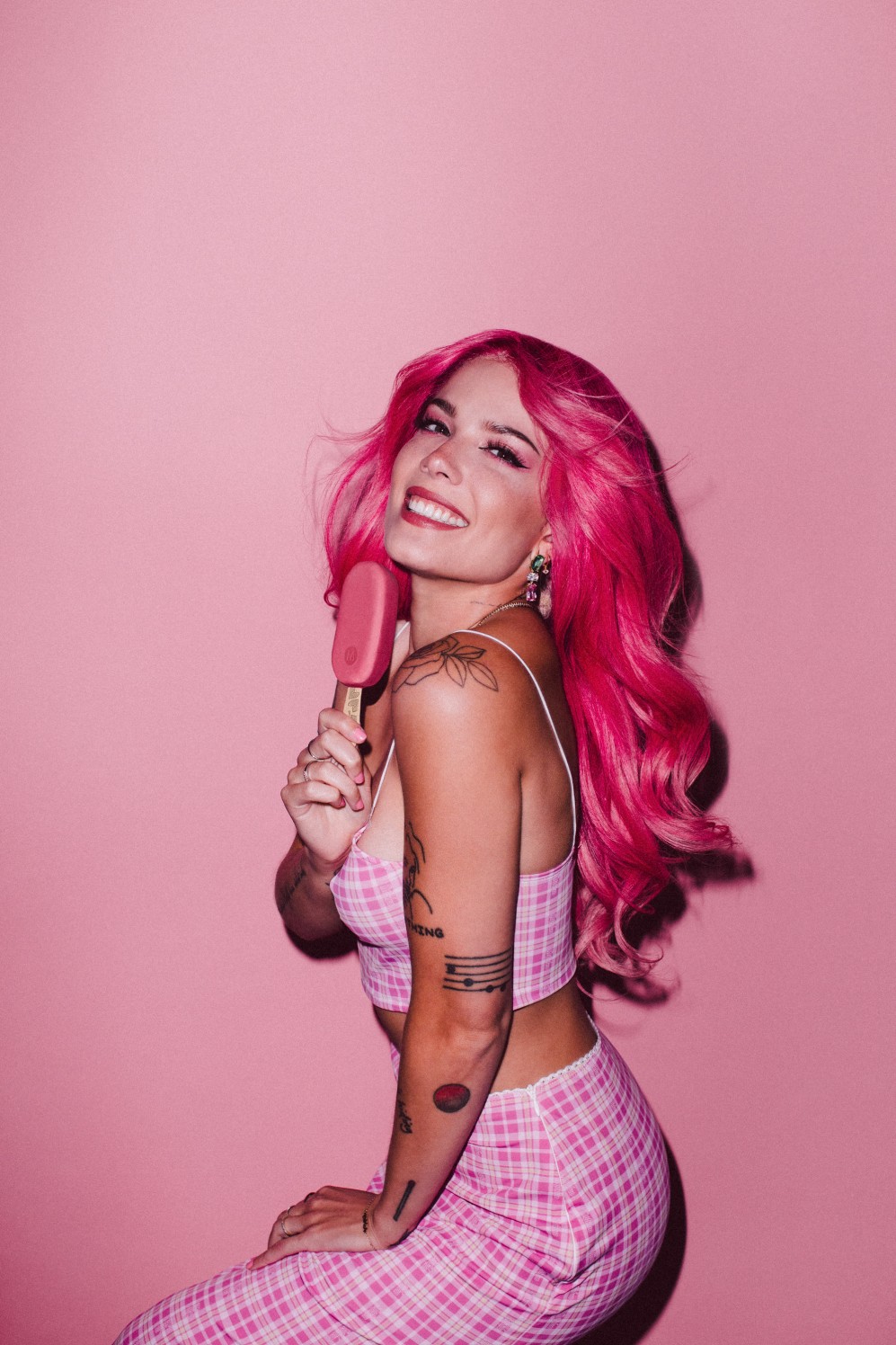 How do you stay true to your pleasure every day? How do you maintain that?
What I do for a living is definitely the culmination of all my different types of pleasure-seeking, whether it's wanting to get to know people, wanting to travel the world or make great art, make videos, make songs. I took all those things and packaged them into the perfect career for me, because I get to flex all my creative muscles in a bunch of different ways. One of my greatest pleasures is people, I consider myself as a person with very deep empathy, sometimes to the point of a flaw. Everything happened for me very fast and I was caught in this whirlwind and one day I said, 'What am I doing for me? Do I have any secrets? Do I have anything that I kept to myself? Do I have any guilty pleasures? Things I do for fun that aren't about the job?' That's when I started doing things like gardening, it's a silly thing, you're making a garden. But for me, gardening was an absolute metaphorical testament to my ability to remain grounded. Remaining attentive to something, to literally grow something from a seed, meant that I could stay focused and stay in one place to watch something grow and cook it and eat it.
That is the essence of pleasure though, right? At the end of the day, the kale or tomatoes you grow have no idea who Halsey is - apart from being their plant mum. They don't see a celebrity, they just see the woman who comes to water them every day, and that is truly grounding.
I've never thought about my tomatoes that way, you're going to make me cry. I'm going to have to go and give them a little kiss!
The Magnum RUBY ice cream gets its pink colour from carefully selected and crafted Ruby cocoa beans. Expect a unique berry taste never found in chocolate before!