A foodie's guide to Cambodia
My mother is one of the most well-travelled people I have ever met. She's been to almost any reasonable tourist destination you can think of, as well as many 'off the beaten track' locations, too. This being said, when she makes statements about countries having 'the best of this' or the 'worst of that', you can rest assured these statements carry some weight.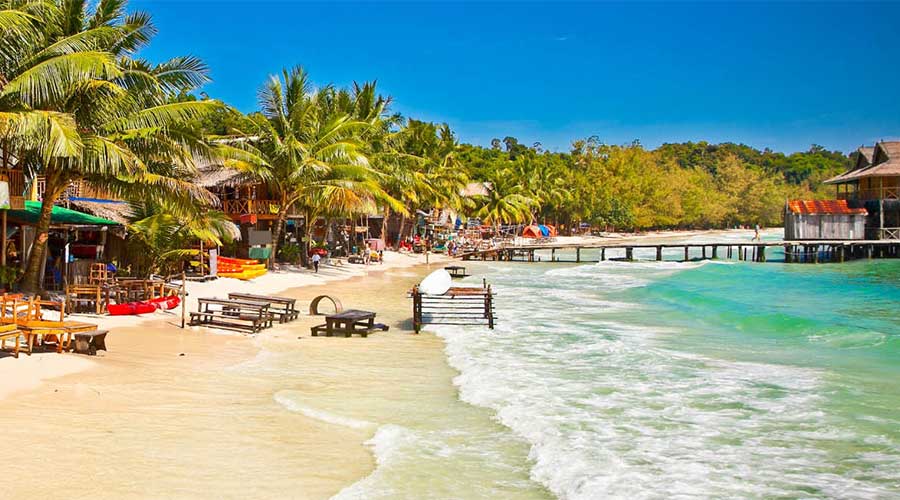 After our three-and-a-bit weeks of travel through the culture-rich country of Cambodia, there was one thing that caught us both by surprise, the food is second-to-none. It's not that we weren't expecting it to be good, per se, but as we were travelling home from a dinner in Phnom Pehn mum was raving wide-eyed "I've eaten better on this trip than I did in Paris", she exclaimed.

Cambodia exceeded all of our expectations in just about every capacity in fact. Yes, you'll see Angkor Wat, but there is so much more to this country than the famous temple complex. Today, Cambodia is drawing in record crowds of ravenous tourists, flocking to experience one of Asia's most dynamic dining destinations. If you're one of them, here are some of the best eating experiences in the country not to be missed:
Siem Reap
One of the cities social enterprises, the restaurant is the perfect pairing of dining and philanthropy. No single-use plastic in sight, waste is recycled or composted, and employees receive language lessons and hospitality training. The open-air restaurant is the perfect place to perch roadside and watch the city go by.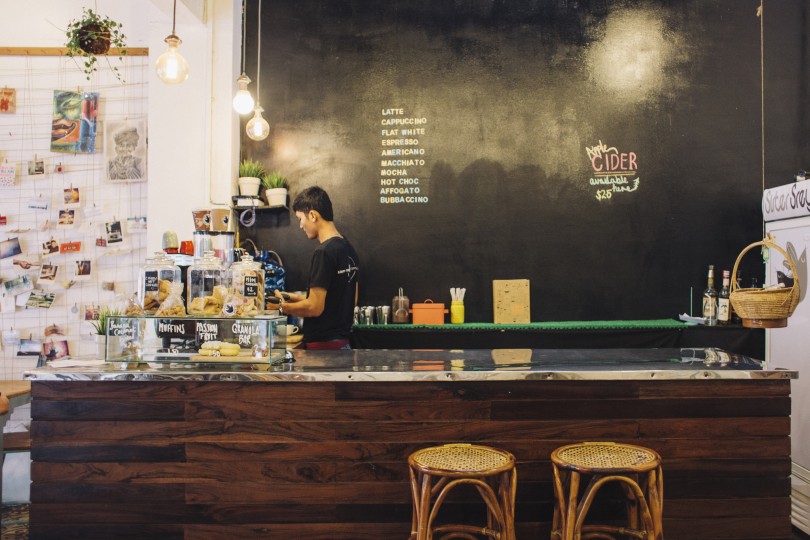 Another social enterprise, they say every meal at Spoons makes a difference to someone living in Cambodia. And if that isn't reason enough to visit, the rustic-chic cafe also serves up polished authentic cuisine. Expect fruity cocktails and stree-food style dishes with aromatic Cambodian herbs.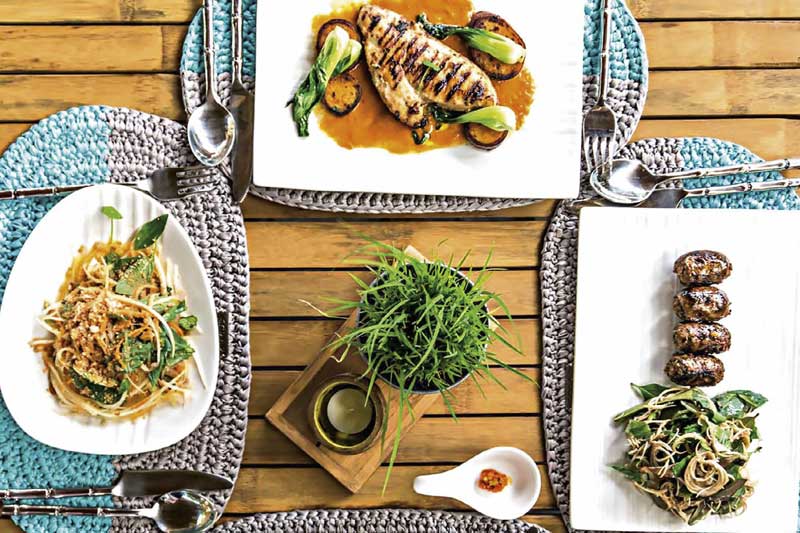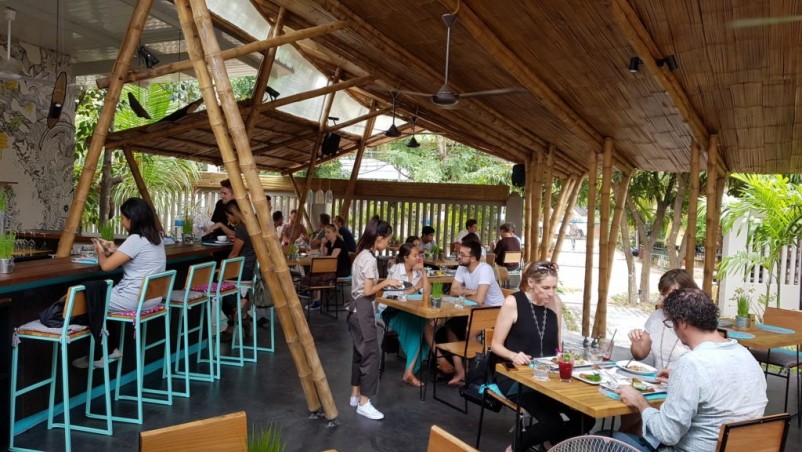 For three hours a night, five days a week, the owners of Cuisine Wat Damnak open their homes to feed hungry travellers. Beautifully plated dishes are served in a modern dining room, showcasing all the very best flavours and techniques of the region through a farm-to-table degustation experience.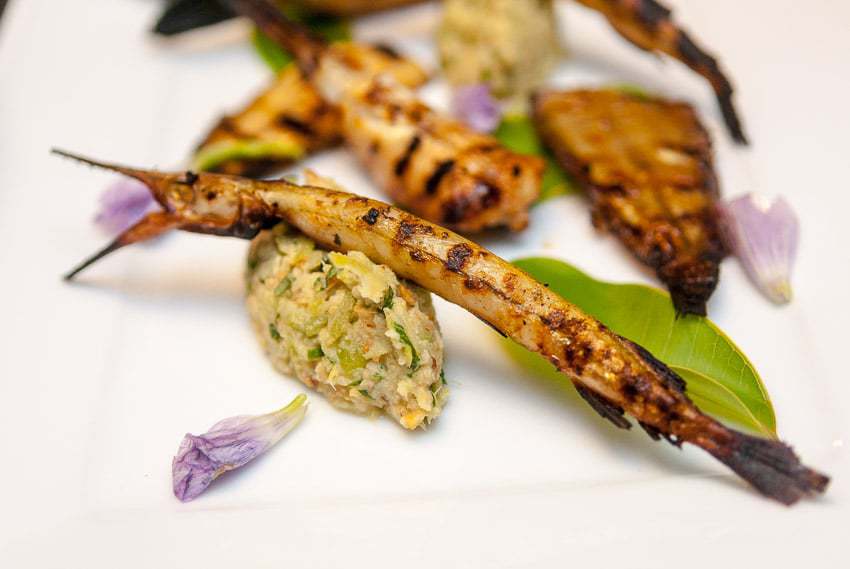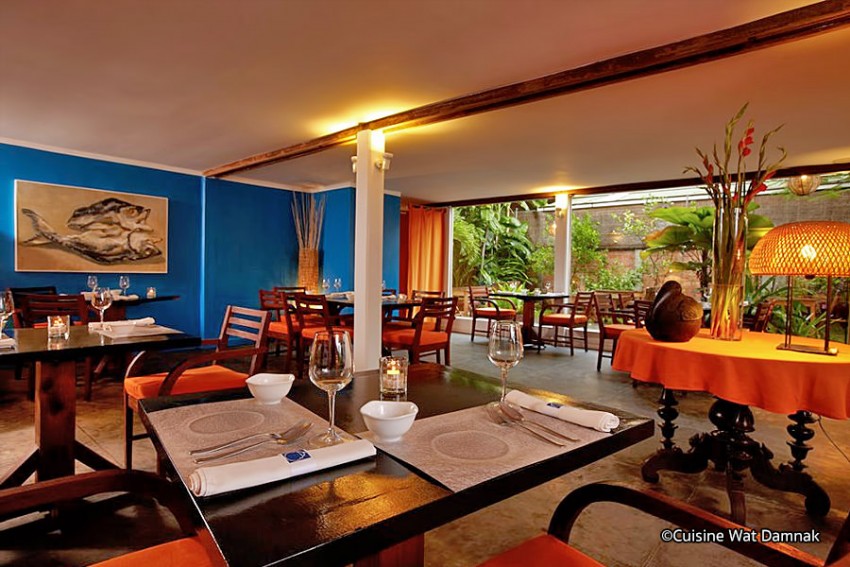 If you're after authentic Khmer cuisine, served in a modern setting, look no further than Malis Cambodian Restuarant. The 2-storey restaurant is fitted with a sleek bar, an option to dine al fresco and a stage for Apsara dance performances. Seafood iis heavily represented, and the Kampot carb fried rice is highly recommended.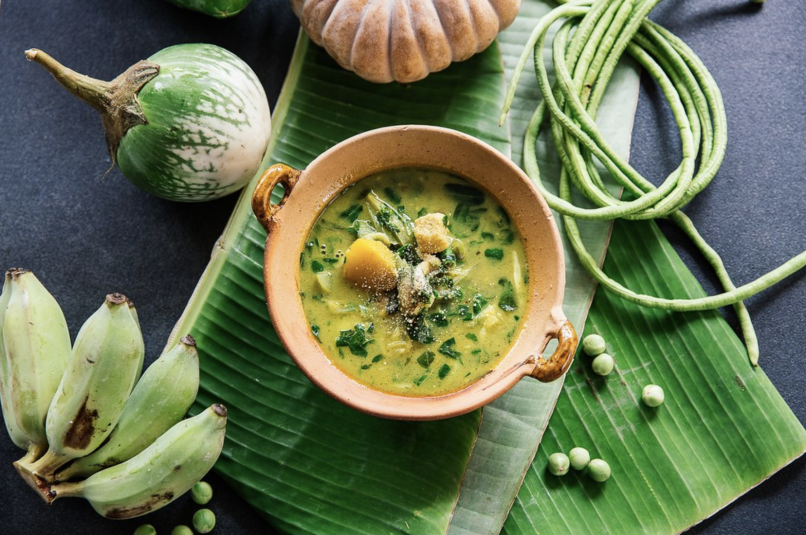 Battambang
Battambang is usually an overnight stop for travellers between Siem Reap, and the capital Phnom Penh. For the locals, however, the city is known for its distinctive cuisine offerings, one of which is the stylish training restaurant with Australian backers; Jaan Bai. Jaan Bai is in a league of its own, not only is its aim to create jobs for underprivileged youth but it also dishes up some of the best South East Asian inspired dishes I've ever encountered. A short menu featuring a number of well thought out sharing dishes makes for exciting eating, and you can rest assured its all made from local produce and ingredients you can trust.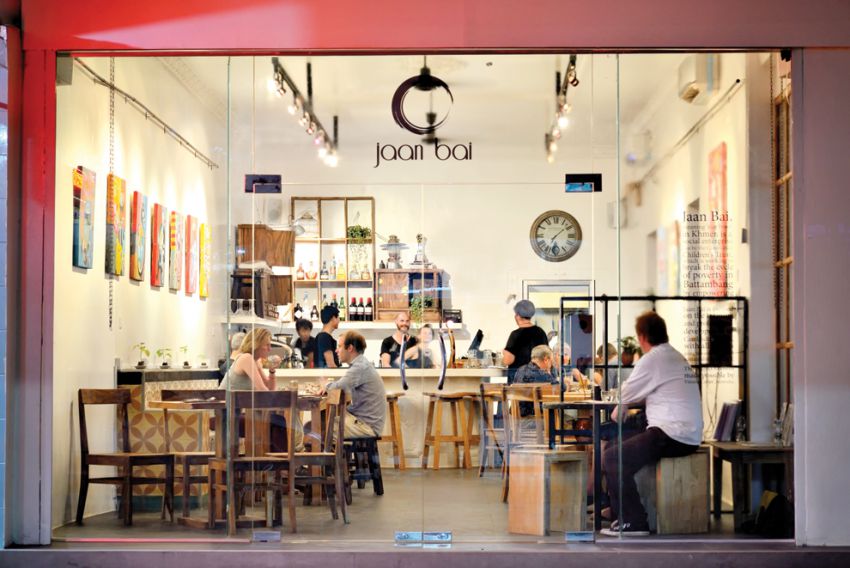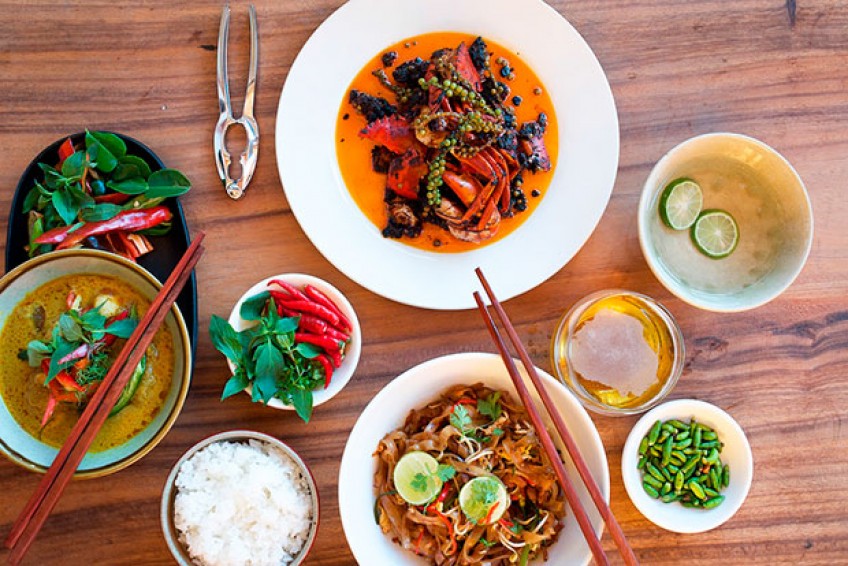 Kep
Sailing Club Restaurant and Bar
Set in a restored traditional wooden fishermen's cottage, built directly over the sea. The Sailing Club Restaurant & Bar offers an unparalleled relaxing atmosphere to enjoy Kep's famously breathtaking sunsets. An offer of a variety of cocktails, wine and beers complement the extensive seafood-based menu. The area is known for its crabs, so you'd be crazy not to try the seafood platter which showcases all the very best of Cambodian seafood, championing steamed local crabs.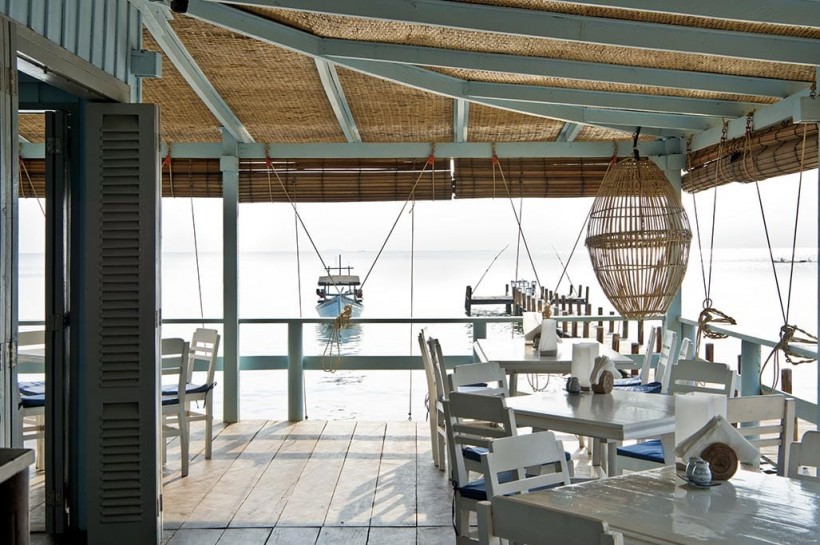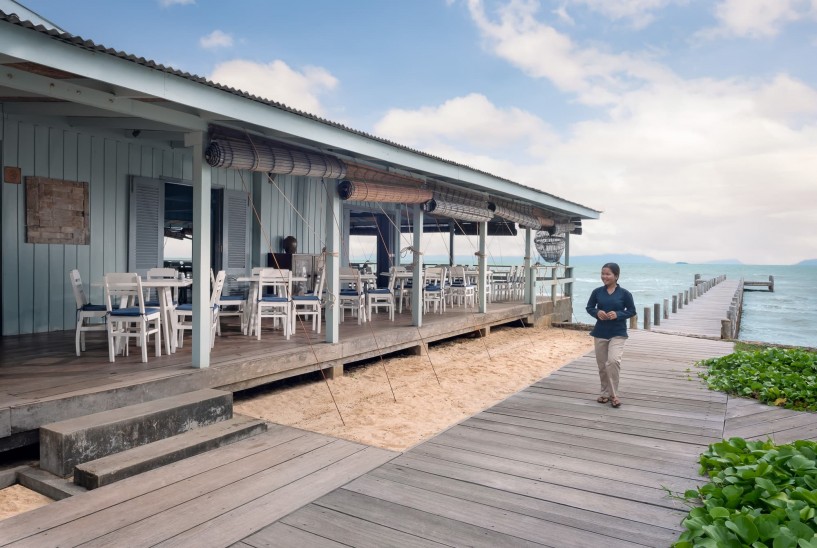 The main restaurant at barefoot luxury resort Knai Bang Chatt, The Strand incorporates an earth-to-plate ethos, proving healthy and delicious cuisine derived from local produce. This is the ideal place to watch the sunrise with a selection from their breakfast menu.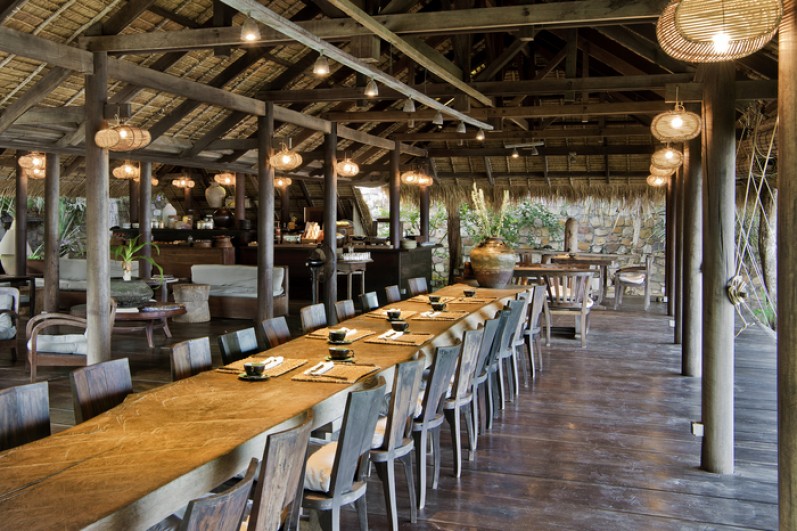 Phnom Penh
Rosewood Hotel
Phnom Penh has made a comeback. Now, an economic centre, sprawled with high-rises, historical architecture and a phenomenal food culture. One such place is the recently opened Rosewood Hotel. Boasting numerous high-end bars and eateries, you'll be spoilt for choice here. But you don't want to miss the uncompromised views and impeccable service at Sora Sky Bar. Located on the 37th floor, the high-energy lounge is the perfect place to soak in the dynamic buzz of the city below. After drinks, venture down a few floors to Brasserie Louis, where you'll find a spacious yet intimate restaurant with some of the best food, and service, in town.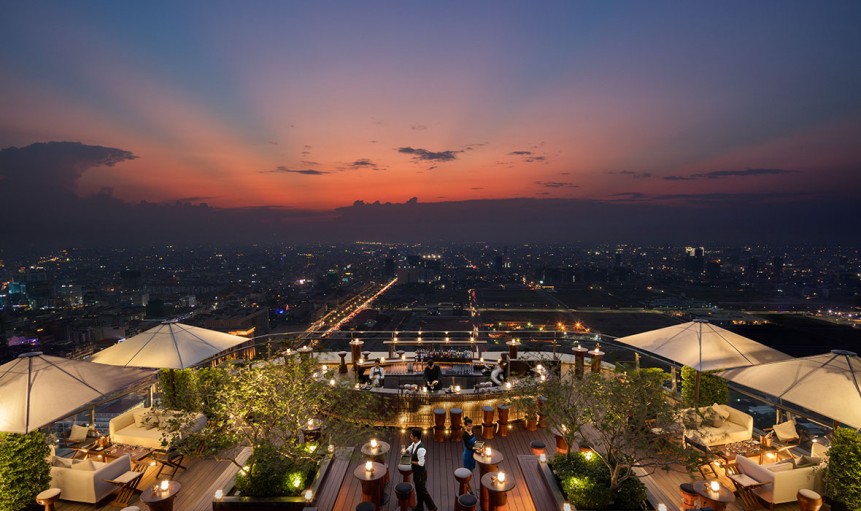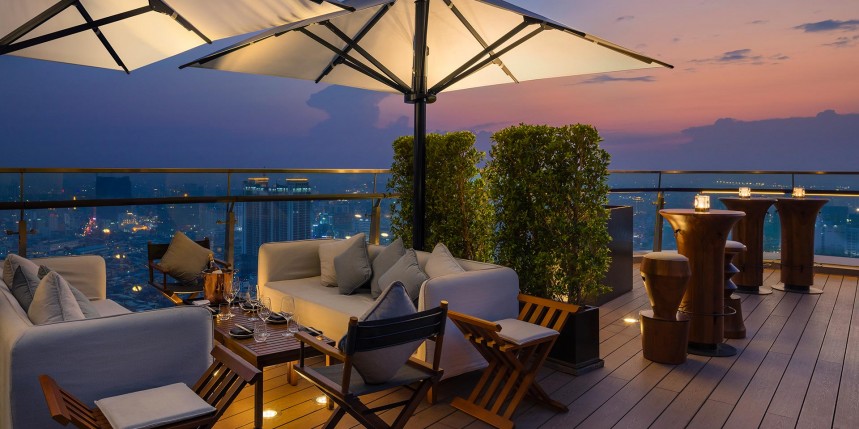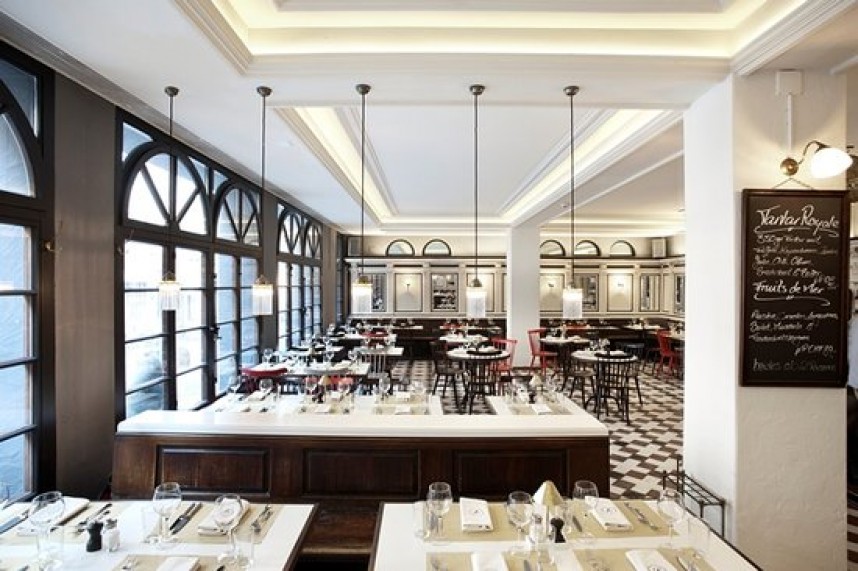 Located down a discreet sidewalk, this restaurant can be a little difficult to find, but once you do - you'll be glad you persevered. Quaint and stylish, everything about Bistrot Langka is a class act. French-inspired food reigns supreme and lucky diners can look forward to dishes such as Tuna Tataki reeled in black and white sesame, served with french fries and decadent wasabi mayo, or homemade gnocchi paired with truffle cream and grilled mushrooms. Whatever you decide, it's hard to go wrong.