Where to find the best cabinet food in Auckland
Auckland
's
brunch
culture often
results
in us neglecting the pre-made snaccc's sitting pretty in the
cabinet
. While a sit-down, a la carte catch up is often in order, a foolish bypass of such offerings could result in you missing a nutritious bright
salad
from Westmere's Catroux, or God forbid, a moist, decadent muffin from City Work's Depot's stalwart Odettes. Here are some
Auckland
cafe's redefining the way we think about
food
-to-go: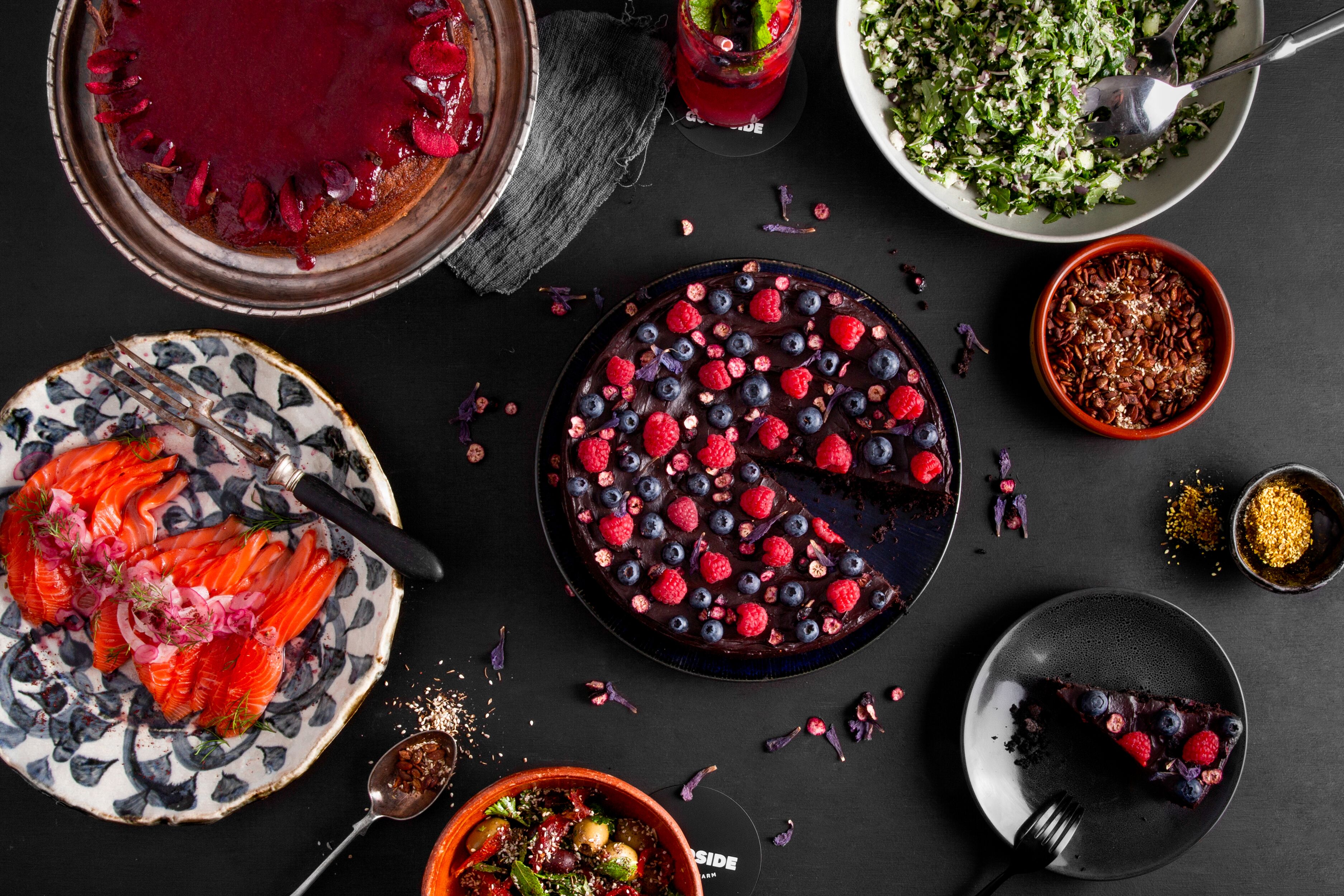 Growing up in Berlin, Isabel Pasch of Bread & Butter is no stranger to a cake. "I came from a cake family...every Saturday when I was little we would go to my grandmothers and all the women in the family would bring a cake", she says. "This was in the seventies, you know, so everyone is smoking and the whole room was filled with smoke, and everyone would drink filter
coffee
by the litre and eat 3-4 pieces of cake, that was just normal then." Fast forward to today, Isabel has been living in
New Zealand
for twenty years and is the proud owner of successful bakery brand Bread & Butter which has two eateries in
Ponsonby
and
Grey Lynn
as well as supplying wholesale delicacies. Despite the passing time, Pasch still admits she struggles to get through a day without some form of
pastry
or cake, and luckily for
Auckland
she is now sharing that passion with us. Everything on offer is a delight with superb
service
, but you're not going to want to pass up the Portuguese tart.
34 Westmoreland St. West,
Grey Lynn

Market 7,
Ponsonby Central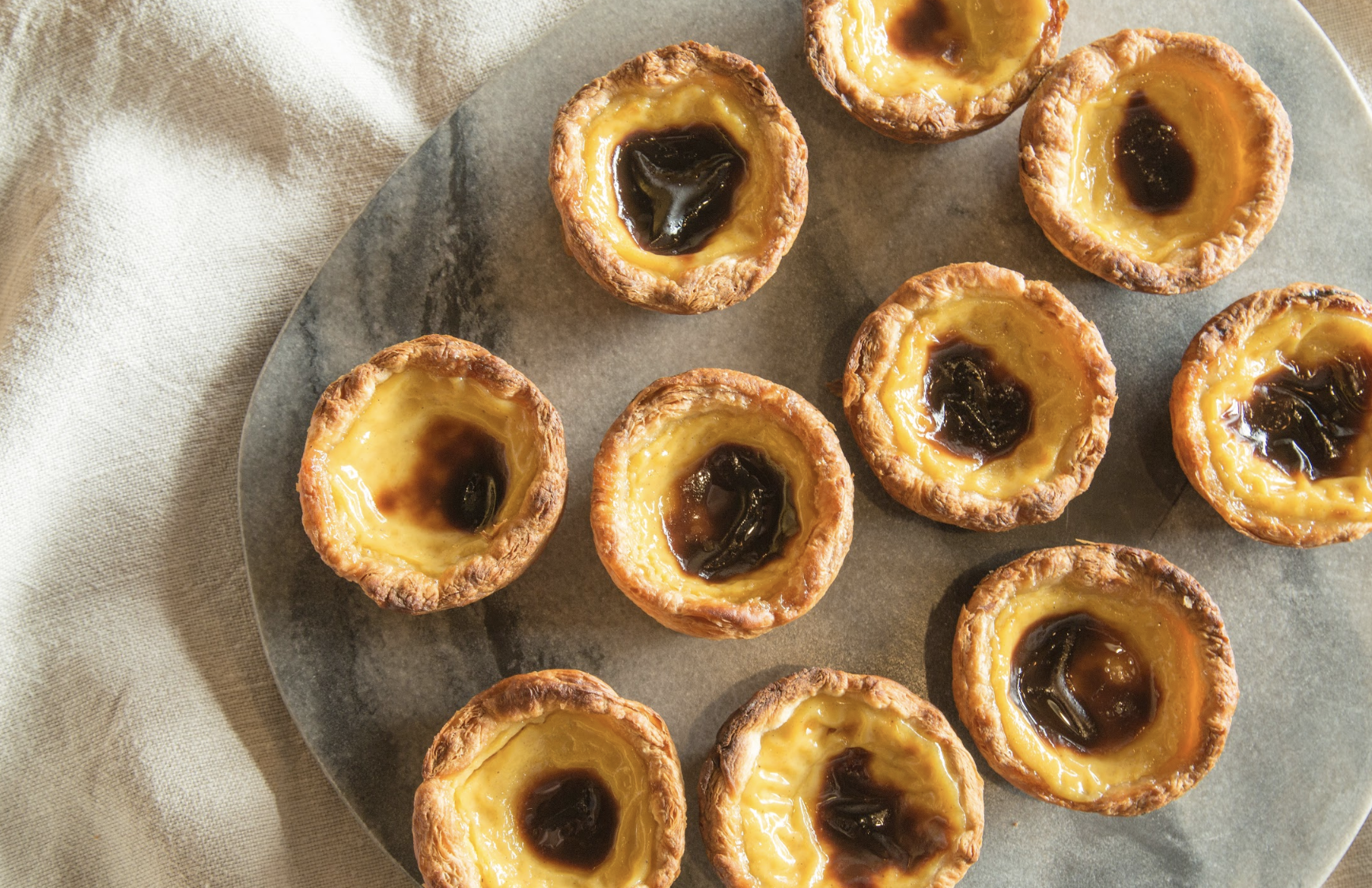 Mr T's
Located on
Onehunga
's main drag, it's almost shocking to find
food
of
Mr T
's calibre in the price range. The bread is quite possibly the best in
Auckland
, a noticeable step up from the masses anyway. If you're not local, it's worth a trip to the outer burbs to get the bread alone, but if you're after other savoury delights - the ham and cheese roll is also noteworthy.
210 Onehunga Mall,
Onehunga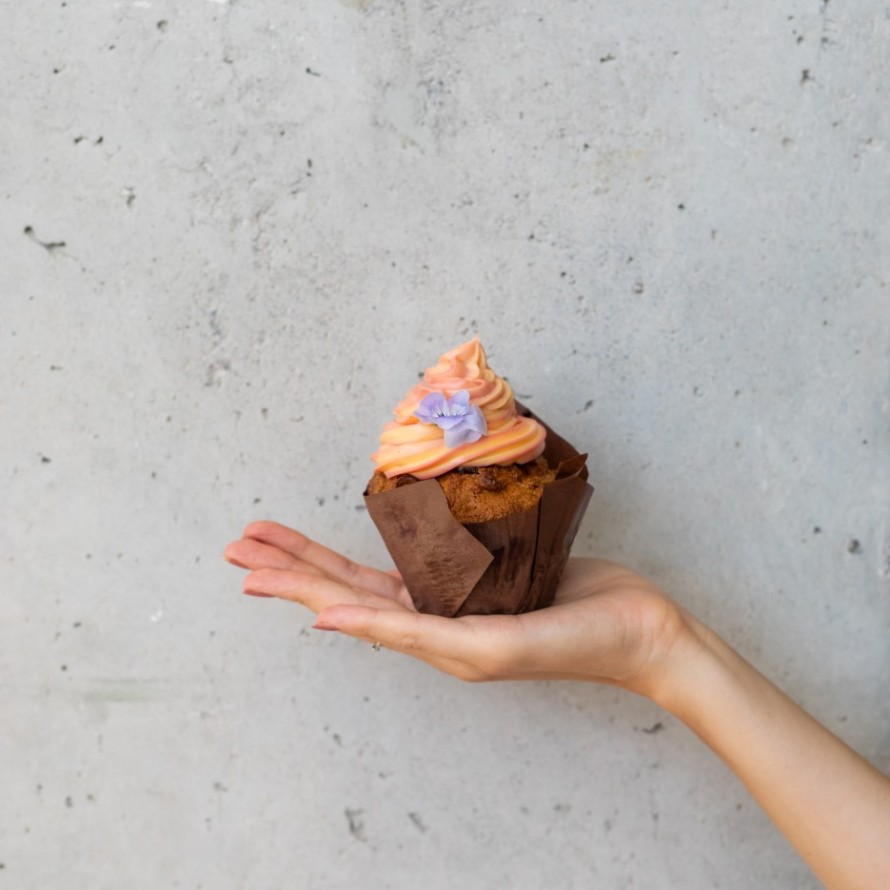 Westfield Newmarket has quickly made a name for itself as Auckland's top address for retail therapy. But there's a lesser-known gem in the form of coffee, snacks and all-day fare at Leafé cafe. If you don't have much time between bouts of retail therapy, there's plenty of action to be found in the cabinet. Opt for a coffee and strawberry tart - for sustenance, of course.
Level 2/277 Broadway, Newmarket, Westfield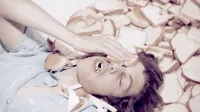 Catroux
Any baked-good fan worth their type 00 flour knows that seaside cafe Catroux are some of the best in the business. Majority of
Auckland
ers have already felt the pull of the white Westmere room, where you'll find nutritious bright
salad
s, tasty paninis,
salmon
fillets and much more. Dessert options deliver too. Being somewhat of a muffin connoisseur, I can vouch for these being some of
Auckland
's best - the flavours are spot on, with a perfectly balanced contrast of sweet, sour, and tart. For the meat lovers, the
sausage rolls
are a game-changer, but no matter what you choose, I'm confident it will be the perfect accompaniment to an Eightthirty
coffee
.
129 West End Road,
Westmere
Rosie's
Hospitality masterminds HipGroup know
food
, which likely attributes to the flagship eatery Rosie always attracting a crowd, with lengthy queues on the weekend. It's a relaxing place, with views of the lovely Parnell rose garden, and never short of a few dogs to pat while you wait for your morning
coffee
. Another major draw are the sandwiches, the
chicken
for example instantly claims a spot in the league of
Auckland
's best, accompanied by crispy fresh lettuce encased in a perfectly baked baguette. Sweet tooth? There's deft work being taken on the flakey cinnamon rolls.
82 Gladstone Rd,
Parnell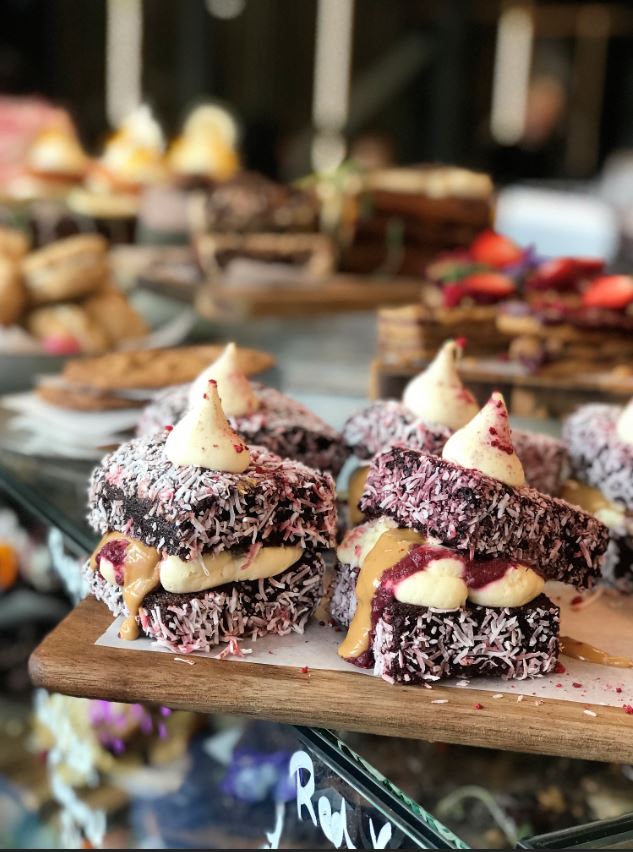 Fans of the
cabinet
food
genre will likely be familiar with the work of hospo-duo Francesca and Aaron of famed Winona Forever. One of their more recent ventures Rude Boy, lives up to the impervious reputation the two have acquired on the
cabinet
food
circuit. More art form than
food
, it's clever, precise baking that will even have the most devoted menu orderers exploring their options.
34 Sale St,
Auckland
Ripe Deli
Ripe Deli has been supplying hungry
Grey Lynn
patrons with a jam-packed
cabinet
of goods for all palettes. It's the perfect place for locals to meet up for
coffee
lunch
and pastries, and now it's extended it's legacy to
Auckland
's North Shore, occupying a spot in Smales Farm dining precinct. Goodside. I could get into details about the
cabinet
food
on offer, but it's so vast you're better off going to see for yourself (the
peanut butter
dessert nibbles are to die for).
172 – 174 Richmond Rd,
Grey Lynn
Smales Farm
72 Taharoto Road