Auckland's best beaches to visit this summer
What better way to enjoy the Christmas holidays than beach hopping your way through summer? With a plethora of seaside spots to choose from, we may be biased but we think New Zealand has some of the best beaches in the world. Therefore, we have listed some of our absolute favourite beach destinations in the Auckland area for all of your swimming needs this sunny season. So pack your brolly, grab the SPF and a good beach read and enjoy the entirety of the classic Kiwi summer.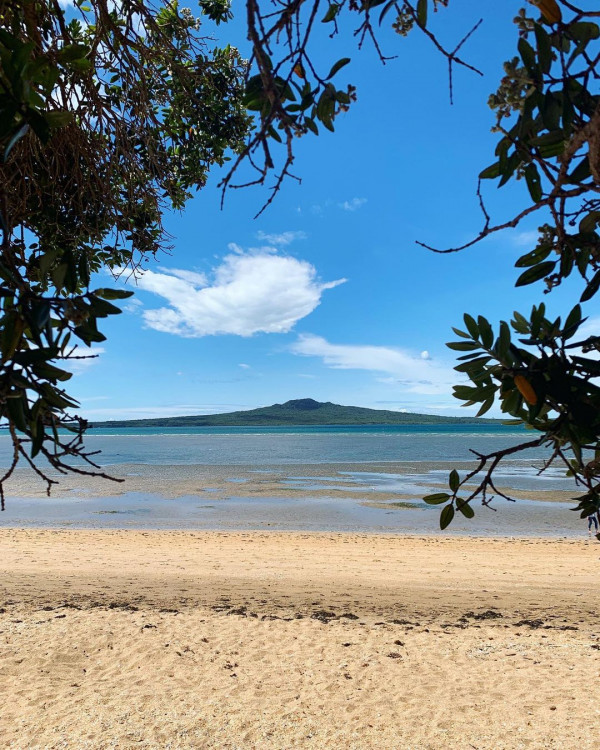 @lifeofpauoo
Cheltenham Beach in Devonport
Head to the North Shore for one of Auckland's best beaches. With picturesque views of Rangitoto and the Auckland City skyline, and the quaint Devonport town just behind you, this beach destination offers everything you need. Opt to take the ferry over Auckland Harbour to soak in the sunshine just that little bit more.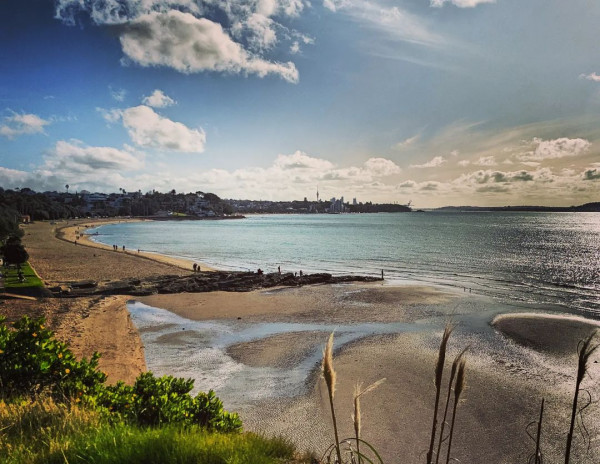 @weltweitgo
St Heliers Bay
A classic amongst the Auckland locals. If you're looking for a beach that not only allows you to bask in the sun with views of Rangitoto but offers a plethora of beachside cafes and restaurants where you can pick up ice cream or iced coffee, this is the one for you. Constantly buzzing throughout summer, it's also a great place to take the kids.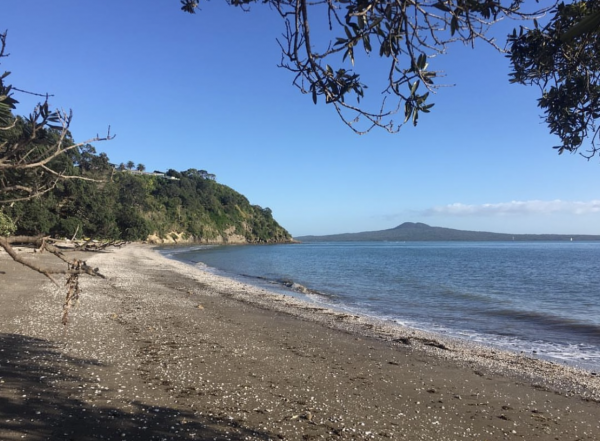 @jasmin8r
Karaka Bay Beach
A hidden gem amongst the East Auckland residents is Karaka Bay beach, tucked around the back of St. Heliers and offering a bit more seclusion than the city centre beaches. Make sure to check tide times before you visit as there is little to no sand when the tide is high.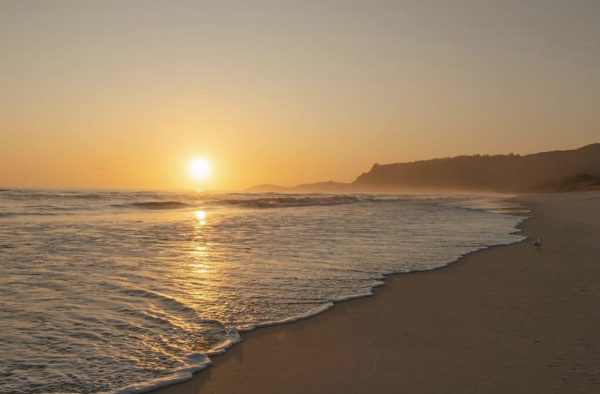 @gavs_photos_leigh
Pakiri Beach
A swift ninety-minute drive to the North of Auckland will land you on the picturesque Pakiri beach. With stunning white sand and mesmerising blue waters, you really will feel like you've escaped the city for the day.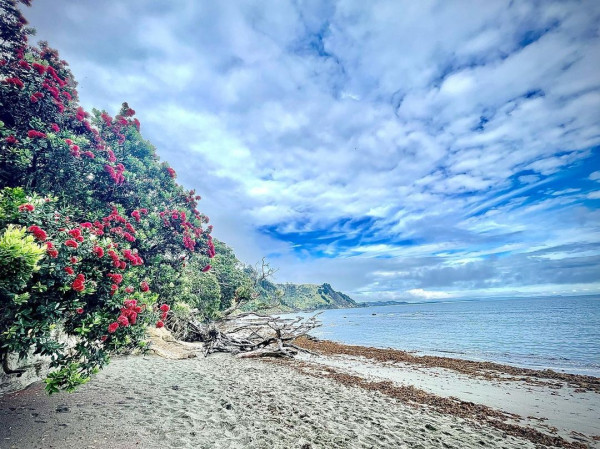 @rachartray
Goat Island Marine Reserve
The infamous Goat Island is a well-loved treasure up North, especially if you're an activity junkie, offering some of the best in scuba and snorkelling that you'll find close to Auckland. Being only ninety minutes away from central Auckland, you have no excuse not to make this a must-visit this summer.