Auckland's newest art festival!
As the sun sets, Tūrama Festival will transform Auckland's Albert Park into a winter wonderland from 26 - 28 July.

Tūrama is Auckland's newest arts festival, designed to enliven winter nights with interactive art, light sculptures, performance art and a quirky mix of Auckland's musical talent. Albert Park will come alive in mesmeric form and there is no better place to take in all the vibes than the Corona bar.
Corona will be serving up icy cold cervezas all night long so be sure to stop in and say hi.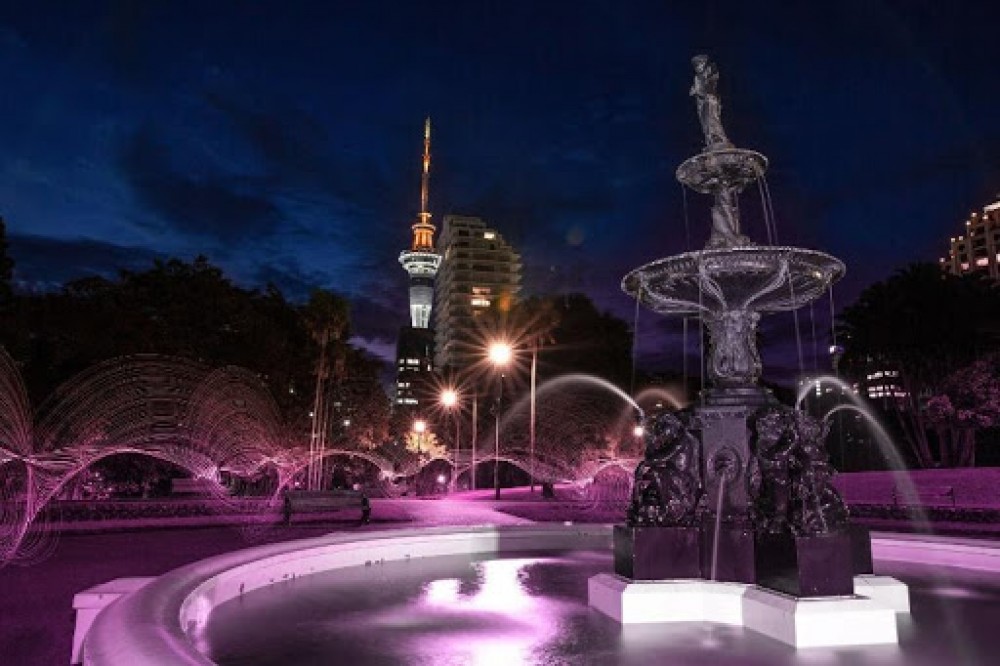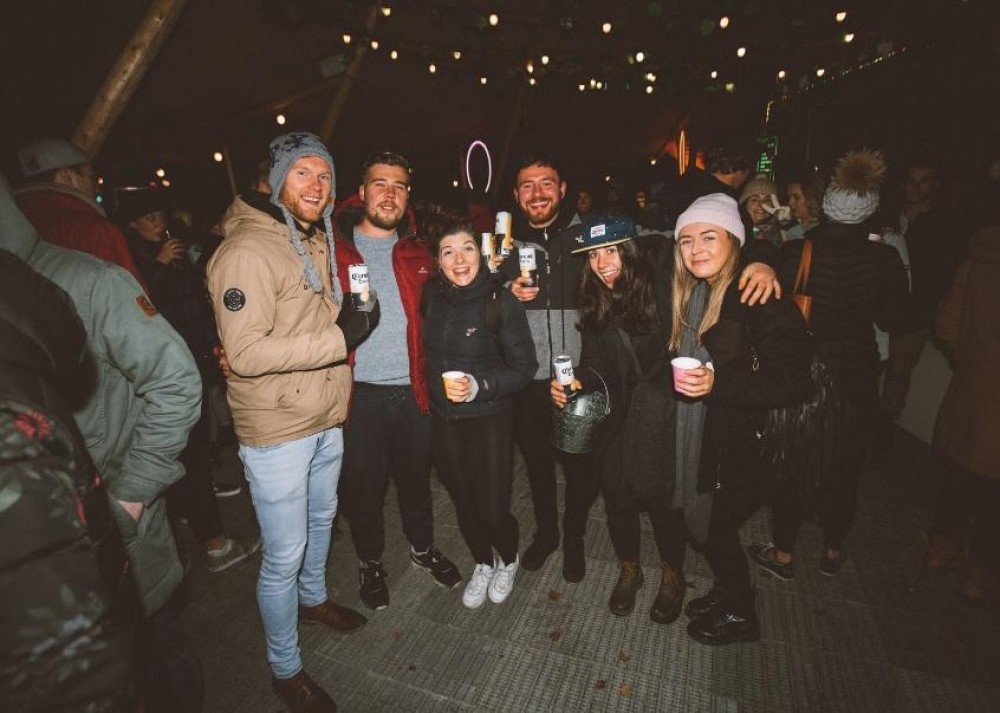 Immerse yourself in Auckland's newest light festival that will showcase works from 30 artists and performers. And if you need a break from the fun of listening to Yuko Zuna and being dazzled by lights, you can relax with a drink at the Corona Bar. One of the main sponsors of Tūrama, Corona will make a welcome pit stop or place to meet your friends.
As night falls, picturesque Albert Park will be transformed beyond the recognisable - reaching from Auckland Art Gallery, up to the historic band rotunda and through to the iconic fountain, the park will be crammed with free entertainment.
Here are some of the artworks Remix are most looking forward to seeing:
Reach by Negative Space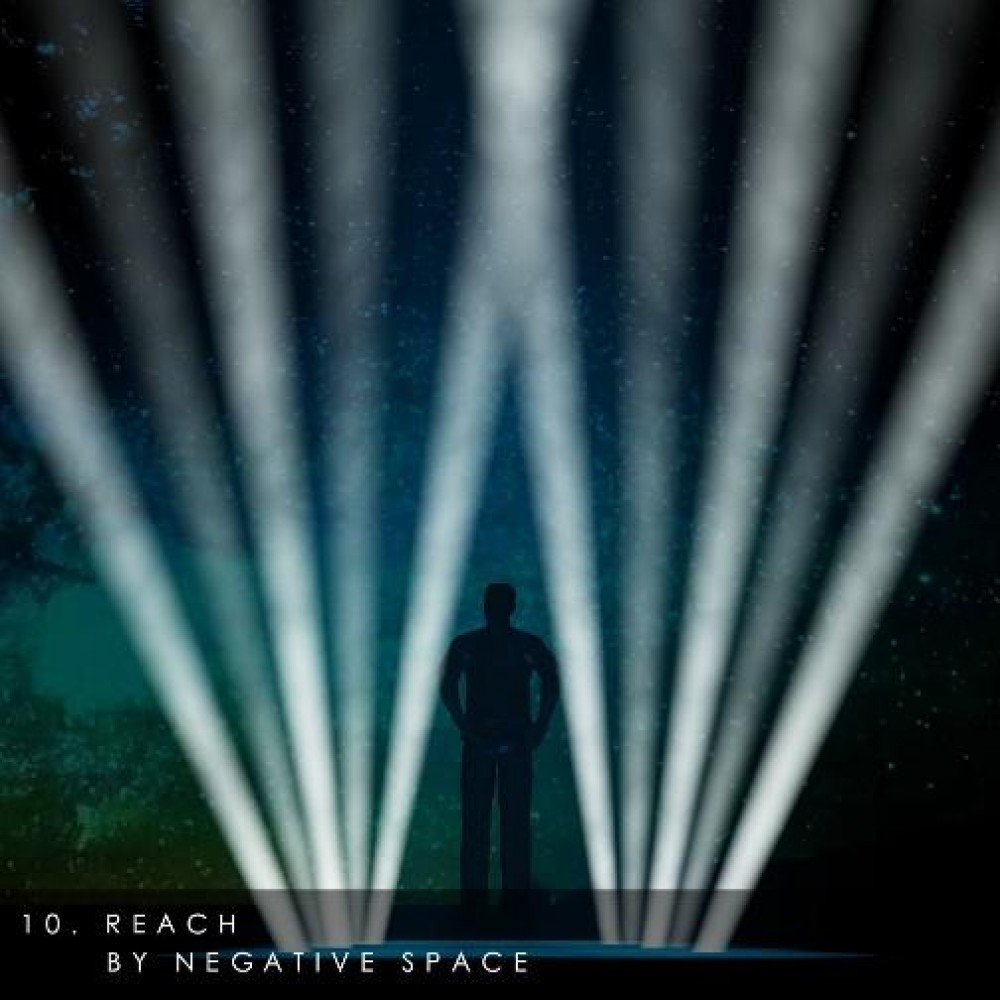 Reach is the immersive entrapment of high powered light beams, creating a walkway of ever-changing environmental walls.
A Brief Encounter by Dance Plant Collective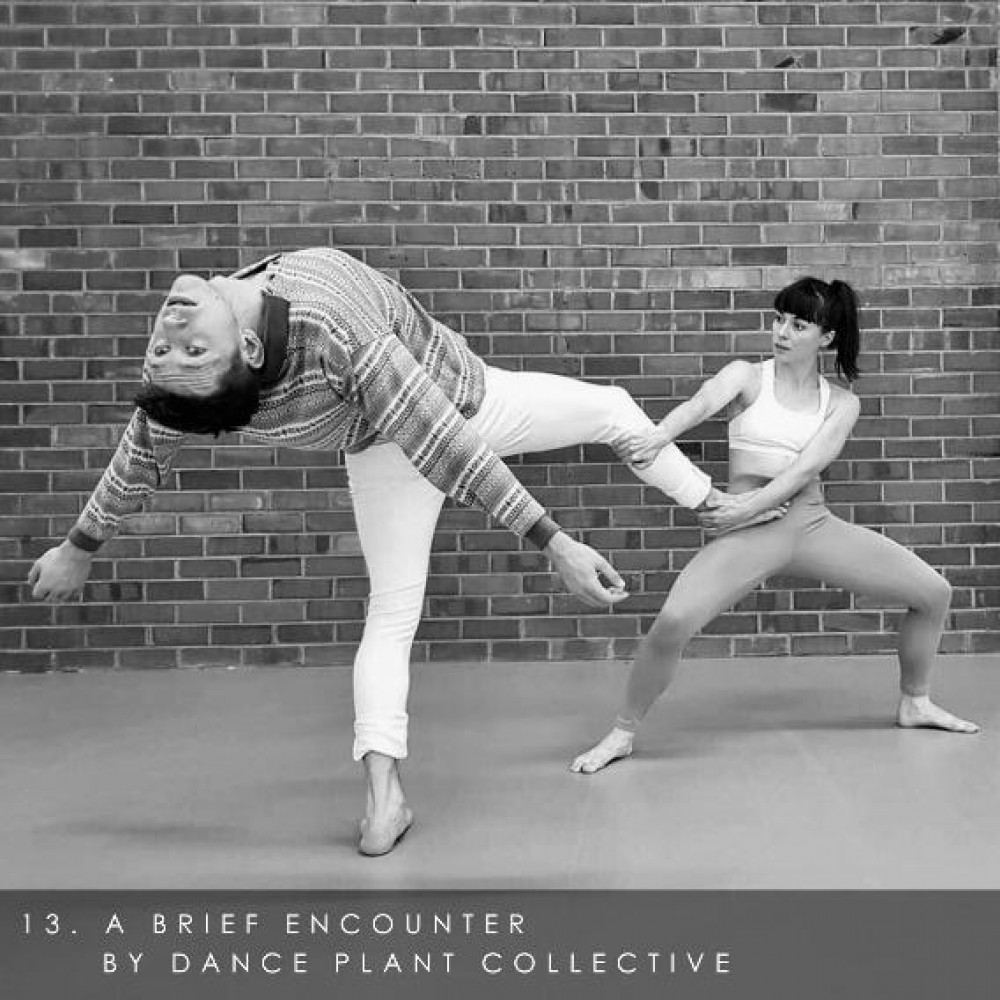 Choreographed by Dance Plant Collective's Tui Hofmann, A Brief Encounter is a commentary on human existence. Drawing inspiration from the statues within Albert Park, it closely examines human relationships, weaving between the investigation of simply living, sentience and the impermanence of mankind.
HEX by Nocturnal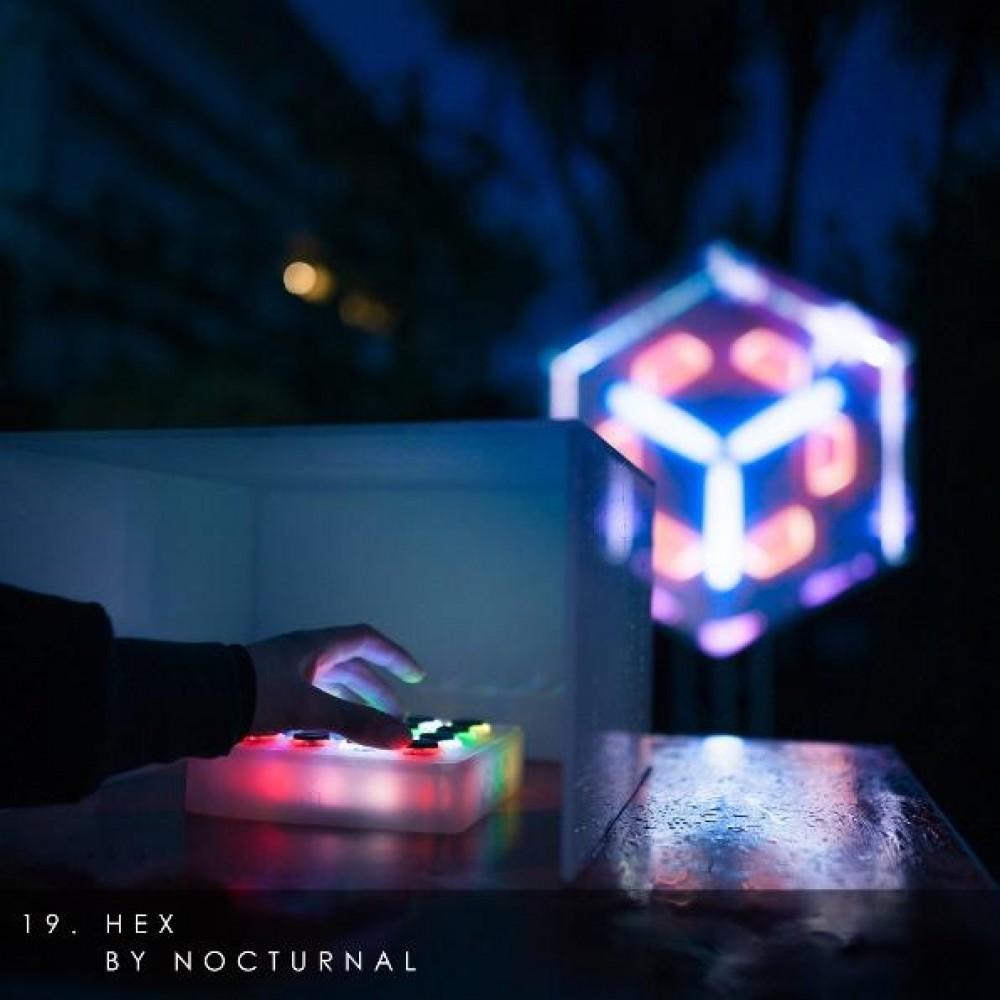 HEX is interactive projection at it's finest, bring HEX to life by composing your own geometric spectacle. Featuring original music by Gene Kennedy.
Joseph Michael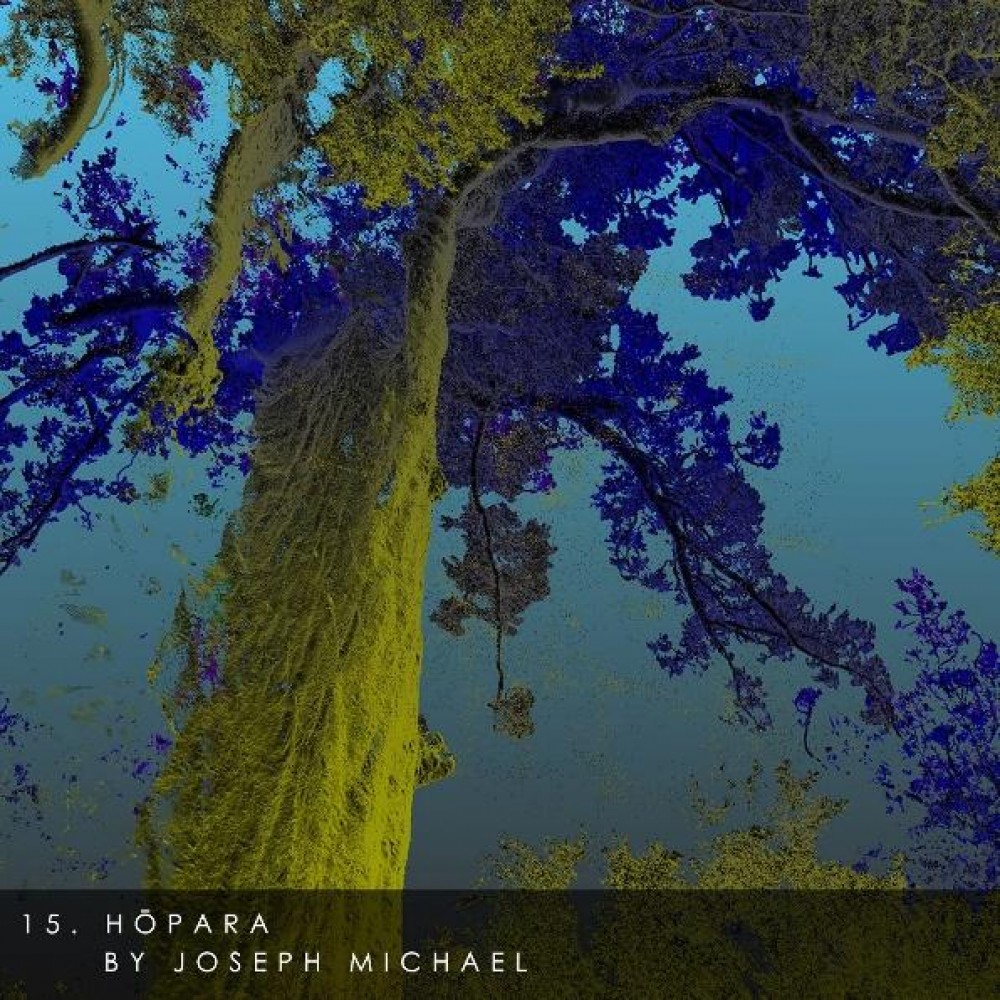 We can't wait to see Hōpara, Joseph Michael's new work that has been a year in the making. Renown for his Antarctica, while you were sleeping that was projected onto Auckland's museum, Hōpara will be another work of grand scale. A result of mapping and scanning the trees of the Waipoua Forest, Hōpara will project you right into the middle of Auckland's oldest kauri forest. Sadly it may serve as a visual archive of the forest as Kauri dieback takes hold.
So rally your crew together, get some art under your belt and stop for refreshments at the Corona Bar. Tūrama promises to be a sensational night out.
Find out more about this incredible event here.
Tūrama Festival is a free-to-attend event taking place in Albert Park, 26 - 28 July 2019. The park will be lit up from 5 - 10pm each evening.