Josh Emett on how to cook restaurant-worthy meals at home
Josh Emett may have international accolades and multiple restaurants to his name, but he still believes some of the fondest food memories are made at home.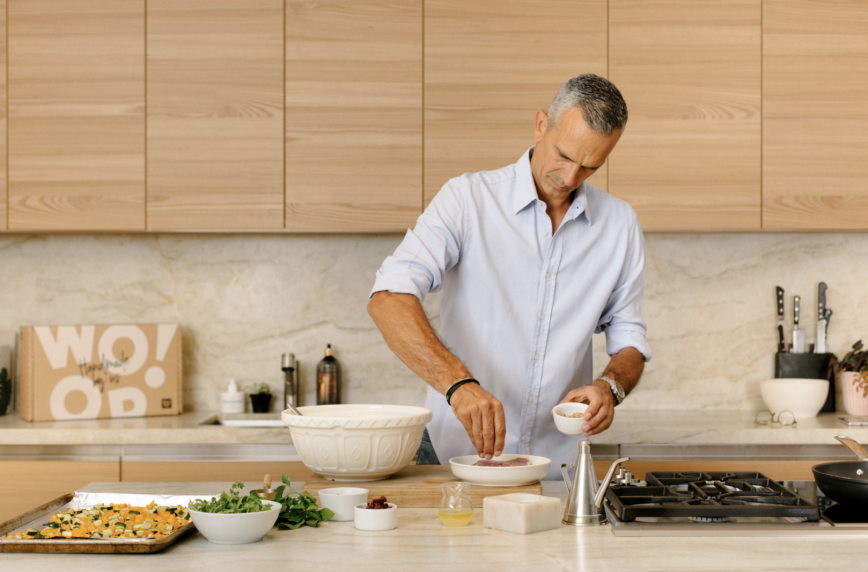 In the modern world there exists two types of chefs; the high-profile celebrity cooks, and the heavy lifters of influence in haute cuisine. But the rise of culinary stars in New Zealand are continuing to defy these kitchen stereotypes, and one man who effortlessly straddles both spheres is national culinary treasure, Josh Emett. As far as the spectrum of restaurants across the country goes Emett has successfully pioneered establishments across the board. From swanky fine-dining dishes served in his Queenstown eatery Rātā, to casual, coastal-inspired offerings at his latest venture, The Oyster Inn.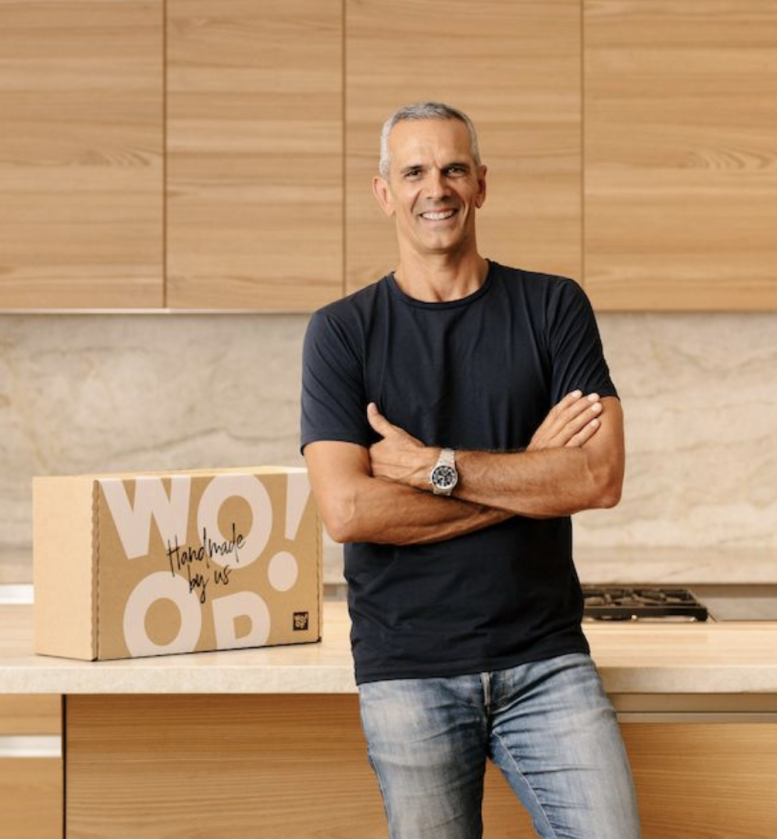 But this busy father of two knows that not everyone is cooking in a commercial kitchen day-to-day, and while Fiordland crayfish is a delight to the taste buds when eating out, the reality is that most working parents struggle to find the time to cook delicious and nutritious meals for their family. So where's the happy medium? Well, that's what WOOP's Foodie Box, made in conjunction with Emett, is hoping to bring to the market. An easy, convenient way for food-lovers to create restaurant-worthy meals, without the fuss, and from the comfort of their own home.
We sat down with the Kiwi chef, to get some nuggets of wisdom for the unsung stars of the domestic kitchen world…
What's your favourite...
Herb...Tarragon, it has such a beautiful fragrance and works to well with so much, I particularly love frying chicken with a little garlic, white splash of cream, black pepper and chopped fresh Tarragon
Spice...Cumin, it is truly versatile, you can add it to curry spices, Moroccan spices and Mexican spices. It is great added to dressings. Toasting it first and grinding from seed is worth the effort
Dish to cook when you're in a rush… Stir Fry, it is quick easy and delicious. I tend to use up what I have lurking in the fridge, I hate waste.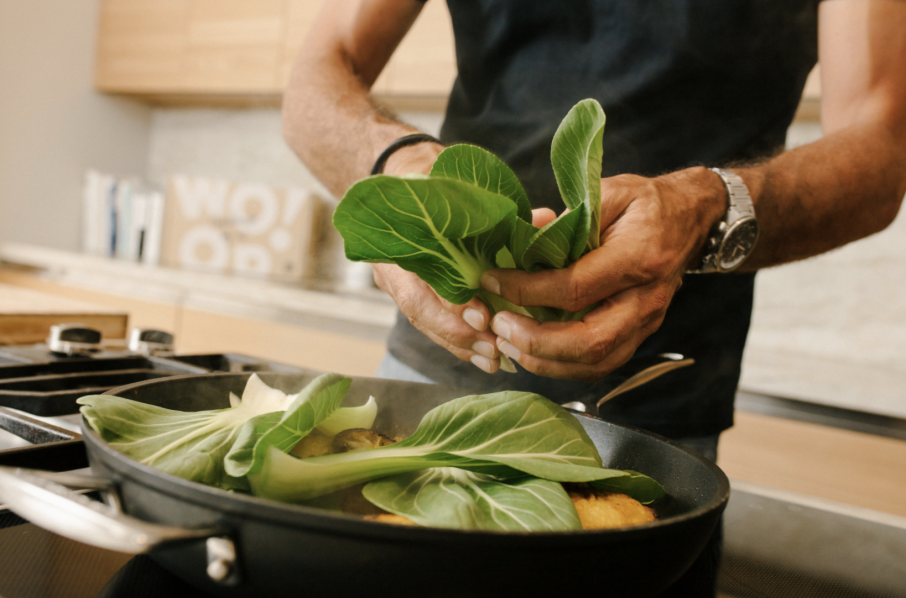 Do you try out new dishes on your family first?
Yes! My boys have really different tastes it is really rare for them to both love the same thing.


If you had to move somewhere other than NZ, where would you go?
Right Now California, I love the climate, produce and that is one flight back to NZ and Europe.. great restaurants too.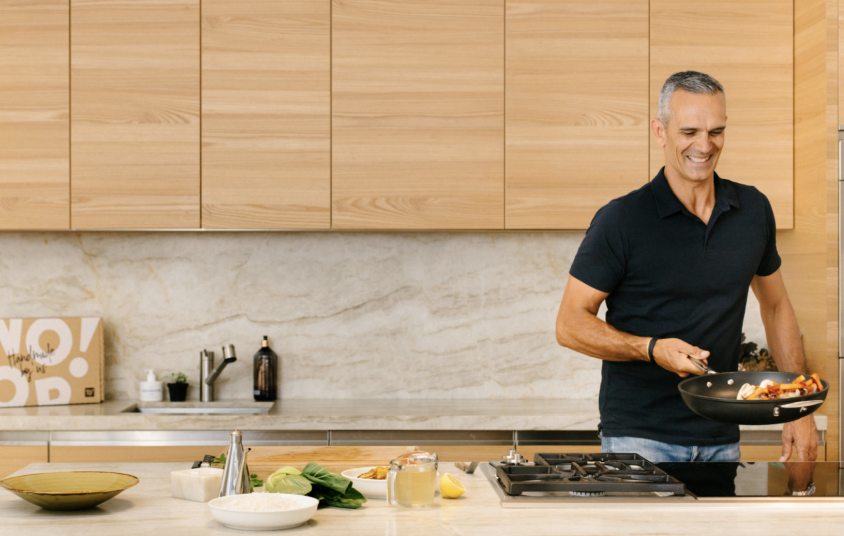 Where did the inspiration for your WOOP Foodie Box recipes come from?
I really wanted them to be dishes me and my family would enjoy eating midweek at home as a family. The key focus is they needed to be easy and delicious.
Avoid the supermarket craziness, and order your Foodie Box online today.