Some of the most iconic celebrity pets of all time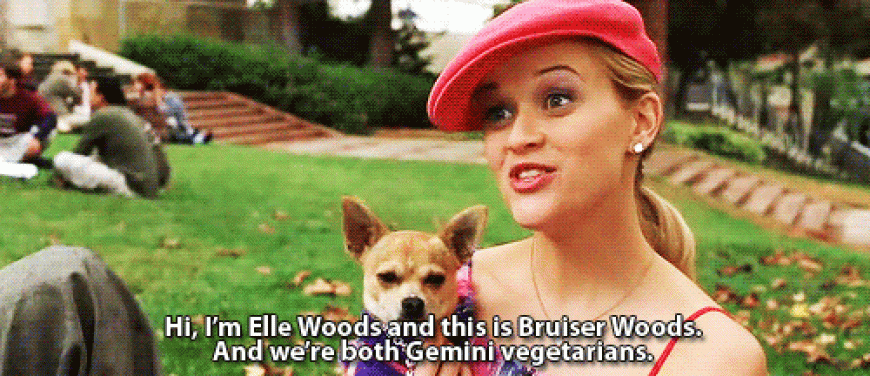 As much as I like seeing daily content from celebrities, I LOVE seeing their little furry friends make occasional appearances too. Whether it's Taylor Swift and her 30 cats or Miley Cyrus and her countless menagerie of four-legged companions, I want to see them all, as often as possible.
Here are some of our favourites…
Taylor Swift and Olivia Benson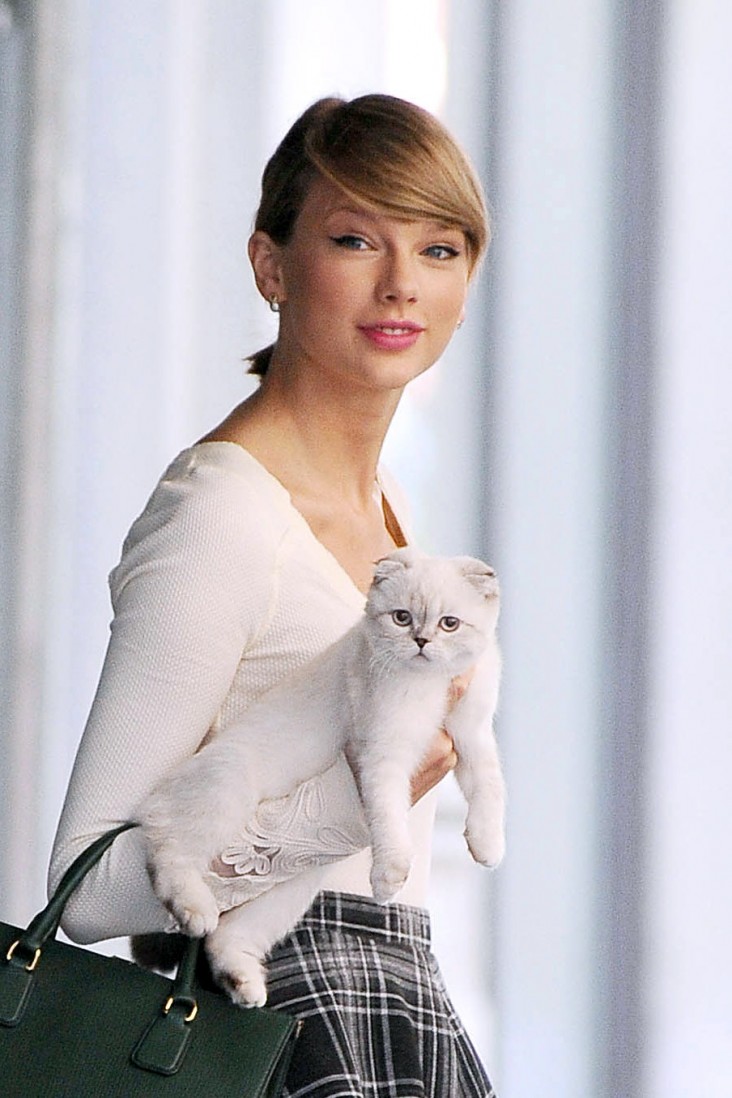 We can't start a celebrity pet list without the Cat Queen herself. T-Swizz is famous for her music but is also famous for her clan of cats she owns! Of them is the infamous Scottish Fold, Olivia Benson!
Billie Eilish and Little Nameless Monkey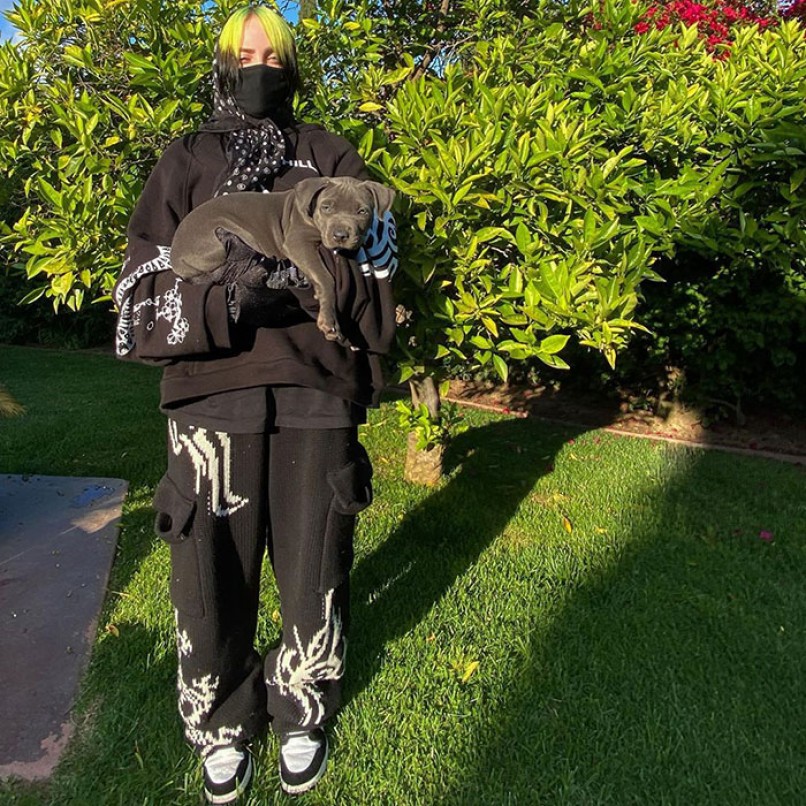 The young "Bad Guy" superstar recently adopted a beautiful little pitbull and being the quirky girl that she is, named it "Little Nameless Monkey".
Jennifer Anniston and Clyde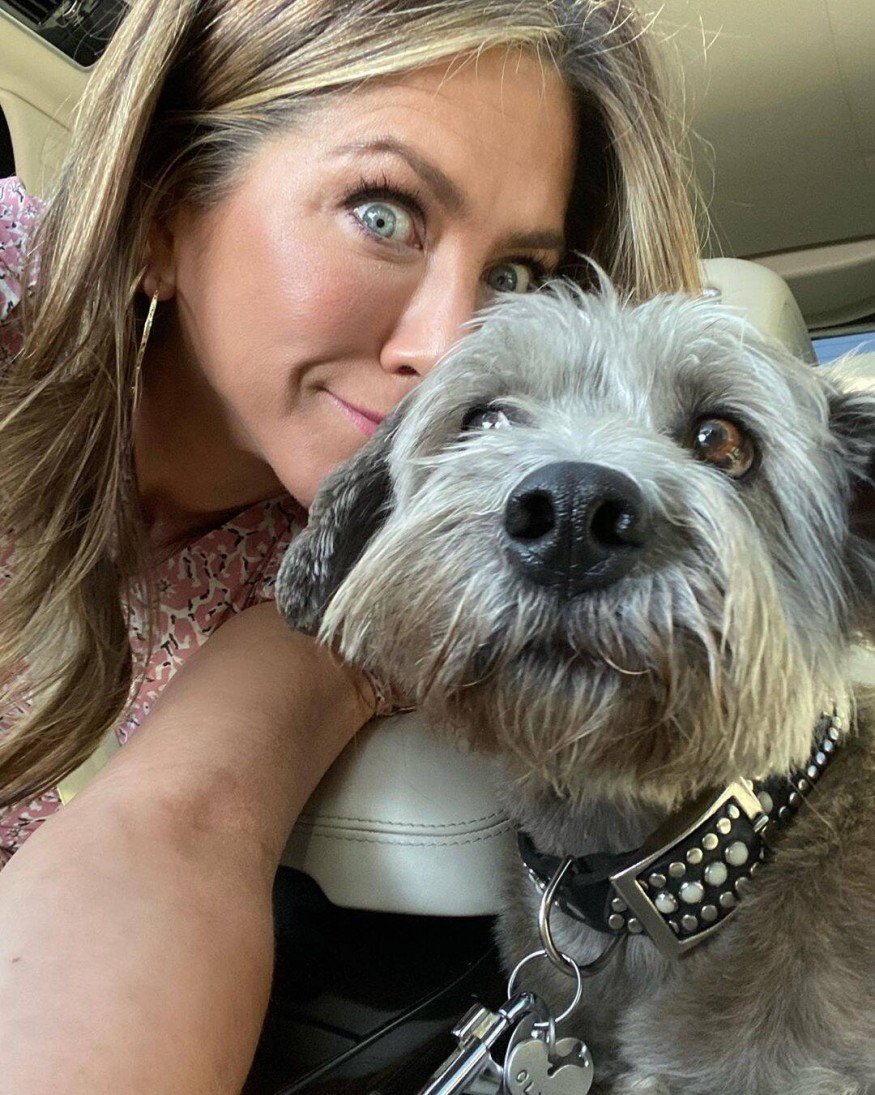 Dogs will be there for you! If you didn't get the jingle, we can't be "friends". The Friends star post-voting with her cuddly Clyde the terrier mix is simply too cute.
Justin Bieber and Oscar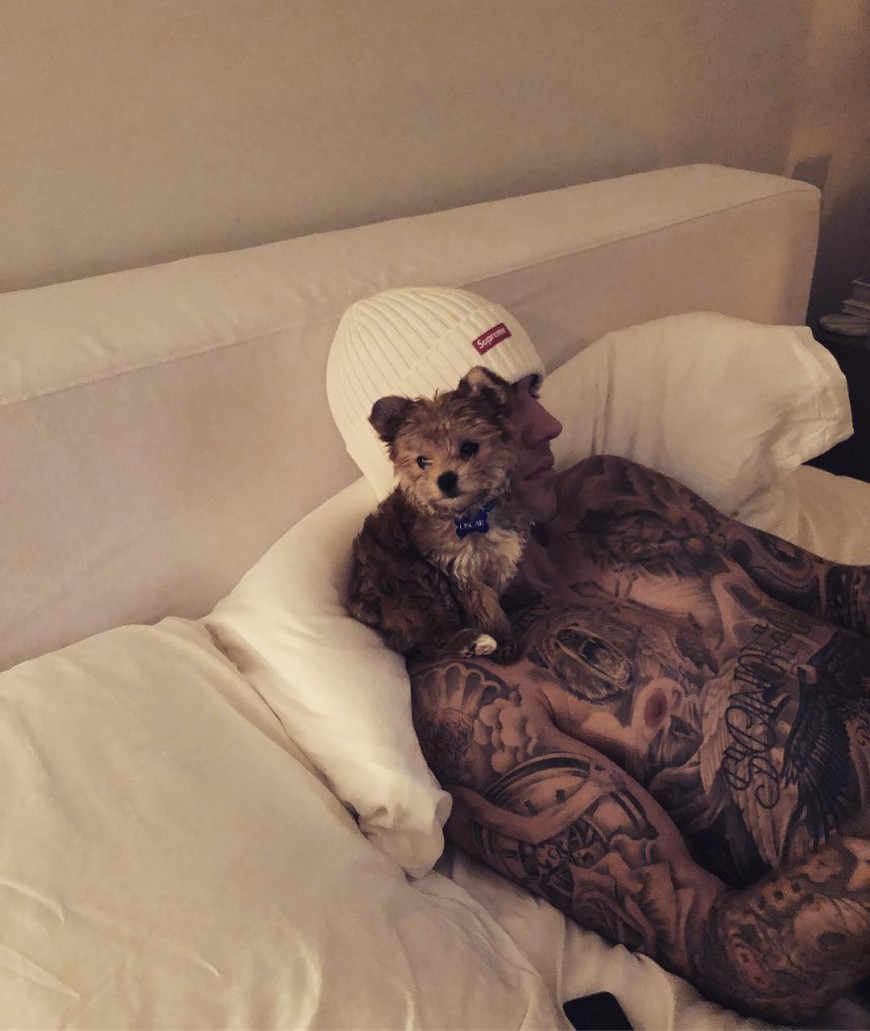 The Beiber household recently welcomed baby pooch, a Maltese-Yorkie-like Oscar. How lucky to be the puppy of Hailey and Justin Beiber?! Is it possible to be jealous of a dog?
Liam Hemsworth and Dora the Explorer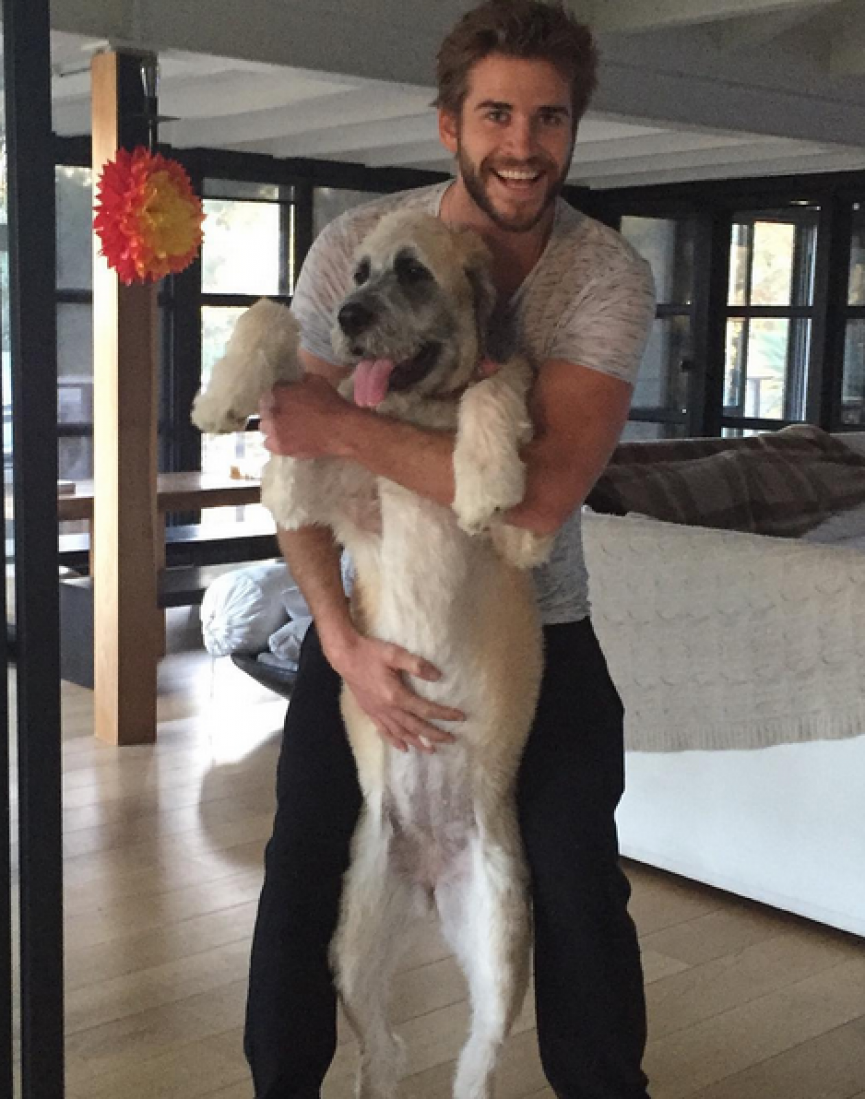 Hemsworth brother with his big friendly labradoodle Dora the Explorer. How adorable would it be to see this pair adventuring out in the woods together!
Reese Witherspoon and Honkey and Tonkey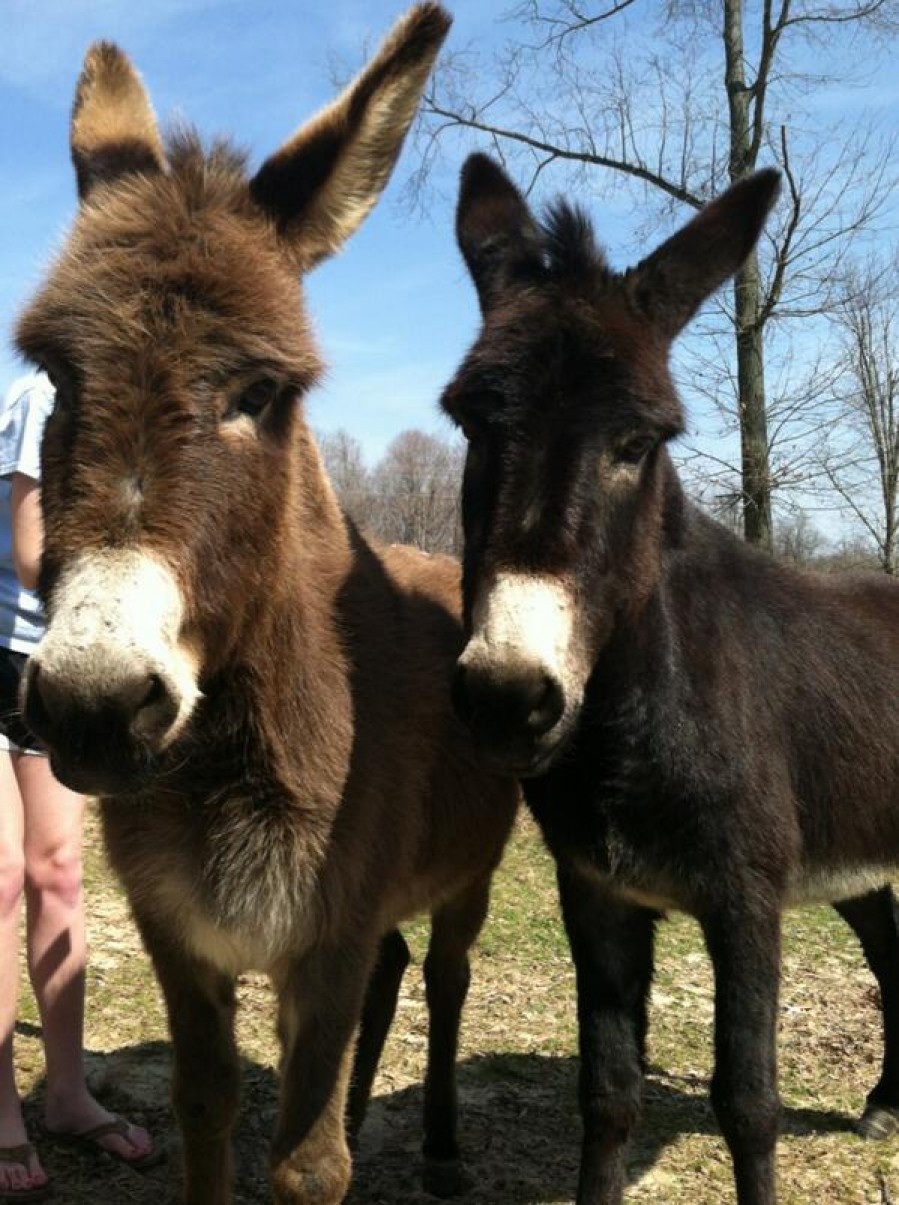 Can you picture Elle Woods with pet miniature donkeys? Well, Honkey and Donkey is no Bruiser Woods but they sure are cute! She calls them Badonkabonks!
Demi Lovato and Batman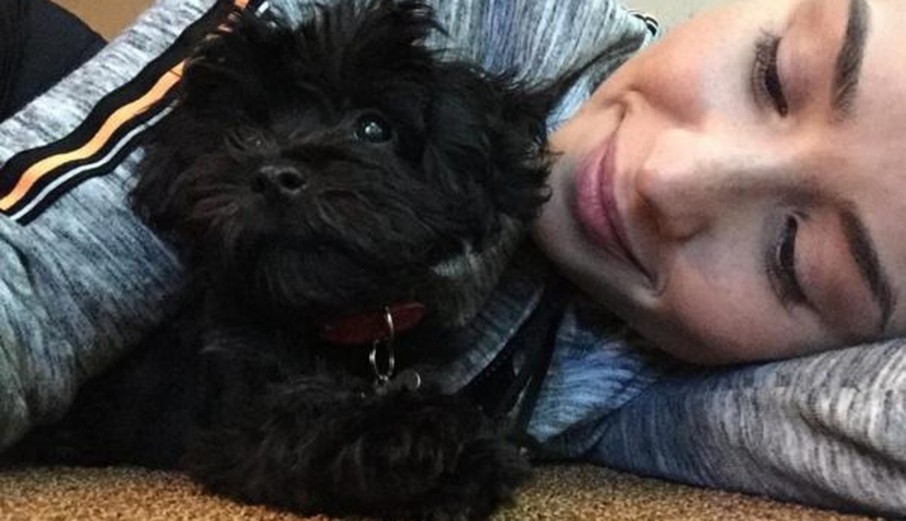 Da da da da da BATMAN! Enough said?
Ashley Tisdale, Ziggy Stardust and Sushi Sue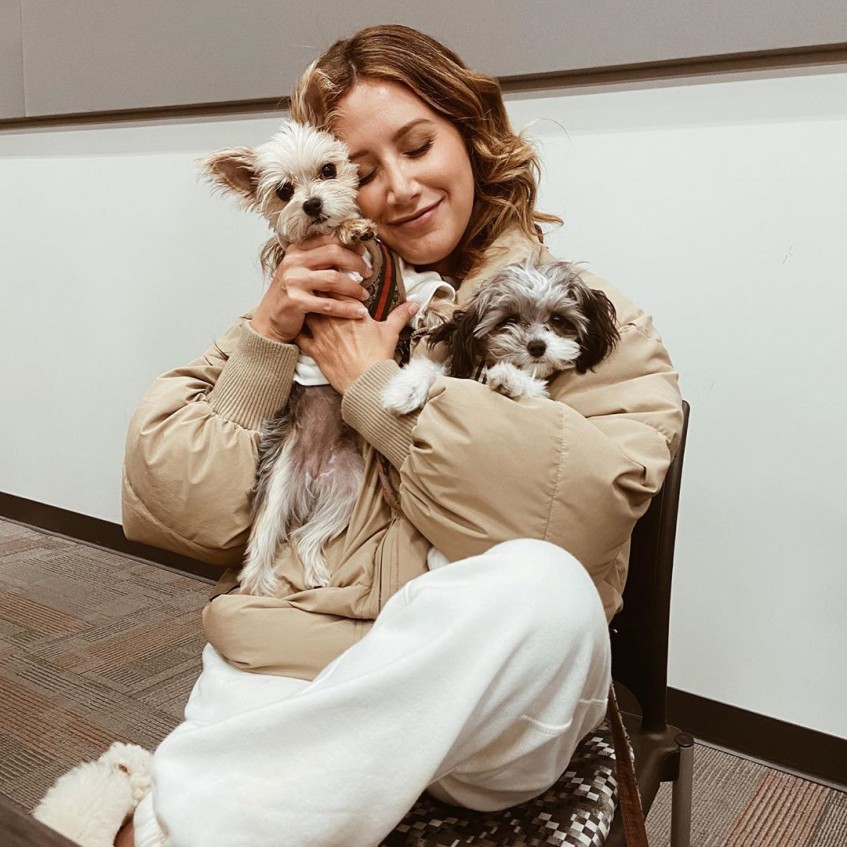 I bet Ashley Tisdale belts out Bop to the top with her little paw friends embracing her inner Sharpay.
Miley Cyrus and Shanti Om B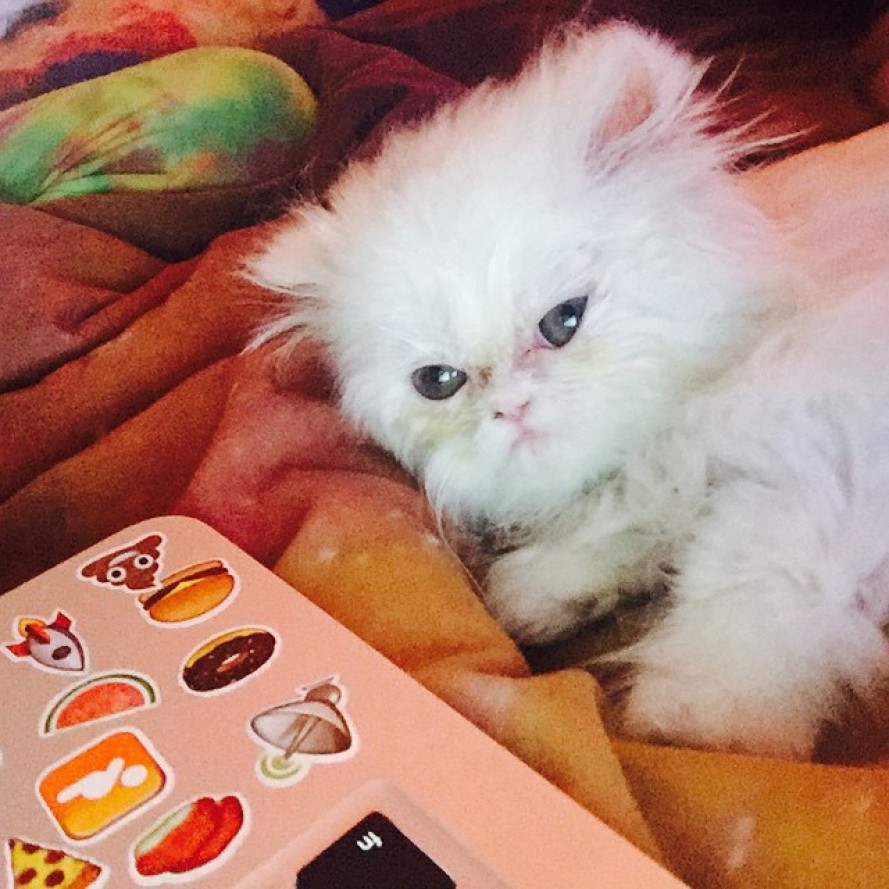 Miley Cyrus is notorious for her full-house of animals. And one of them is Shanti Om B, her Persian cat. Follow her gram @Shantiomb for some kitty lovin content!
Miley Cyrus and Bubba Sue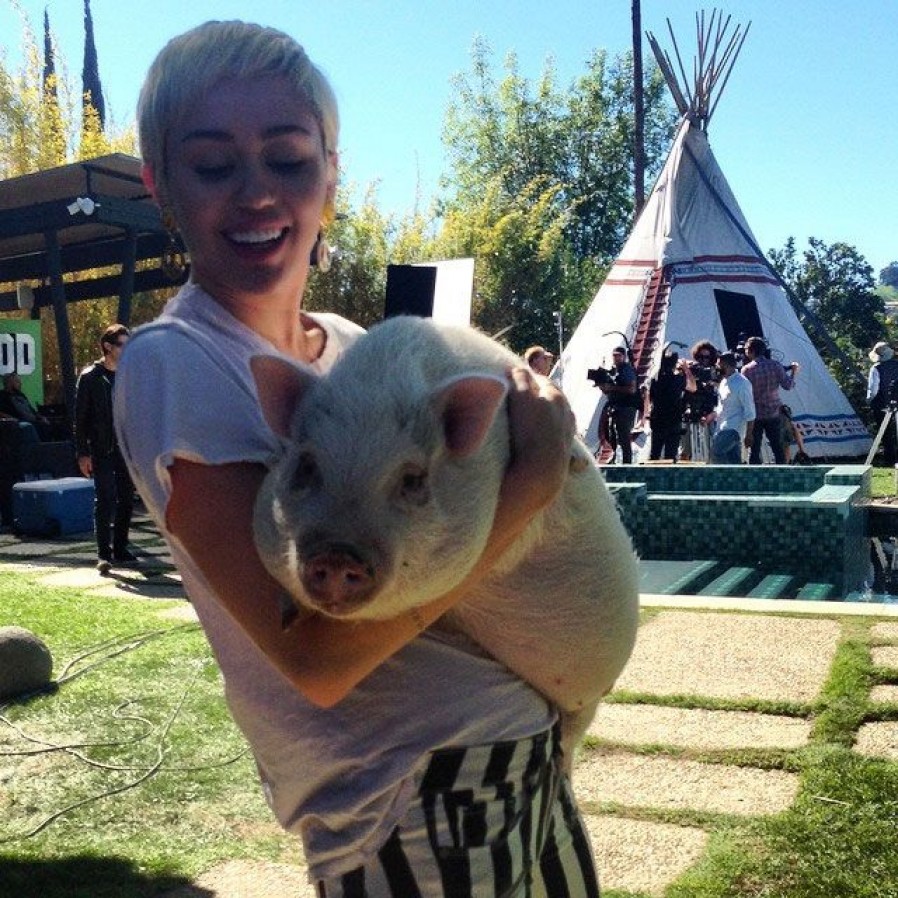 Now, we could be here all day going through all of Miley's furry friends, but that's a time for another day. However, I think we could include just one more to the list, and that's her oinky buddy Bubba Sue the Pig!
Bella Hadid and Blue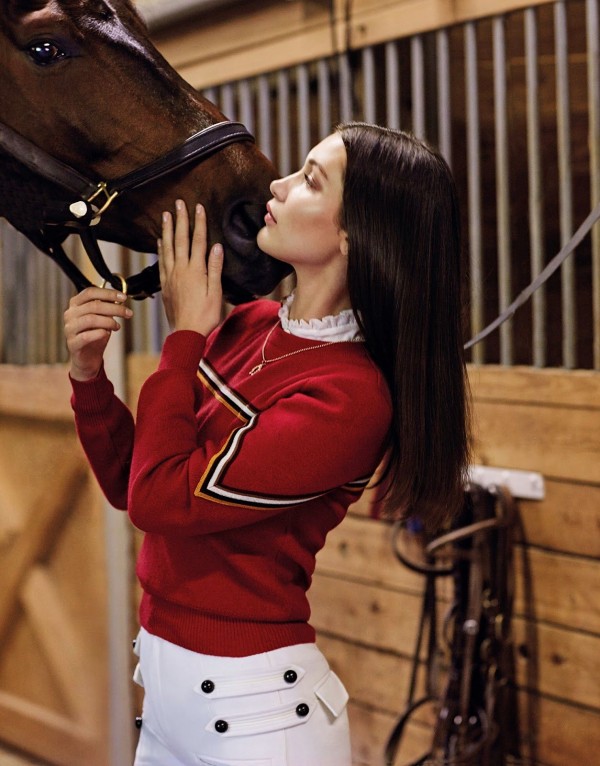 Auntie-to-be to her sister's future bubba, with her pet horse Blue!
Kylie Jenner and her greyhound Norman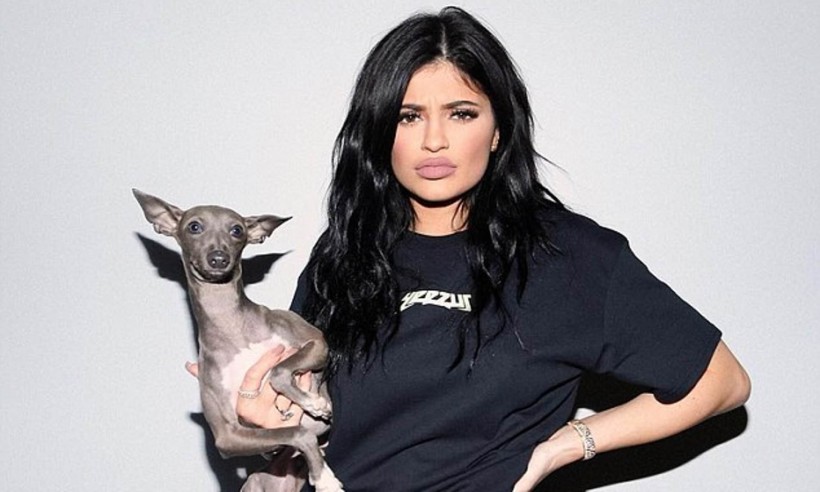 The baby of the Kardashian-Jenner clan is always showing off her lips, baby Stormi and of course her dogs. Correction: her EIGHT dogs. Norman, Bambi, Sophia, Odie, Ernie, Penny, Harlie and Rosie. I'm still keeping up.
Nicole Kidman and her Alpacas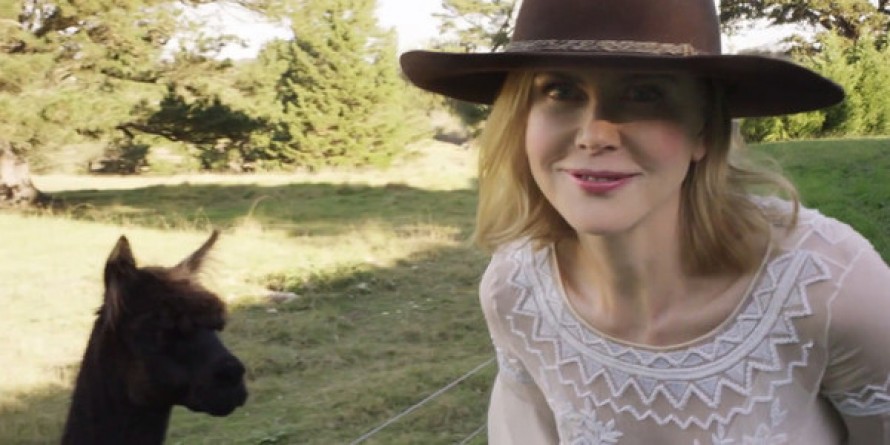 Nicole Kidman has pet Alpacas in her farm-like mansion in Australia shared with her husband Keith Urban. I mean, if you love animals, why stop at cats and dogs? Where can I go to adopt myself an Alpaca to cuddle with?
Kaley Cuoco and Santos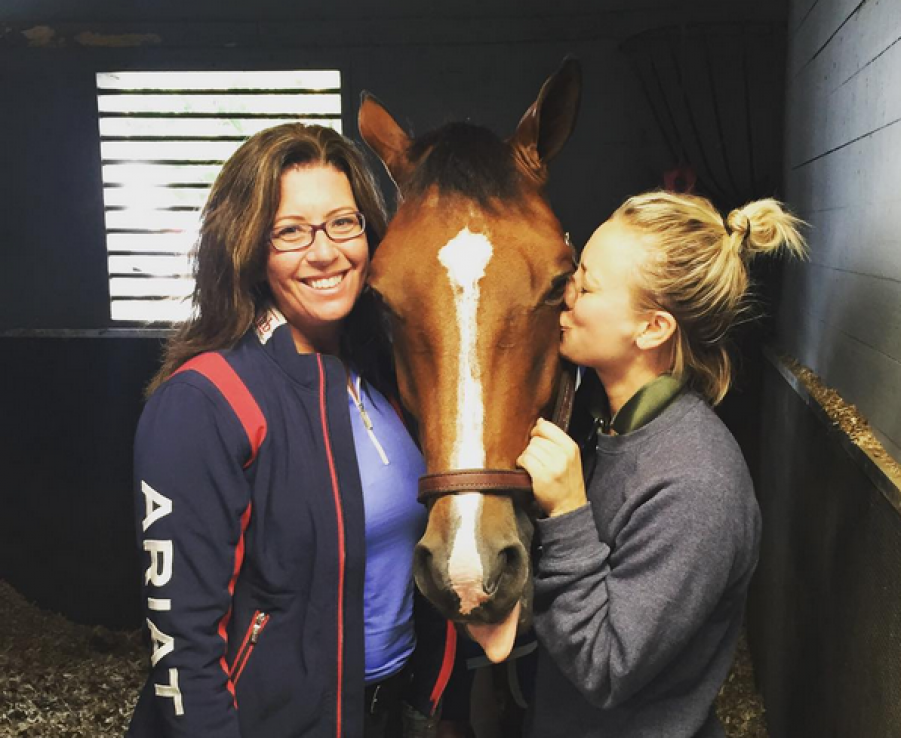 The Big Bang Theory star Kaley Cuoco is also low-key an equestrian?! Her love for her six horses comes with her love for the fellow equestrian hubby Karl Cook. Ah, the romance.
Vanessa Hudgens and Darla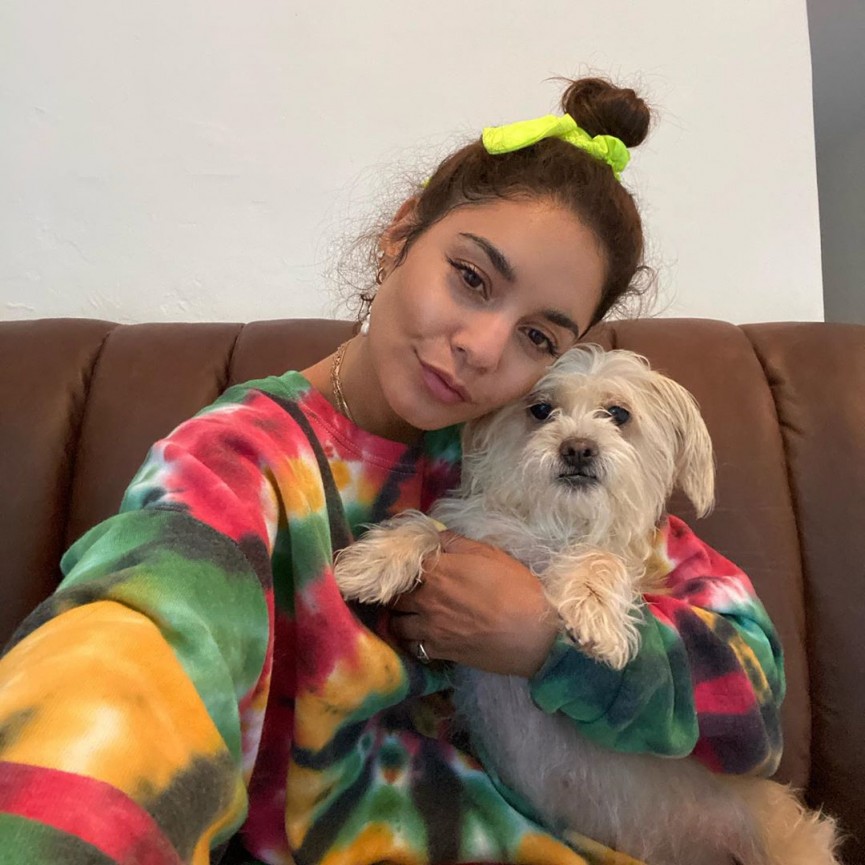 Another High School Musical star, Baby V constantly showcases her best dog friend Darla the poodle mix! Always a blessing to see a puppy pic on gloomy winter days.
Khloe Kardashian and Gabbana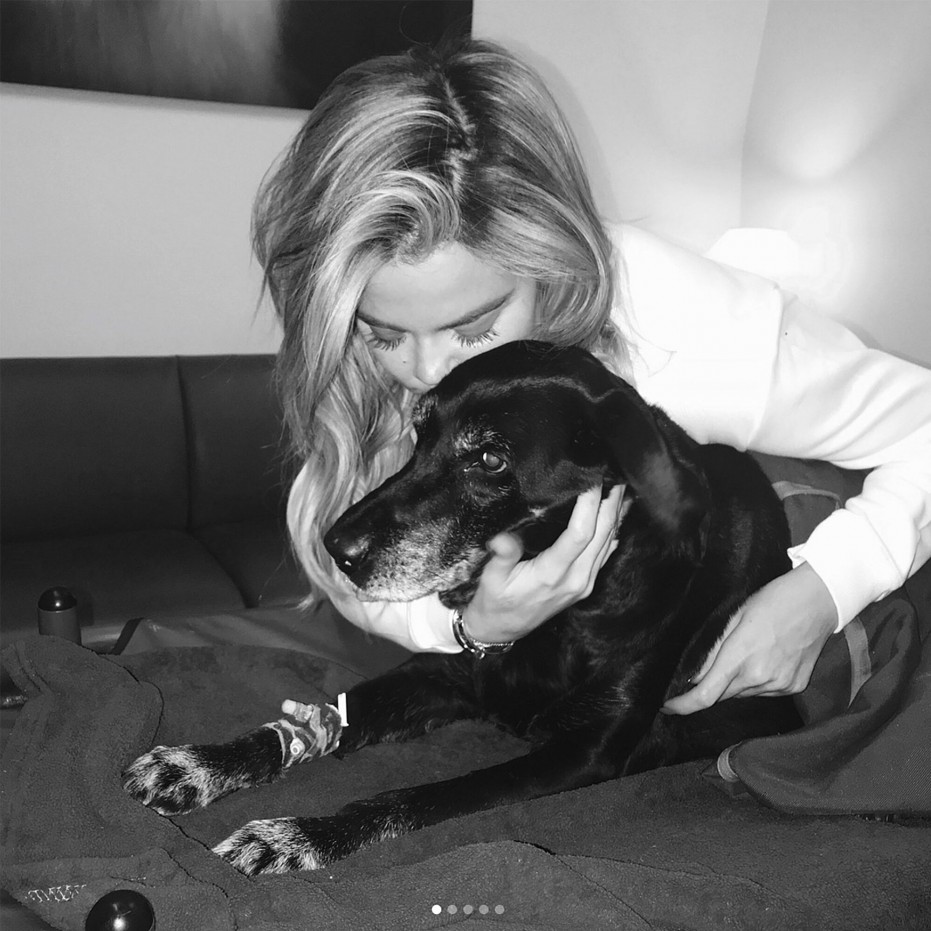 Along with her daughter True, Khloe Kardashian has a special place in her heart for her Labrador, Gabanna. Gabanna is a true Kardashian and of course, made regular appearances on the family's show!
Paris Hilton and Tinkerbell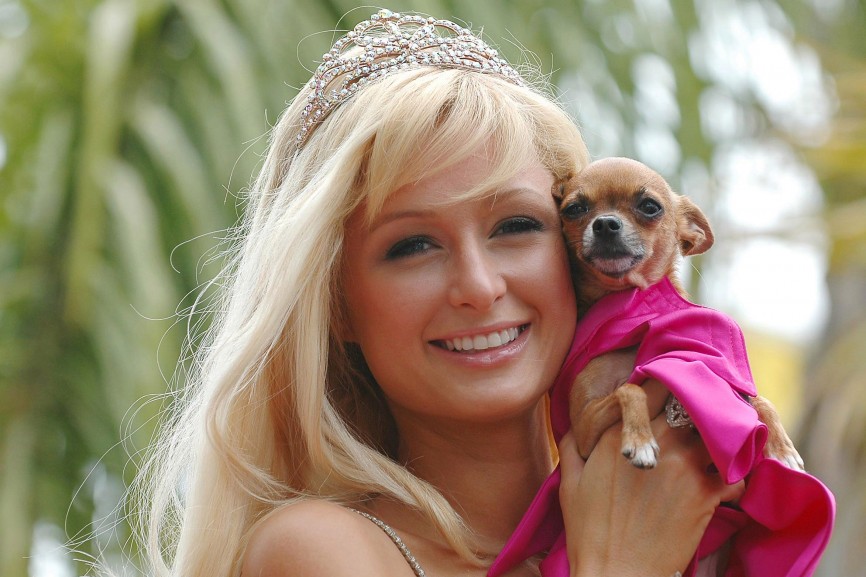 If we're looking at celebrity pets, we cannot go past Paris Hilton's long-loved chihuahua Tinkerbell. Living the luxurious life of a dog, a regular on "The Simple Life" TV Show, and often seen in Paris Hilton's handbag. She was perhaps the most famous celebrity pet!
Queen Elizabeth and Her Corgis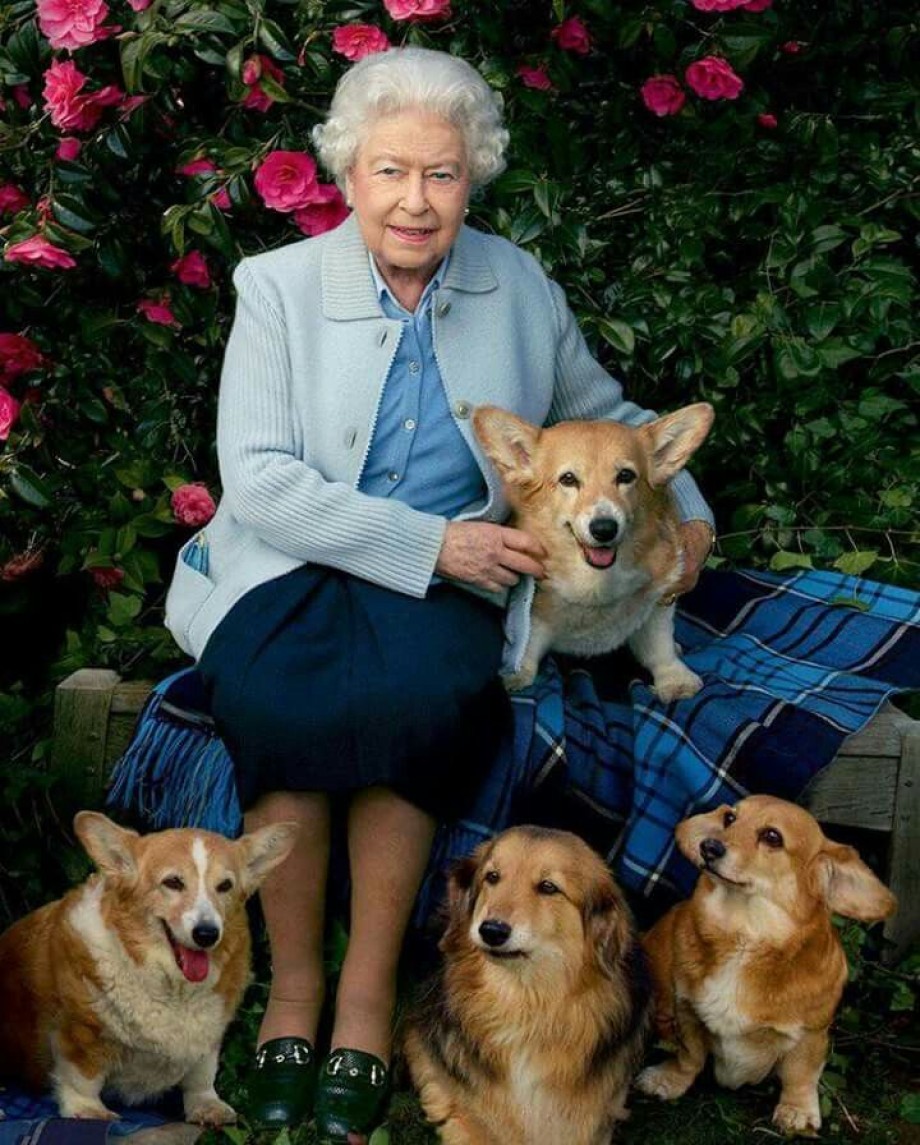 I'm going to end this list with a Royal Doggo. Queen Elizabeth or, the Queen of Corgis! The Queen first owned a corgi named Susan all the way back in 1944, and continued the Royal line of corgis until 2018 with Willow being the last of the Royal Corgi bloodline! Boy did she love her Corgis!