The best European countries to visit according to Lonely Planet
Planning a trip to Europe this year (aren't we all really?!) but not too sure exactly where the best places are to go? There's so many amazing countries to choose from and this can become a bit overwhelming when trying to plan your trip. This is where Lonely Planet have stepped in, the travel companies expert holidayers have compiled the hottest hot spots in Europe for 2018 to give us a bit of a helping hand. If they're good enough for them, then they're going to the top of our list too!
Emilia-Romanga, Italy
The experts number one must see destination in Europe is Emilia-Romanga tucked away in Italy. The streets here are filled with only the finest food stalls, guaranteeing every foodie will have the time of their life.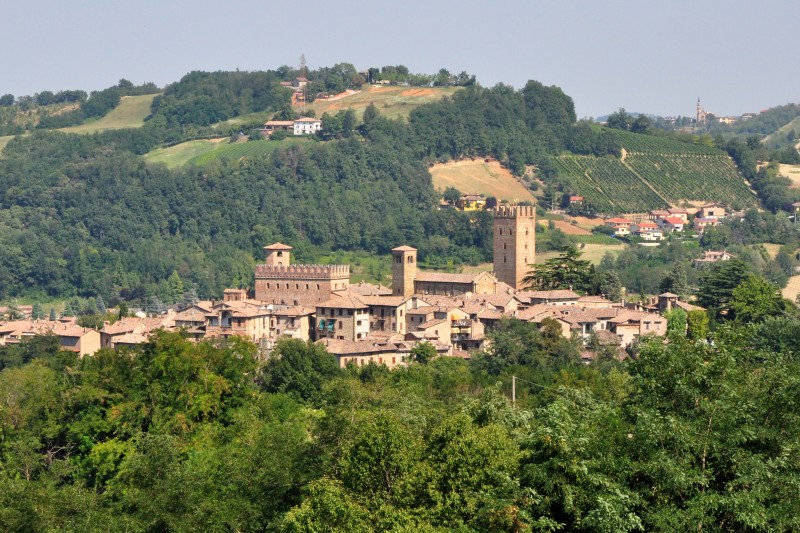 Cantabria, Spain
Us Kiwi's would feel right at home when visiting the beautiful city of Spain, Cantabria. The vast amounts of greenery here are unexpected to most but a treasure to the locals. There's mountains, beaches and tiny enchanted villages to explore.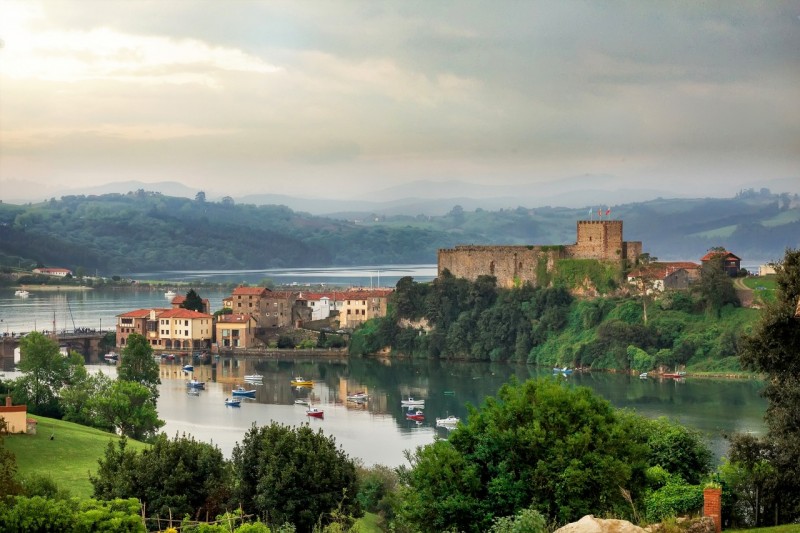 Friesland, Netherlands
Don't be a sheep and follow everyone to Amsterdam, the experts suggest you go straight to Friesland. We're hoping there are lots of fries there! This small city has a thriving cafe and shopping culture and many historical buildings to marvel at.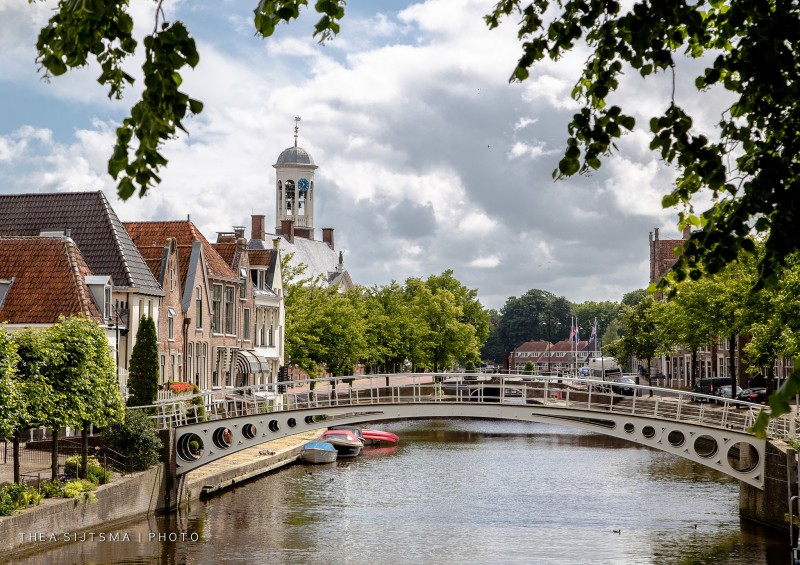 Kosovo, Balkans
Kosovo, a city sitting between two mountains in the Balkans region hasn't made it onto too many travellers bucket lists, but the trekking and extensive wine regions are set to attract more and more people says the experts.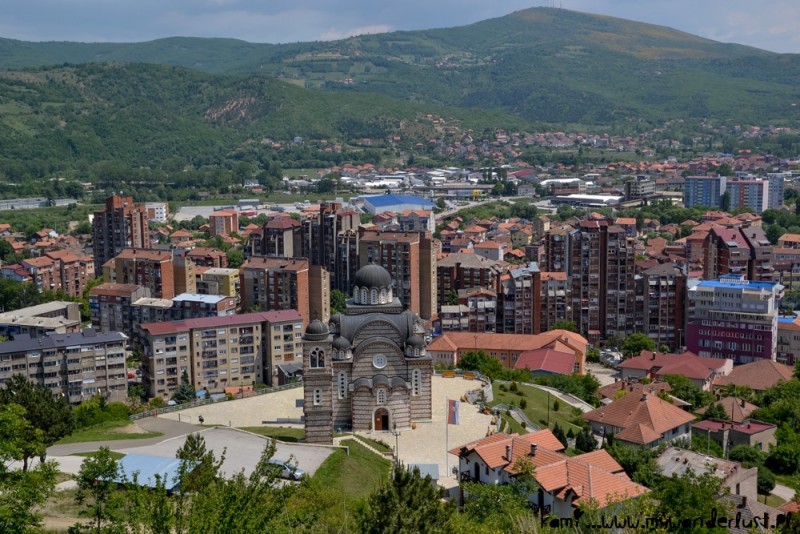 Provence, France
You'll fall in love with Provence as soon as you see the endless fields of lavender. Embrace your romantic side and take a stroll through the fields before heading to the charming coastal towns to take a dip in the turquoise coves.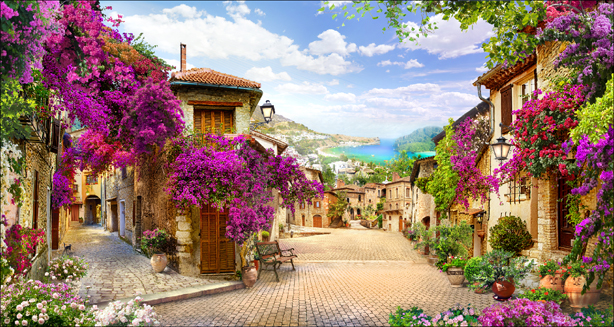 For the full list of the hottest places to go in Europe this year, visit here.