Can you taste the difference?
Last month, on 31 August 2019 - one of Auckland's most cherished networks of bloody good bars, pubs and restaurants turned one. Well, not quite. Joylab has been around since 2008, but only recently became a household name among locals, and they're hoping you will help them celebrate.

Joylab are running an Auckland-wide shindig that will run over September, pitting traditional cocktails against some very convincing clones in a battle you don't want to miss. See if you can taste the difference between 2-3 well-known cocktails not currently on the beverage list, and a matching mocktail masquerading as the real thing.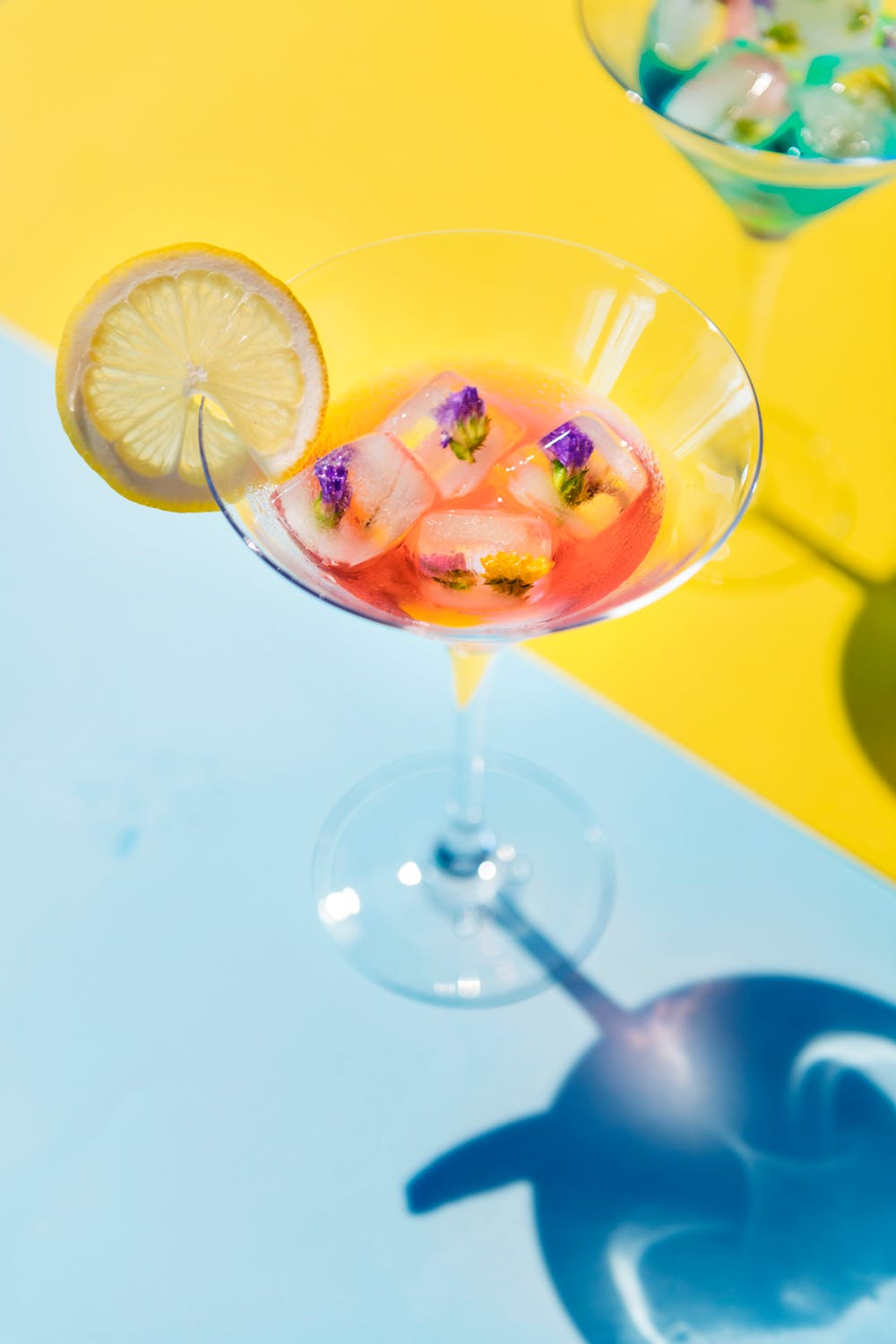 These distant relatives will be made with Lyre's impossibly crafted non-alcohol spirits, an artisan-crafted spirit range with an ABV of 0.0%. Did you know that roughly one in five millennials are teetotal? Joylab reckon it's time for the bar industry to start catching up to what people actually want, while having a bit of fun. Whether you prefer the real thing or not, Joylab's $8 cocktails should be reason enough to head down to your nearest Joylab watering hole between 4-7 pm this September.