Where to eat and what to do in Christchurch
If your planning a trip to Christchurch, be sure not to get stuck in the same old tourist traps. Here are some of Remix's hot tips to explore the newest city in the world the right way. The resurgence of this South Island gem has given way to a number of exciting cultural, culinary and shopping hotspots. Here are some of them:
Shop
M.A.C Cosmetics
Christchurch's nightlife is buzzing, and if you're planning on hitting the town, you're going to want to check out M.A.C Cosmetics at Ballantynes for all your glam needs. If you're in a hurry and just need a new shade of lipstick that suits your new dress wave over a M.A.C artist and they find you the best shade but will give you a few sneaky tips and tricks to make your glam process easier and faster. M.A.C is your one-way ticket to makeup perfection.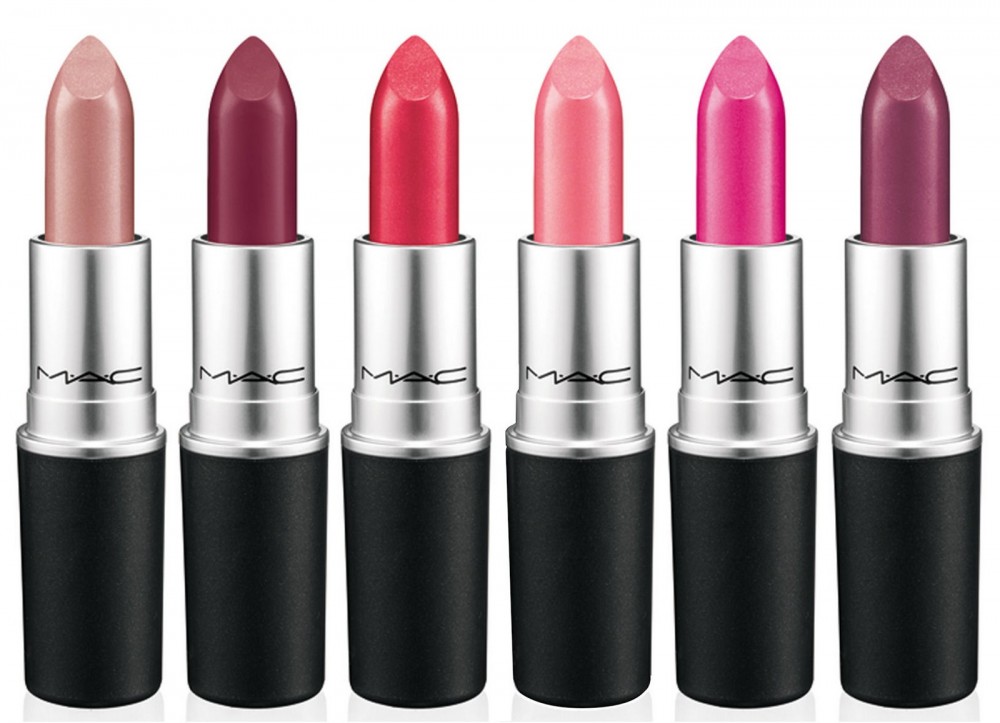 DYRBERG/KERN
DYRBERG/KERN a Danish company, a must-visit of the new store based on Jewelry and accessories opened in Merivale Mall, here, you'll find sleek and unique jewellery designs that will suit any outfit.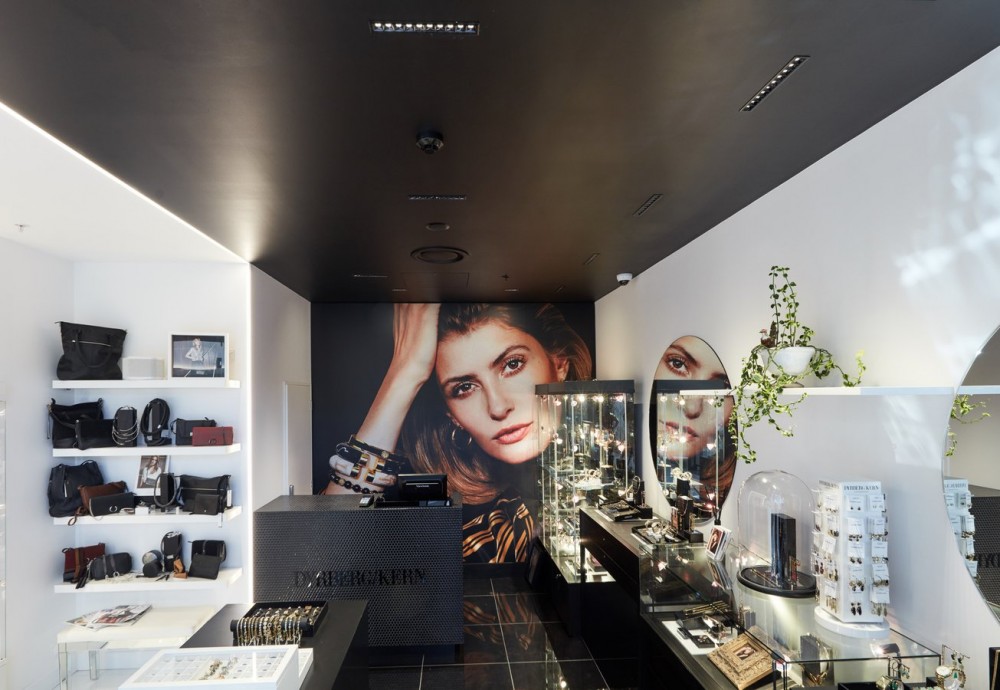 Dine
Tram Dining experience Tramway Restaurant
Enjoy your food on the move, experience the only Tram Restaurant in New Zealand right in the heart of the city. The Tramway Restaurant offers diners with a unique way to view the city while enjoying a delicious dinner and some beautiful beverages. Experience the luxurious 36 seater tram, air conditioning in a fine dining setting with the finest of service and cuisine New Zealand has to offer. Sit back and relax, enjoy the scenic view of the city whilst enjoying the most delicious food on the move there are options of gluten-free, dairy-free and vegetarian for the meals.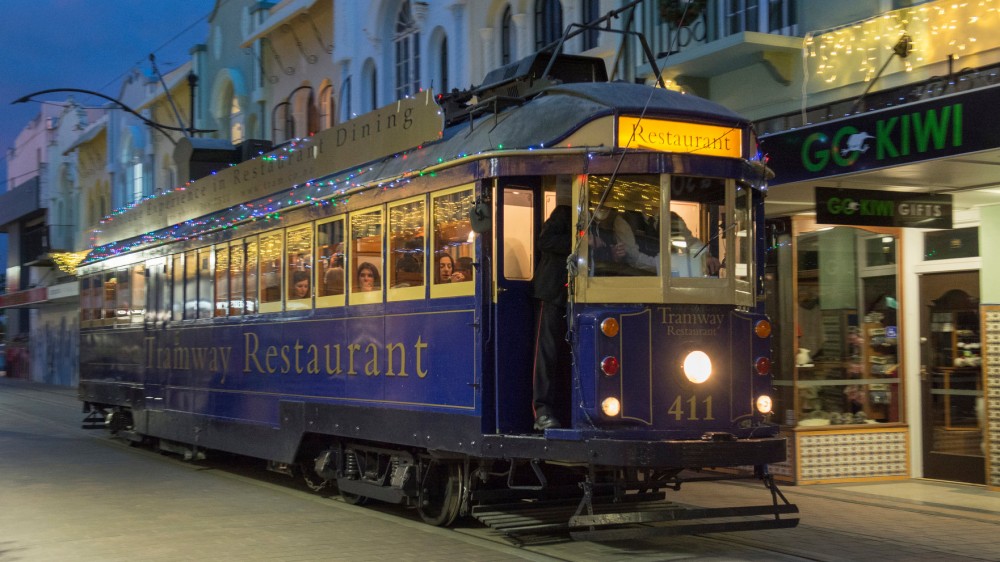 Dux Central/Dux Dine/Terrace Tavern
The Dux branded restaurants are a true icon to Christchurch with a long history here. Dux central though is starting its own traditions, having after the earthquakes yet have been booming success. With an area to fit for all the central location includes a brew bar lined with exposed brick walls and an American oak bar providing over 200+ of the best craft beers in Christchurch as well as The Emerald Room, high end, intimate and slick for those passionate about wine and the Popular Social Club lined with leather booths and bar seating dedicated to the craft of the cocktail.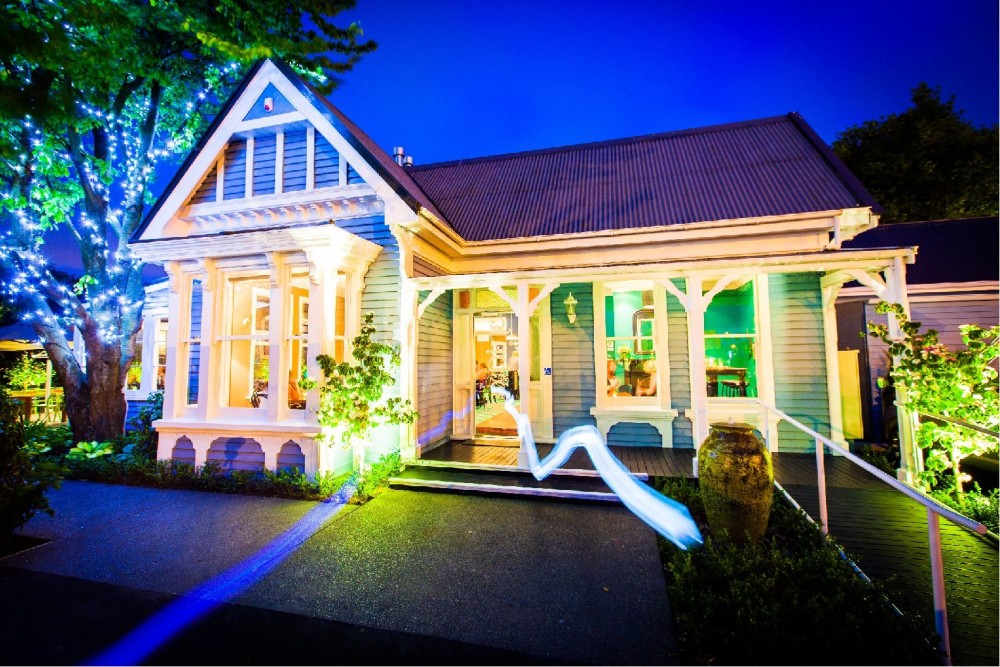 Twenty Seven Steps
This upscale Modern European restaurant is surrounded by multiple buzzing restaurants and shops which is located on the busy New Regent Street. Opened in 2015 by a lovely couple who have been in the food industry since 2010. They first opened a small bistro in Akaroa, gaining knowledge and increasing their experience, then settling in Christchurch post Quakes and opening this local joint. The menu is full of fresh local ingredients, packed with seasonal veggies and herbs, oh and the Irish/British twists delivers a great surprise.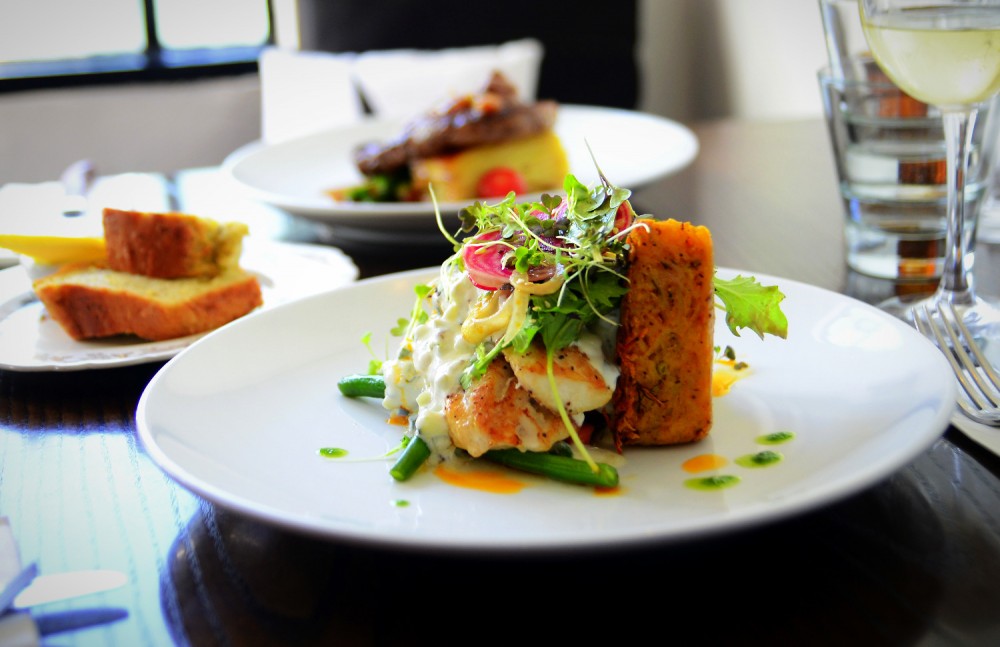 Explore
Antigua Boatshed
The Antigua Boat Shed has been a part of Christchurch history for over 130 years they are now classified as a category one historic building. The Boat Shed is situated on the banks of the Avon River, surrounded by exciting activities calling for the child inside you. Make sure to wear some comfortable shoes and bring a spare change of clothes as this visit is bound to be adventure-packed.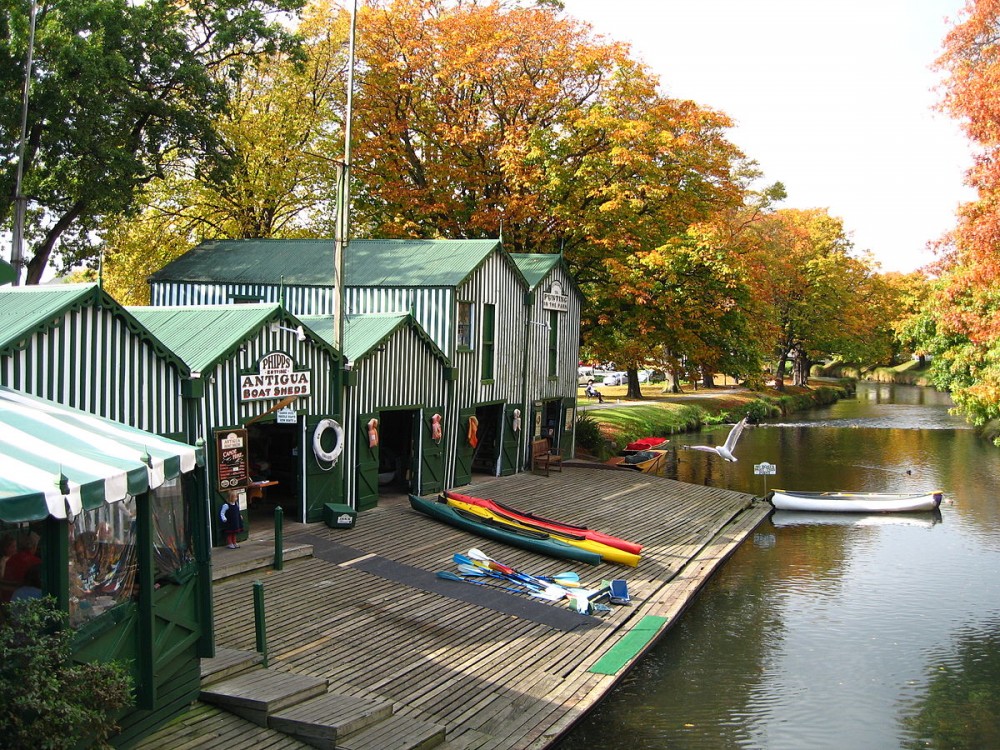 The Christchurch Botanic Gardens
Christchurch isn't called the Garden City for nothing, the botanic garden is a museum of natural curiosities. The gardens are not to be missed with over one million customers visiting each year. After this trip to the gardens, you will definitely call yourself a Botanist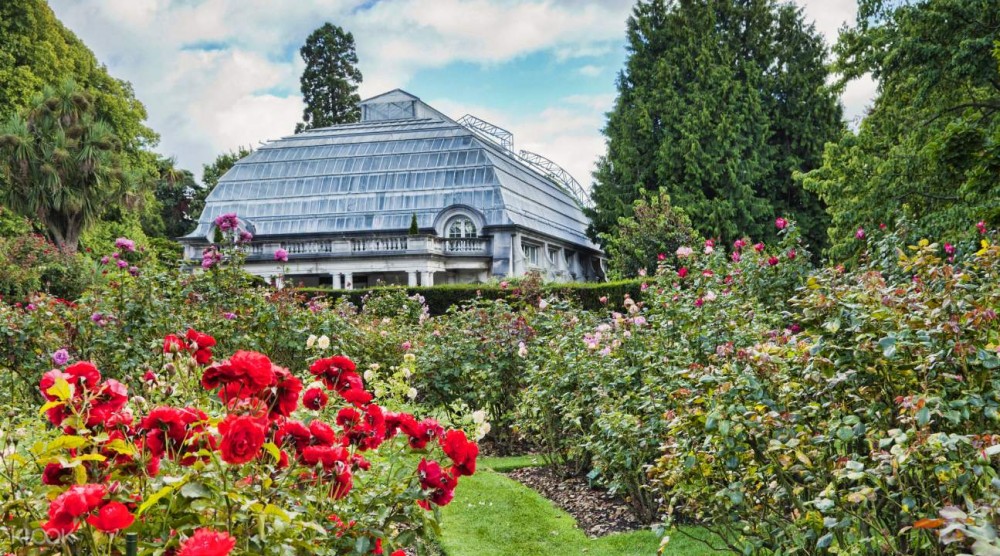 Christchurch Art Gallery
Local, National and International the Christchurch Art Gallery ticks all the boxes for a creativity filled day. The building itself is a show stopper the glass exterior resembles the flow of the Avon river. The gallery is bursting with classic art pieces with spurs of modern art throughout. The art gallery is not to be missed if you want those creative juices flowing.