Meet the New Zealand brand using local honeys to create a tastebud igniting drop
Infused in everything from health supplements to skincare products, honey has been one of the most sought-after ingredients for several years. Now, we usher in the next big thing: Mead. Labeled as the 'nectar of the gods' by ancient Greeks, Mead is one of the world's oldest alcohol forms brewed from honey. Now, one Kiwi brand is mixing things up and adding their own modern twist. Enter Buzz Club.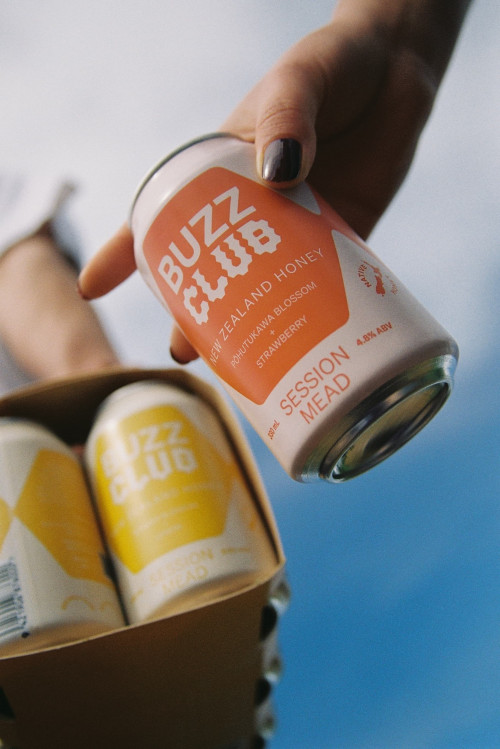 By using Premium Session Meads naturally brewed from native New Zealand honeys, Buzz Club have crafted a range of three refreshing flavours to ignite your taste buds this summer. Inspired by New Zealand's native environments there are three delicious flavours to choose from: Kāmahi Blossom and Lemon, Pōhutukawa Blossom and Strawberry and Rātā Blossom and Feijoa. You'll be hard-pressed to settle on just one this summer.
When we think of New Zealand honey, the first thing that comes to mind is Mānuka. Buzz Club challenges this idea by celebrating the abundance of other native honeys like Kāmahi and Pōhutukawa honey. By shining a spotlight on the wide range of honeys, the Kiwi brand is helping to support a diversified and sustainable beekeeping industry.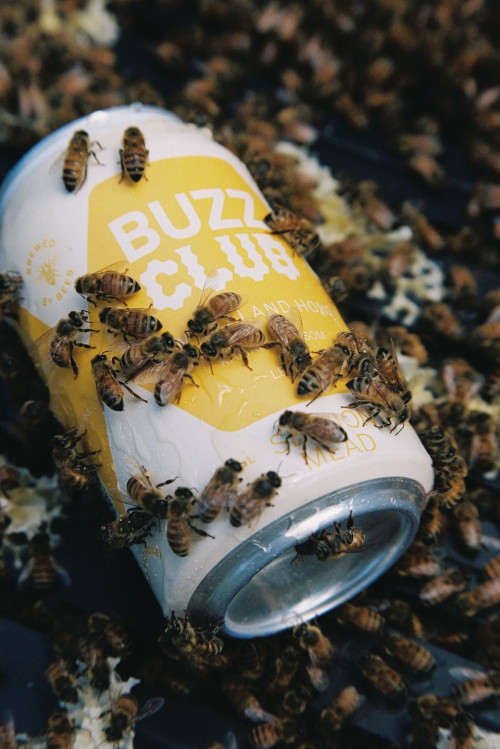 Kāmahi and Pōhutukawa honey are sourced from the West Coast and Northland and are packed with nutrients, minerals and antioxidants which have anti-inflammatory and antibacterial properties. Drawing on the rich and fragrant properties of the honeys, Buzz Club creates a light and refreshing beverage that is low in alcohol and sugar, perfect for all our summer shenanigans.