Here's whats on the horizon for Blue Breeze Inn
New street-side seating has popped up outside The Blue Breeze Inn, but Owner Mark Wallmark tells Remix editor Steven Fernandez about so much more he has planned for the convivial Ponsonby stalwart this summer.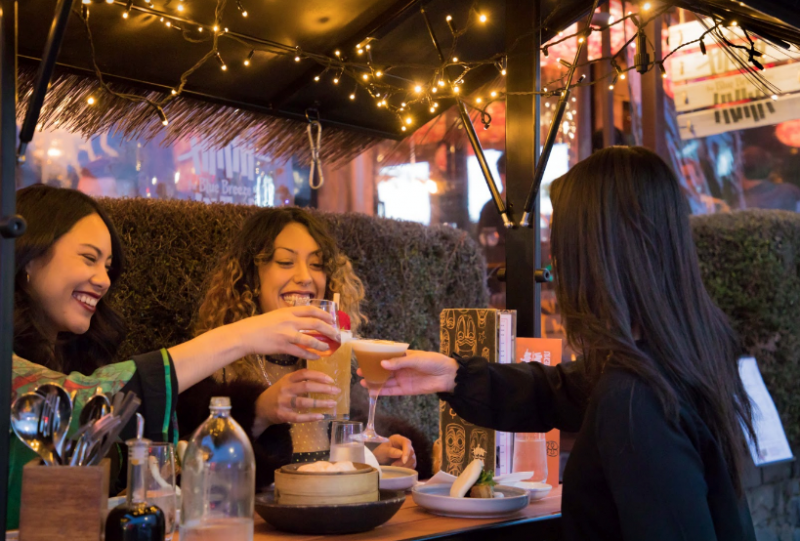 Tell us about these street-side beach huts, Mark. Everyone has been asking about them!
Our tiki huts are about bringing that island-style resort feel to Ponsonby Road, like you're on holiday. They're fully licensed, and they'll be there four months for cool, street-side shade to enjoy in the sun. People have been doing double-takes when they spot them driving past.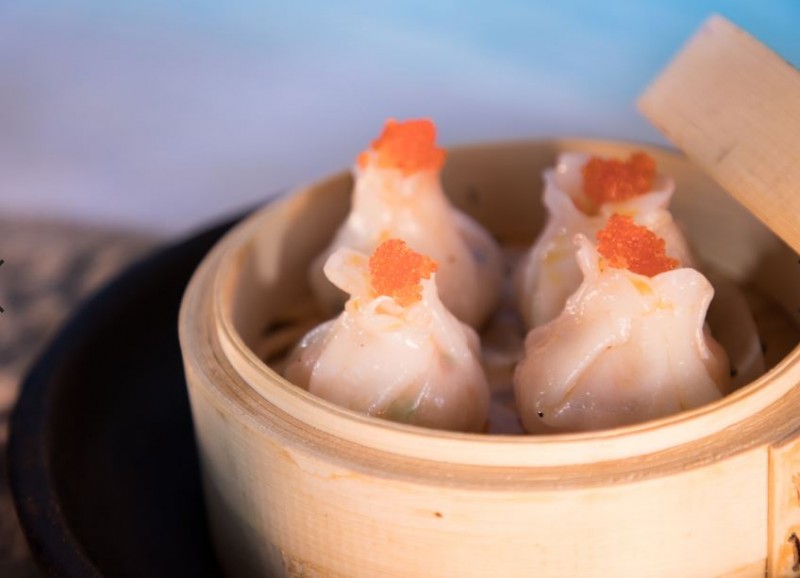 Onto the food - tell us about what you've got planned for the Christmas season.
A brand new set of three dishes to add to our existing offering. We have a little dish of tasty prawn and pāua dumplings, or for something bigger we're doing soft-shell crab and Sichuan fried chicken. For dessert we've got an eggnog soft serve ice- cream with white chocolate, gingernut crunch and brandy cream - it's classic yuletide flavours but served up cool and creamy for a hot Kiwi summer.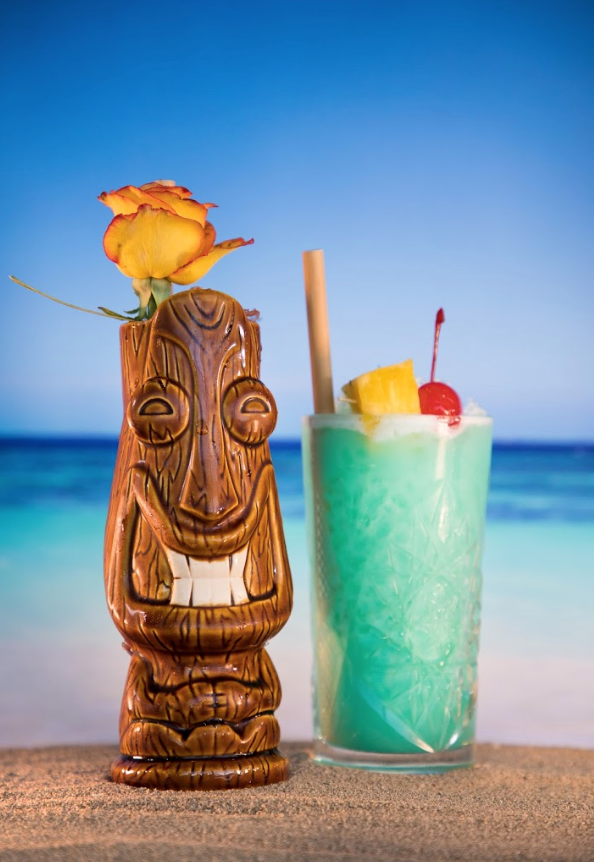 Divine! And to wash them down?
Two completely over-the-top club rum cocktails. The first is The Big Happy, a mix of rum, Maraschino and Campari, served in our famously happy tiki mug. The second, our Blue Bear, is jewel blue from the Curacao, loaded up with Mt. Gay rum and served with a pipette of trippy absinthe. Super quenching, super fun, and super colourful - exactly what you'd want to drink in our new Tiki huts.
146 Ponsonby Road, Auckland