Everything you need to know about Auckland's very own Curry Club brought to you by Joylab
Looking for something to warm up your winter? We have just the thing. Bringing enough spice to shake off the cold winter blues, Joylab is bringing back the hottest club in Auckland - the Joylab Curry Club - for eight days of mind-blowing flavours and damn good food.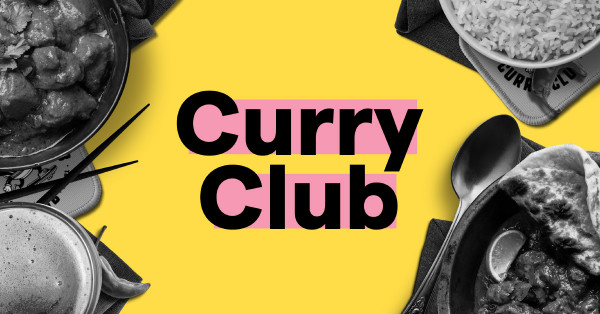 Kicking off on Wednesday 3 August and providing some much-needed heat every Wednesday and Thursday until 25 August, the Joylab Curry Club is bringing seven curries to seven locations across Auckland. From Howick to Glenfield, all of Auckland can taste and try some of the Curry Club's hottest commodities, packing a punch and filling our bellies all winter long.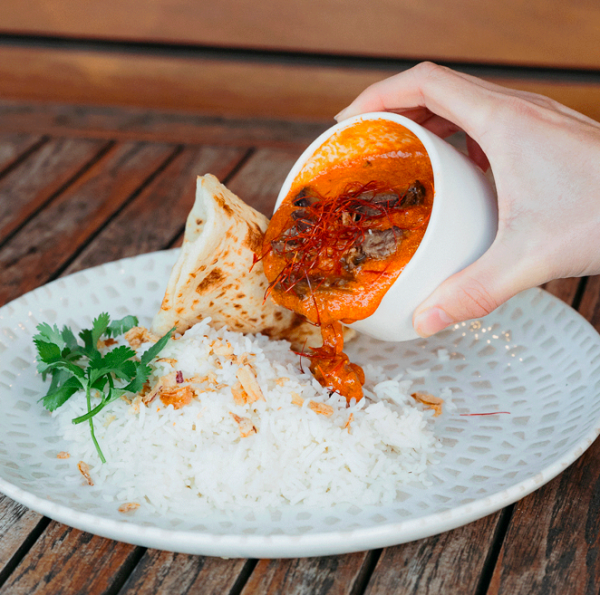 Whether you're a 'a light grind of pepper' kind of spice fan or a 'load that dish with ten of your hottest chillies until I'm crying, wheezing and a mouthful away from going into a fiery fit' kind of flavour-craver, there will be something to tickle every taste bud. From kormas to kadais, each establishment is offering a different curry, meaning there are seven options to test your tolerance to the max. What's more, Joylab is pairing up these hot (pun intended) curries with a $10 beer to wash down the burn. Winter couldn't get any better…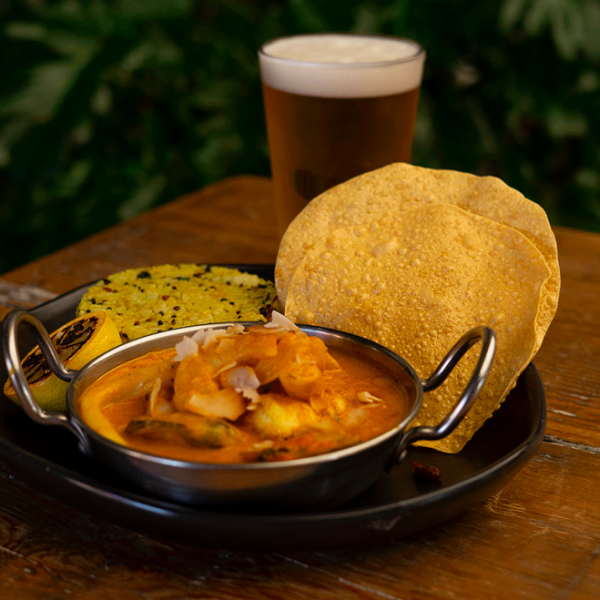 The question is, can you conquer the club? For all the die-hard curry connoisseurs itching for a challenge, Joylab is giving away a free Curry Club t-shirt for those Aucklanders who try at least five curries at any of the branches. Try all seven curries and you will get your seventh free and your name in the Curry Club Hall of Fame - a huge feat in the foodie world.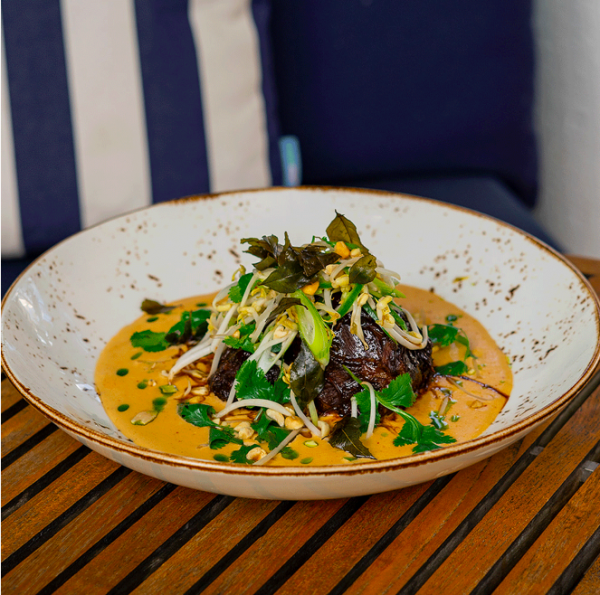 Take it from us, nothing fends off the colder weather like a spice-induced sweat. Keep things toasty this winter with some hot food and hot prizes at the hottest event of the season with Joylab.

Read the T&Cs for competition terms and information on how to claim Club prizes.