Everything you need to know about the latest Samsung Galaxy S20
Set to change the way you experience everything, the Samsung Galaxy S20 features have been released and you can expect brains, beauty and a ridiculous amount of power. The Remix team broke down their favourite features of the three new models (S20, S20+ and S20 Ultra) compiling the 12 absolute must-knows, so you can better determine just how bad you'll want this device...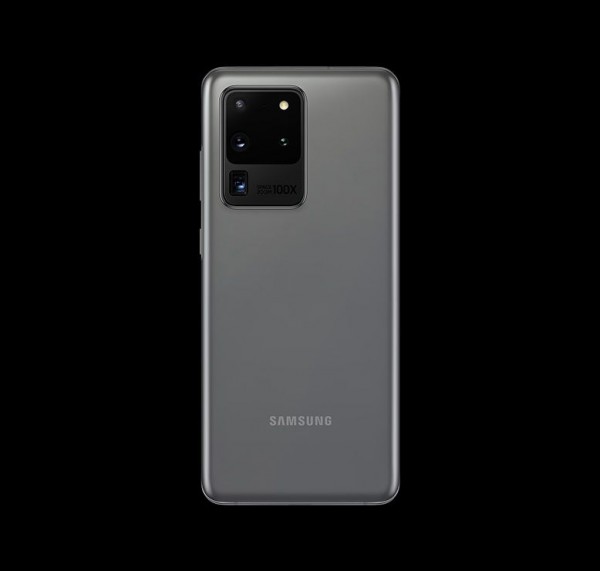 The four cameras and what they can do will blow your mind
As expected from Samsung, improvements have been made to pretty much every aspect of its predecessor but what needs a special mention to start off with is the camera situation... We story tell and capture life's important (and non important) moments through our smartphones, that's why the camera capabilities are the single-most important feature when looking to buy a new phone.
Taking a huge leap forward in camera resolution, the pro-grade multi cameras in the Galaxy S20 series introduces a camera architecture that combines AI with Samsung's largest image sensor yet for unreal quality. Forget 12 megapixels, we're talking 108 megapixels on the S20 Ultra, while the S20 and S20+ still have a hugely impressive 64MP camera. Literally millions more to play with, that let you zoom in over and over again, crop and print, and get impossibly sharp shots without losing detail.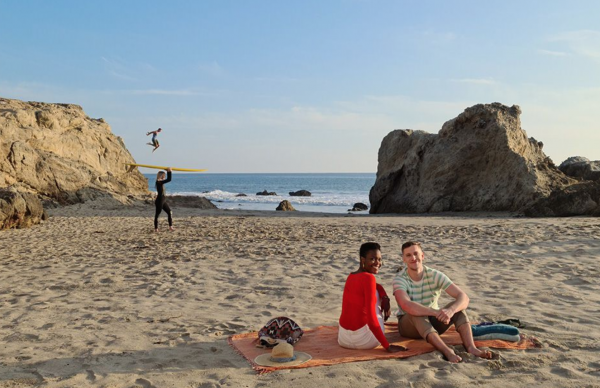 The most advanced zoom yet uses 10x Hybrid Optic Zoom (on the S20 Ultra, and 3x Hybrid Optic Zoom on S20 and S20+) enabled by a revolutionary folded lens and high resolution image sensor. Pair that with Super Resolution Zoom enhanced by camera AI to get close up to the action and capture moments you might have missed.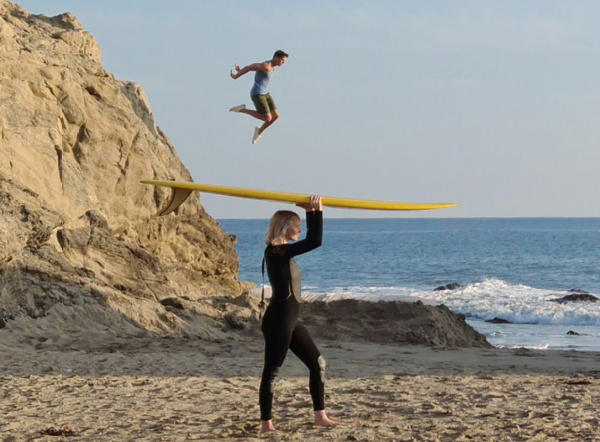 The new sensor size also means you have more power shooting at night, almost as though it's daylight...How? In low light, the pro-grade camera system captures multiple photos at once, merging them into one epic shot with less blur and noise.
This is the phone that truly will change photography.
Cinema-quality capturing (and viewing) that fits in the palm of your hand
Officially developing the highest video resolution on a smartphone, taking it from 4K at 8K, moving images keep their super-sharp resolution even at the size of a cinema screen. Plus if you're really loving one moment you've caught on film, 8K video turns every frame into a crisp still shot that you can zoom in on for once-in-a-lifetime shots too hard to get in one click! Also worth noting is the Super Steady function which turns all blurry shaky footage into one smooth ride.
Not only can you create content fit for cinema screen size, but you can also watch videos on the HDR10+ certified Infinity-O Display, which offers a big, immersive screen with limited onscreen interruptions.
The device does something called 'Single Take' and it's a BIG deal
Single Take is essentially burst mode on steroids. With revolutionary AI, it lets you shoot for up to 10 seconds to get a variety of formats — meaning you can choose the best style for the moment without having to reshoot.
You'll have a video editing suite in your pocket
Obsessed with your wildly good quality video footage and can't wait to edit it together on another device? You'll be able to do it right there on the spot. You can make edits to multiple videos and photos, insert transitions or subtitles, change the speed, or merge photos and 4K videos together to make a highlight reel.
Blasting your favourite beats is better and easier
Whether you're just waking up, or heading to the gym, the new S20 models let you enjoy a personalised soundtrack based around your routine, thanks to a cool new integration between Spotify and Bixby Routines. Plus, with Music Share, you can extend your paired Bluetooth connection to a car stereo or speaker via your device, so you and your friend can take turns DJ-ing during a road trip.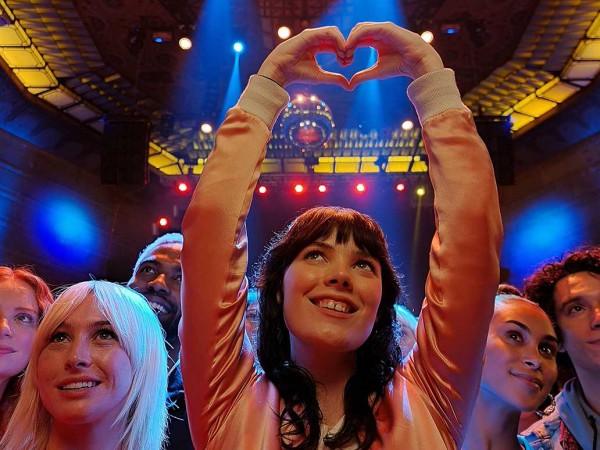 Super smooth scrolling, sharing and gaming
The Galaxy S20 series takes mobile gaming to the next level... not only does the 120Hz makes your scrolling smooth with seamless screen transitions but super fast and precise touch response delivers a more reactive gaming experience. Trust us on this, you'll believe it when you both see it and feel it.
With a 5G modem baked in, the Galaxy S20+ and S20 Ultra will let you upload and download in an instant. That means no lags, with live streaming, sharing, and low-latency gaming at HyperFast speeds.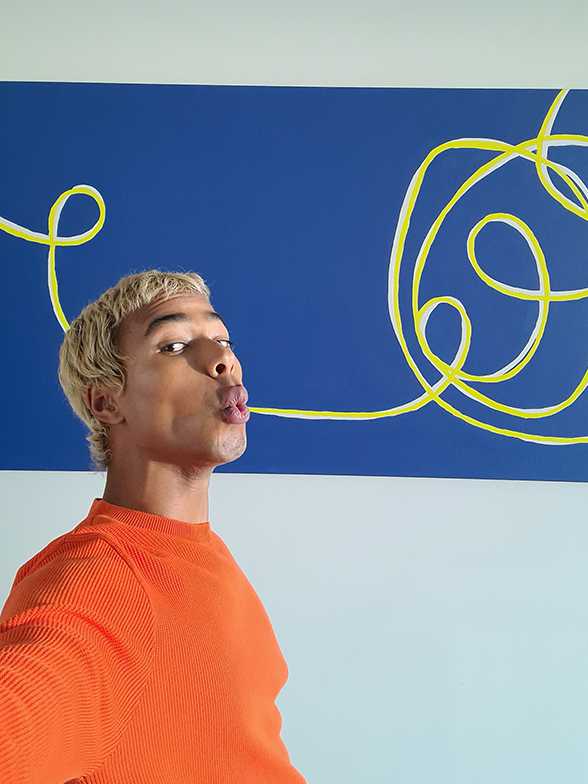 Your selfie game is about to get a whole lot better
Yes, we already went through the unreal abilities of the cameras at the start of this excitable rant, but there is so much more to them than fits on this page! You can also expect the most powerful selfie camera on a Galaxy phone yet... the S20 Ultra's 40 megapixel front camera will give you pro-grade tech, so selfies come out far more detailed than ever before.
Step aside influencers, there's a new selfie-queen in town.
It's even gentle on your eyes...
We're all a little concerned about the effect of screens on our eyes and sleep patterns, but now we can rest easy, literally. A special built-in eye care display helps prevent eyestrain and sleep disturbances by reducing blue light at the pixel level without sacrificing colour. So you can scroll, guilt-free!
The beautiful beast is water resistant
As if we needed another reason to love this undeniably impressive device it also can withstand up to 1.5 meters of water for up to 30 minutes.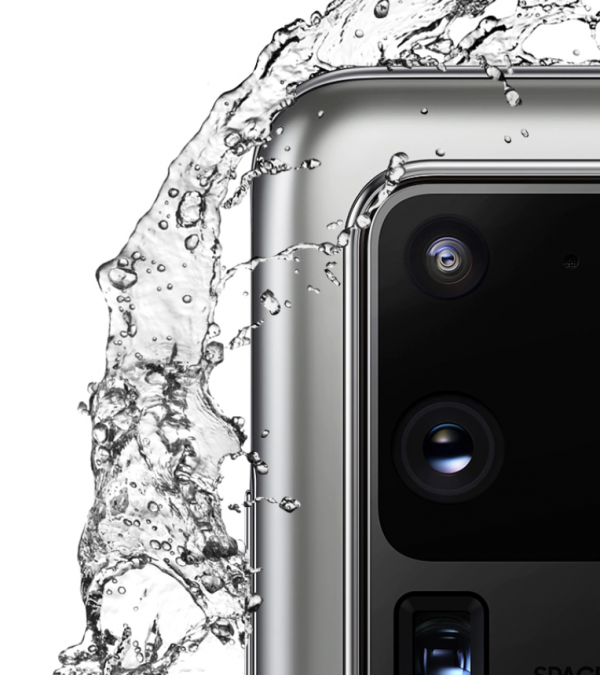 Really good battery power, like REALLY good.
Samsung devices by nature have powerful batteries maxing out at 5000mAh (typical), but they're also intelligent, adjusting to your phone habits to save power and last way longer on a single charge. PLUS super fast charging also means you can plug in to put hours of charge on your phone in just minutes. So that last minute panic charge is no longer a problem!
There is PLENTY of space to store your favourite photos and videos
The Samsung Galaxy S20, S20+, and S20 Ultra all come with gigantic storage built in for all your high-res videos and photos (and selfies, let's keep it real here). If that's still not enough, you can then expand it with a microSD card for even more storage, meaning over 1TB total. That's enough for a small army of selfie-lovers
BIXBY is back, even better than before
Who doesn't love waking up to BIXBY's weather prediction for the day? The always-ready intelligent assistant returns with BIXBY Vision, where you can turn your camera into an intelligent tool to give you information about the world around you. The world is your oyster...
"As we enter this new decade, 5G will completely change how we communicate and how we experience the world around us," said Dr. TM Roh, President and Head of Mobile Communications Business, SamsungElectronics. "As all three Galaxy S20 variants come with 5G connectivity 1 , Samsung is providing a next-generation device for transforming people's lives. With an incredible, AI powered camera, you can capture the moments as they happen and connect more seamlessly with the people you love."
Do what you love better and pre-order your S20 device here now.