Festive Christmas dining in the heart of the city...
Christmas may be well and truly on its way, but don't panic. Central City boutique hotel the Hotel Grand Windsor has all you need to ensure you celebrate in style - and then some.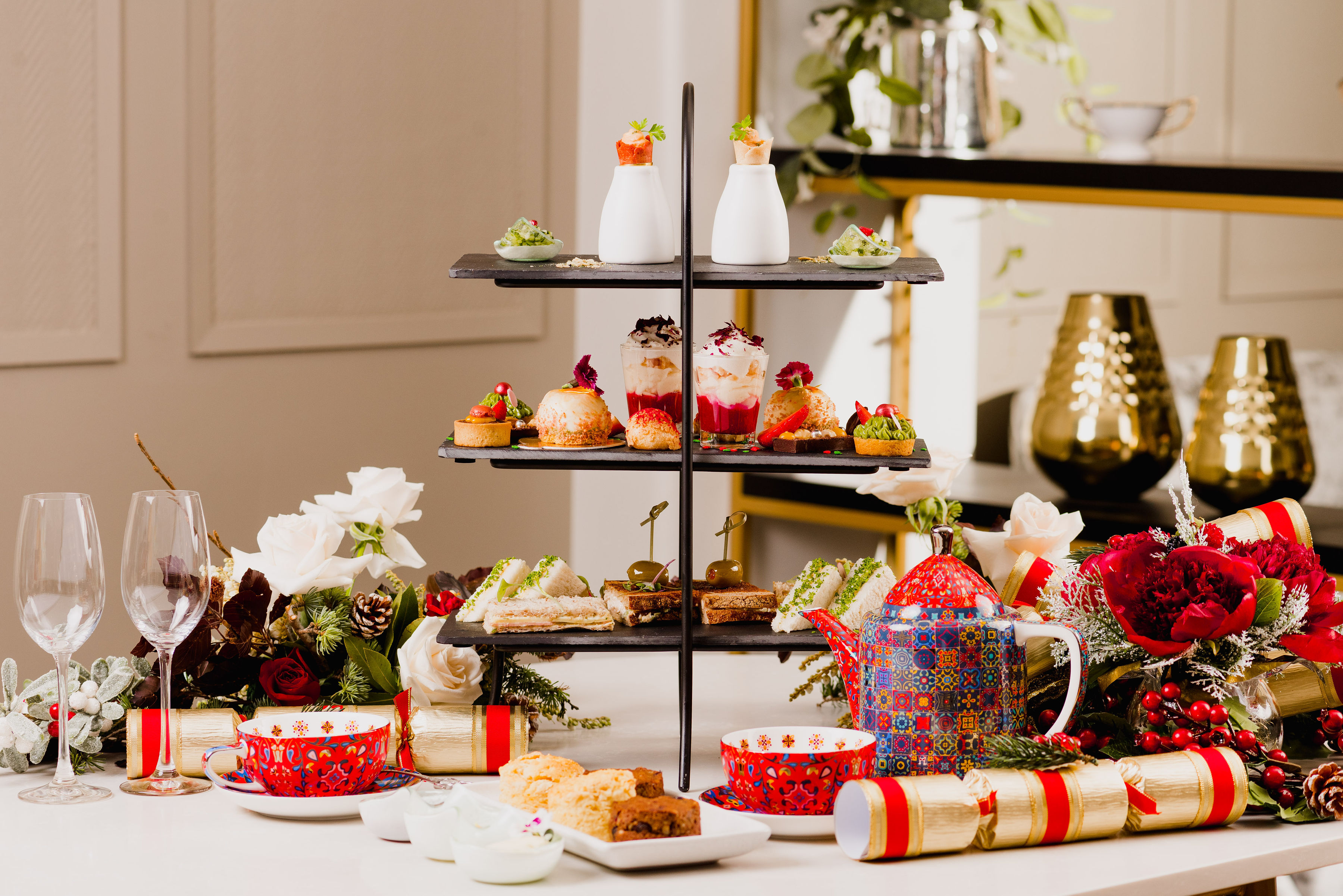 If you haven't visited the multi-million dollar refurbished site, you're going to want to plan a stay at your earliest convenience. Old meets new. Bold meets beautiful. Cool meets class, following the meticulous renovation of the 1920's heritage building. And like many boutique hotels abroad, the Hotel Grand Windsor is putting as much emphasis on the dining as they are on their rooms with their restaurant Cooke's Restaurant and Bar.
The dining room is distinguished by an offbeat luxury expressed in carefully tuned art-deco details, and the food follows suit. Carefully crafted dishes designed by Group Executive Chef Jinu Abraham, lend themselves perfectly to share among friends if entertaining is on the agenda, but is equally well suited for a romantic dinner for two. And with the silly season upon us, there is no better time to visit the historic site and try it out for yourself.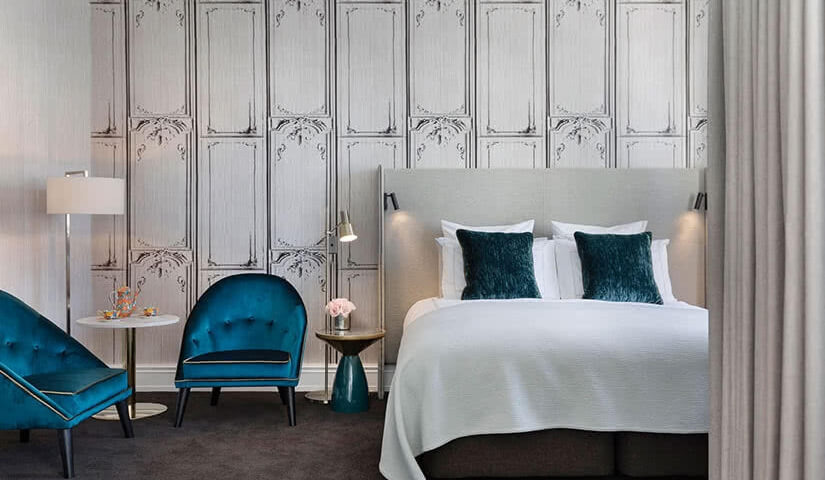 Whether it's a corporate function or just some festive family dining, there is something for everyone on Cooke's seasonal menus. We all love ham and glossy turkey as much as the next person, but if you feel like branching out and doing some elevated dining this year, here are a few reasons to visit the Hotel Grand Windsor…
High Tea
Nothing says celebration like a high tea. The carefully curated Christmas High Tea menu features classic flavours, such as turkey, walnut sandwiches and decadent mince tarts. Served alongside luxury T2 teas, it's sure to be in high demand - so don't delay in booking to secure a spot.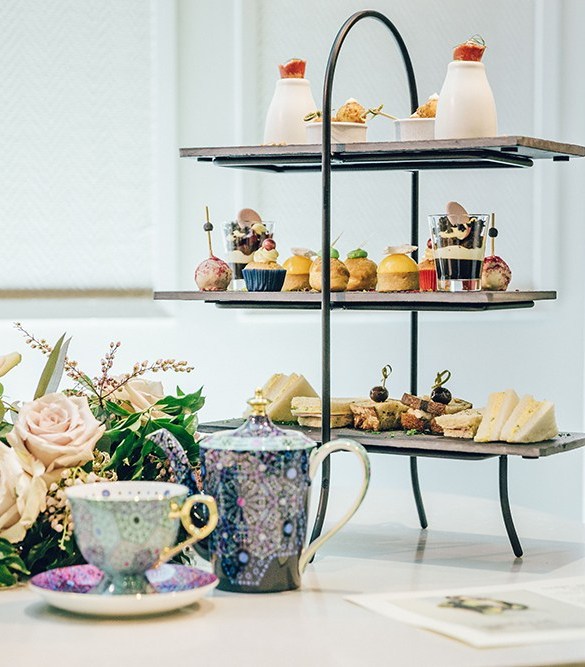 From now right up until Christmas Eve, Cooke's Restaurant and Bar is serving up a four-course festive celebration menu for only $45. Think summery classics with a Christmas twist.
Christmas Luxury Champagne Breakfast
Enjoy a glass of champagne on arrival, followed by a chefs tasting plate and linger on to the sumptuous array of the continental breakfast followed by a plated breakfast of your choice…
Christmas Day Menu
Want to enjoy a scrumptious festive meal, without all the strain and clean up? From 12:00 pm on Christmas day, Cooke's will be serving a homely five-course menu full of seasonal produce, with a sparkling cocktail upon arrival.