The weekend is here, and while the weather may have you contemplating a 2-day pyjama party for one, we've put together a few pretty persuasive reasons to unfurl from your blanket-burrito and venture out this weekend. After a gruelling week working those fingers to the bone, don't you deserve to let them crack open the wallet this weekend?
New Balance X-90 Modern Essentials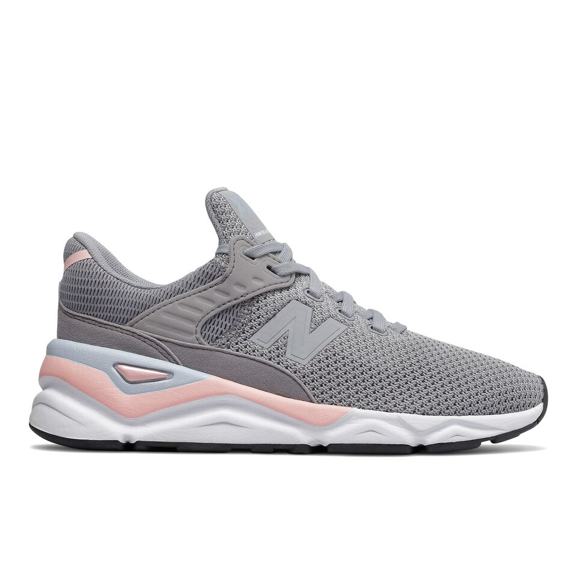 A love child of comfort and nostalgia- the X-90 Modern Essentials from New Balance are inspired by their internationally loved heritage 99x series- without the clunky frame and heavy base.
Though New Balance made the comfy dad sneak desirable long before fashion houses recycled the silhouette – New Balance's latest X-90 Modern Essentials shed the chunk for a minimal - almost weightless – contemporary style, with a sensitive nod their 99x forefathers.
After their seamless grand opening this week, the Remix team have been itching for a reason to head back to HYPE DC's brand spanking new flagship store (read: experience) on Queen street. Why not kill two birds with one stone to nab a peek (or a pair).
East day spa Winter Luxury Escape Package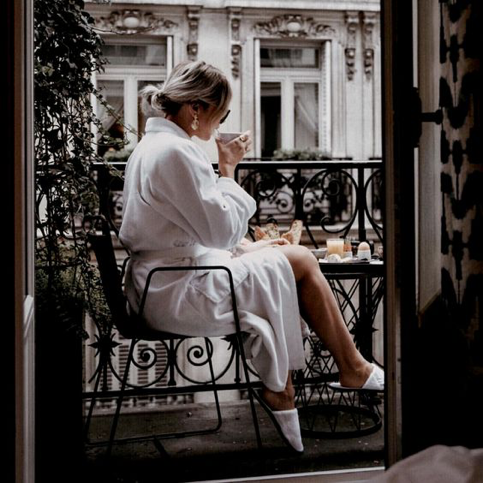 Winter is a trying time so luckily East Day Spa have the perfect solution to your winter-woes. Warm up and wind down with their Winter Luxury Escape package, which includes 75 minutes of absolute bliss.
The Winter Luxury package begins with a bliss-coma inducing 60 minute hot stone massage, followed by a gentle scalp massage using Oribe Gold Lust Nourishing Hair Oil.
This spa treatment is sure to soothe after a trying week, so unplug from your laptop, ditch your significant other and cite self-care reasons as you glide out the door to the most relaxing 2 hours you've had since being in the womb.
This offer is only available till 31st August- book now to make the most of it!
TONI&GUY Purple Shampoo and Conditioner Duo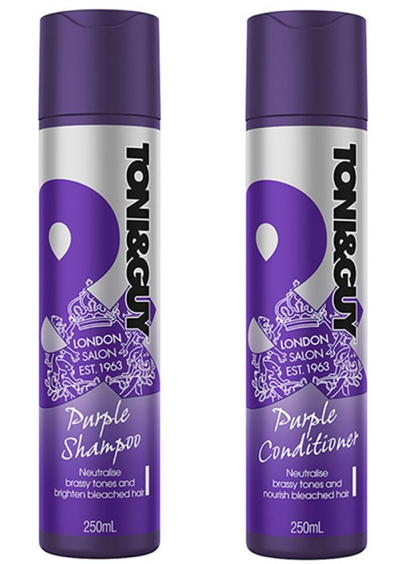 It may be hard to keep your locks updated and sleek when you can barely stand to peel yourself out of bed, so Tony& Guy's new Purple Shampoo and Conditioner is a god- send for neutralising those brassy and yellow tones that you've been neglecting. The hydrating formula brightens bleached hair, beats colour fade and gets some serious bonus points for smelling
h-e-a-v-e-n-l-y.
The best part: you can skip the salon and tuck yourself straight back into bed with a mug of hot tea after reviving your 'do.
The Candy Shop All-Day-Eatery – Newmarket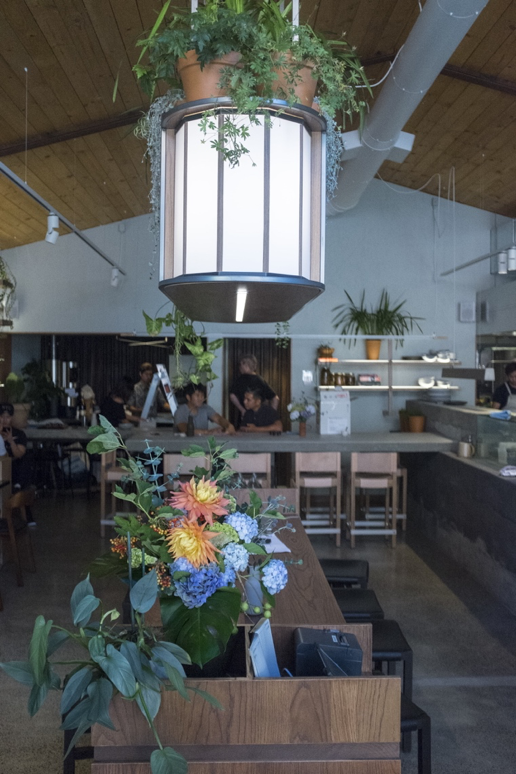 Despite the name you won't come here just to sate a sweet tooth, instead, this indulgent all-day-eatery is all about acquiescing to guilty pleasures.
The menu is a fresh play on east-meets-west cuisine putting a Korean twist on classic Kiwi food. With hospo- masterminds behind Major Sprout, Baduzzi and Woodpecker Hill at the helm, you can be certain you're in safe hands.
Come for the kimchi fries, Korean fried chicken, and saliva-inducing braised short rib with pineapple salsa and chilli jam. If there is room to spare, the Korean fried "Hotteok" pancake served with granola Nutella mousse and seasonal fruits is sure to quench whatever dessert urges you had before you realised the Candy Shop serves Breakfast, Lunch and dinner.