It's finally FRIDAY! What better way to send you off into the weekend than with a fabulous list of gorgeous goodies? After a week of admin its paramount to enjoy the best things in life, one way or another. With one of the coldest winter weeks having passed, we welcome you to join us on a journey through the hottest products and people we've found this week. From swanky shoes, beauty essentials, events and people to watch, Remix recommends looking into this week's favourites to stay in the know.
Sam De Jong (Music Producer)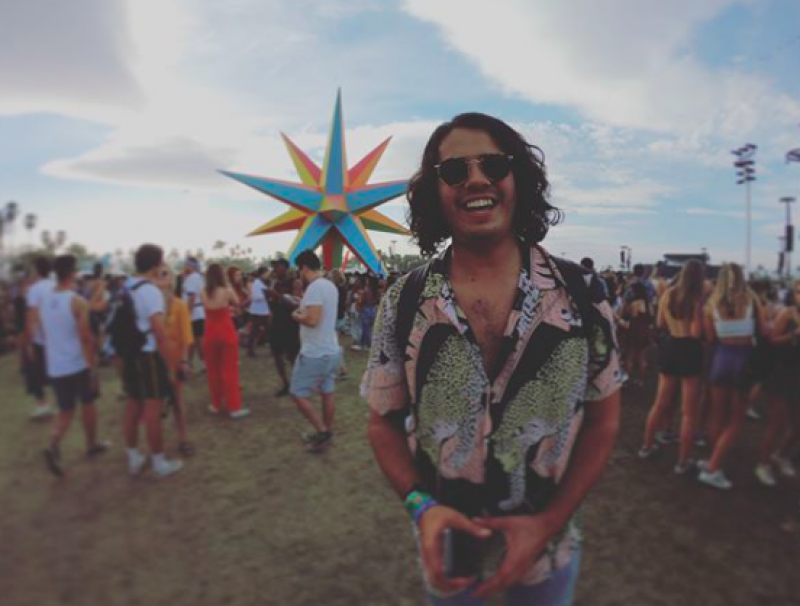 Absolutely killing the game right now and living the American dream, this kiwi producer is the man behind many songs we've been singing along to for years. LA-based De Jong's many talents include being a record producer, songwriter and musician in La La Land. Making his mark in the music industry as a 16-year-old drummer, the talented music producer has since worked with chart-topping artists such as Benny Tipene and Stan Walker, as well as contributing to the musical success of global stars such as Little Mix, Muse and Thirty Seconds to Mars. De Jong's journey and successful outcome proves working hards for your dreams pays off, even if you're from lil ol' New Zealand.
Timberlands new collection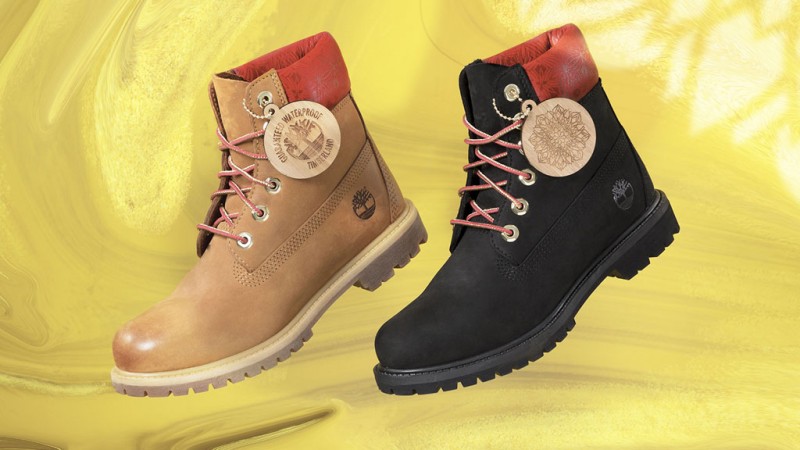 Perfectly fitting for winter (and your feet) are Timberland's new Geometric Flower collection. The series of boots are mandala themed paired with designs from Hong Kong based tattoo artist Jimmy Yuen. Unique for the red padded collar, yet loyal to the classic Timberland style, these boots should be the next fashion staple added to your winter wardrobe.
Maybelline New York Lash Sensational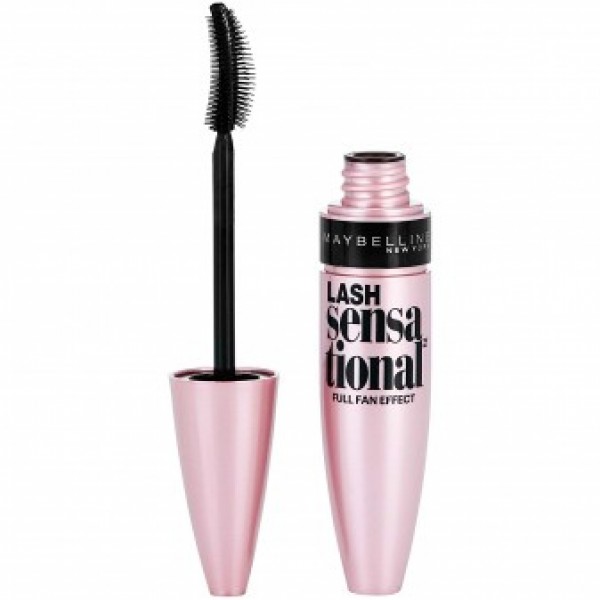 Desperate for longer lashes but not wanting to splash out on extensions? Look no further, this mascara is undeniably a girls best friend when it comes to make up. Although low priced, by no means is it less worthy. Maybelline's formula creates long and luscious lashes and retails for a very inviting price of $27.
Sabre Corp Hair Care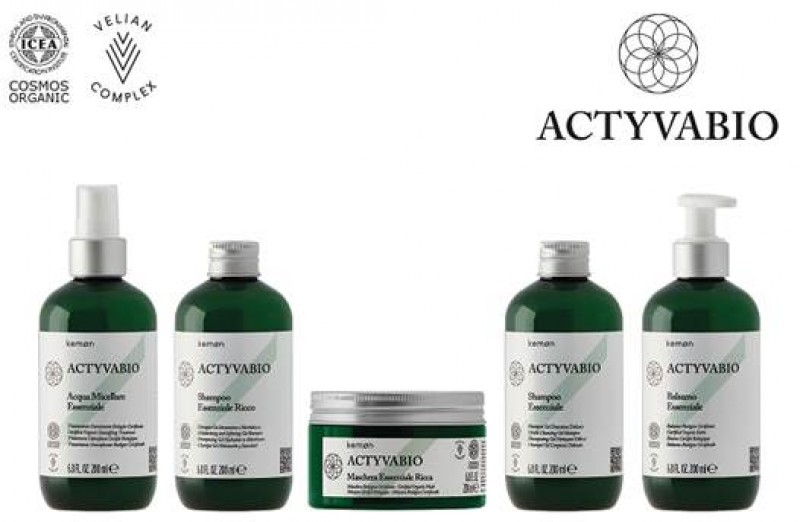 Frizzy winter hair calls for desperate measures and we certainly have the product to cater your needs. Sabre Corporation are about to release their three Kemon Italy hair care brands, Actyva, Actyvabio and AND. Actyva professional hair care includes treatments of the highest quality, Actyvabio hair care is organic and AND hair care is made from a vegan formula that promises effective results. With hair being such an important personal feature, why not grab yourself some hair care goodies.
Taylor Boutique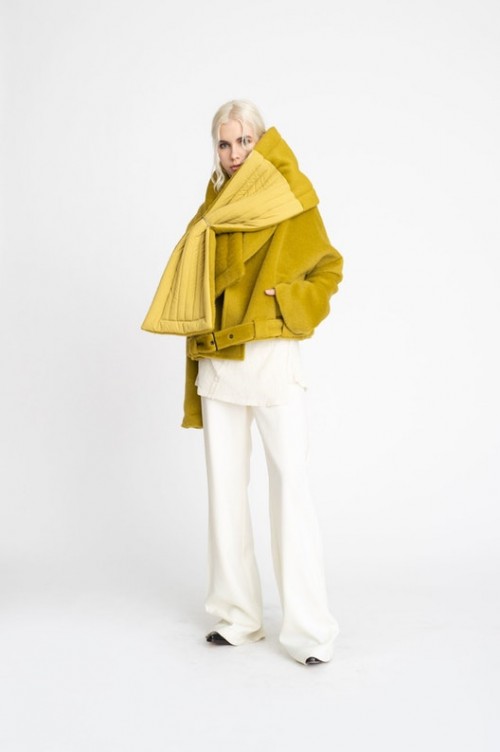 Killing the game in the fashion industry and offering unique sartorial pieces, Taylor Boutique is a must on this week's favourites list. Created in New Zealand, the luxury brand fosters individual creativity with perfect wearability. Focused strongly on shape and texture, the boutique's winter 19 collection 'Kilter' is designed to guide you through to the cooler months with ease.
STELLAR 2019 Festival of Lights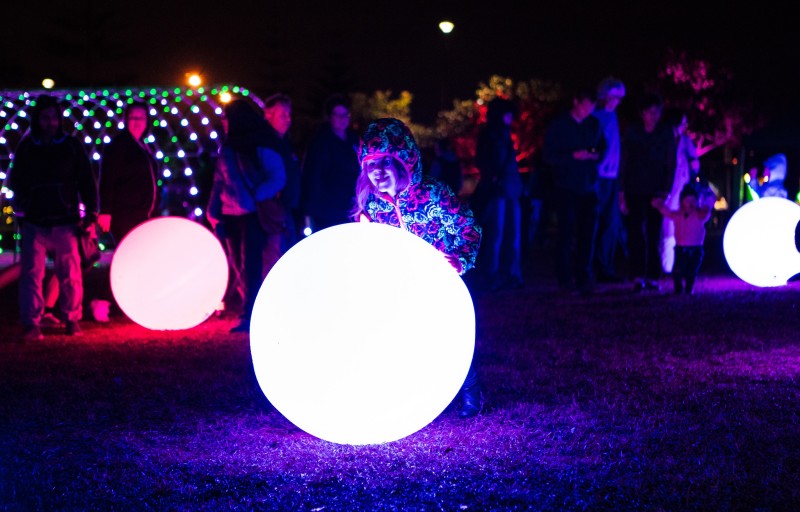 An event you must not miss out on this July is the Festival of Lights. Running for three days, the event brings innovative and interactive light installations, live entertainment and delicious food for a spectacular Matariki celebration. This years festival is said to be the biggest one yet so head over to the North Shore from July 12 till July 14 for a free night of dazzling delights.
Ed&I Body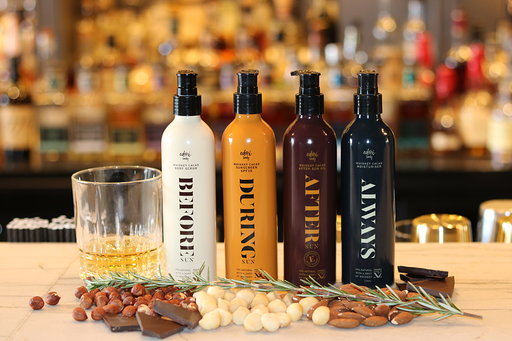 In the age of highlighting and strobing to perfection, glowing and radiant looking skin has never been easier. Ed&I Body have released a revolutionary suncare system that targets your skin in four key stages of body nourishment. The formula is a whiskey and cacao infusion, that transforms your skin to silk. After a long tiring winters day, nothing sounds better than a bit of pampering.