Since we're thankful for making it through another week, we are back again to put together some of this week's favourites. So grab your coffee (or matcha) and let's get the day started!
Miu Miu's Fall/Winter 2020 campaign 'Close'
The current state of the world has pushed the Fashion industry to explore new ways of showcasing their collections. With the Fashion world having to temporarily give up live audiences during runways as social distancing has become the norm, luxury brands have used creative ways to bless us with their collections all through digital media.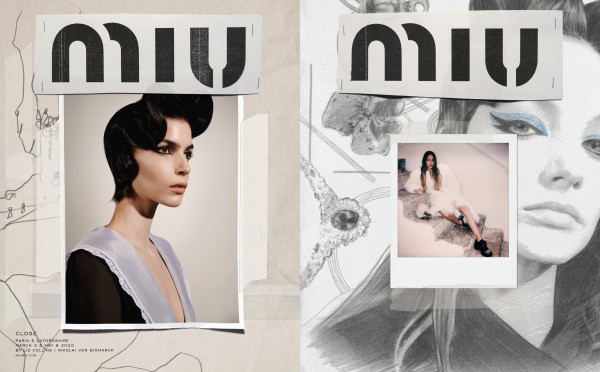 This collective artistic effort created during quarantine showcases a theme of proximity and intimacy through a series of photographs. Miuccia Prada loves to show off her feminine and creative side with her creations for Miu Miu. So in this collection, expect to see lots of appealing textures such as knits, taffeta, leather, fur, and satin on vintage-inspired silhouettes that have a sense of romantic nostalgia which is so, Miu Miu.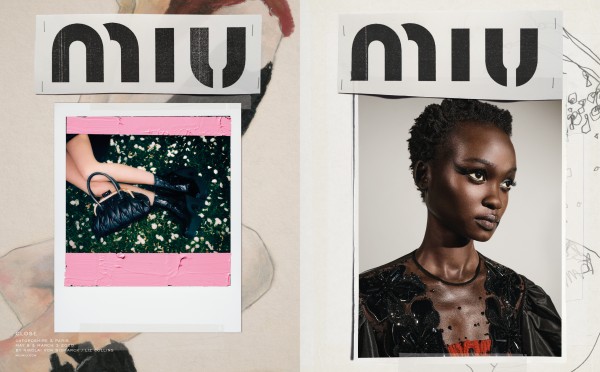 Shot by a broad range of creatives, these photographs assembled in collages document the backstage scenes during the Fall/Winter 2020 show in Paris back in March. The Polaroid-style photos add a more casual and domestic feel to the traditional fashion shoot.

Black Pineapple makes you your own bartender with their new cocktail kits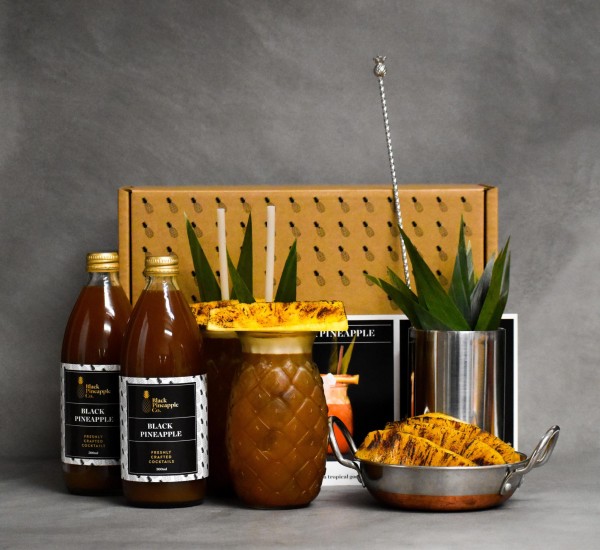 Nothing sounds better than enjoying a bar-style cocktail from the comfort of your own home, and Black Pineapple have catered to all of our desires with their new cocktail kits. The kits arrive at your doorstep fully loaded with fresh ingredients and garnishes, making it easier for you to create the perfect drink at your leisure. Including easy to follow instructions and videos, the kit is the perfect option for even the biggest cocktail novice. Black Pineapple currently offers three different kit options that cater to all tastes; Classics, Black Pineapple Bangers & Espresso Martinis. Why not become your own bartender and give this kit a try? After all, it is Friday. Cocktail kits start at $59 and can be purchased online at blackpineapple.co.nz.
Public Library Showroom welcomes its collaborations with Paloma Wool, Stan Ray, and Common people.

Paloma Wool
Paloma Wool founded by Paloma Lanna creates her specific aesthetic across graphic design, art, and photography into a fashion collection designed and made in Barcelona. Her clothes each all have a story told through the lens of different artistic disciplines personally photographed by Paloma herself. Bringing in playful and colorful pieces, Paloma Wool is definitely a must-have in your wardrobe!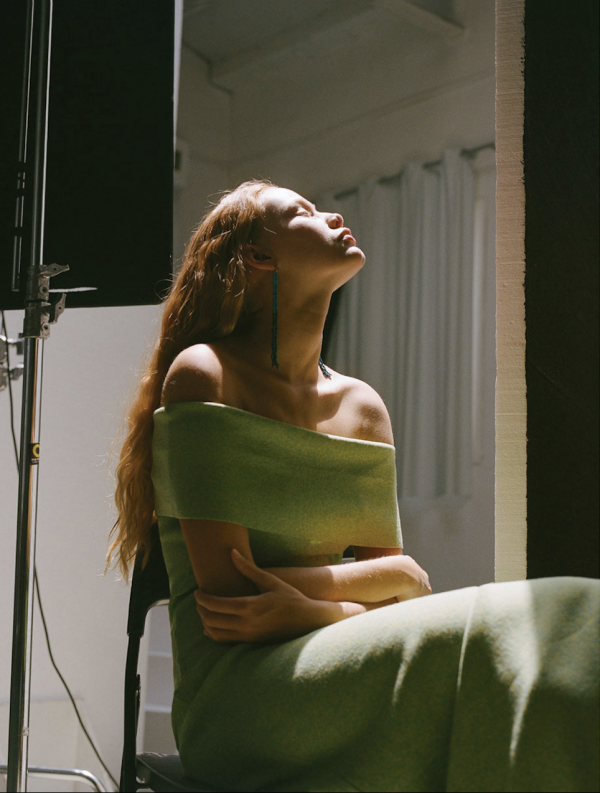 Stan Ray
Originally established in 1972, American label Stan Ray is all about designing well-made, long-wearing garments for almost five decades! Stan Ray makes clothes that are designed for movement with minimum fuss and maximum practicality. Expect to see a range of colors and prints in high-quality materials!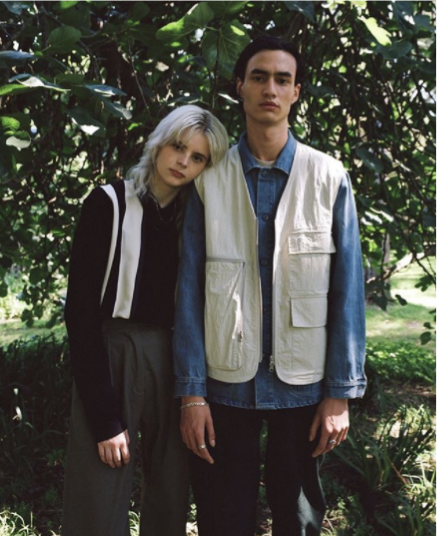 Common People
Founded in 2017 by Kiwi Designer Jodie Calder, Common People is a fashion-conscious bag and accessories brand. Jodie's artistic design process is focused on innovation and sustainability, a sophisticated and practical solution to the everyday urbanite.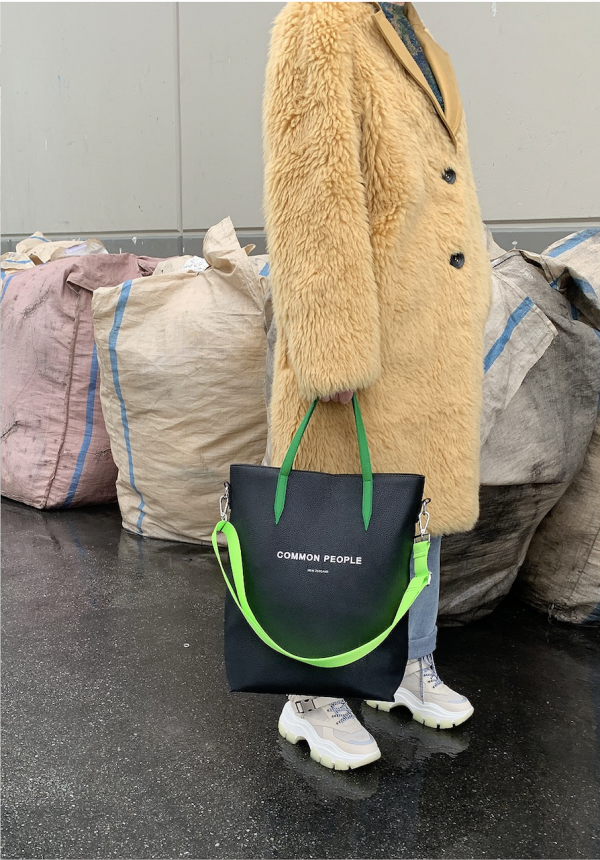 Enjoy a melodic night at the Winter Wiata
Three world-renowned artists have combined forces to present a musical event consisting of opera favourites, art songs, and popular tunes. Pianist Catharine Norton collaborates with soprano Isabella Moore and baritone Benson Wilson upon their recent return from London. Recognising the absence of music-making in recent times, the internationally trained musicians have crafted a special night of music for all to enjoy. Watching this harmonious trio perform is the perfect way to spend a winter evening, and is only taking place for two separate nights this August. You are invited to join them and other special guest artists in Hastings on August 6th, and in Wellington on August 8th.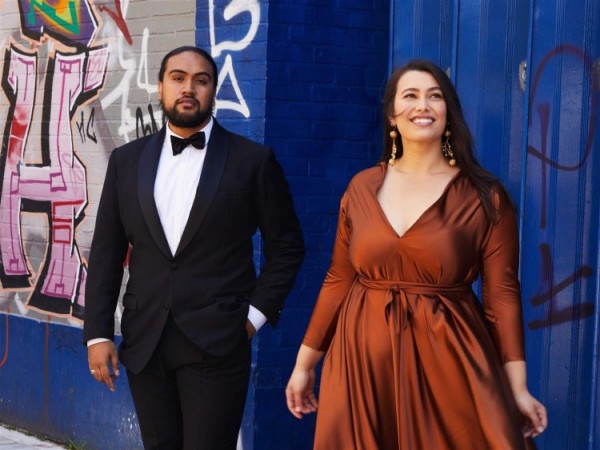 Get your tickets here for hastings and wellington.