Congratulations you have made it through another week of dreary winter and to commend you, Remix have created another list of favourites for you to indulge in. The Collective have produced two new products full of flavour, Kerastase have created a remedy for dry winter hair and Rainbow's End and Britomart's SEVEN are holding activities perfect for an icy day. If this list doesn't tickle your fancy, i'm not sure what will.


The Collective Kefir Spoonable Yoghurt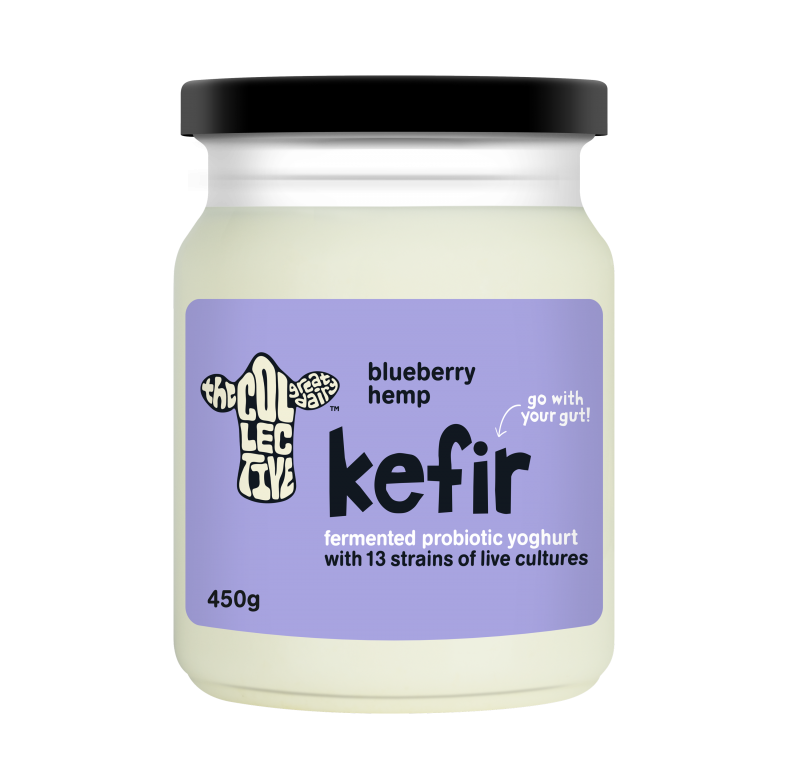 Dairy is one of those food groups we all love however, for many of us, our stomach might not. Whether it's yoghurt and muesli for breakfast, a flat white coffee or a cheesy spread, dairy seems to be everywhere. With many people lactose intolerant or just iritable to dairy, The Collective's 'Kefir Yoghurt' is the perfect creation to tackle gut health while simultaneously tasting delicious. The new range of probiotic yoghurt comes in spoonable Kefir Tubs and are full of natural, lactose free ingredients, perfect for your tummy! Coming in a variety of three flavours including natural, blueberry hemp and mango turmeric, we highly recommend grabbing yourself a tub of creamy goodness this weekend.
The Clicquot Rooftop Chalet by SEVEN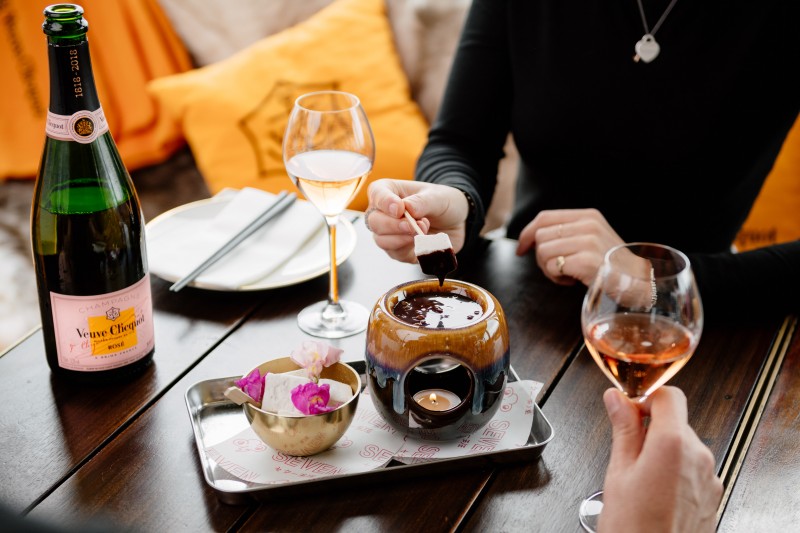 Bringing a taste of Queenstown's Apres Ski to Auckland's most lust after rooftop, Veuve Clicquot is hosting a chalet pop up at Britomart's SEVEN. Running from July 19 till August 19, the pop up chalet offers a gourmet menu of quirky bites, delicious wine and local DJ Soraya to provide for a perfect winter experience. The winter utopia will offer chalet attendees with champagne, throws to snuggle up in and even a chocolate fondue. If you find yourself with some free time after work or on the weekend, gather a group together for a unique winter-themed outing. The pop-up is open Tuesday through Saturday during SEVENs opening hours, so make sure to check it out.
Redeem Soda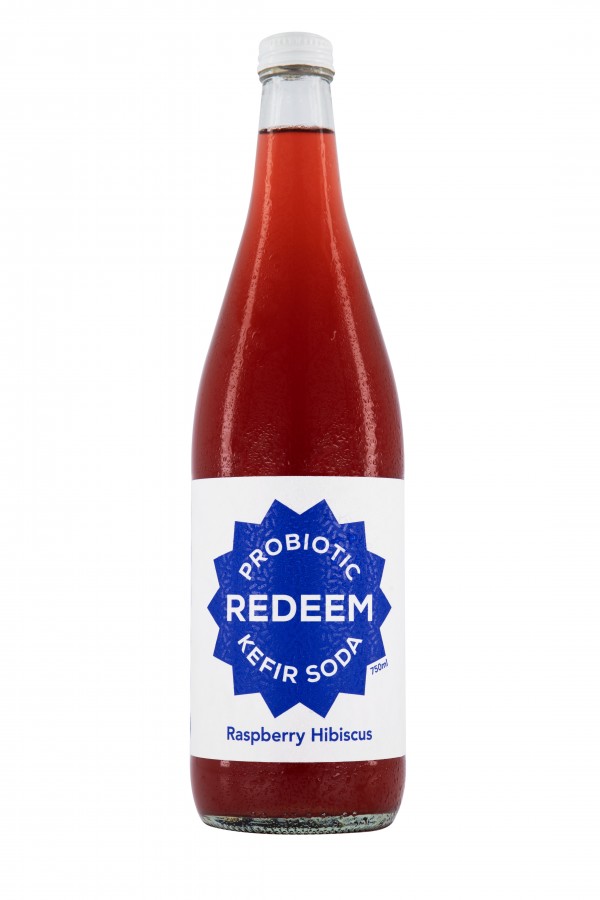 Featured twice in this week's Friday Favourites, The Collective have produced yet another healthy product we are convinced you will love. Created to alter the norms of soda, The Collective have introduced 'Redeem', a tasty, refreshing beverage that is also good for your body. The low sugar kefir soda contains 20-30 calories, includes less than 1.5% of sugar and additionally donates 1% of its sales to 'Trees that Count', to help fund the planting of native trees in New Zealand. Founder of Redeem, Angus Allan discussed the initiative behind the soda was to create a delicious taste while promoting health benefits, "a healthy soda alternative, rescuing people from a world bad of soda." Redeem Soda comes in four appetising flavours, Natural Ginger, Charcoal, Raspberry Hibiscus and Mandarin Yuzu.
Kérastase 8H Magic Night Serum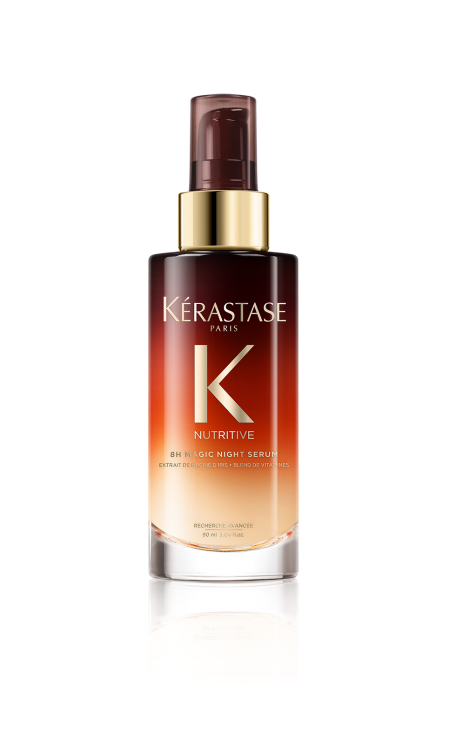 What could be more perfect for winter than a serum to relieve your hair from the dreaded humidity of July. In my opinion, nothing could be more relieving. Luckily, Kerastase has once again launched a product aimed to provide a nourishing boost for those like myself who suffer from dry hair. Infused with Iris Root extracts and blended with vitamins, the 8H Magic Night Serum absorbs hair fibres over the course of eight hours to restore hair balance and bring a little TLC to your locks. As if the serum could get any better, it also produces an essence of lavender to help you sleep as you leave the serum on overnight.

Rainbow Playlab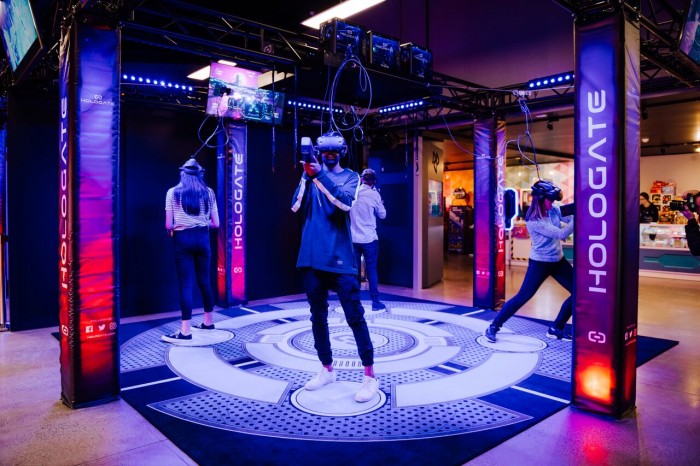 For a day of quirky activities with the family or a group of friends, Remix recommend visiting Rainbows End's latest addition, the fun-filled entertainment zone 'Rainbow Playlab.' Introducing the world's latest tech innovatives such as e-sport gaming, virtual reality and escape rooms, the centre boasts an extensive amount of activities to get involved in. Look no further if you're stuck on a rainy day activity this winter, as the Rainbow Playlab will have you captivated for the weekend.