Meet the brand redefining a kiwi classic
If we follow global trends over the past years, there has been a clear increase in the number of consumers seeking meat-free and dairy-free alternatives. With 1 in 10 New Zealanders and rising, adopting a vegan way of living there is an obvious shift of how we, as humans, live. There is a myriad of reasons to cut back, or cut out your dairy and meat consumption; many believe it's better for the environment, better for your health and, of course, cruelty-free. A vegan lifestyle is becoming the way of the future leading to a consequent rise in the vegan products on offer for us to enjoy and indulge in.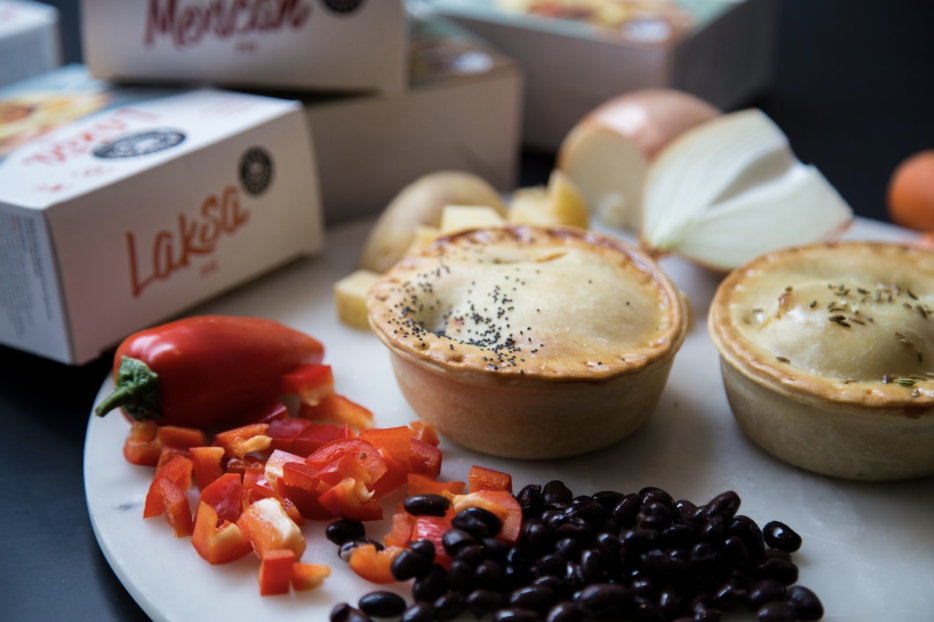 Bean Supreme is one company altering the very fabrication of how consumers eat and have now just-released its revolutionary vegan pie range. Pie connoisseurs can now be guaranteed not to miss out on the traditional savoury favourite when they make the move to a vegan lifestyle. New Zealand is famed for our local savoury pies with millions being sold locally every year. When travelling, the only pie you can expect to see is a standard apple or blueberry pie. New Zealand is one of the only places in the world where you can find a good, hearty savoury pie. Bean Supreme has honoured the kiwi way of living by adapting traditional meat pies into a delicious vegan concept.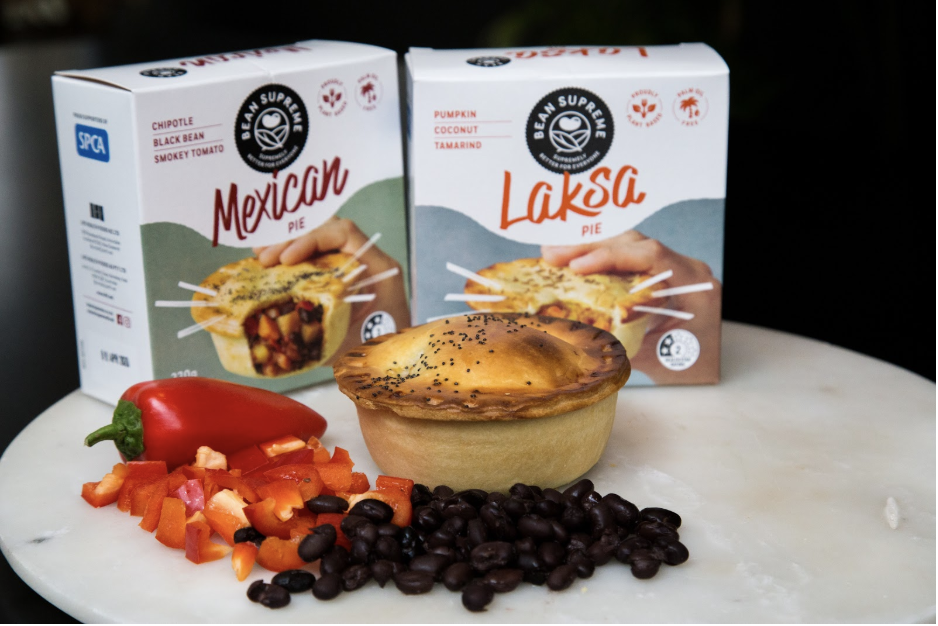 Bean Supreme pies are quintessentially innovation in its finest culinary form. The two flavours, Mexican and Laksa, have your taste buds travelling from central America to South-East Asia all while satisfying your pastry cravings. Bean Supreme have been able to redefine a kiwi classic while also changing the way traditional pastry is made. Most pie pastries are made using margarine or palm oil with some using a dairy-based butter or sour cream. The company found all of these options had a high negative environmental footprint and have spent the last two years alongside pastry experts redesigning the recipe and ingredients to make a dairy and palm oil free pastry. However, rest assured pie-lovers, they have been able to still harness all that flavoursome excellence that we crave out of a reliable pie.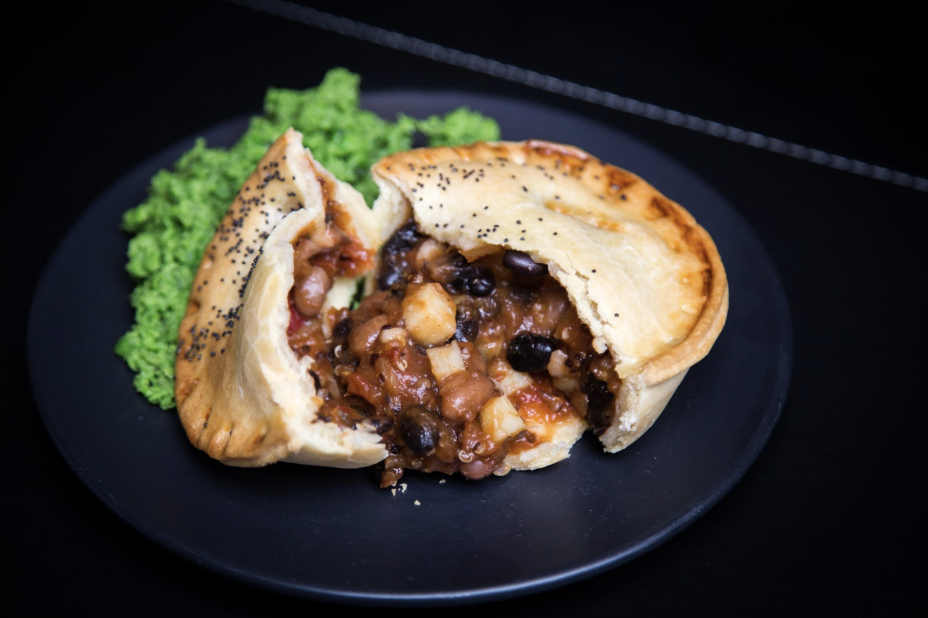 Bean Supreme honour a vegan lifestyle by positively affecting the global natural environment while staying true to a plant-based diet. The benefits of altering to a vegan lifestyle include; limiting the negative effects on animal welfare and the natural environment, aids in weight-loss and a mirage of other health benefits and you can eat as many Bean Supreme pies as you wish (but don't quote us on that). A simple change of incorporating a vegan diet one or two days a week can have a fundamental impact on both your body and the natural environment. So why not become vegan for a few days? Does it make it any easier in knowing that you can eat vegan pies for two days straight?
These NZ-made pastry goodies can be found in the frozen sections of New World & Pak N Save stores.