What has this week been for you? Hectic? Chill? Busy? Cold? All four? No matter what your week included, we want to give you a little escape and bring you everything exciting that's developed over the last 7 days. This weekend transform your hair, make a statement with your lingerie, indulge in masterclass food boxes, delight in luscious face masks and cleansing water and satisfy your body with beneficial collagen powder. Bring on the weekend the right way with us as we go through all these mesmerising products to please all your weekly desires.


Dyson Supersonic Hair Dryer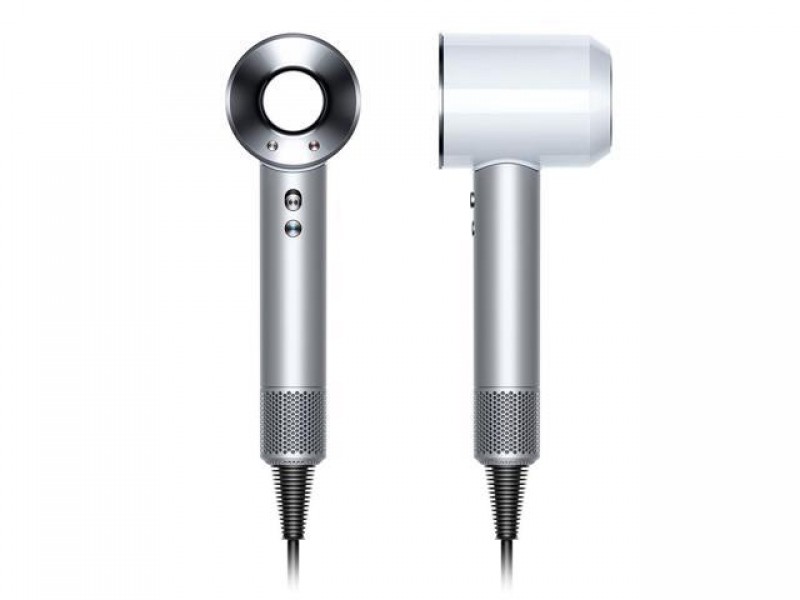 Rain, Rain Go Away so my Dyson blown hair can stay. With winter still amongst us, the introduction of Dyson's Supersonic hair dryer could not come at a better time. Created for lightning-like drying speed, the hair dryer isn't named Supersonic for nothing. No need to worry about heat damage to your locks as the dryer also has a built in heat protectant that leaves your hair with a luminous shine. Simultaneously drying and styling your hair, the Dyson Supersonic is the best hair dryer on the block and we recommend getting your mitts on one asap.
New Bonds Range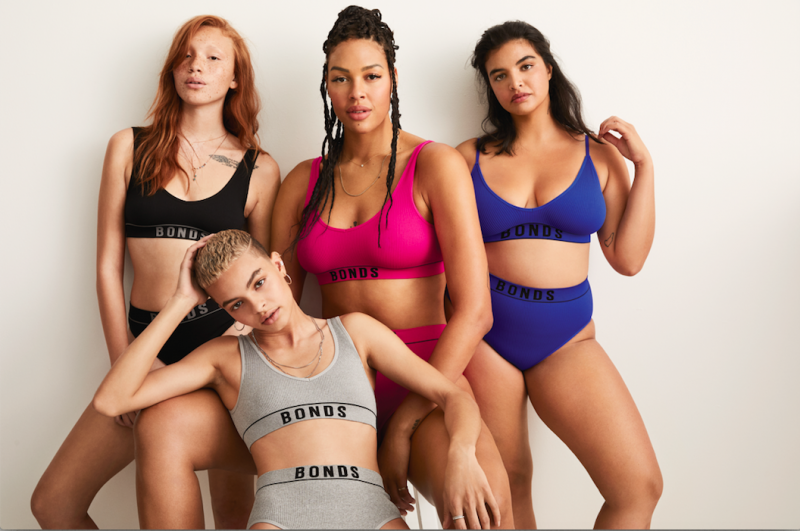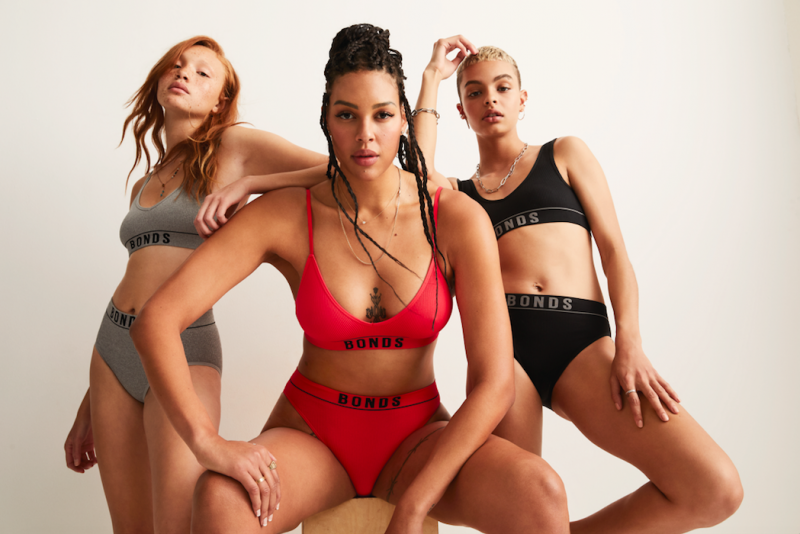 Make your feminine statement in the latest Retro Rib range from Bonds. Celebrate your individual outer beauty and express all of your best self with the 90's inspired collection. The seam-free ribbed fabric is carefully constructed for comfort and the adaptation of neutral and bold colours will wow any empowering women. The high-cut styles elongate the line of your legs and comfy wire-free bras have a supportive fit, so you won't want to take yours off.
My food bag - Master Class Boxes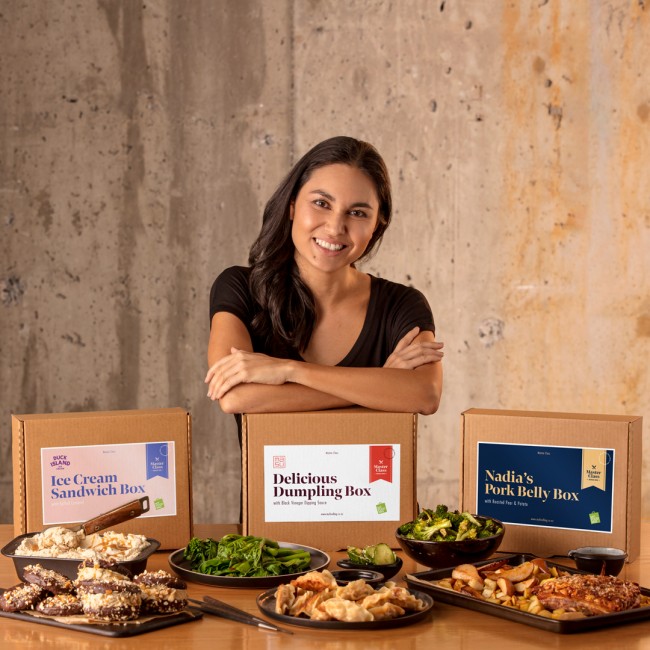 Many of you would have heard of My Food Bag and have dabbled in the art of cooking, however if you're like me and prefer to follow a secure exciting recipe this one's for you! My Food Bag are collaborating with culinary favorites Nadia Lim, Nic Lim and Duck Island to create three Masterclass Boxes with all the ingredients and directions needed to create a delicious dish. With three delectable choices, the boxes include Nic Watt's gyoza dumplings and dipping sauce, Nadia Lim's crispy Pork Belly and Duck Island's ice cream sandwiches.
Garnier Fresh Mix Tissue Masks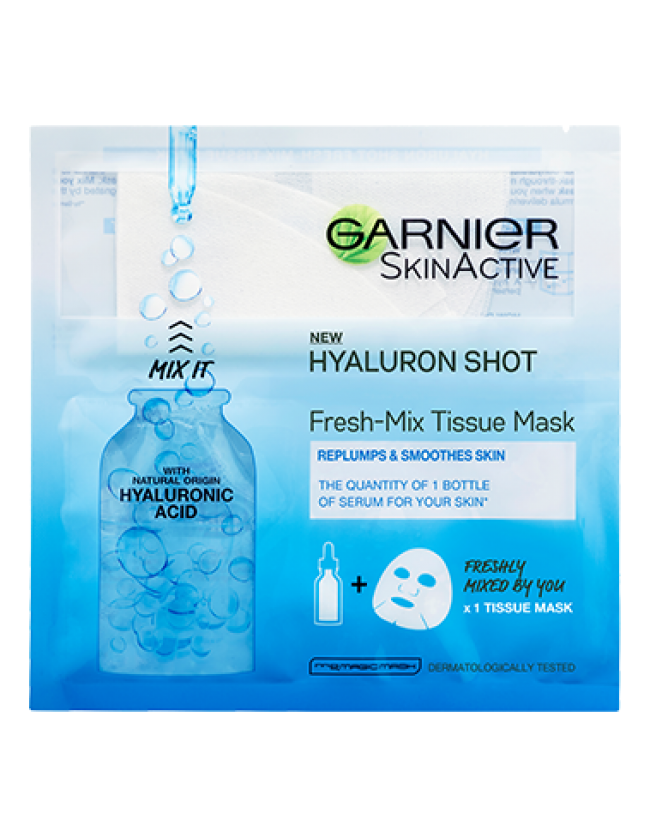 With the weather dull and dreary, our skin often falls victim to the harsh conditions of the winter season. It is crucial to take care of your skin through all seasons of the year, however winter requires that extra bit of TLC. Luckily, Garnier have introduced a saviour with their Fresh Mix Tissued Masks designed to give the skin the boost of hydration it needs.
Micellar Milky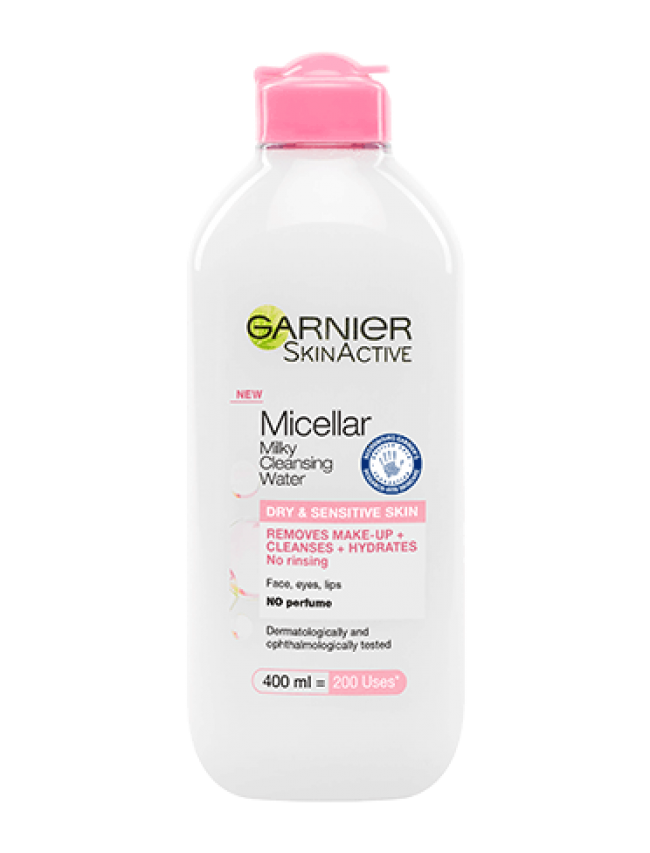 Not only have Garnier introduced the tissue masks but have also launched the Micellar Milky cleansing water. If you're like me and have skin more on the dry and sensitive side, this product is your holy grail this season! The micelles in the water both cleanse the skin and provide gentle makeup removal while the milky texture hydrates without leaving a 'tight' feeling.
Jeuneora's Renew+ Collagen Powder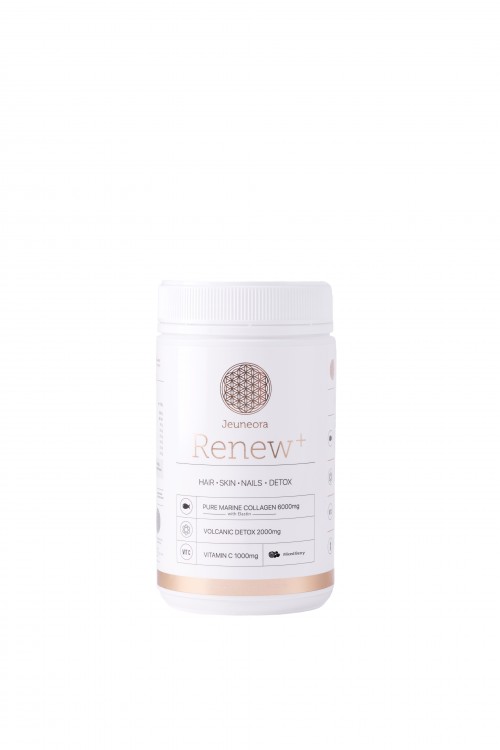 If you haven't heard of the latest Collagen Powder frenzy you might have been living under a rock. This is a bandwagon we highly recommend you jumping on as collagen powder works wonders for all the aspects a girl truly cares about. Jeuneora's Renew+ 's formula includes 100% pure hydrolysed marine collagen, elastin peptides and Vitamin C to support healthy hair, stronger nails and reduce wrinkles. The powder also aids gut health, detoxing and sleep, so not only will you be glowing from the outside but from within too.