With Friday finally upon us and the sun is shining outside, most of us are counting down the time until the end of the day. Whether your heading to the beach or having a relaxing weekend at home, here at Remix we have put together the latest beach and fashion essentials, and delicious restaurants.
Karen Walker Year of the Rat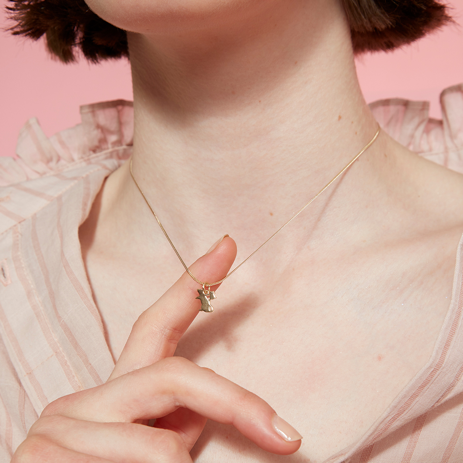 With 2020 being the Year of the Rat, Karen Walker has released a new spin on her iconic Runaway Girl necklace. Giving the diligent rat her iconic Runaway Girl bindle. Presented in a lucky red box, with it being available in sterling silver, 9 carat yellow and rose gold. If you were born in 1948, 1960, 1972, 1984, 1996 and 2008, then this would be the perfect keepsake or gift for the new year.
Dr Marten's Chinese New Year Boot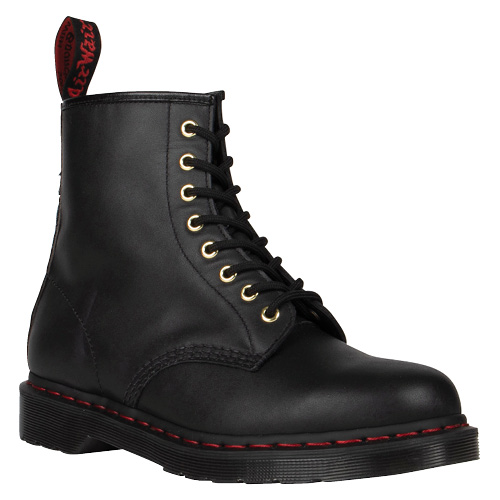 2020 marks both the lunar New Year and the 1460 boot's 60th anniversary, Dr Martens have released a special one-off edition of its iconic 8-eye boot. Crafted out of two distinct leathers; soft, supple Nappa and hair-on featured at the backstrap, it also includes red features, which is a lucky colour in Chinese culture. Presented in bespoke red packaging, this limited edition boots is not to be missed.
Quay Frames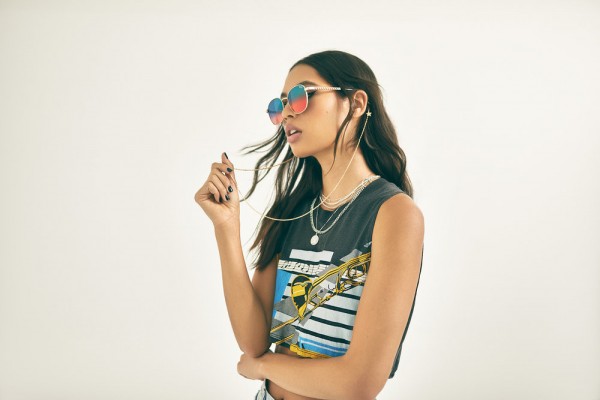 Wanting to add that perfect accessory to your summer festival outfit? Quay has you sorted with the new collection of frames, in a variety of different frames, embellishments and pops of colour.
Reebok HIIT TR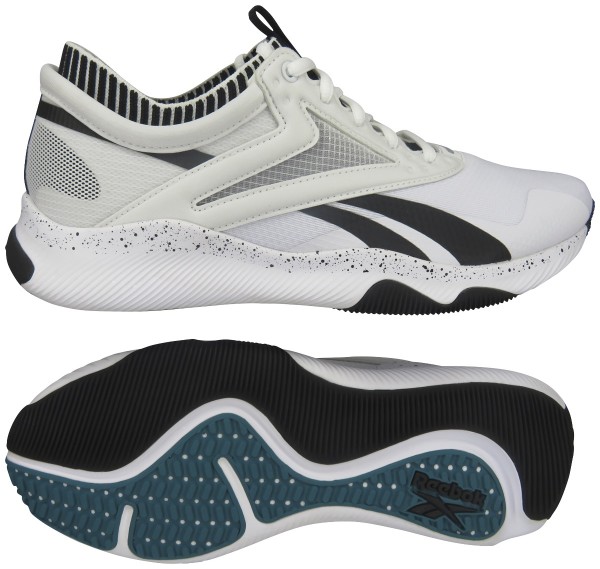 Needing a new pair of shoes to kick start your 2020 goals of going to the gym? Well Reebok have introduced the newest HIIT TR performance shoes. Designed specifically for high-intensity-interval-training (HIIT). Reebok have built a shoe that provides grip, stability and durability, all designed to give you the best workout.
Huami Bar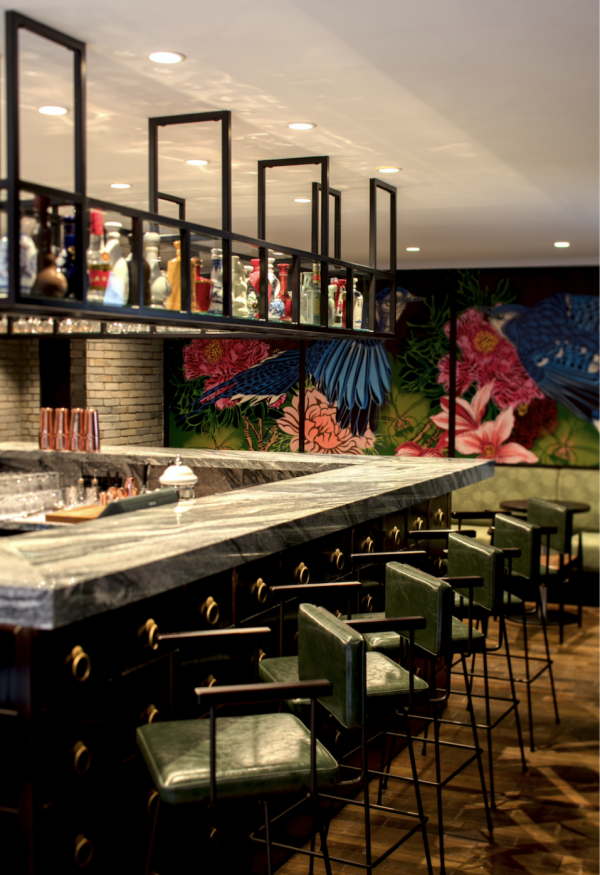 Huami Bar is the best hidden secret on Federal Street, from modern Chinese to a bar menu to match. Also after the best gin in town, Huami Bar have over 40+ premium gins on offer, for only $12 everyday. Pop on down this weekend to try it out for yourself.
Huami Bar
SkyCity 87 Federal Street,
Auckland CBD
Find out more here.
Burgerfuel's Hoki Dokey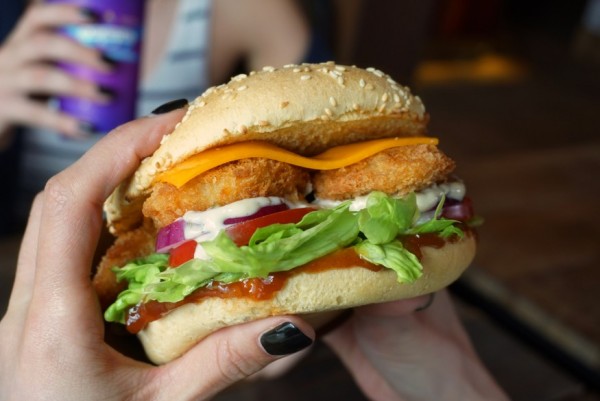 Burgerfuel's latest burger is a take on the countries delicious fish and chips. So what's in this tasty little morsel? You'll find some crispy, panko crumbed Hoki bites sitting pretty on chunky batch-made tartare sauce. And the flavour sensation doesn't stop there… throw in a bit of American smoked cheddar, hand-cut salad and BF tomato relish all served in artisan buns and voila, you have yourself a sleeper hit.
Win vouchers here.
Harbourside Ocean Bar Grill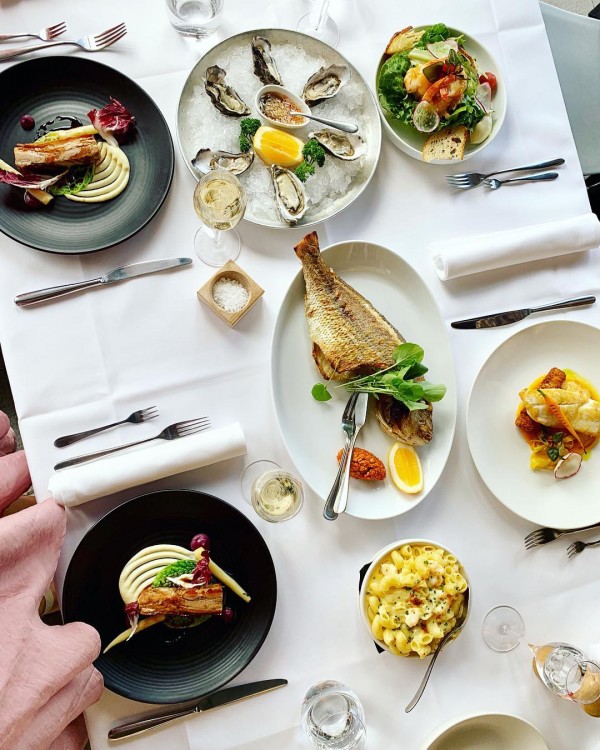 In search of the best seafood in Auckland, well Harbourside has you covered. With views of the harbour, fresh produce and flavour combinations to make sense, rather than surprise. From the delicious whole New Zealand John Dory, to the princely salmon, Harbourside is one not to miss.
Harbourside Ocean Bar Grill
Ferry Building Level 1
Quay Street, Auckland
Netflix & Chilll'd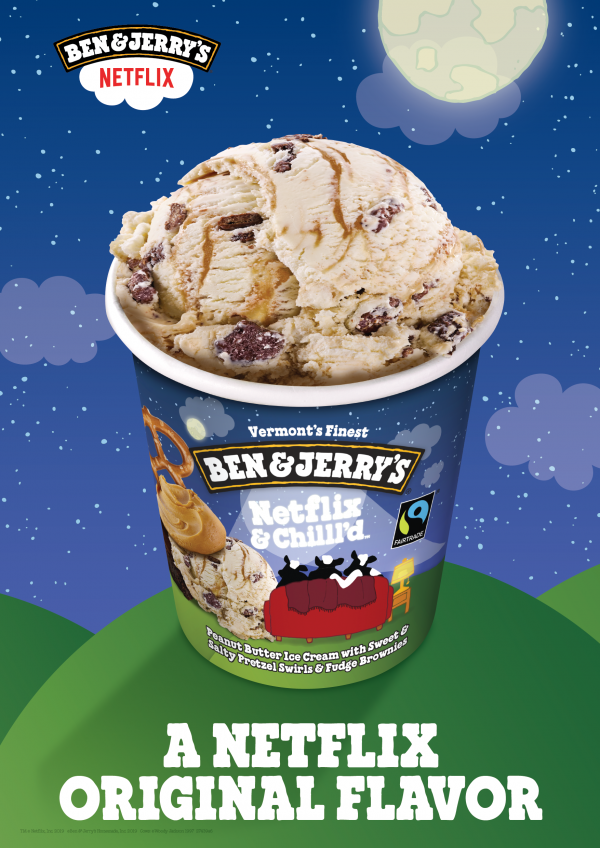 Ben & Jerry's have teamed up with Netflix to create a match made in entertainment heaven. Introducing the brand-new flavour, Netflix & Chilll'd, it features peanut butter ice cream with sweet & salty pretzel swirls and fudge brownies. The next time you binge your latest Netflix show, it won't be complete without the perfect flavour accompaniment, Netflix & Chilll'd.
Havaianas Top Fashion Jandals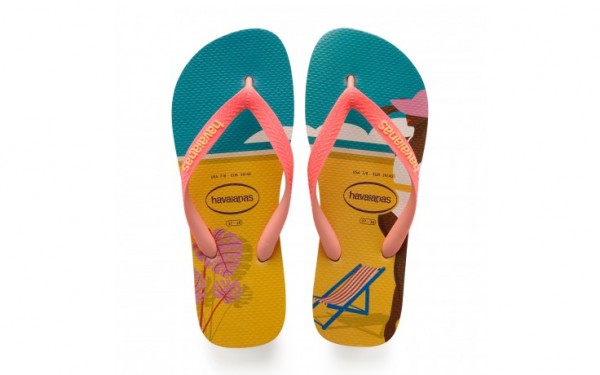 Everyone needs a pair of jandals for a summers day at the beach, or even for going to get a pedicure. Havaianas have you covered summer after summer, with a range of different styles, colours and patterns. Grab yourself the latest print like the top fashion, or choose a classic pair.
Hawaiian Tropic Duo Defence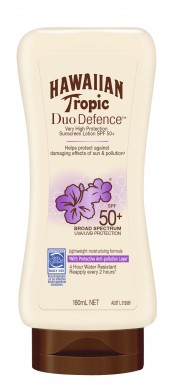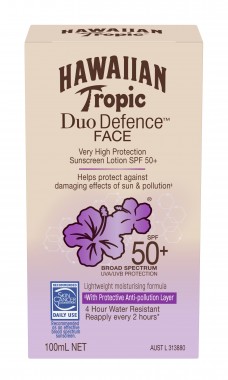 The lightweight, moisturising formulas create luminosity, while also defending the skin with broad-spectrum UVA/UVB protection, with SPF50+ to boot. These silky, non-greasy lotions go on smoothly and smell just like you're on the shore of a tropical island, so there really is no reason not to give your skin the protection it needs.