Friday Favourties – The Beverage Edition
Nothing says Fri-YAY like a few hi-how-are-ya's with the boys down at HQ. So to help you out this Friday, here's a quick guide to what beverages you should be sipping this weekend from drink-aficionado's; The Remix Team.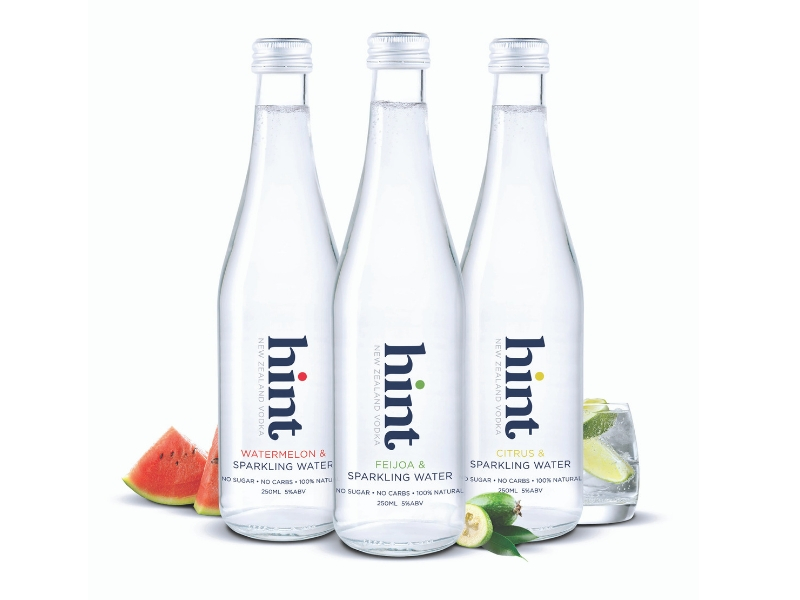 If you're shredding for RNV this ones for you. The alcohol industry is booming with all manner of tasty pre-mixes at the moment – every flavour imaginable seems to be at our fingertips! While we have been committed to taste-testing all of the new releases (all for the benefit of our loyal readers, of course!) we've noticed our waistlines don't seem to share our tastebuds' appreciation for alcoholic sweet treats, and the subsequent sugar crashes can be worse than a hangover. So, we are so delighted to announce the latest release from Premium Liquor Co: Hint New Zealand Vodka!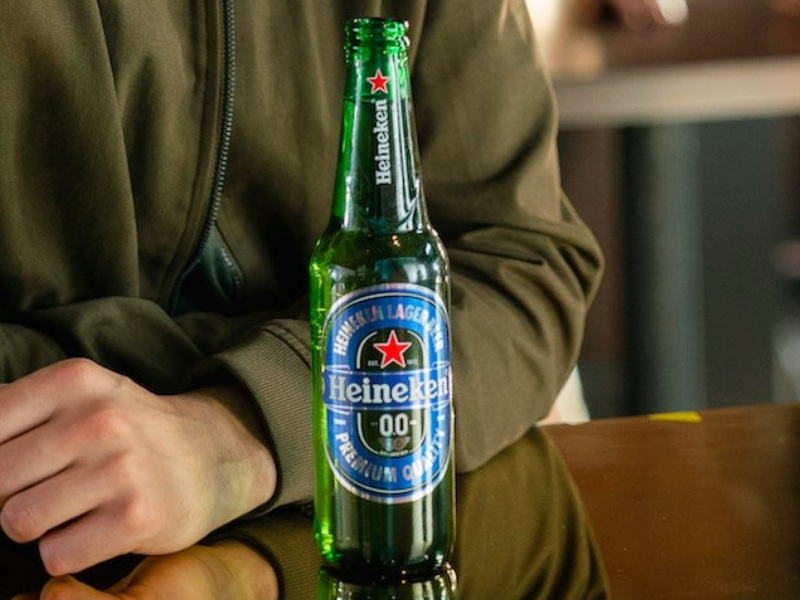 Introducing the beer innovation the whole world is talking about: Heineken 0.0. We've jealously watched from afar as the hugely successful 0.0% alcohol take on the international favourite has made its way around the globe, and now Kiwis can finally try this new way to enjoy beer for themselves. A global attitude shift towards a lower-alcohol lifestyle has seen even the most loyal beer drinkers seek alternatives. Never to be left behind, Heineken has crafted a twice-brewed blend, fermented with 100% natural ingredients before gently removing all alcohol, while retaining the classic Heineken taste we all know and love.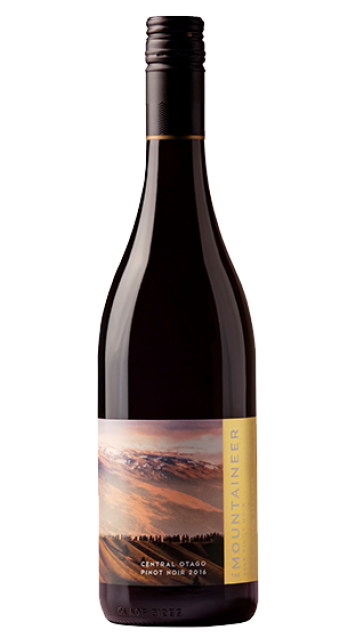 Winter is coming to an end, but that does not mean that your Pinot days (and nights) have to. The Mountaineer Pinot Noir pays homage to the pioneering spirit and sense of adventure displayed by mountain climbers confronting the forces of nature and celebrating the beauty and grandeur of the New Zealand Southern Alps. After two decades of making award-winning Pinot Noir, Central-Otago based Mount Michael Wines are raising the bar once again, with the launch of this affordable artisan wine – so you're going to want to get your hands on a bottle of this delicious drop!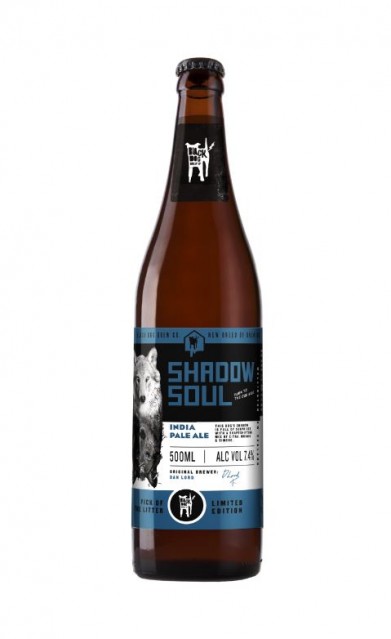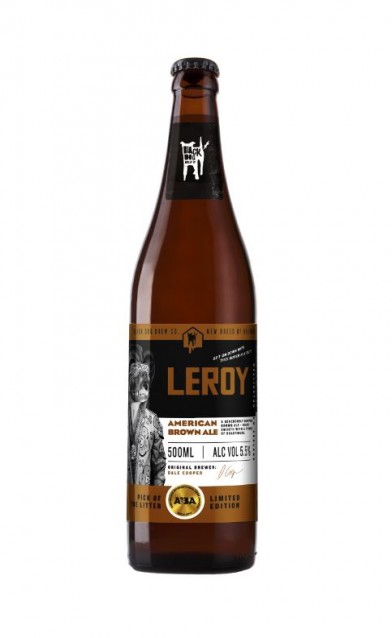 Black Dog Leroy & Shadow Soul Craft Beer
Craft beer fanatics rejoice! The most eagerly awaited release of the year reveals its fourth Experimental Range. In a synergy of credibility and creativity, Black Dog Brewery welcomes its latest range, an unconventional award-winning American Brown Ale, Leroy and a NZ IPA, aptly names Shadow Soul. Get in quick team, as the two limited-edition brews are only available while stocks last.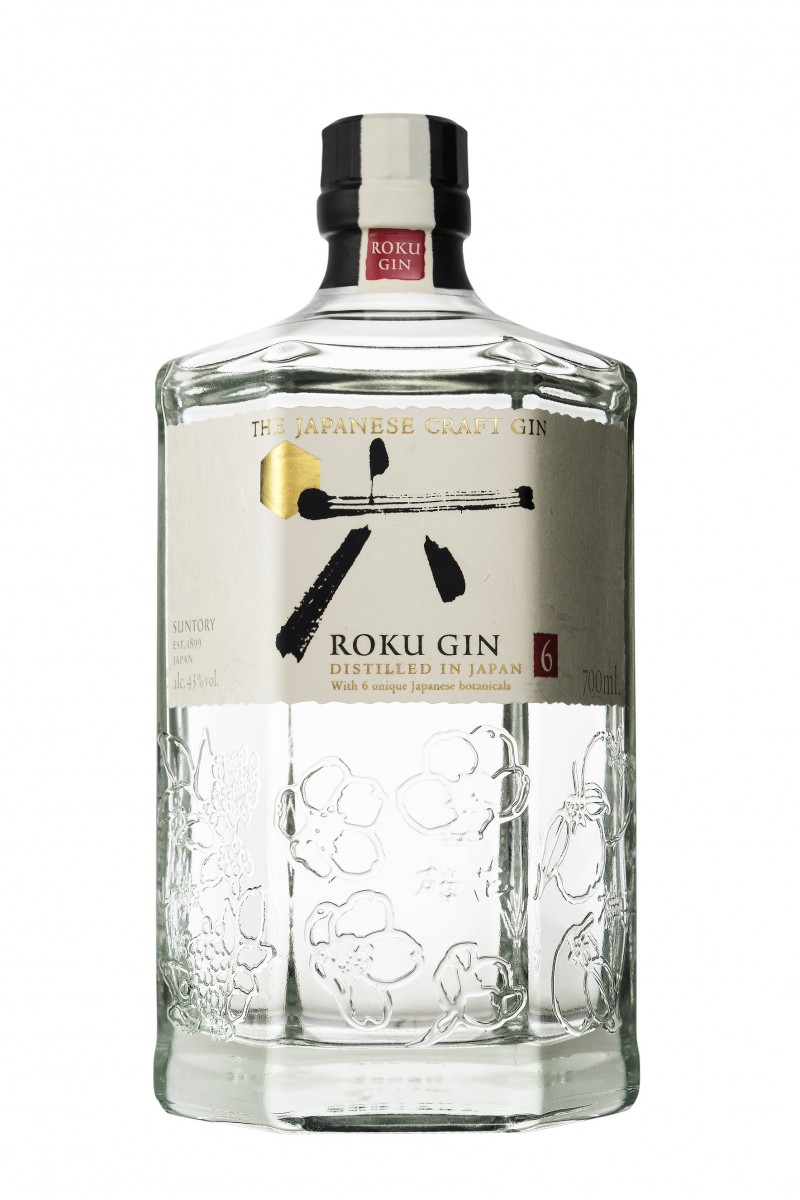 Legendary Japanese whisky distiller Suntory, well known for perfecting the art of distilling and famously enjoyed by Bill Murray in the 2003 classic Lost in Translation, has launched its premium gin ROKU in New Zealand. This gin is a game-changer, with six distinct botanical flavours – the best way to enjoy Rou is in a 'Japanese Gin & Tonic' served with ginger to complement Yuzu/ Sakura top notes.