What's good at Auckland's latest dining precinct, The Goodside
How the North Shore's coveted new eatery celebrates the finest things about urban life.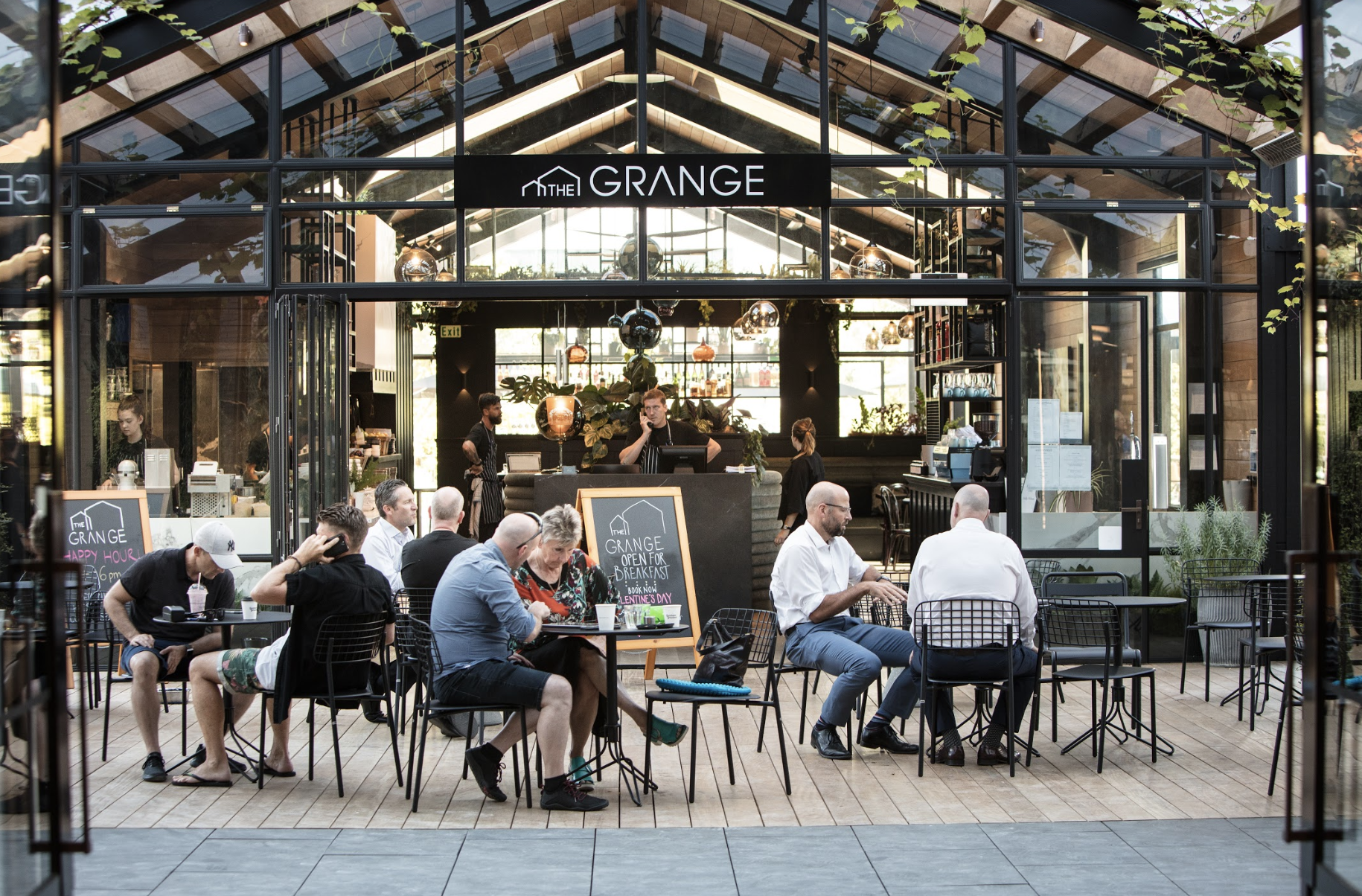 Auckland is no stranger to a dining precinct, and the cities latest elevated foodie haven is not only dishing up exceptional cuisine but is also a feat in restaurant design, courtesy of Izzard Design. The Goodside at Smales Farm houses some of the finest boutique food and beverage artisans, set in a relaxed, leafy venue that oozes both daytime and nighttime charm.
By day, this is an open-aired coffee-sipping hotspot, where you can find baked delicacies from famed Ripe Deli, or enjoy expertly crafted sushi creations from &Sushi. By night, the dimly lit venue offers up Thai infused exoticness with Soho, suave Italian at The Grange, or the option to grab-and-go with a burger from Shake Out.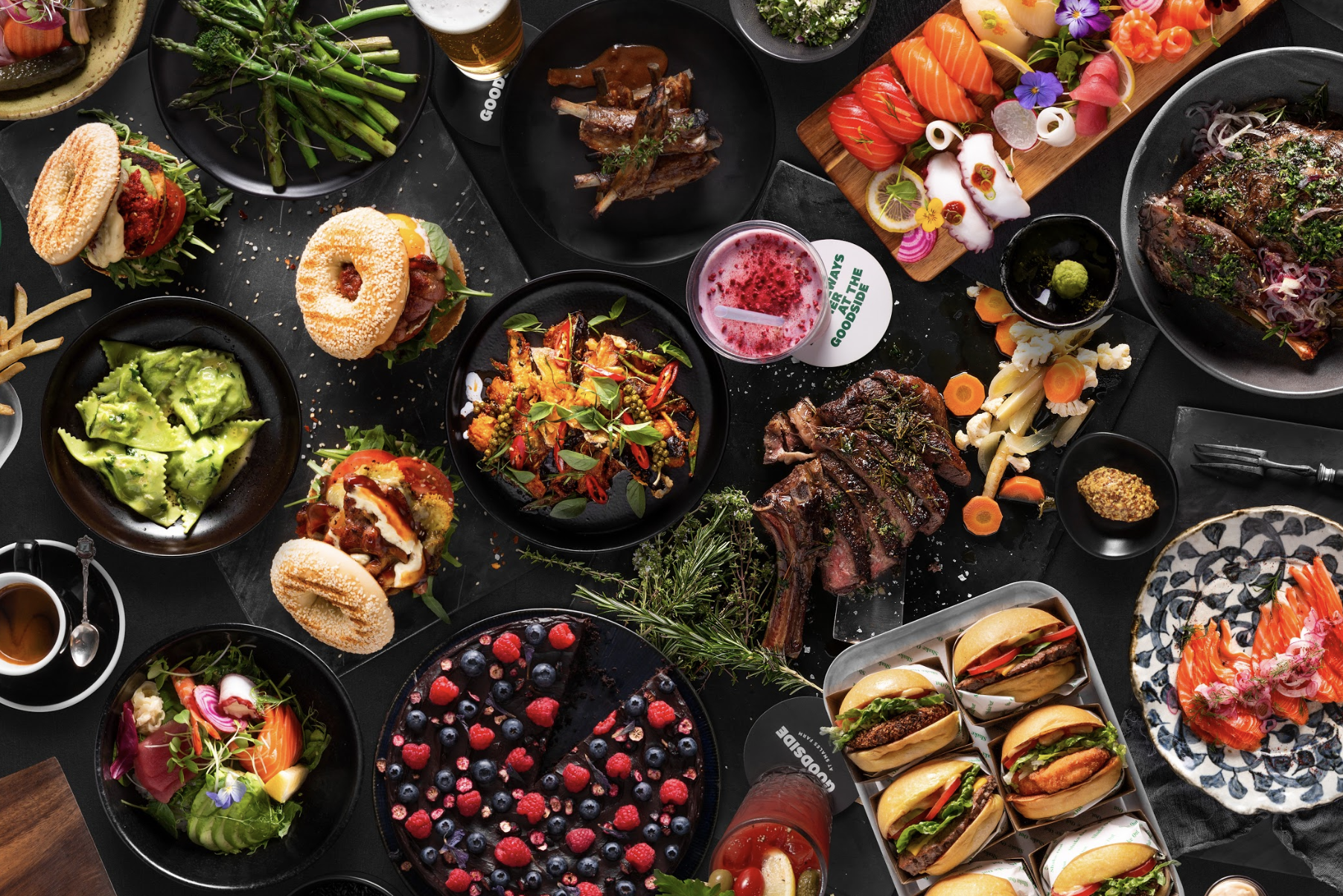 In addition to being a smorgasbord of coveted food and beverages, it is also home to live music, DJ's, outdoor fireplaces, greenhouses and other curiosities. The atmosphere is inviting and casual while simultaneously being clean-cut and upmarket. It's the perfect place to perch on a sunny summer's afternoon, but equally suitable for curling up by an open fire on a winter's evening.
If you're not usually someone who will make a trip over the bridge for food alone, prepare for that to change as we offer you not one, but seven culinary-related reasons to cross the harbour at your earliest convenience.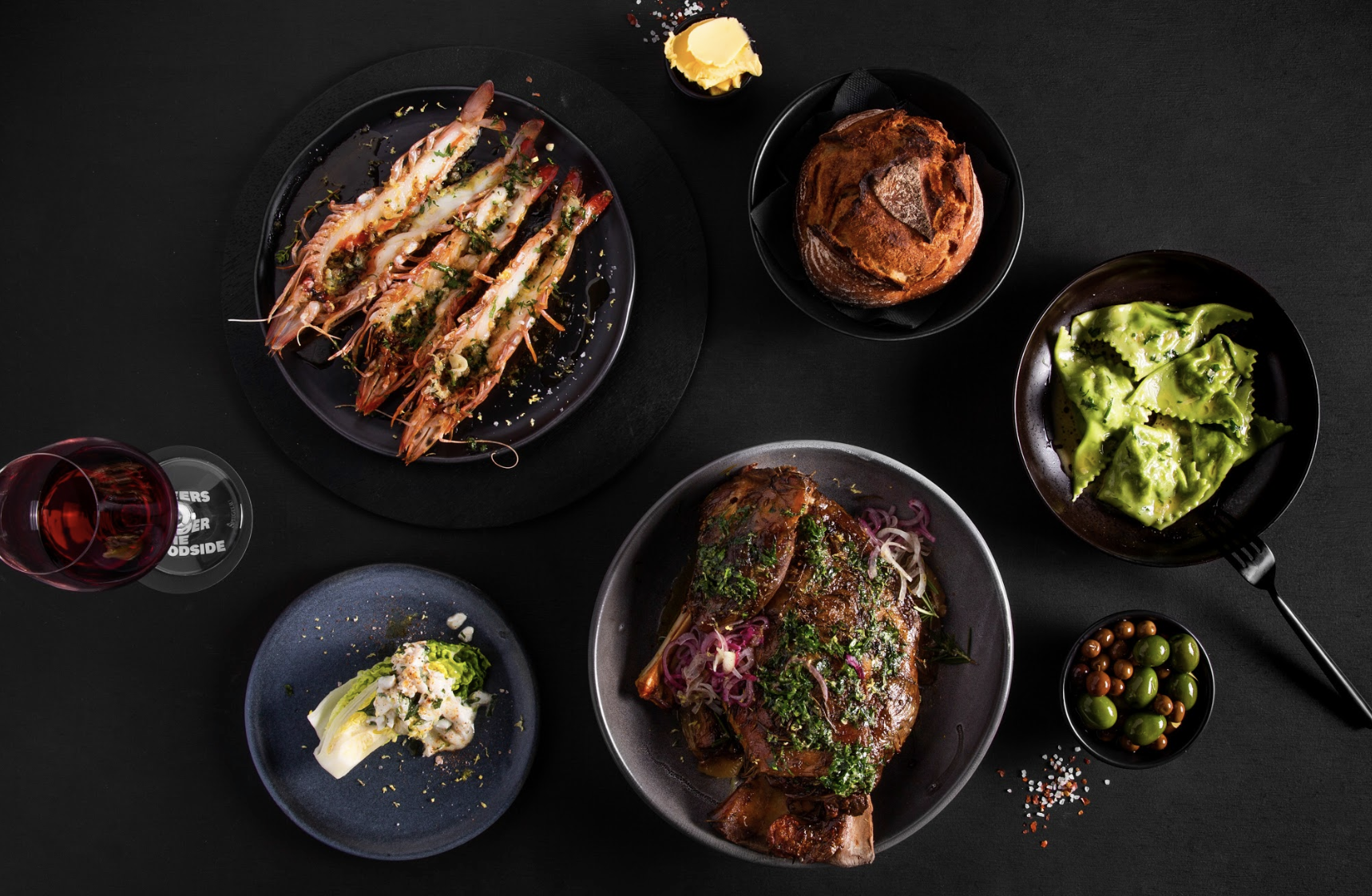 The Grange
The Grange is a cosy, neighbourhood eatery that dishes up home-style cooking executed to perfection. Nestle into a comfy booth surrounded by low-hanging lights and indoor plants, choose a drop from the international wine list to accompany a hearty pasta dish. If you're in the mood for something lighter, you're still in good hands here too, graze on a selection of entrees like the zingy market fish crudo or scampi ceviche for a flavour sensation.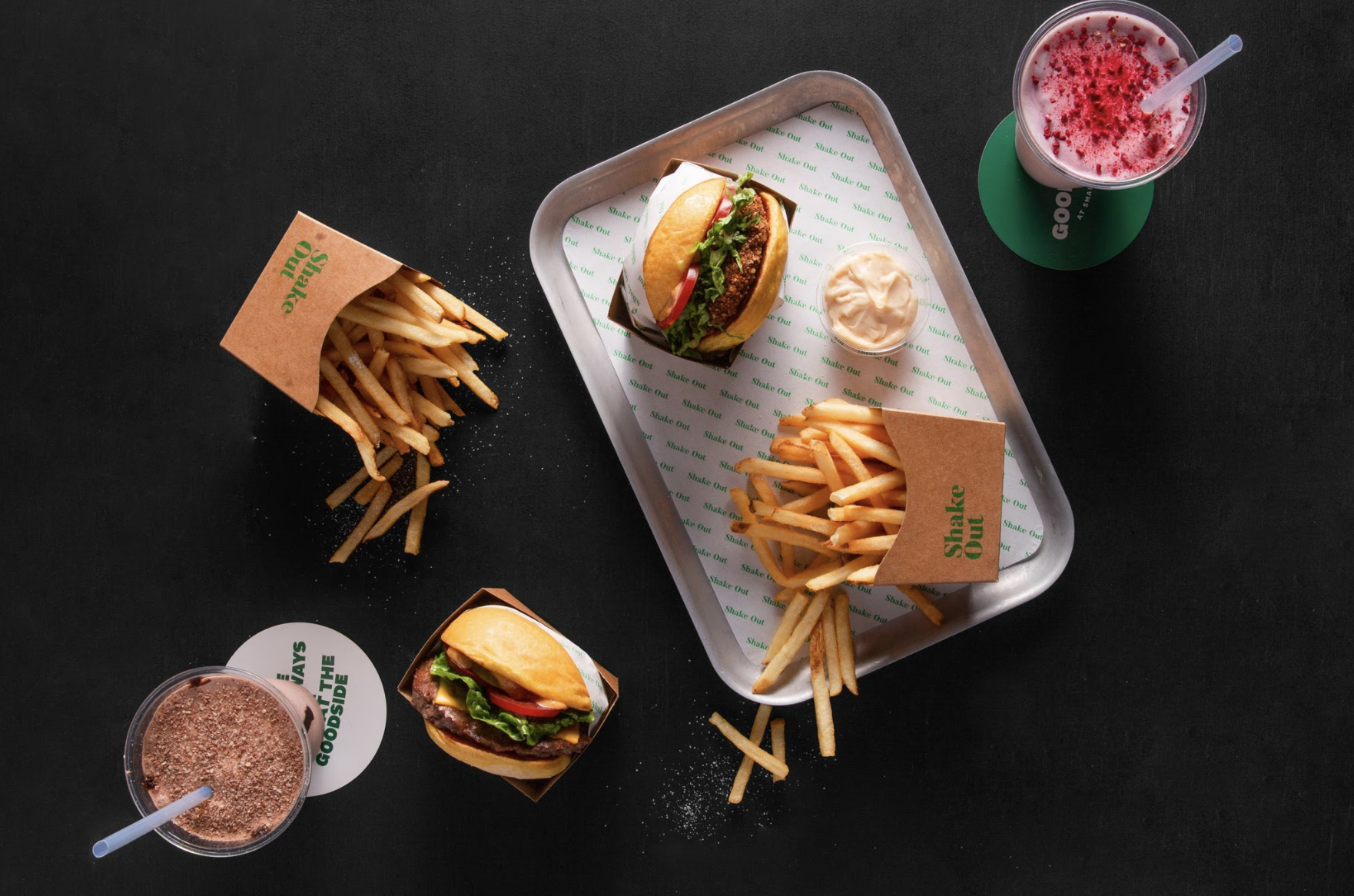 Shake Out
BurgerFuel's latest brainchild Shake Out adheres to one concept; simplicity. In both form and function this concept is echoed throughout, the menu is concise, featuring only four burgers, fries, shakes, and sundaes. Quick service is the name of the game, and if you're after a quick, old-fashioned burger, then Shake Out should be at the top of your foodie bucket list.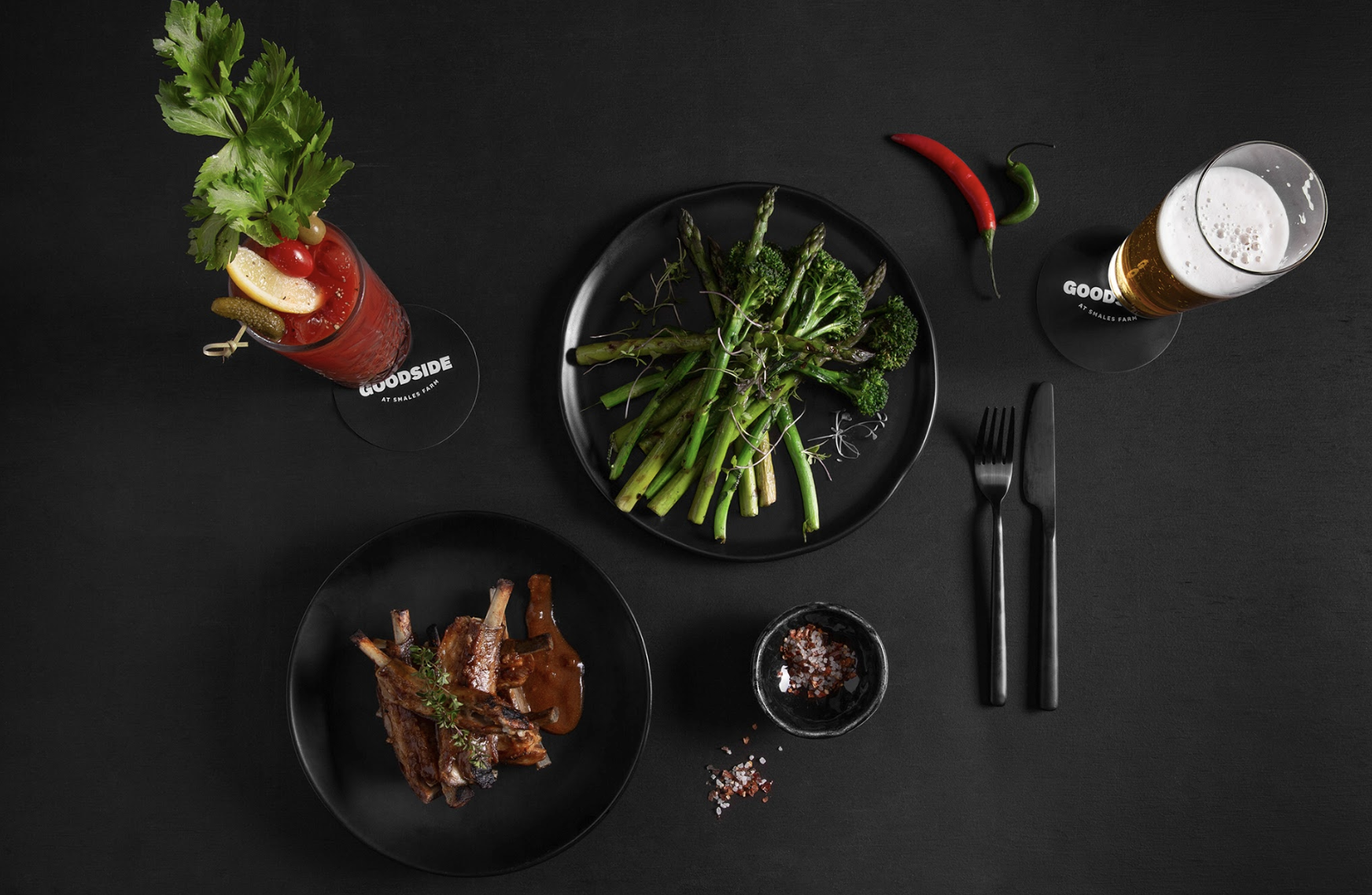 Fantail & Turtle
Cafe by day, Takapuna's new favourite watering hole by evening, there is something for everyone at Fantail & Turtle. Not only will you find cider and kombucha pouring from no fewer than 30 taps, but over 50 wines from different regions. Peckish? Sample morish sharing plates such as buttermilk fried chicken, or settle for something more substantial with an item off their gourmet pizza menu.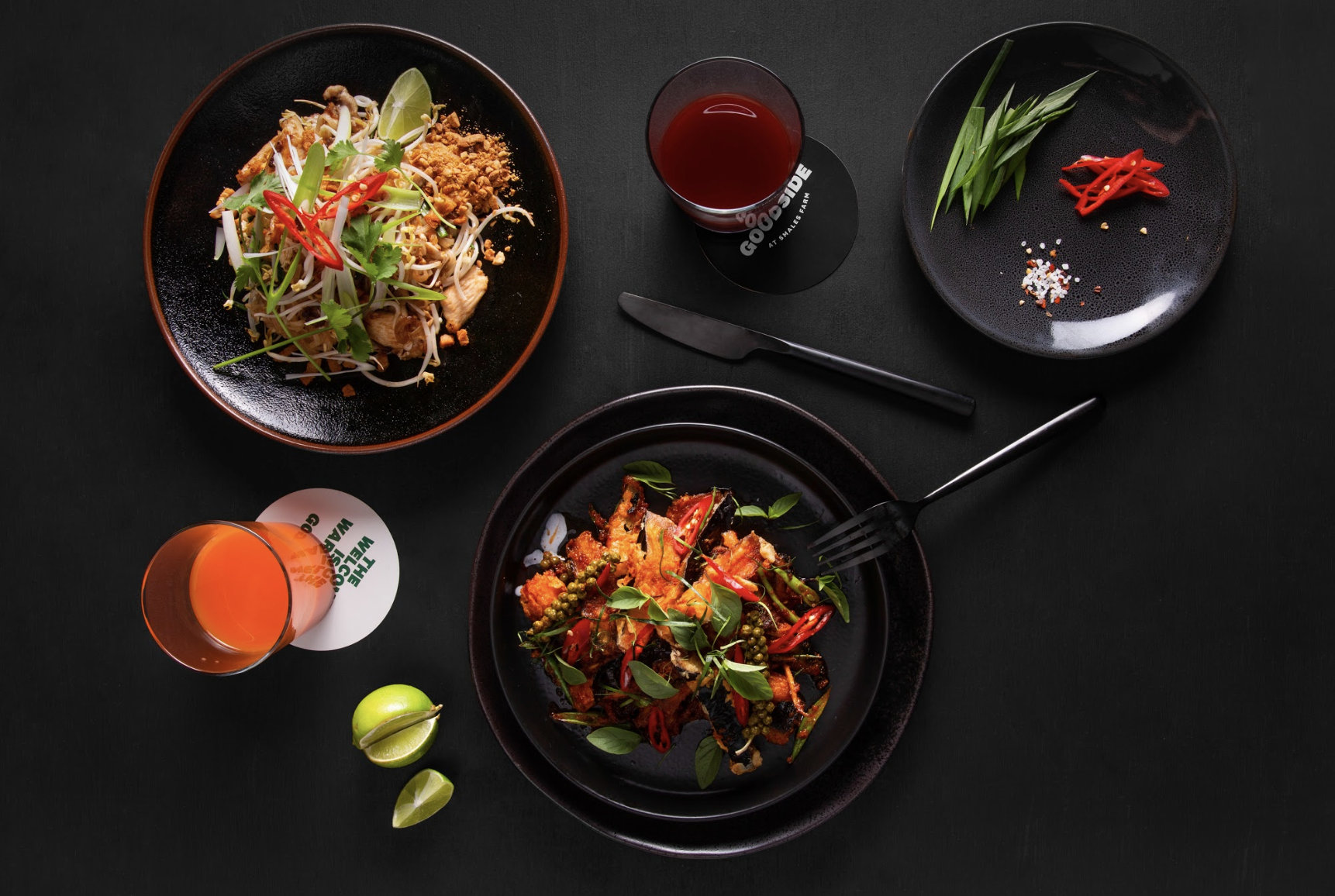 SOHO
From the culinary mastermind that already has wildly popular Billy cafe and @Bangkok under his belt, comes experimental Thai restaurant Soho. Authentic flavours and spices are paired with only the freshest ingredients to create a rich variety of dishes and flavours. The menu features all the Thai mainstays with modern twists, like Pad Thai, Chicken Cashew Nut, and a myriad of delectable curries.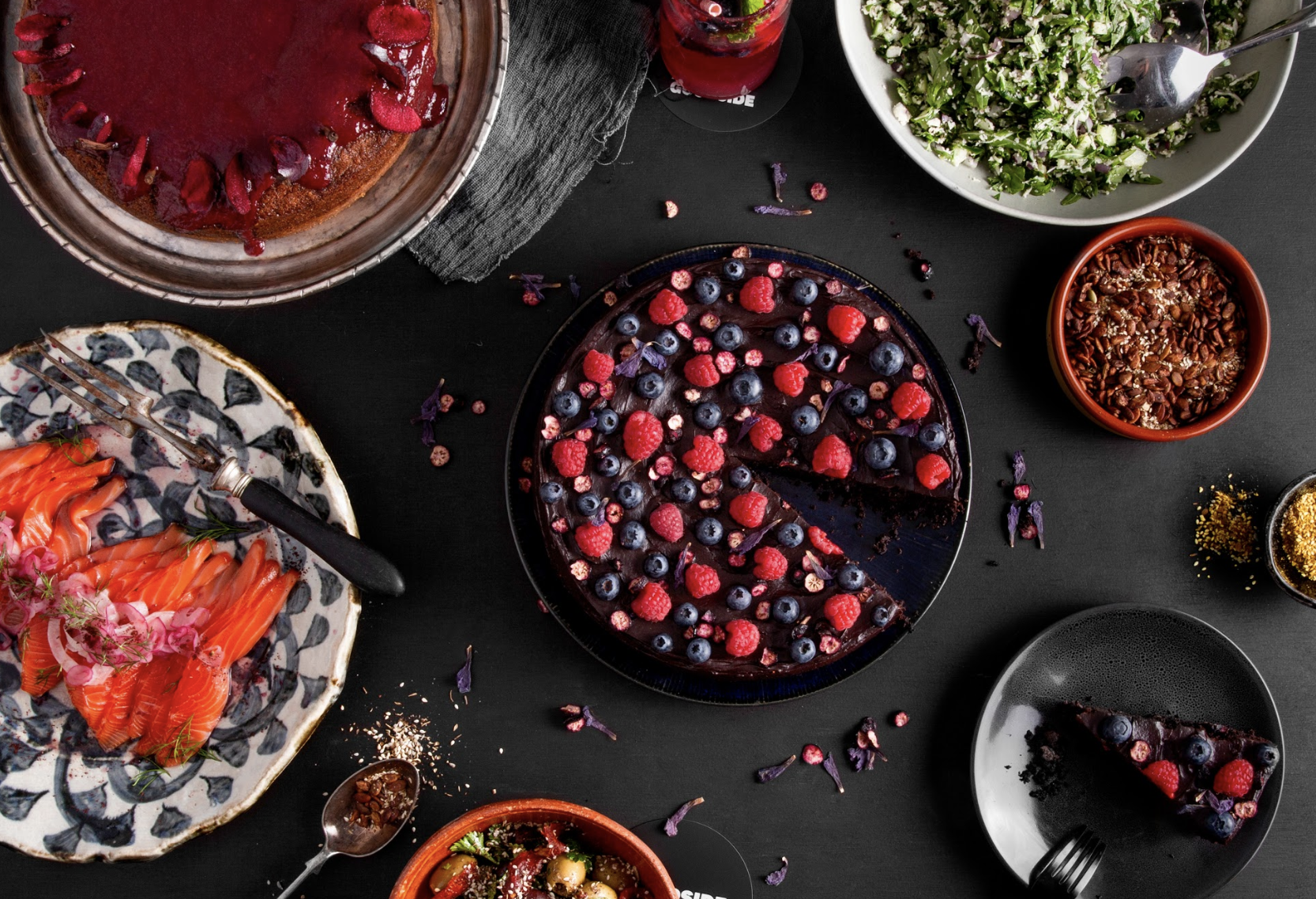 Ripe Deli
Anyone who works around central Auckland will know that Ripe Deli in Grey Lynn dishes up Auckland's freshest, and tastiest lunches. From salads to caramel slice, there's an offering for every palette at Ripe, and luckily for the workers in Googleplex-like office complex Smales Farm, now they can enjoy the delicacies from the deli too.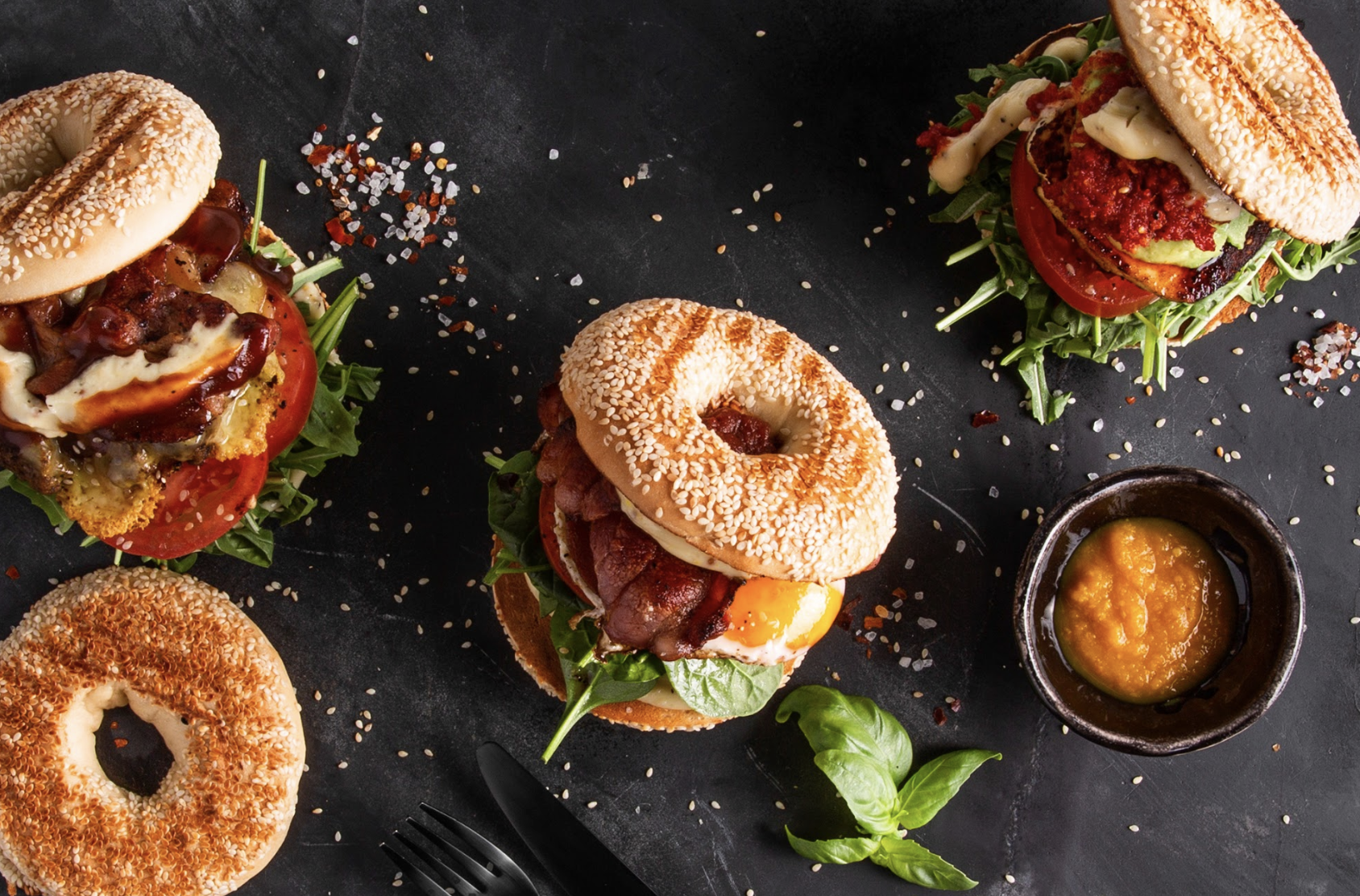 Goodness Gracious
Aucklanders can find their favourite bagel house at The Goodside. Goodness Gracious is known for its incredible bagels and (in my opinion) the best coffee this side of the shore. This place is a go-to for those on a lunch break or coffee date. I highly recommend.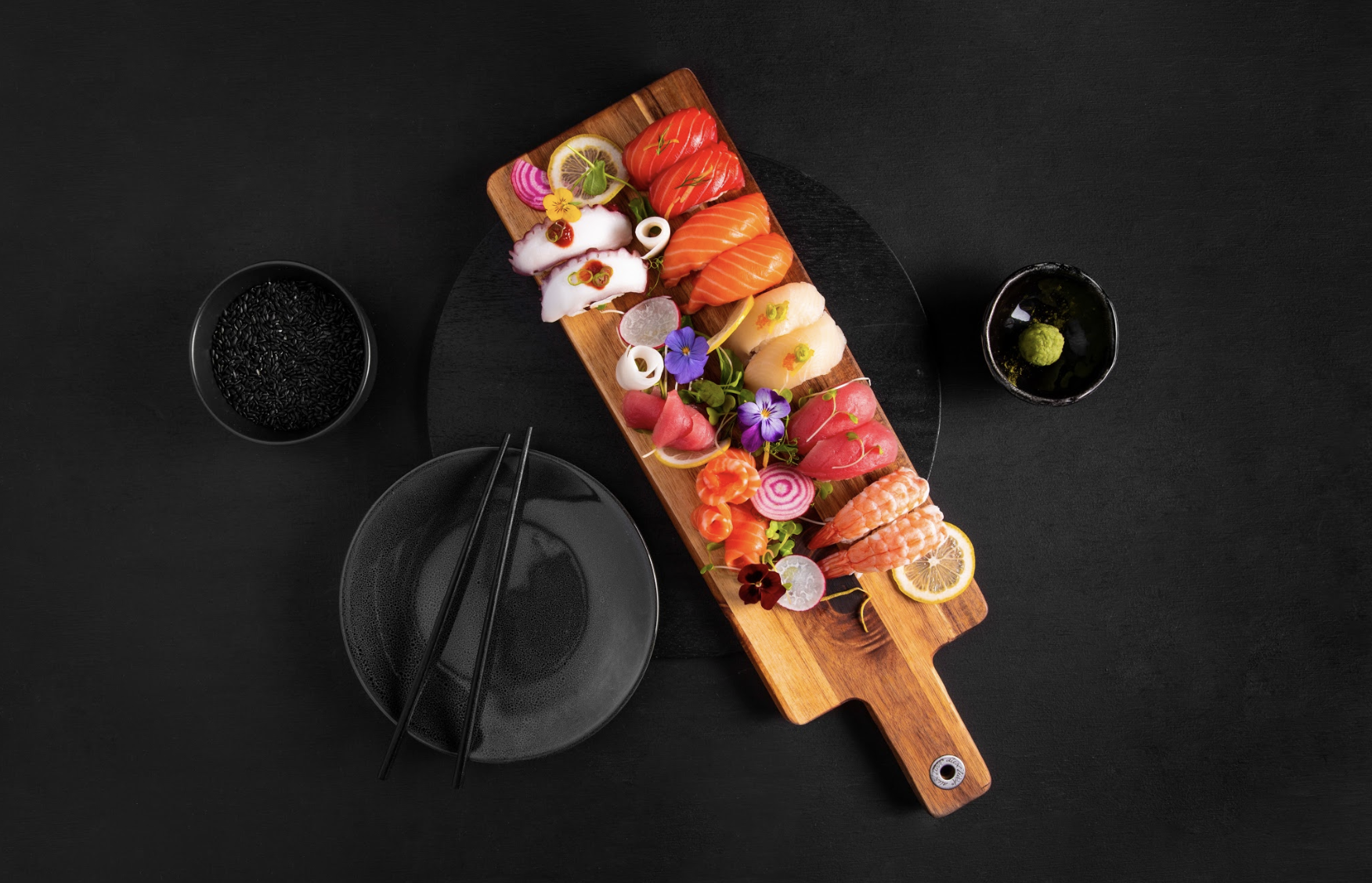 &Sushi
Kiwis love affair with the Japanese artful cuisine continues with &Sushi. The prettiest sushi in the city opens its first North Shore eatery. Another top class addition to Goodside's quality place of food.
Smales Farm, 72 Taharoto Rd, Takapuna, Auckland