A quick guide to Hamilton's best eats
When it comes to foodie destinations, you think Wellington, Auckland... Hamilton probably isn't on your radar. Well, that needs to change, stat. The food scene in the Tron is alive and kicking, and getting better by the minute. For once, don't take that State Highway One detour and treat yoself to these relatively undiscovered eats!
Cafes
Scotts Epicurean
181 Victoria Street, Hamilton CBD
This award winning cafe has been relied on by many Hamiltonians to ensure they get their morning Allpress coffee hit. The central eatery is constantly bustling with workers and students flocking to their cabinet full of savoury and sweet treats.
Mavis & Co
475 Grey Street, Hamilton East & Wintec House & Hamilton Airport
Another cult favourite for Hamiltonians, this boutique eatery has spread itself out over three gorgeous eateries. The menus boast an array of dishes, be sure to try the Mavis Waffles and the Pork Belly Benedict.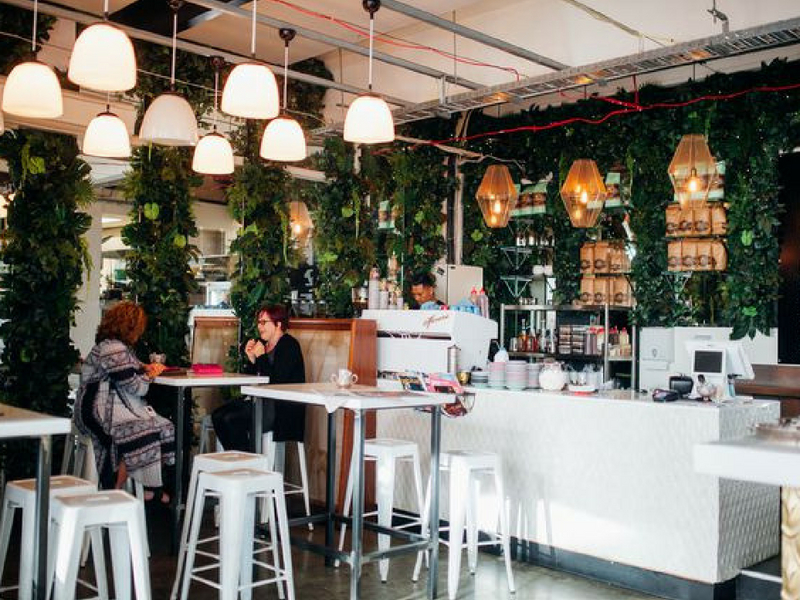 Two Birds
10-12/44 Clyde Street, Hamilton East
Two Birds is a wholesome and raw foodies heaven on earth. You wouldn't know that the oasis is there, hidden in the back of a corner in Hamilton East. Enjoy your smoothie bowl or raw treats from the cabinet while soaking up the sun in their courtyard.
Punnet Eatery
337 Newell Road, Tamahere
The cafe of all cafes in the Waikato, this homely and rustic eatery is a regular hotspot for many. The dishes that are served up here are nearly to pretty to eat, they also have a flexible menu with many vegan, dairy-free and gluten-free options available.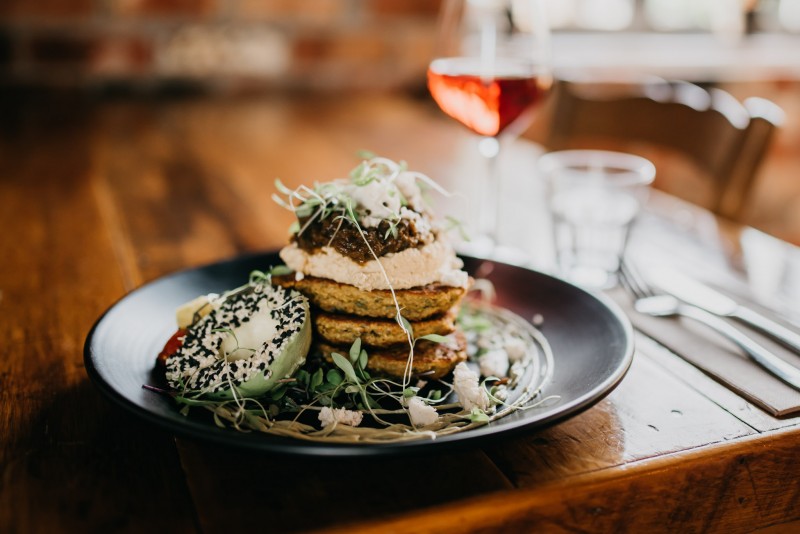 Paddock
46a Victoria Street, Cambridge
A favourite hotspot in the boutique town just a 20 minute drive from Hamilton. This cafe's a corner position in the middle of the town and has a lot of punch. Wether you're going for a coffee or lunch with mates, Paddock has you covered.
Restaurants
Gothenburg
17 Grantham Street, Hamilton CBD
This mastermind of an eatery sits pretty alongside the river and boasts a grand patio! The theme is tapas and there's plenty of cuisines and delicates to choose from. Be sure to try the spicy kim chi and pork dumplings and the Harissa chicken.
Chim Choo Ree
Brewery Building, 14 Anzac Parade, Hamilton CBD
This restaurant is the finest of them all and has the awards to prove it. They have a distinct style here at Chim Choo Ree and have a reputation for providing impeccable cuisine.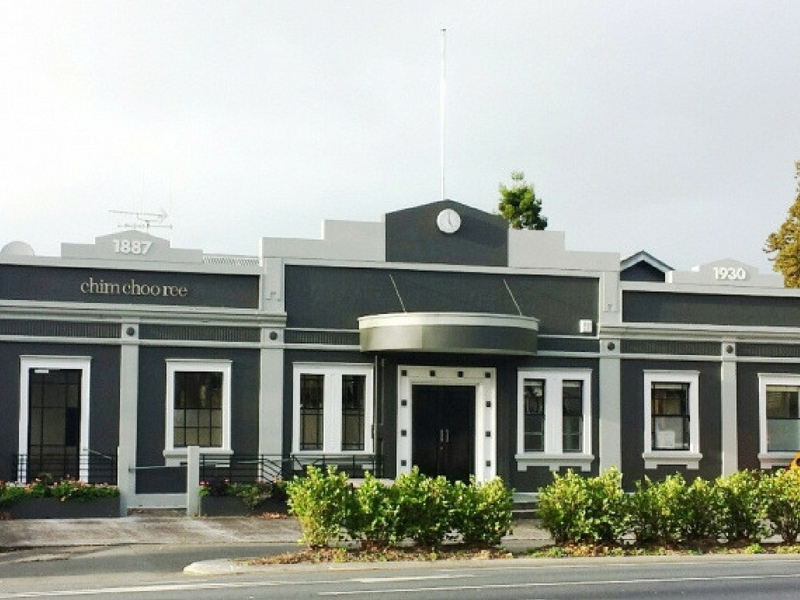 Mr Pickles
298 Victoria Street, Hamilton CBD
Mr Pickles, a new eatery, is situated down the end of an alley overlooking the river. At first sight they look like a casual bar but they have a fancy twist up their sleeves and you'll come to learn this when you glance over their menu.
Pony
55 Duke Street, Cambridge
It was born a Tapa's bar and has recently been reinvisioned to be a cantina loco restaurant paying homage to the finer foods and street foods of Mexico, South America and new wave Asia. Be sure to try the duck confit bao and pork scratchings.
Dough Bros
250 Victoria Street, Hamilton CBD
For the best pizza you'll ever have, look no further than Dough Bros. Situated in middle of Victoria Street this eatery serves up the most delicious sourdough wood-fired pizzas! My personal favourite is the house smoked chicken. Be sure to stay for dessert and try their doughnuts too.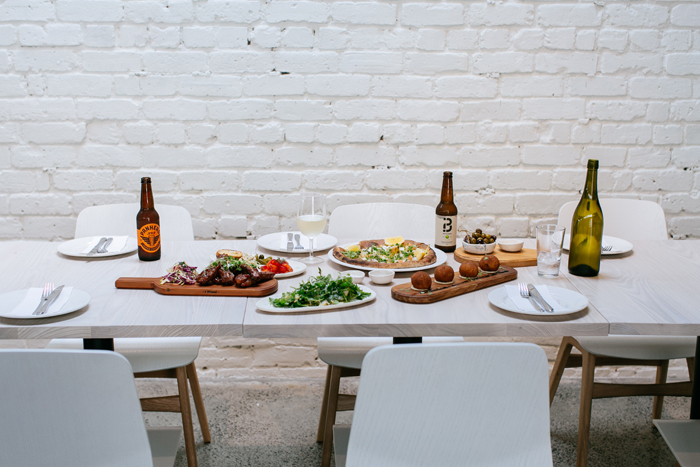 Other must-not-miss eateries
Duck Island - for the best interesting ice cream you'll ever find. Must try: Churros with Dulce De Luche
Winner Winner - CHICKEN DINNER! Must try: Chicken sandwich and poutine
Volare - for the best bread in town! Must try: Mediterranean chicken sandwich on sourdough
Chilli House - known for the best dumplings in town! Must try: DUMPLINGS!
Bahn Mi Caphe - for the best Vietnamese street food! Must try: Banh Xeo, Vietnamese pancakes