How to make the most of Autumn's season produce
It's out with the old and in with the new when it comes to your in-season goodies. To get the freshest produce and save yourself some cash, we will let you in on some of Auckland's seasonal delights.
Nashi Pears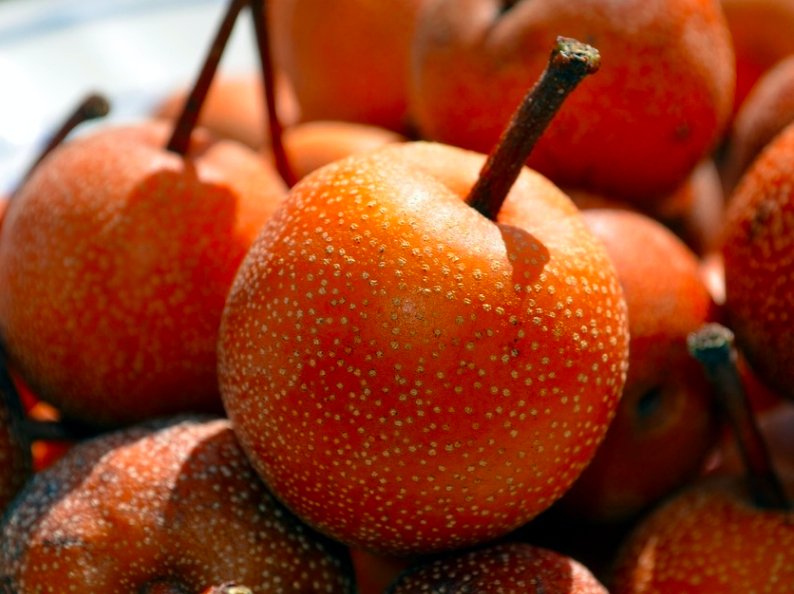 Is it an apple or a pear? Native to East Asia, yet grown in New Zealand, the nashi pear is a must have for your fruit bowl this week. Juicy and sweet this fruit is full of fibre as well as vitamin c and will remain fresh in your kitchen for weeks. If you're the Gordon Ramsey of your household you may consider adding nashi pear to a salad or even a tasty bruschetta.
Butternut Squash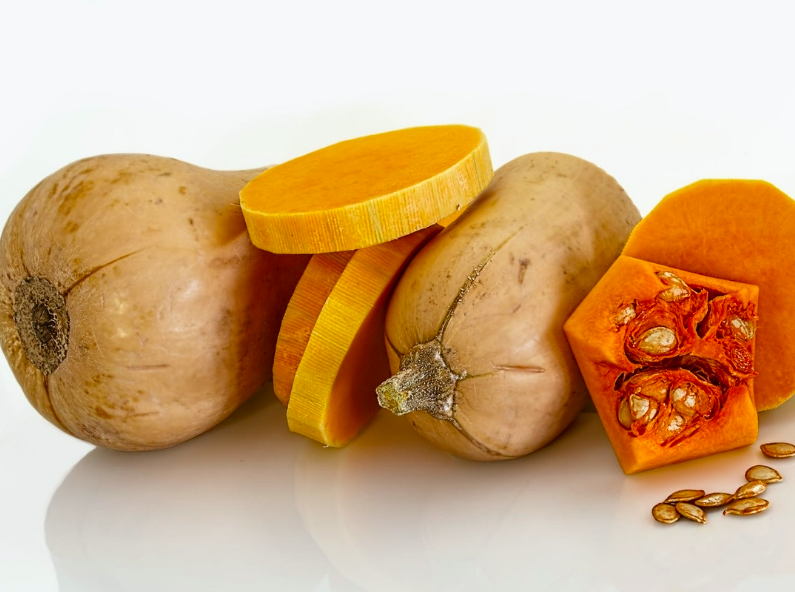 Surely when you think of autumn one of the first symbolic foods that come to mind is a butternut squash? Consumed as the 'apple of god' in the BC age, the butternut squash was thought to increase fertility and were planted outside of homes. Remains of squash have been found in pre-European Maori sites and are today commonly used in hangis. The palatable taste of the butternut squash provides a pleasant combination of sweet, nutty and buttery, hence why it makes a perfect ingredient for risottos, warm salads and stews. The best part of purchasing a butternut squash in your weekly groceries is that it will last several months if kept in a cool, dry place.
Buttercup Squash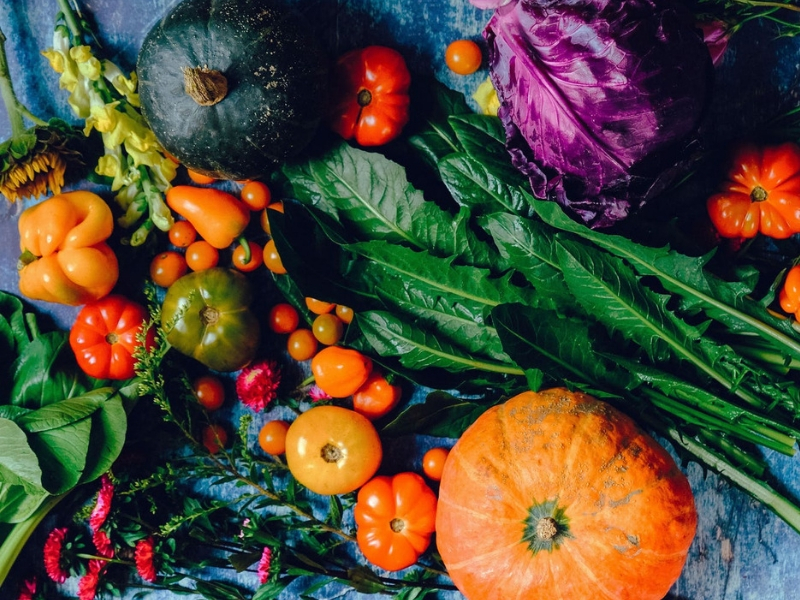 Cousin to the butternut, we have the buttercup squash. They are different, I promise! To identity, a buttercup at your local supermarket or greengrocer, look for a traditional pumpkin shaped vegetable with a dark green outer layer. Make sure to choose one that feels heavy as this indicates the buttercup contains high moisture and is therefore fresher. Packed with magnesium, protein and fibre, this vege is the key component to your autumn recipes. A divine combination of sweet buttercup squash accompanied with salty feta makes for the perfect filo pastry or salad. On colder nights why not snuggle up on the couch with a piping buttercup soup or a spicy vegetable curry. Yum!
Chillies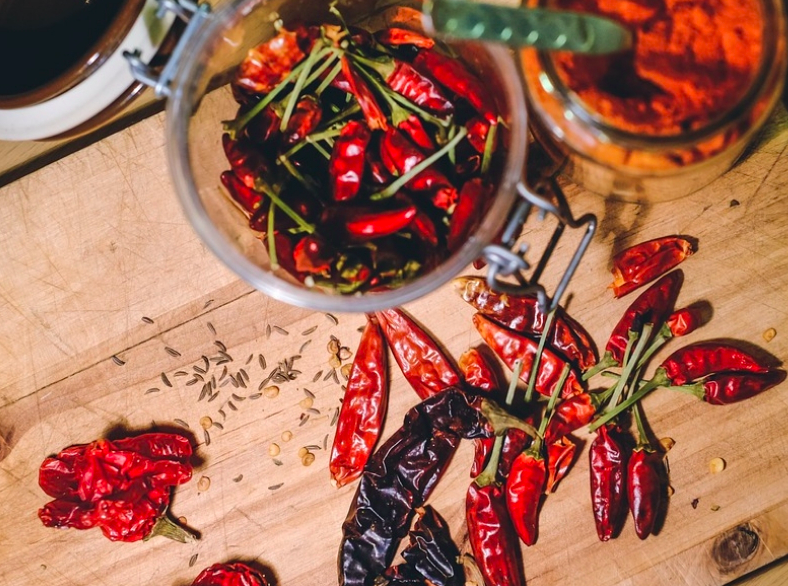 Spice up your culinary flare with this week's fresh pick, chillies! These fiery bad boys should be used with caution as one small chilli can leave your mouth on fire, however, chillies should not be dismissed from your trolley as they provide a whole new dimension to your dish. Whether you are creating a sweet or savoury dish, the best thing about chilli is that you can add one to almost any recipe for a little kick. It is recommended to pair chilli with fruits and vegetables and to add to soups. But for all you sweet lovers, why not add some heat to your favourite chocolate recipe?
All of this week's fresh products are available for you at your local supermarkets and greengrocers. Get in quick, before they're all snatched up!
Butternut squash and sage risotto recipe.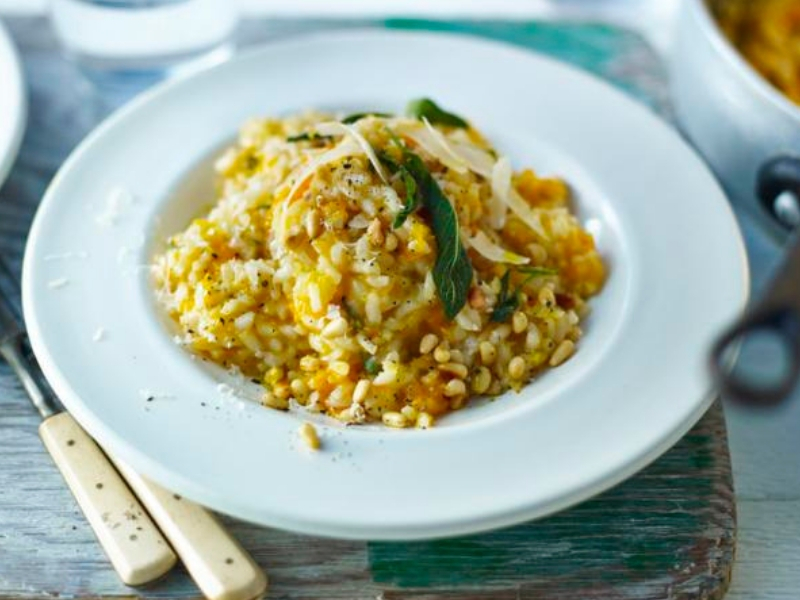 A satisfying veggie supper that uses a basic risotto recipe and gives it an autumnal twist
Prep time: 10 mins
Cook time: 40 mins
Serves 4
Ingredients:
1kg butternut squash, peeled and cut into bite-size chunks
3 tbsp olive oil
Bunch sage, leaves picked, half roughly chopped, half left wholle
1 ½ l vegetable stock
50g butter
1 onion finely chopped
300g risotto rice
1 small glass white wine
50g parmesan finely grated
Method:
Before you make the risotto, heat oven to 220C/fan 200C/gas 7. Toss the squash in 1 tbsp oil together with the chopped sage. Scatter into a shallow roasting tin and roast for 30 mins until it is brown and soft.

While the squash is roasting, prepare the risotto. Bring the stock to the boil and keep on a low simmer. In a separate pan, melt half the butter over a medium heat. Stir in the onions and sweat gently for 8-10 mins until soft but not coloured, stirring occasionally. Stir the rice into the onions until completely coated in the butter, then stir continuously until the rice is shiny and the edges of the grain start to look transparent.

Pour in the wine and simmer until totally evaporated. Add the stock, a ladleful at a time and stirring the rice over a low heat for 25-30 mins, until the rice is cooked al dente (with a slightly firm, starchy bite in the middle). The risotto should be creamy and slightly soupy. When you draw a wooden spoon through it, there should be a wake that holds for a few moments but not longer.

At the same time, gently fry the whole sage leaves in a little olive oil until crisp, then set aside on kitchen paper. When the squash is cooked, mash half of it to a rough purée and leave half whole. When the risotto is just done, stir through the purée, then add the cheese and butter and leave to rest for a few mins. Serve the risotto scattered with the whole chunks of squash and the crisp sage leaves.