How to make your home cosy this winter
With the colder days and nights upon us we are cosying up in our homes for longer. Is your space the haven you envisaged? Looking to bring your Pinterest board to life? We chat to Art Director and Stylist Amber Armitage https://www.amberarmitage.com/ about winter trends and quick fixes!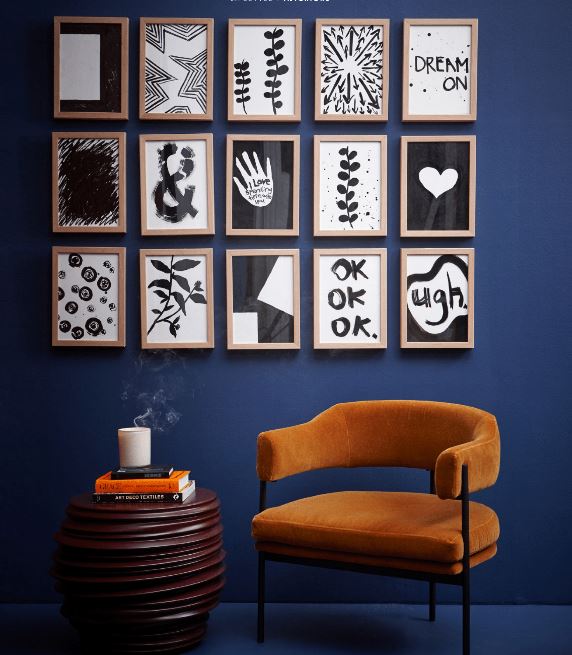 What makes for a great winter colour palette? Depth, taking the colours that you love and choosing deeper shades of those colours. If you are a green lover, try using a really deep green to add a bit of luxe, Resene Atlas is beautiful.
What are your fav Resene colours for winter? I'm loving all the deep blues for this winter, Resene Billabong and Resene Licorice to name a few.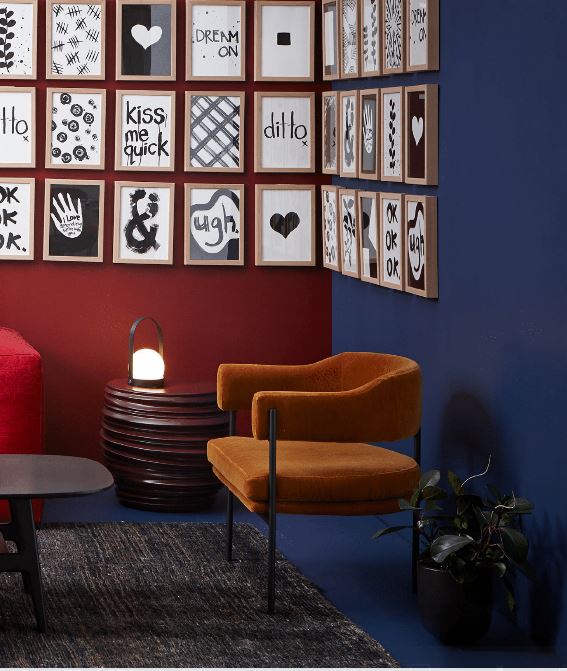 What are two top tips to transform a key space in your home for winter? Layer up with throws, cushions and sheepskins to cosy up the space. 2. Try changing around the furniture or moving it closer together to make smaller more intimate spaces, giving the sense of warmth.
How important is colour when you are looking to update your home interiors? Colour is so important to give each space its own feeling. Colours such as red, orange, yellow and gold are energising, whereas blues and greens promote a sense of calm. Your choice of colour not only effects the aesthetic but also the energy of the room.
What was your inspiration for the latest interiors shoot with Remix? A lot of this things I mentioned above actually, going deep with the colour palette and using colour blocking for impact. Red on red (couch and wall) and gold on blue (chair on blue wall) are always a winning combo.
Shop the latest from Resene to stay inspired this winter http://www.resene.co.nz/