Huawei introduces its latest HUAWEI Band 6 and FreeBuds 4i
Struggling to find the motivation to pound the pavement? Has the gym been sending you cute 'miss you' texts to check-in? We've all been there. Sometimes getting your A into G is easier said than done, despite knowing we'll feel better for it. If you need some help mustering up the motivation, our number one tip: upgrade your tech. Alongside fresh kicks, headphones are a non-negotiable workout sidekick - and we've just discovered, quite possibly, the best ones yet. With high-tempo hits and the right fitness fit, the latest HUAWEI technology is guaranteed to keep you on track and smashing your sporty spice goals.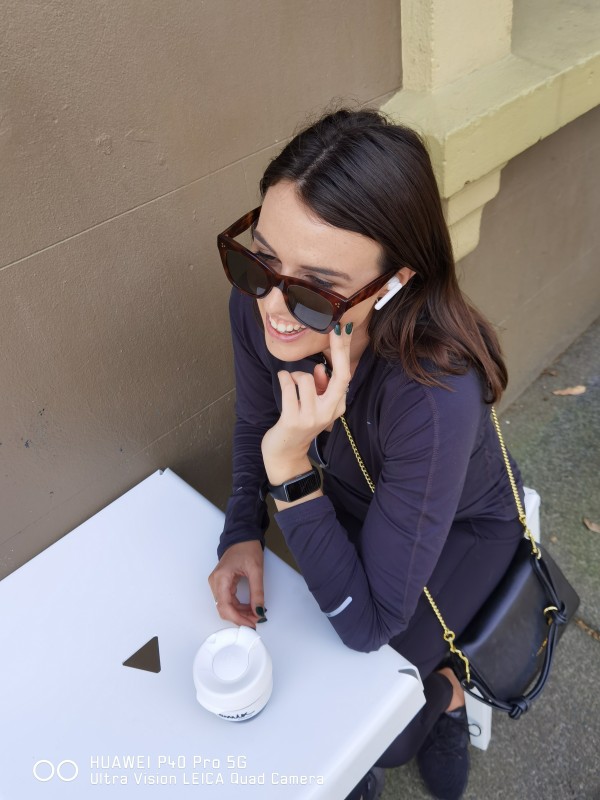 WIN the latest HUAWEI FreeBud 4i - valued at $159. Whether you're looking to kickstart a belated NY resolution or want to keep the momentum going through winter, the FreeBud 4i provides all the motivation you need. Head to our Instagram to enter.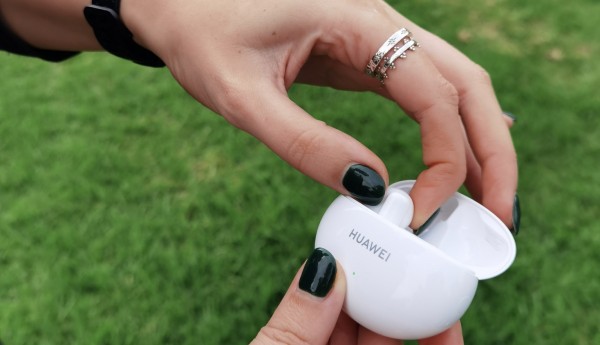 The past year has proven health and wellness is the new black. Scales that connect to your mobile, a smartwatch that tells you to put that slice of pizza *down*, we've seen it all.... or so we thought. Enter HUAWEI Band 6 and the FreeBuds 4i, the latest technology to keep you in check, on target and looking sleek. Trust us, we've trialled and tested them, and it's safe to say they're Remix approved.
Regardless of your mobile device of choice, it's super easy to connect - both the HUAWEI Band 6 and FreeBuds 4i are compatible with other smartphones such as Apple, Samsung, Oppo and more. All you need is the HUAWEI Health App that can be downloaded via your application store.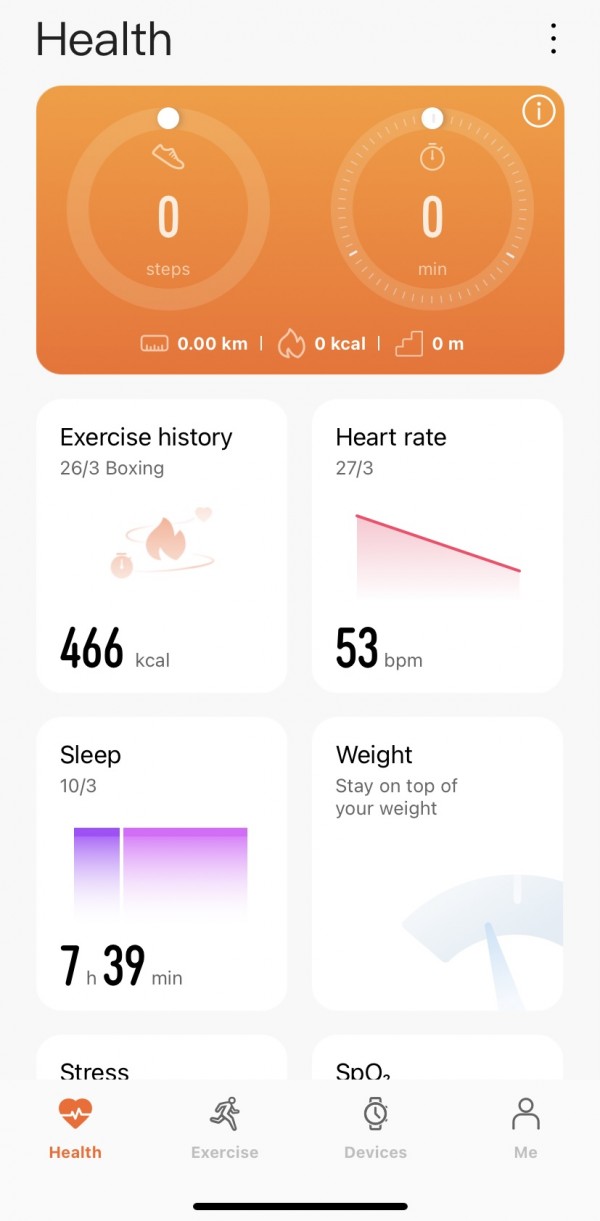 The HUAWEI Health App stores all your health and fitness data including a weekly and monthly report so keeping track of your progress is easy and streamlined, what's more motivating than beating your last goal?! The app also has an in-depth sleep tracker showing your movements throughout the night such as your REM cycle, which is fascinating to say the least!
The lowdown
HUAWEI Band 6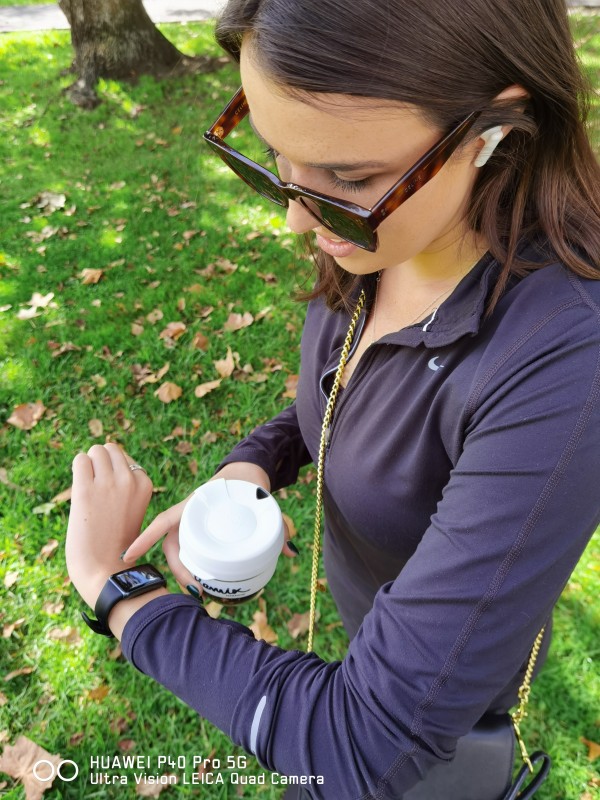 Meet HUAWEI Band 6. The latest wrist candy inherits the two-week battery life from HUAWEI's innovative range of wearable products. You think that's impressive? The HUAWEI Band 6 sports a 1.47-inch-AMOLED FullView Display with a 64 percent screen-to-body ratio. This latest tech update means it can display an immense amount of information while maintaining that chic fit.
While some of us may not be used to the concept of wearing a fitness watch all day, everyday, the HUAWEI Band 6 is sleek and streamline and offers lightweight wear for all-day health monitoring, weighing only 18g. Not only is it the first HUAWEI smart band supporting All-Day SpO2 monitoring, but it also provides wearers with a full range of health monitoring features. Measure your heart rate after those long runs, track your sleeping patterns, stress levels and even your menstrual cycle - hear that, ladies?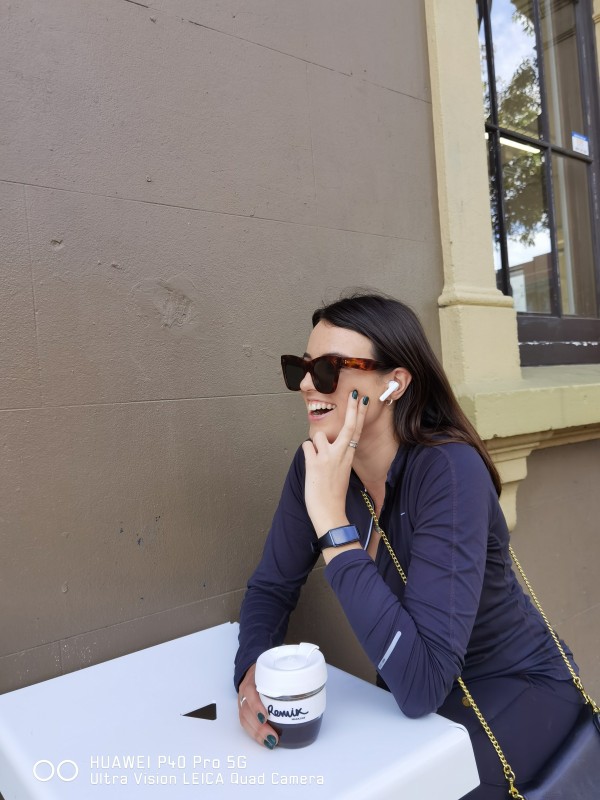 Consider yourself a bit of a gym junkie? For fitness monitoring, the HUAWEI Band 6 supports a whopping 96 workout models for pro data monitoring and analysis to help you get fit with all the science to back it up. Pick your sporty companion from three colourways: Black, Sakura Pink and Forest Green, to coordinate with any outfit.
HUAWEI FreeBuds 4i
Now, round out the look with the latest drop of HUAWEI FreeBuds 4i. Inspired by Reynisfjara Beach, the iconic black sand beach in Iceland, the headphones sport a compact design, available in classic Ceramic White, Carbon Crystal Black, plus Red.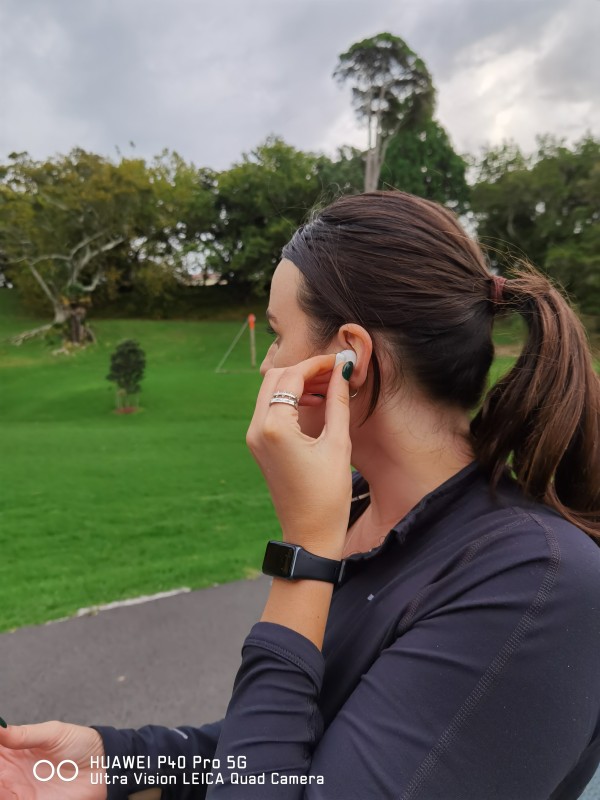 These little pearls can detect ambient noise through the microphones generating a reverse sound wave to reduce the noise. With its ever-evolving high technology, the noise cancellation algorithm targets those typical noisy scenarios. Say goodbye to pesky distractions at busy malls, construction or even annoying water cooler office chat.
As good as that new Justin Bieber song may be, it's not going to be everyone's cup of tea - sorry, Biebs. Lucky for you, HUAWEI FreeBuds 4i features the "Awareness Mode", allowing us to hear the surroundings without having to take the buds out. Simply press and hold the earbud and HUAWEI FreeBuds 4i will switch between Awareness Mode and Active Noise Cancellation Mode automatically.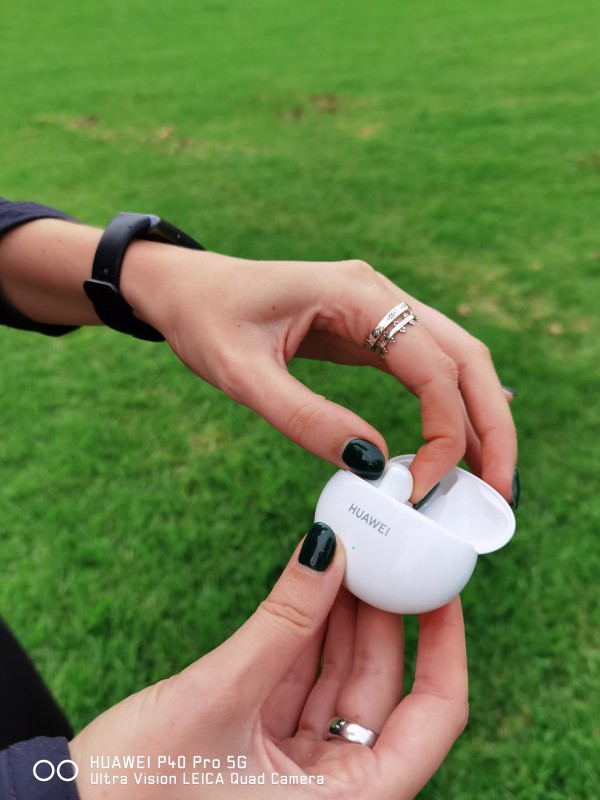 When ANC is switched off, HUAWEI FreeBuds 4i offers 10 hours of continuous music playback or 6.5 hours of voice-calls. Together with the charging case, you can bop to your favourite tunes for up to 22 hours or 14 hours of voice-calls. Not that we're assuming you'll be on a call for 14 hours straight but it's nice to have that option. If the ANC is left on, you can still enjoy 7.5 hours of continuous music playbacks - yes, please.
Make 2021 the year for a better you by picking up the FreeBuds 4i available at PB Tech for a RRP of $159. HUAWEI Band 6 available at PB Tech, Noel Leeming, The Warehouse and Noel Leeming at a RRP of $129. Both launching on the 30th April.