In conversation with The Churchill's, Scott O'Connor
'The gin and tonic has saved more Englishmen's lives than all the doctors in the Empire.' Words said by Churchill and held in high regard by the fine establishment with the same namesake. G&T enthusiasts and connoisseurs alike flee to the city for a gin experience that can only be described as life-saving - at The Churchill. Providing a luxury watering hole for a tasteful tipple like no other, it's no surprise that this spectacular perch above the hustle and bustle of Queen Street is going places far higher than its rooftop location. Remix sat down with the General Manager of The Churchill - Scott O'Connor - to chat about what's in store for the classy cocktail bar hailing from the city skies.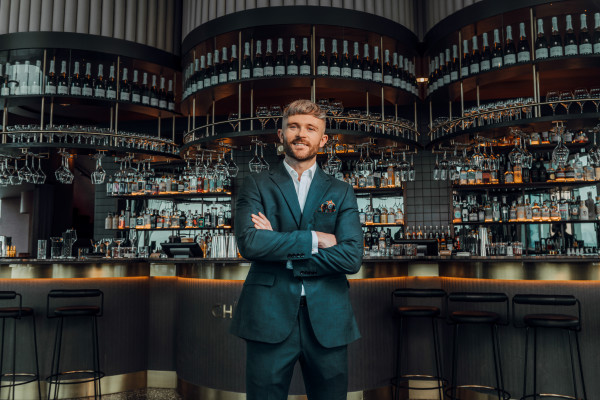 How would you describe The Churchill? What is the inspiration behind the venue?
The Churchill is Auckland's luxury rooftop gin & cocktail bar, inspired and designed with décor of the 1920s. The inspiration behind the venue tells a story of an era emphasised by music, fashion and socialising, The roaring 20s. "The Churchill", named after one of the U.Ks, greatest; leaders and socialites, Sir Winston Churchill, Churchill had a great love of Gin, Champagne and whiskey, amongst many others.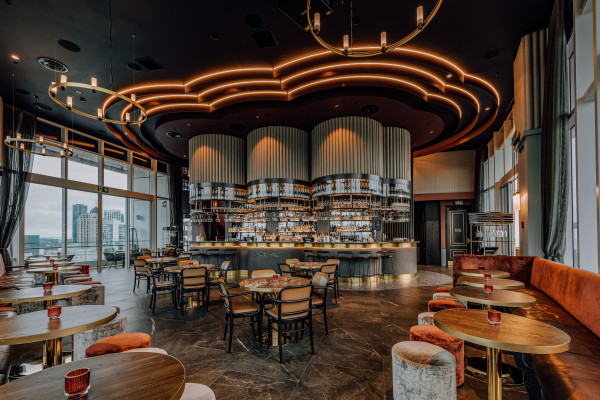 What dishes can we expect to see on the summer menu?
We have designed our food offering to provide restaurant-quality dishes in a shared plate-style format our guests can enjoy within a relaxed and vibrant bar environment. Our food offering is in sections, snacks, sliders, cheese, charcuterie, shared plates and dessert. In our hot and cold shared plate section, you will find our 55-day Aged Sirloin, 55-day Aged Eye Fillet Tataki, Ora King Salmon Poke Noodles, Baked Brie and Market Fish Sashimi, to name a few, should you be heading to us right after dinner, then perhaps you may want to save dessert for us. On this summer menu, you will find two delicious British favourites, the Eton Mess and Citrus Posset.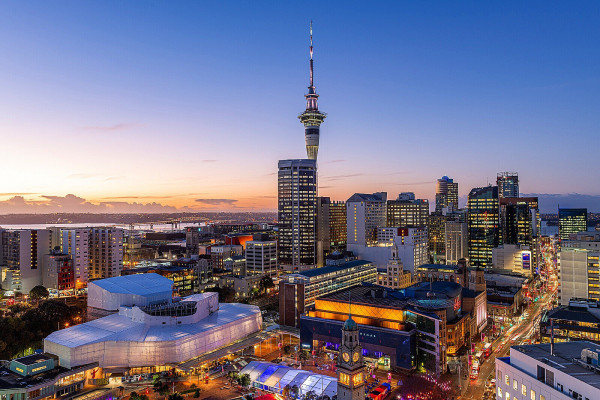 Where do you source the ingredients for your menu?
We source our ingredients mostly from local suppliers, but we will search further a-field should we wish to add a distinctive international flavour. Creating menus takes a lot of research and creativity. We have to check the product's seasonality and accessibility to ensure all products are readily available from their source for the duration of the desired menu and are always of the highest quality.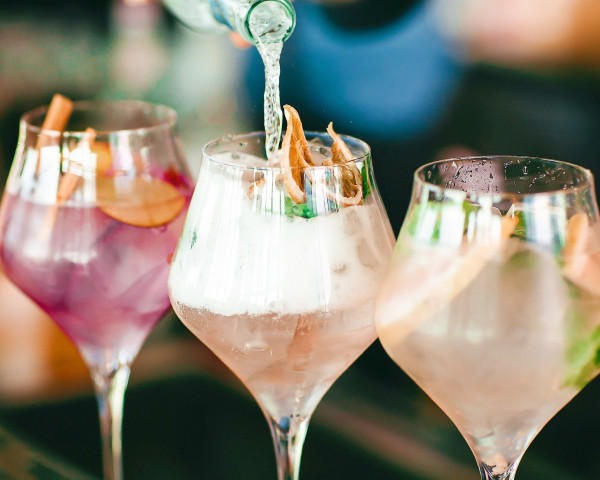 I would imagine you have some pretty special cocktails lined up to accompany the new summer menu, could you please share some of those with us?
Our themed signature cocktail menu is based upon the life of Sir Winston Churchill and boasts 16 different bespoke cocktails alongside 16 classic gin cocktails. When creating our bespoke menus we dive deep into the mixology world of flavours, ingredients, techniques and styles, aiming to deliver internationally creative cocktails at a level equal to that of the best bars in the world. Some of the weird and wonderful flavours you'll find featured on this menu are seaweed orgeat, beetroot soda, roasted pecan shrub and gochujang lime cordial to name a few. These ingredients are all made by us and give delicious, bold and eccentric flavour while adding any number of combinations of sweet, salty, sour, bitter, umami and even spice to the cocktail.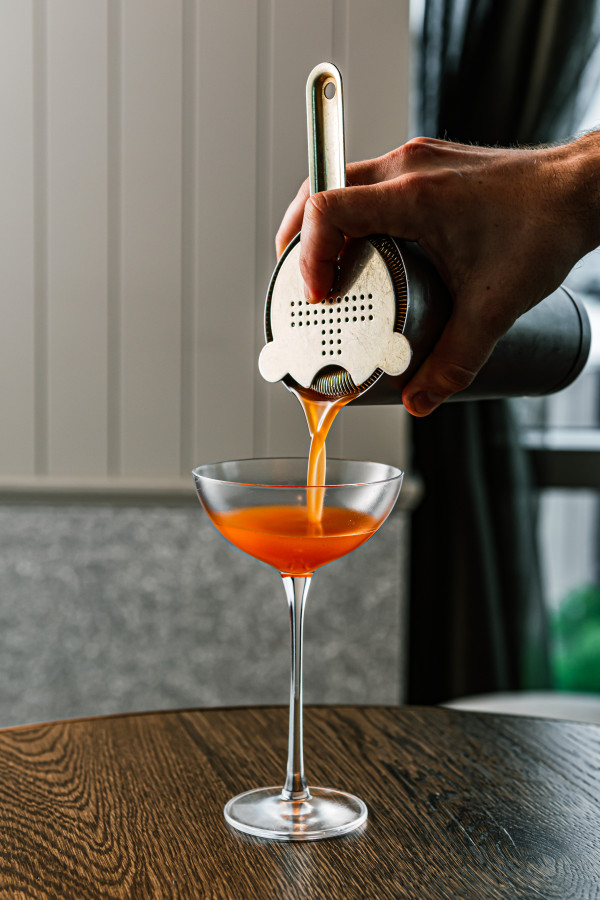 I see you have a pretty impressive gin menu, can you tell us a bit about it? What kinds of gins and gin drinks can we expect to see?
We currently hold on our shelves around 180 different styles of gin and are the birthplace of the 101010 menu, a menu designed to create your gin and mixer by choosing from a specially curated list of 10 gins, 10 artisan mixers and 10 pairs of botanicals, mixing and matching the flavour profiles to find the right fit for you. For this menu, we have decided to go with an all New Zealand made list. In support of the local, national market as we approach our first summer without restrictions in nearly three years! Appearing on the list are brands such as 1919 Distilling, Roots, National Distillery, Little Biddy and our very own Sir Winston Gin. East Imperial will supply the bulk of our mixer list, followed by a few Fever-Tree.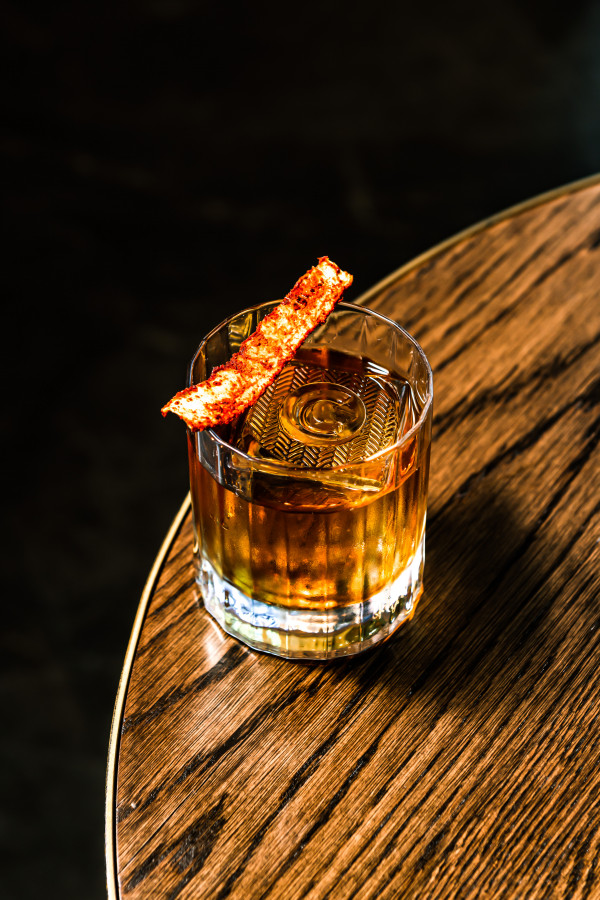 What cocktails would you recommend to an entry-level gin drinker and to a gin connoisseur?
When it comes to variations of alcohol and cocktails, it's all about your palate and what you find pleasant. For entry-level cocktail drinkers, we usually recommend something longer in size due to the lengthening of alcohol with varieties of bitters, waters, sugars and juices, for example; lemon juice, vanilla syrup and soda water. The shorter, more booze-forward cocktails are generally more popular with the decerning cocktail drinkers, made of mostly if not all alcohol, and perhaps a tiny splash of sugar, bitters or ice dilution for balance. These drinks may pack a punch of alcohol but are usually superbly bold and creatively delicious. Long story short, I believe that flavour and the tolerance of ABV on the palate are the keys to choosing your perfect cocktail, this will develop with practice and experimentation. Our team trains continually to help every guest find the perfect cocktail for them.
Is there anything else you would like to add?
Our goal is to put New Zealand back on the "World's Best 50 Bars" list, which has been without a New Zealand placement for over ten years. We hope to inspire other venues throughout New Zealand to set the same goal, leading New Zealand hospitality, specifically bars, back onto the world stage.