Introducing Onslow, a culmination of Josh Emett's culinary journey
From London to New York and back to Aotearoa, Onslow is the culmination of Josh Emett's culinary journey. Since returning from London eight years ago, Josh and his English wife Helen are establishing permanent roots in Auckland with the opening of Onslow.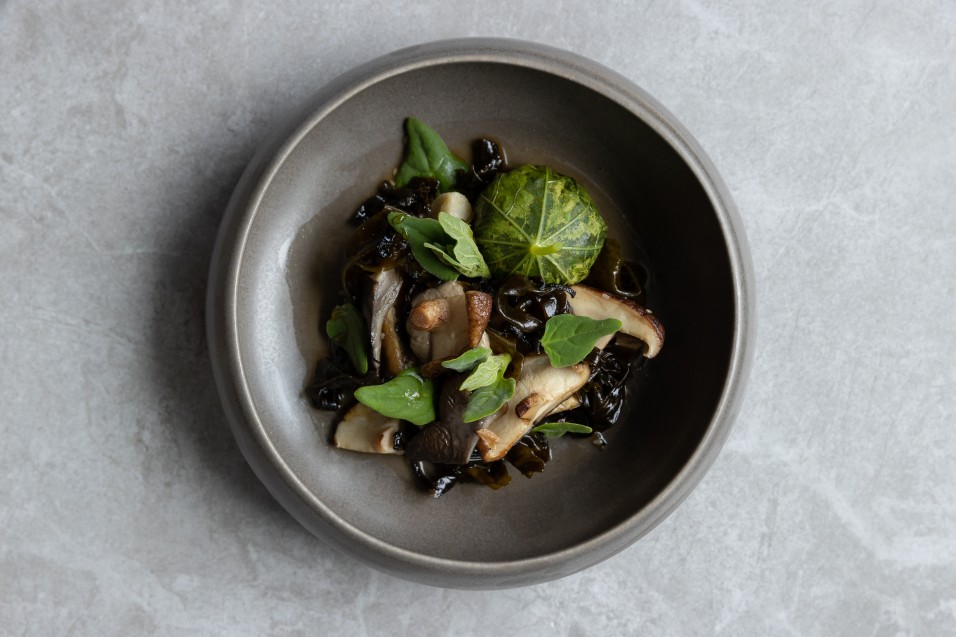 Having established Queenstown's Rata, and nationwide fun casual eateries Madam Woo and Hawker & Roll, the award-winning kiwi chef has passed the batons to his talented teams and is shifting his culinary talent solely to Auckland.
In February the Emetts took the reins of Waiheke Island institution The Oyster Inn and on October 15th they will open Onslow, cementing their mutual commitment to the City of Sails, the place they call home.
"I've waited a long time to find the perfect location to open my first Auckland restaurant. It's exciting to be a part of this incredibly dynamic chapter in Auckland's food scene," says Josh. "Onslow will showcase my skills, my history, my dedication to elevating the dining experience. I'll be working with the best produce from New Zealand's farmers and purveyors and celebrating the incredible ingredients we have here on our doorstep."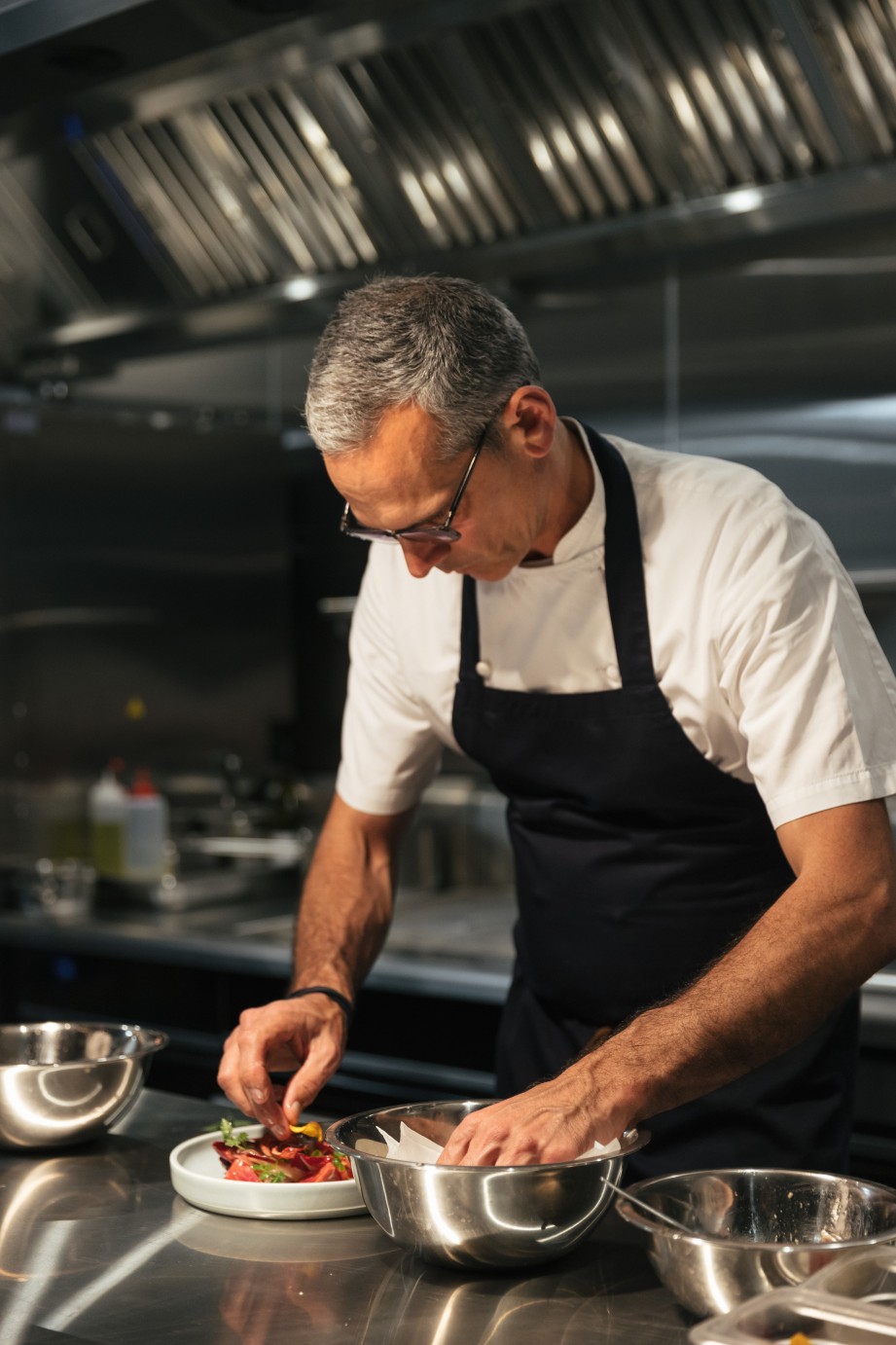 A fine fusion of tradition and modernity, Onslow's beautifully executed cuisine, exceptional wine list, and warm hospitality are bestowed in an elegant dining room that is both relaxed and sophisticated.
Onslow - a timeless restaurant steeped in history - symbolises Josh and Helen's New Zealand and British roots and culture, with a landmark Auckland city address.
Located on the entrance level of highly anticipated development 'The International' – one of Auckland's most prestigious residential buildings – Onslow's position was once home to Grand Hotel, which the Earl and Countess of Onslow opened at 9 Princes Street in 1889. With its vaulted ceilings, impeccable art collection and hand-carved mantelpieces, it quickly established itself as the city's finest accommodation at the turn of the century.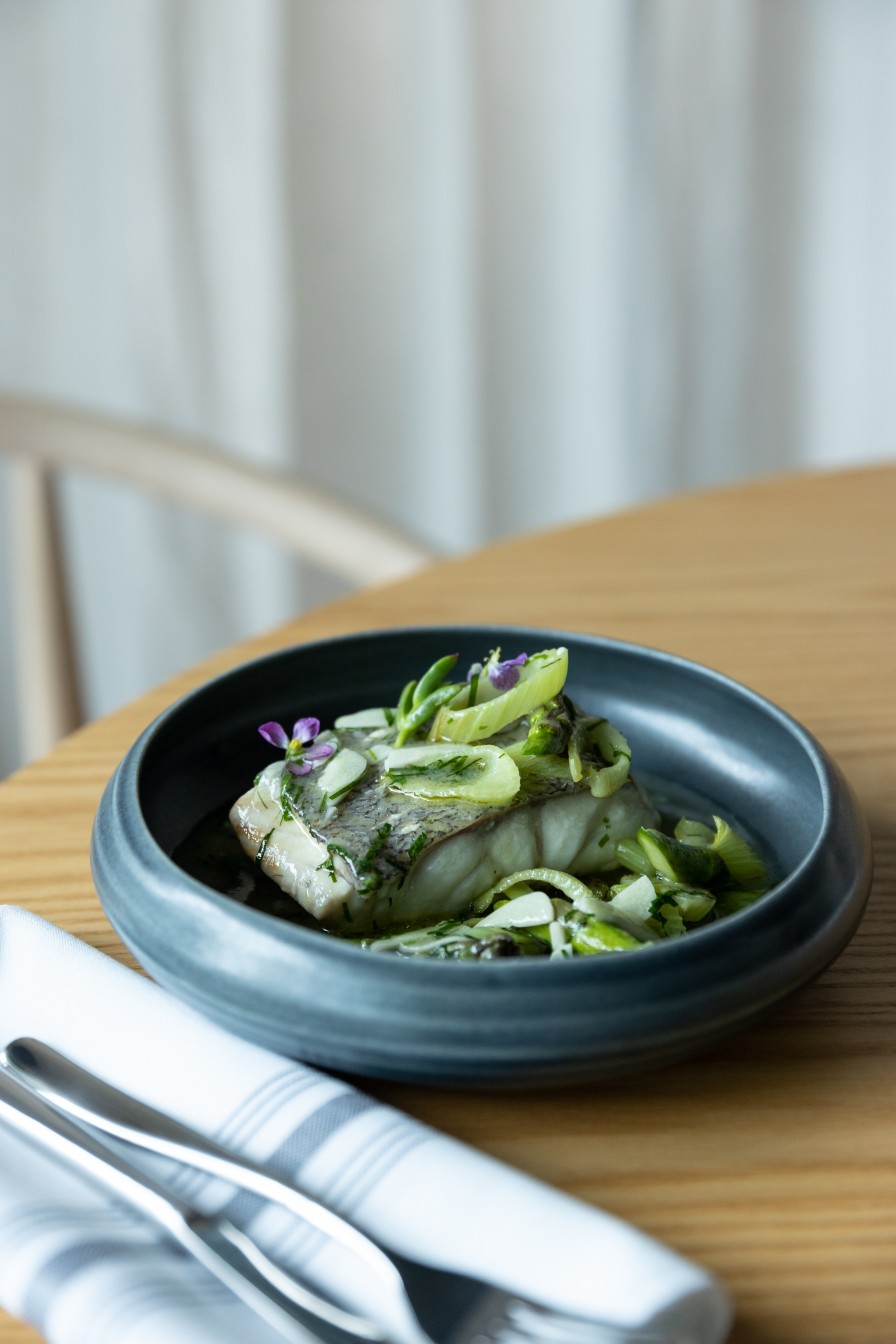 The name Onslow is also personal to the Emetts, for it was at London's Onslow Gardens where the parents of Helen Emett – Josh's British-born wife and business partner - began their courtship in the 1960s.
The foundations for Onslow's culinary DNA began with Josh's Michelin-star experience working with Gordon Ramsay at the Savoy and Claridge's hotels, two legendary London institutions where pillars of impeccable service, delicious food, and timeless tradition are respected in equal parts. Pillars that have given inspiration to Onslow, where comfort is the order of the day; where you can take time to enjoy every morsel of delicious food and fantastic service, leaving you wanting to return time and again.
The menu is dedicated to quality and provenance, refined but not fine-dining, where a la carte and table d'hôte options return a celebration of dining enjoyment course by course. The kitchen celebrates the very best ingredients from New Zealand farmers and producers. Emett is passionately committed to offering the freshest organic and local ingredients.
Service is old school and nods to British perfection; think cheese served on a classic trolley, desserts hand-picked by your waiter on a restaurant credenza, a return to slower days gone by where dining out was an experience to be savoured from start to finish.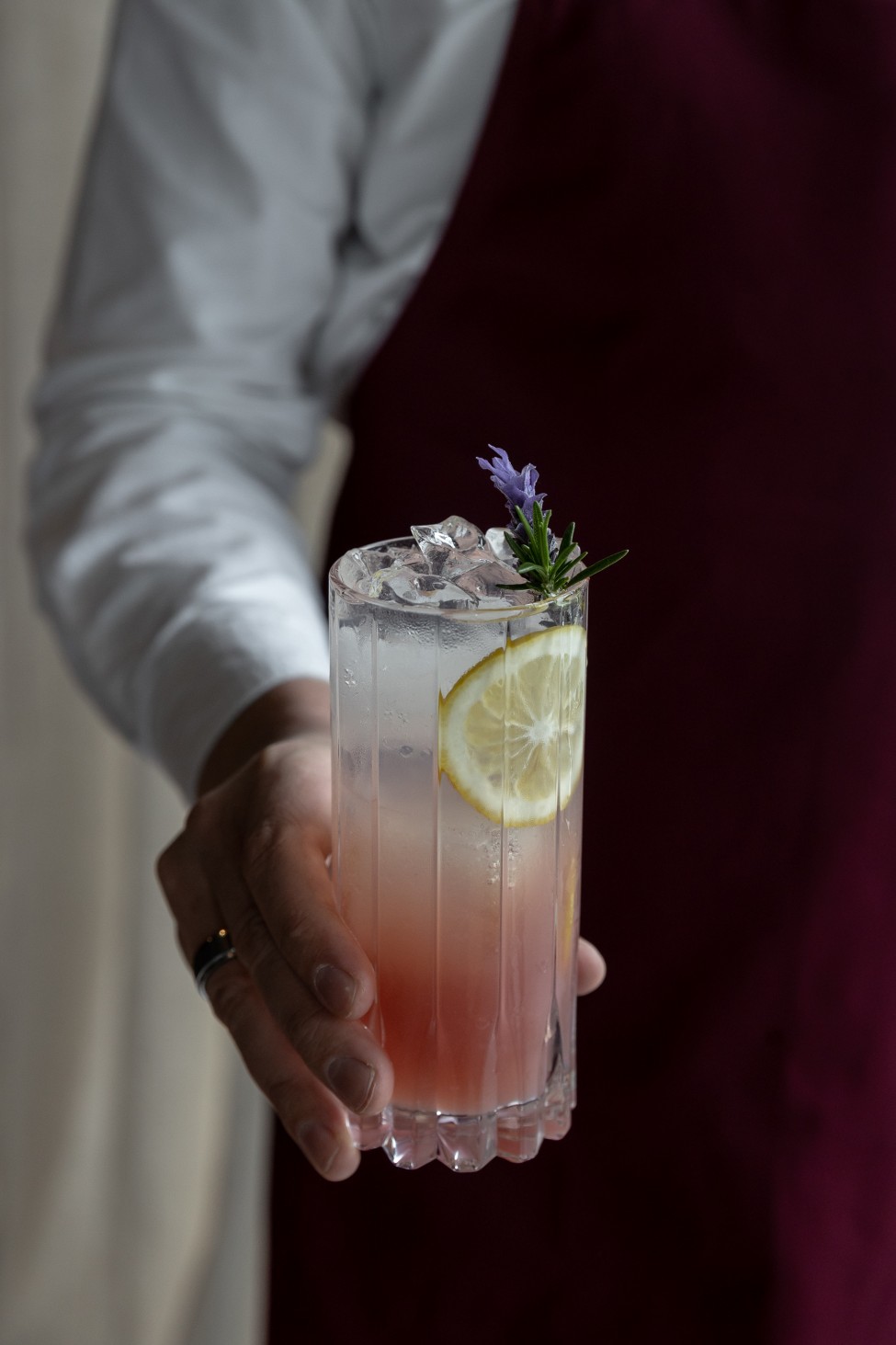 A collection of 1950s plates, collected crystal bowls and hand-crafted ceramics are juxtaposed against minimalist, dark oak battens in a striking interior conceived by architectural wunderkind Rufus Knight. Contemporary New Zealand art adorns the walls.
Onslow is about classic dining that's relaxed, comfortable and refined, in a beautiful space complete with grand four-meter stud ceilings and cosmopolitan city views.
The slow is important at Onslow; a place to take time out from the hustle and bustle of city life and savour an exceptional dining experience. Come summer, a table on the west-facing terrace will be one of the city's most coveted spots.