Les Mills is teaming up with Sambora & PDigsss for a class you won't want to miss
When it comes to fan-favourite gyms in NZ, Les Mills is most definitely up there for reasons that need no explanation and come February 22nd, they're set to gain even more popularity with the launch of one very exclusive, very exciting project.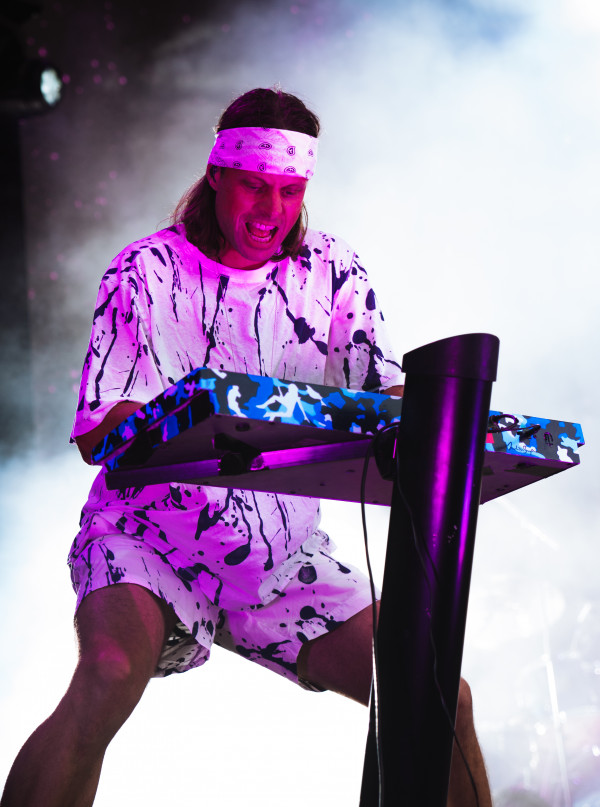 Introducing The TRIP, complete with a starstudded DJ twist. For 3 sessions and 3 sessions only you can sweat to your heart's content whilst listening to a DJ live set from Sambora & PDigsss from Shapeshifter.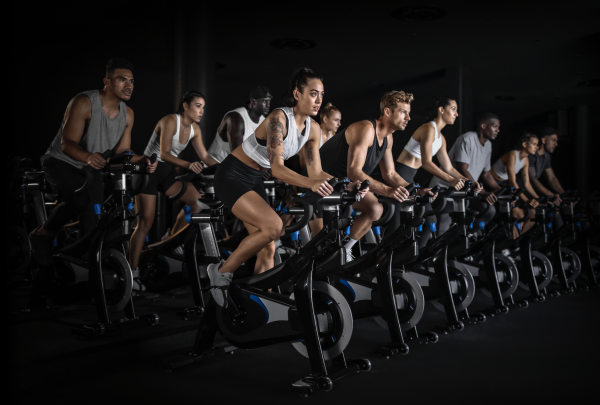 If you're new to The TRIP game but a huge fan of fully immersive cycling workouts then this one's for you! For 40 minutes you'll journey through multiple different digitally-created worlds whilst Sambora & PDigsss choose your road trip tunes. This session is open to everyone and anyone, and you don't have to be a member to attend.
"Our vision has remained unchanged throughout the 50 years that Les Mills has been established – to make humans fit for life, bringing the world's best music, moves and instructors together to create life-changing fitness experiences powered by science. Bringing these local artists and brands together celebrates our New Zealand heritage and will demonstrate our potential to house the best that our country has to offer into one very special experience" Brett Sutton, CEO, Les Mills NZ.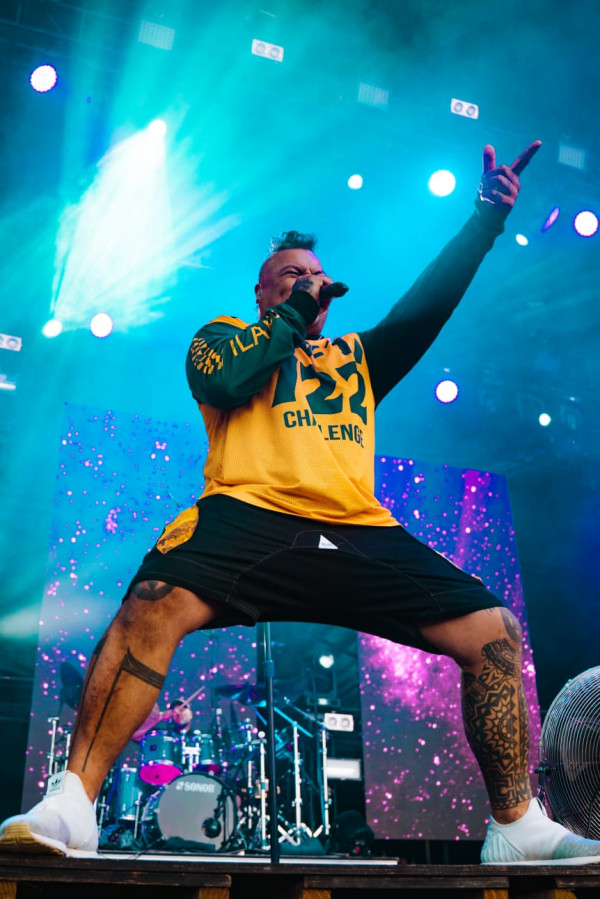 There are only 500 tickets between both Auckland and Wellington so get in quick to secure your spot through the link below and get ready for a workout that feels like you're front row at a festival.


The Lowdown:
Where:
The fitness-meets-music-meets-gaming style activation will be held in Les Mills' full-immersive spin studios in Auckland's Victoria Street location, and Wellington's Taranaki Street location.

When:
3 sessions in Auckland on the 22nd of Feb, and 3 in Wellington on the 23rd of Feb.
Tickets:
Pre-sales registration is set to go live today at 2 pm with Pre-sales live on 3rd Feb at 8 am for 24 hours, before the general release via this link. Tickets will be $55 which includes the session, t-shirt and food and drink by Almighty & Lucky Taco.