The best places to travel to solo
While the idea of travelling alone overseas can initially seem daunting for some, many travelers have claimed that seeing the world solo is the best way to go. Choosing to travel alone means getting to see what you want and go where you desire without being held back by the influence of others.
It can be wildly self-indulgent to be on your own in a place you don't know anyone. It gives you time to reflect on yourself and your feelings and choices as well as forces you to put yourself into situations that may be outside your comfort zone, but you might find that you are better off for it.
Solo travel is the ideal opportunity to try something new and meet people you might have never had the chance to know, some people make their best friends on a chance encounter of both being brave enough to venture into the world alone.
Here are ten of the best places to travel to on your lonesome…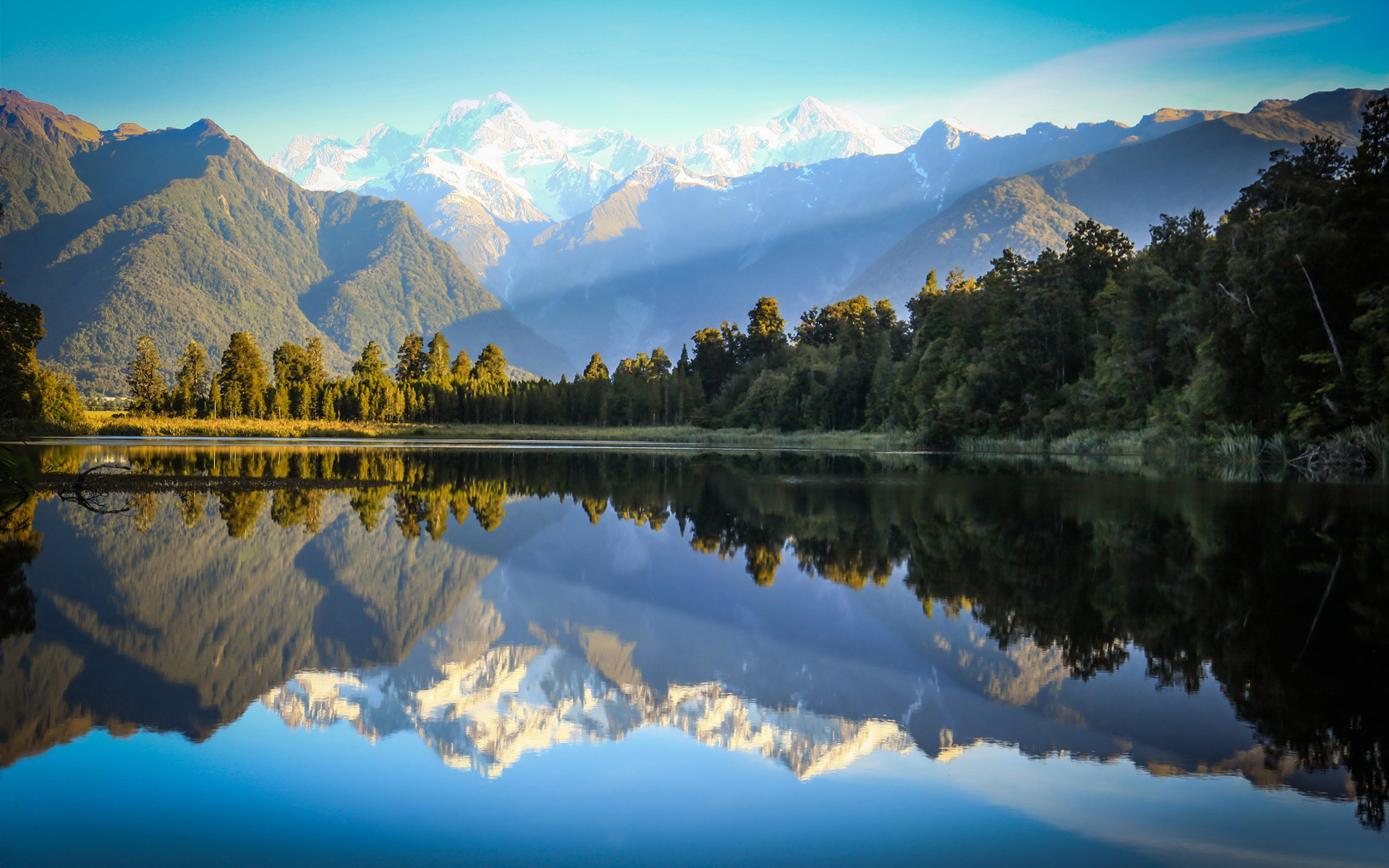 Right here at home, New Zealand
Just because you live in this country doesn't mean you can't explore the lesser-known parts. If travelling completely abroad by yourself seems like a big step, why not try exploring the depths of the South Island if you've never been there before or equally a weekend in the city if you live in the country.
---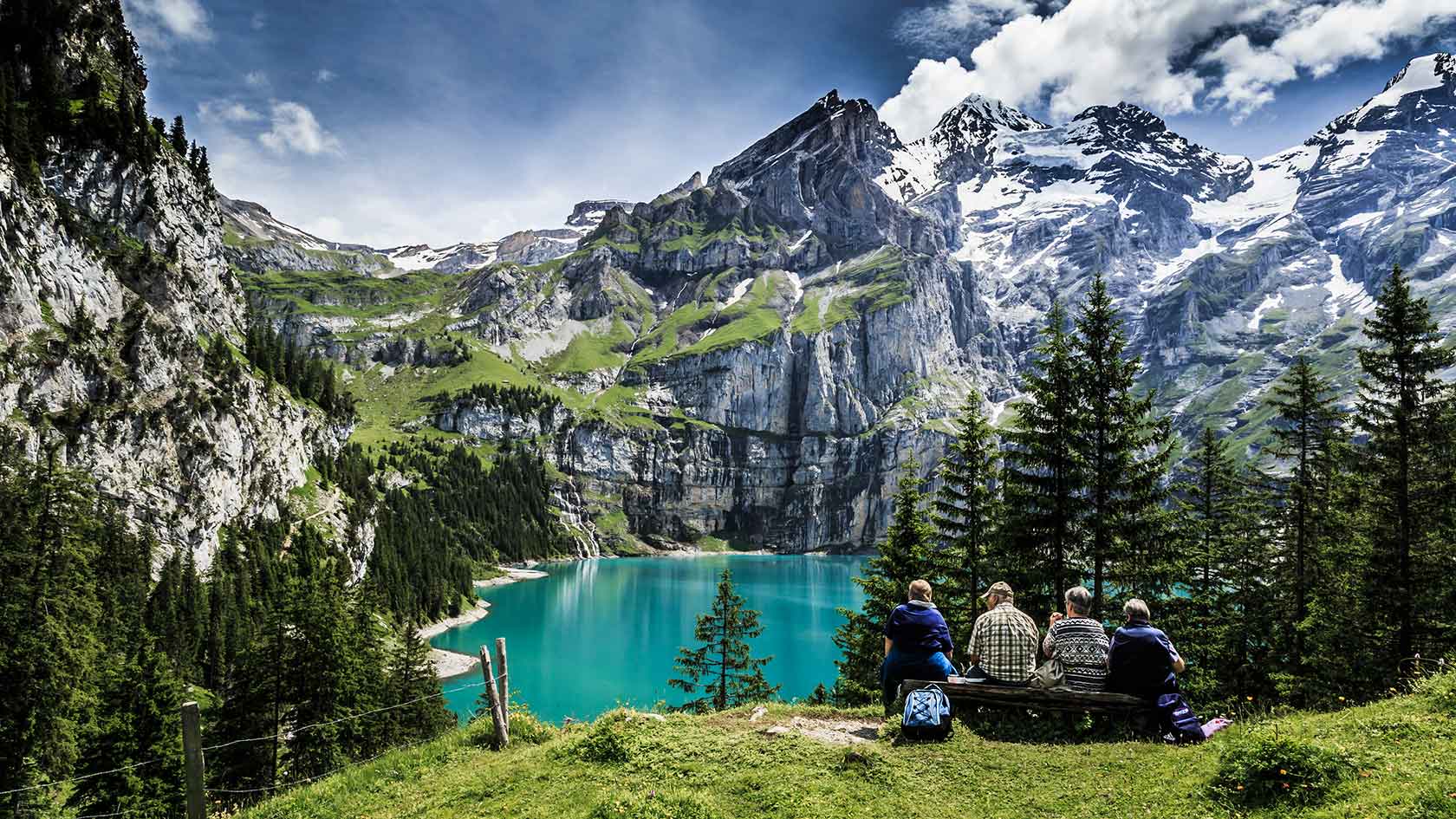 Switzerland
Switzerland is place where people are known for minding their own business. For travellers who are visiting alone, it is a natural choice. Full of hiking trails for the adventurer and the choice of heading the shores of Lake Geneva for the nightlife and bistros, Switzerland has something to cater for everyone.
---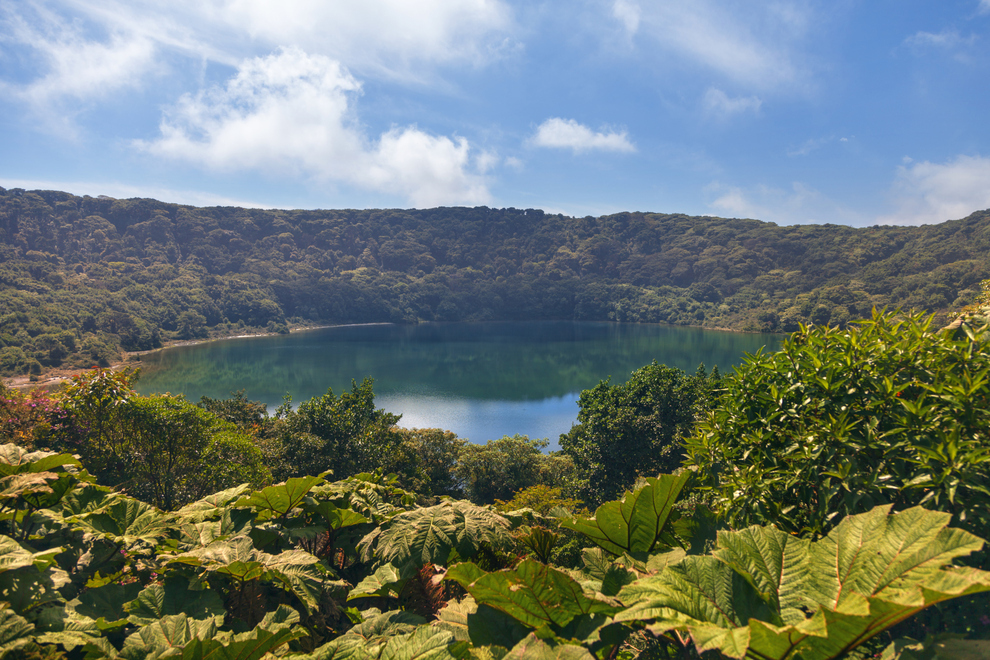 Costa Rica
Known as the 'World's Happiest Country', the Central American destination has been drawing in travellers for decades. If surfing on the Pacific Coast or having the chance to join in on a rafting company for the day to whitewater raft isn't for you, then book into one of the adventure lodges and try a day trip out in the cloud forest.
---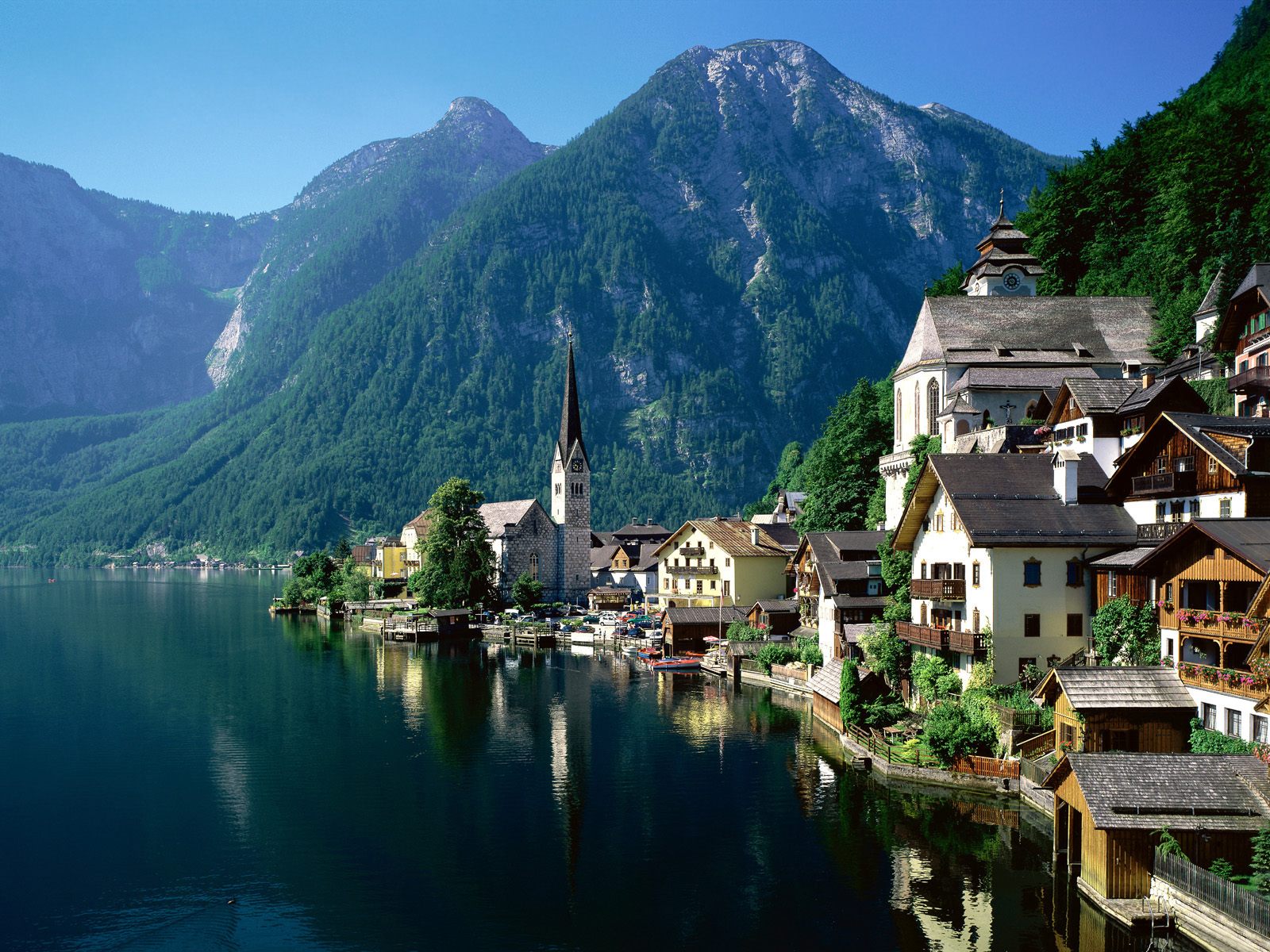 Austria
As one of the easiest European cities to navigate if you are alone, Vienna is a great place to start as a solo traveler. The small and compact city has an abundance of museums, cafes and concert halls where you can linger. It also has an incredible rail network; meaning to you can travel anywhere else in the country easily.
---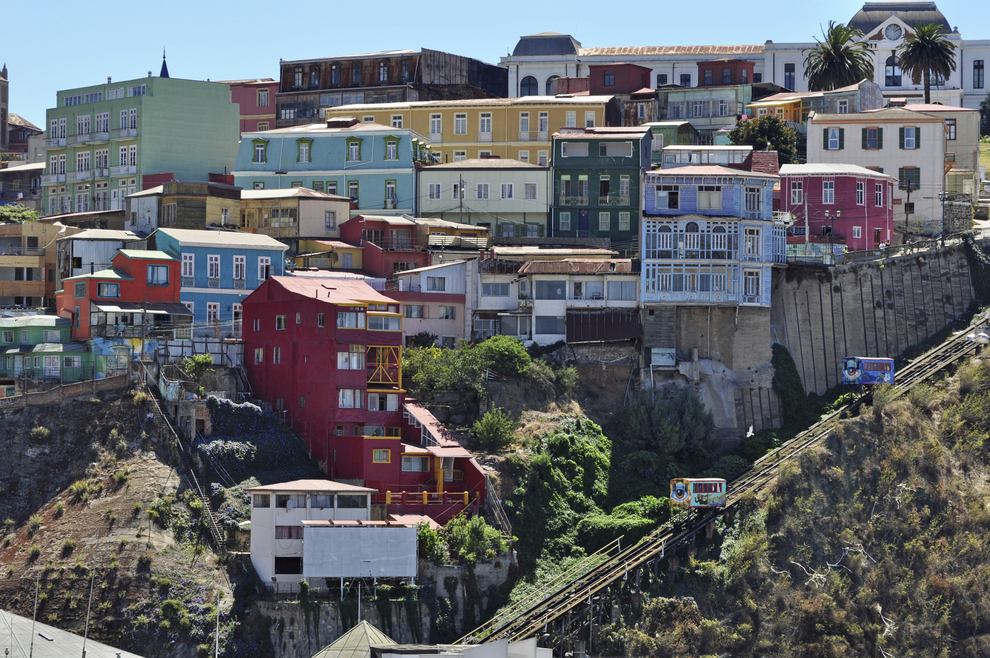 Chile
Chileans tend to be very welcoming and friendly which is nothing but a plus for single wanderers. If you are willing and eager to explore a 3,000-mile-long country full of deserts and mountains that also features an endless coastline then this is the place for you.
---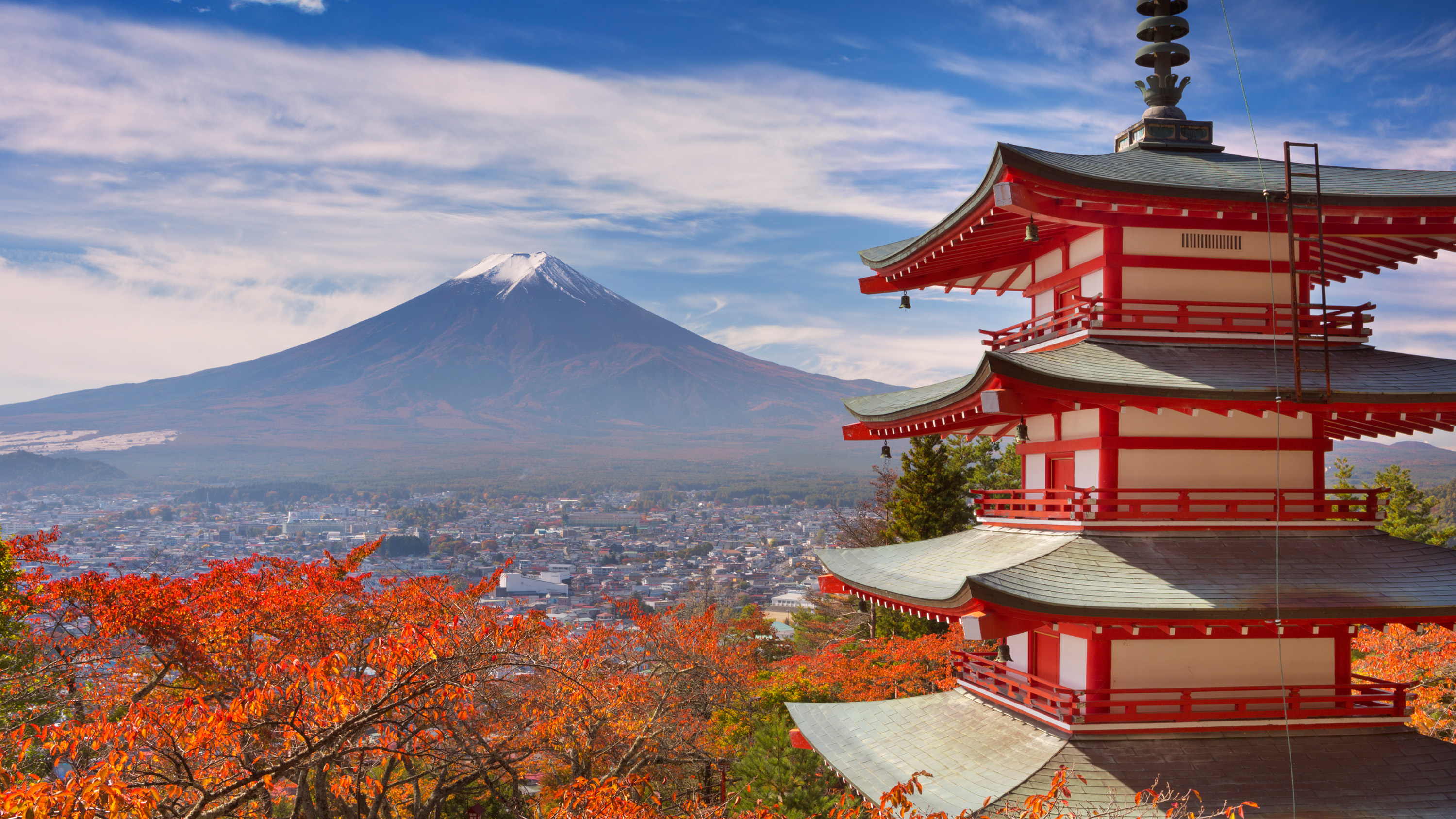 Japan
You could enjoy a hot spring bath or meditate in a Zen garden followed by people-watch at the counter of a sushi restaurant; the possibilities are endless in this beautiful country. Make sure to leave time to explore the interesting city of Tokyo and hop on a train to ride past Mount Fuji.
---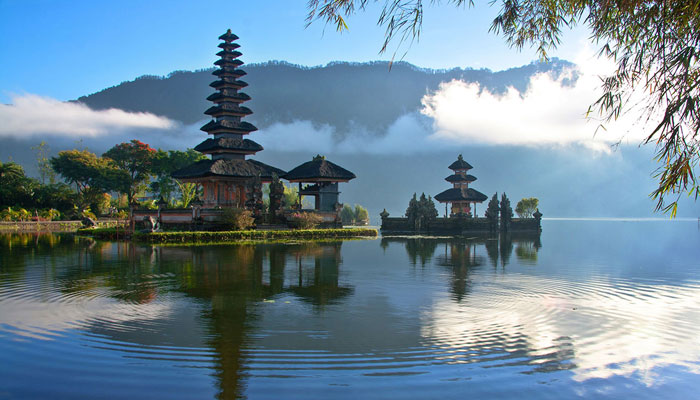 Indonesia
With the ever-growing social media features on Bali and the surrounds of Indonesia, it is no wonder this is the go-to for young travellers these days. Yoga on the beach, incredibly cheap food and accommodation, it's the most affordable place for backpackers and spiritual seekers. There are more than enough things to do here, whether you choose to have a relaxing massage or cuddle with snakes on the beach, this is a place for the bucket-list.
---
Canada
The second largest country in the world is a sight to be seen. Make sure to visit Vancouver, tucked away between water and mountains or Montreal for it's distinctive French flair. This country is perfect in any season with Whistler Mountain always packed with bikers on the trails in summer or winter adventures hitting the ski slopes during the snowy months.
---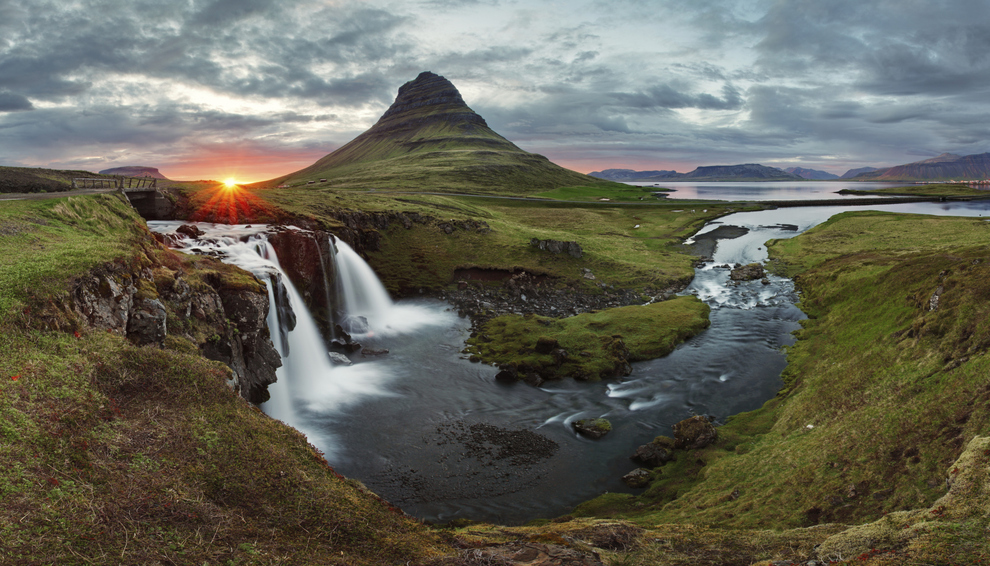 Iceland
Named the safest country in the world, it is the best choice for those worried about being alone in their travels. Despite the long winters, it's an easy country for people to go to feel comfortable in. Enjoy it while riding Icelandic horses around some of the most rugged terrain on Earth.
---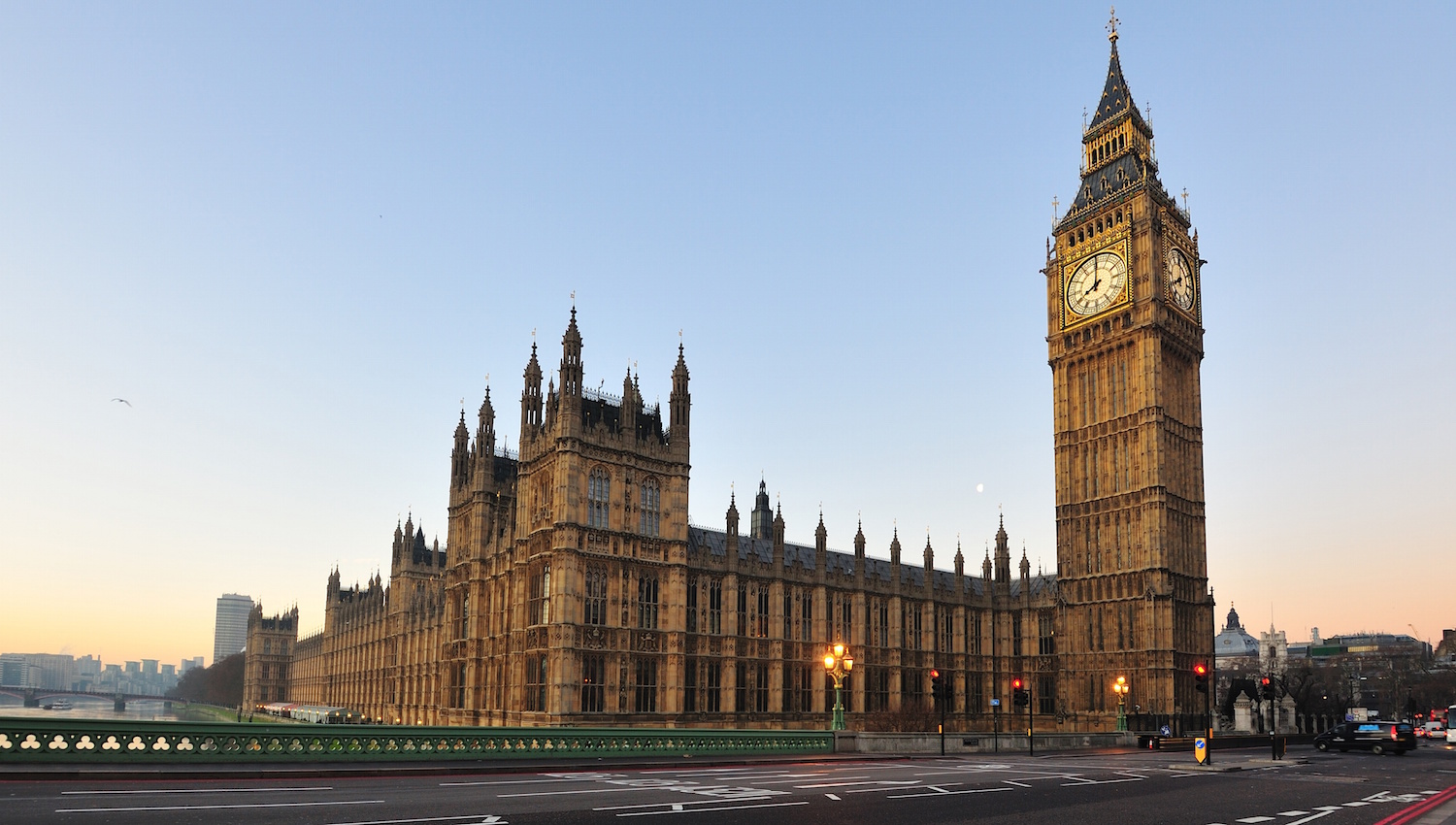 United Kingdom
One of the best places to go that is so different to home but without having any lost-in-translation issues. The historic cities like York and Cambridge are heaven for solo travellers, as well as the countryside destinations. There are endless destinations to visit, all while enjoying the welcoming warmth of the locals.
---
Images from telegraph.co.uk, buzzfeed.com, airshare.co.nz, letstravelsomewhere.com, viennaathome.com, worldstrides.com, realityaccessglobal.com, getyourguide.com