Let's get this bread! Everything you knead to know about our favourite bakery
If you've ever visited Auckland there's a high chance that ticking off Daily Bread was high on the bucket list. Or, if you reside in the big smoke, then it's likely the lovely baristas already know your name and order off by heart. Quality food, friendly faces and an ambience that feels like home, what more could you want?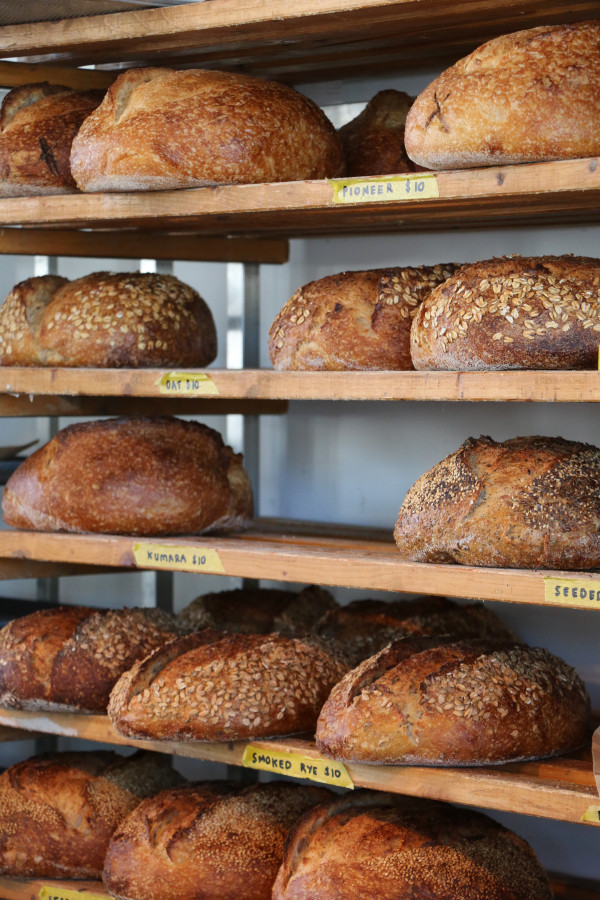 Launching in 2018, Daily Bread has risen to immeasurable greatness, creating delicious baked goods that not only fill your belly but also your heart. The vision for Daily Bread was simple: to provide the community with quality food that brings people together.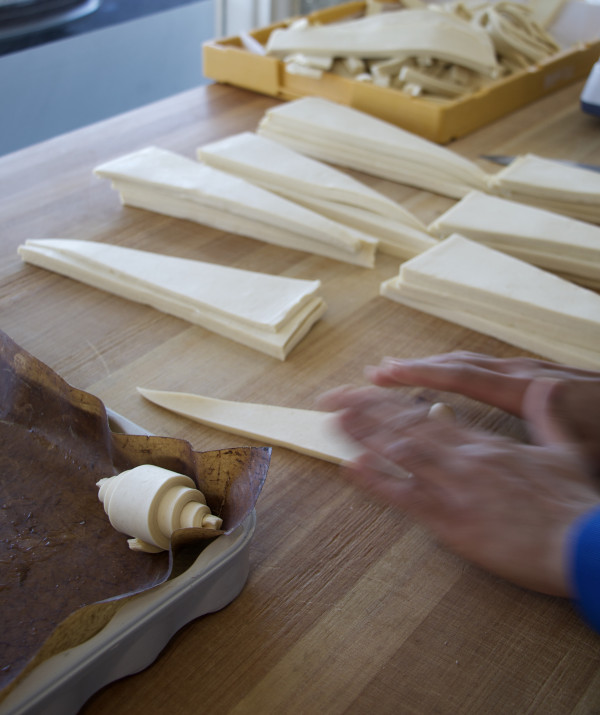 Now with six locations across Auckland, the sourdough superstars are venturing into new territory, creating a sit-down menu at their Belmont site. Led by Food Director and 2015 Masterchef winner, Tim Read, the new menu reflects everything Daily Bread as a company stands for. Utilising quality produce, presented without the fuss, this menu is designed to be enjoyed day after day without becoming redundant. Slow-cooked eggs and bacon on their signature sourdough, house-made kimchi with fried eggs and toasted oat porridge are just a few delectable items you'll find on the menu.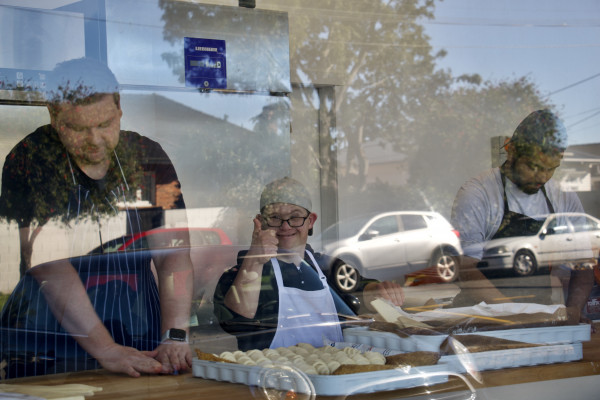 Not only is the Belmont store home to a new menu, the space also provides for the perfect weekday work spot, with large open windows into the bakery so you can see your favourite goods being made with love. The Daily Bread team know that food and play go together like peanut butter and jelly, and the new pétanque space and play area make for the perfect outing, catering for the whole family.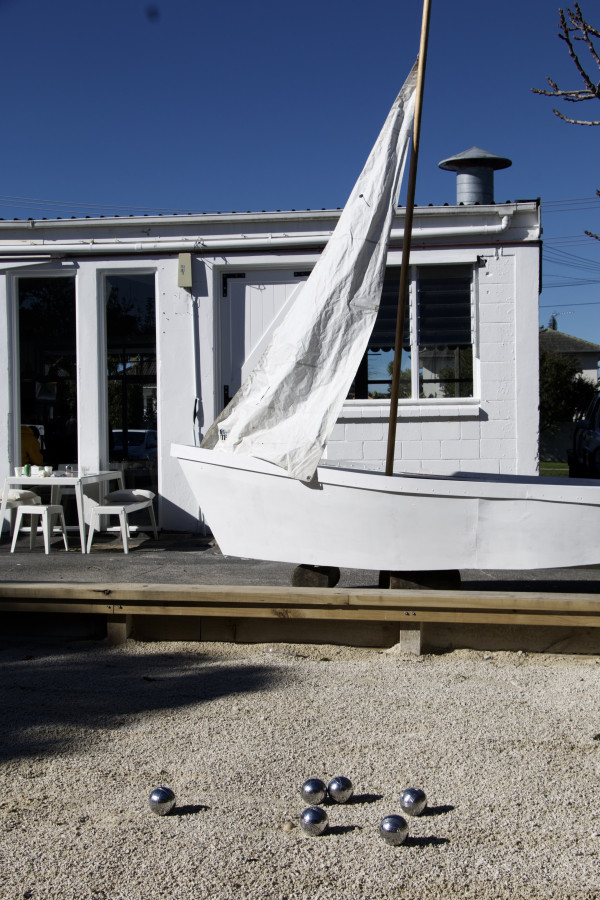 Aside from their newest venture, which is likely to rise to the same fame as their signature cardamom buns, a new frozen line will launch later this year bringing Daily Bread to homes across the country. The take-home frozen range will allow both Aucklanders and non-locals alike to indulge in Daily Bread favourites in the comfort of home.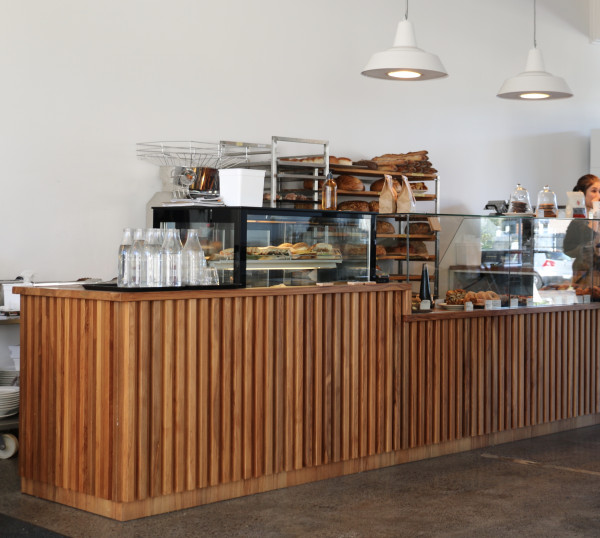 Remix was lucky enough to steal Head Baker Patrick away from the kitchen to talk to him about all things Daily Bread.
How long have you been with Daily Bread?
Let me start from the beginning….I met Tom one day at Bread and Butter and we ended up getting to know each other because we realised we had the same passion for creating the best product, with the best quality ingredients so we quickly became friends. We were always talking about making our own bakery but I always thought it was just a joke. But then, in 2017 I got a call from Tom asking if I could come to Orphans Kitchen, and he said, "Patrick, we want to open our own bakery, do you want to do it with us?" Of course, I said yes. We opened Daily Bread at the beginning of 2018.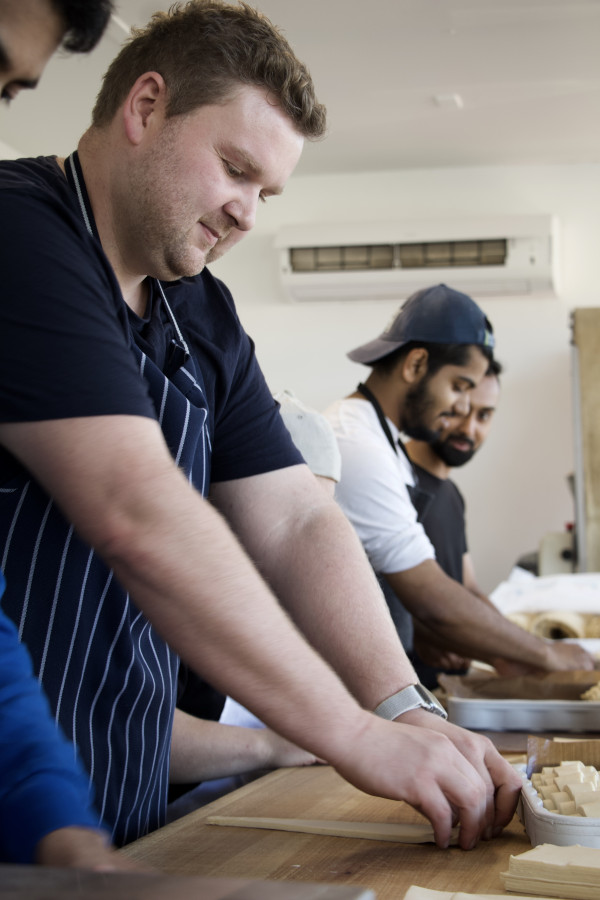 Where was the first store?
Point Chev. Then, half a year later we opened one in Parnell, but it was unfortunately quite restricted, so we decided to stop that and venture into the greenhouse in Ponsonby which was the perfect place. That's why there's a permanent store in Ponsonby now because it really is the place to be.
What do you think sets Daily Bread apart from other bakeries?
We are always aiming for the best product and the best quality. Our business structure is more like a family structure, we employ the best people and that's what drives the business. Everyone should enjoy their time at work! We never take any shortcuts on anything at all.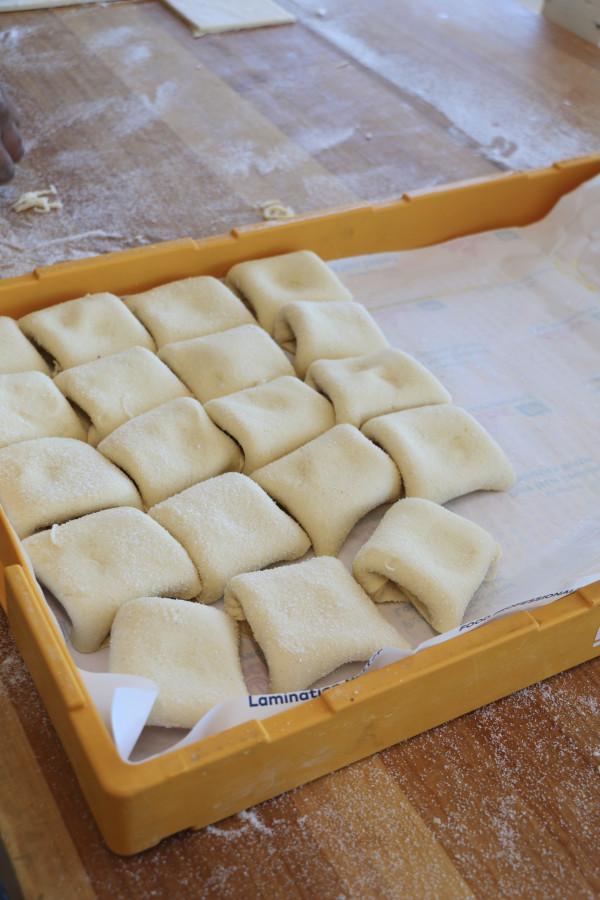 How were you affected during COVID?
It was a shock. I was crying. We had to close down the business for the first time and it was so uncertain. We bought large volumes of flour and ingredients, then suddenly had to close. We had to adapt to the uncertainty of the world, and that's when we started our online shop. Luckily, that helped us bring in a little bit of income, and of course, the wage subsidy from the government was really helpful. Without that, we wouldn't have survived because we were still quite a young business, and we wouldn't have been able to pay our staff.
With the new A la Carte offering at your Belmont store, what's going to be on the menu?
I'm so excited about this! We have Tim on board, who just started about six months ago. He's an incredibly talented professional chef and since we've had him on board things have just been elevated. There will be lunch options and breakfast options that are all cooked here, made with our signature bread and other quality ingredients.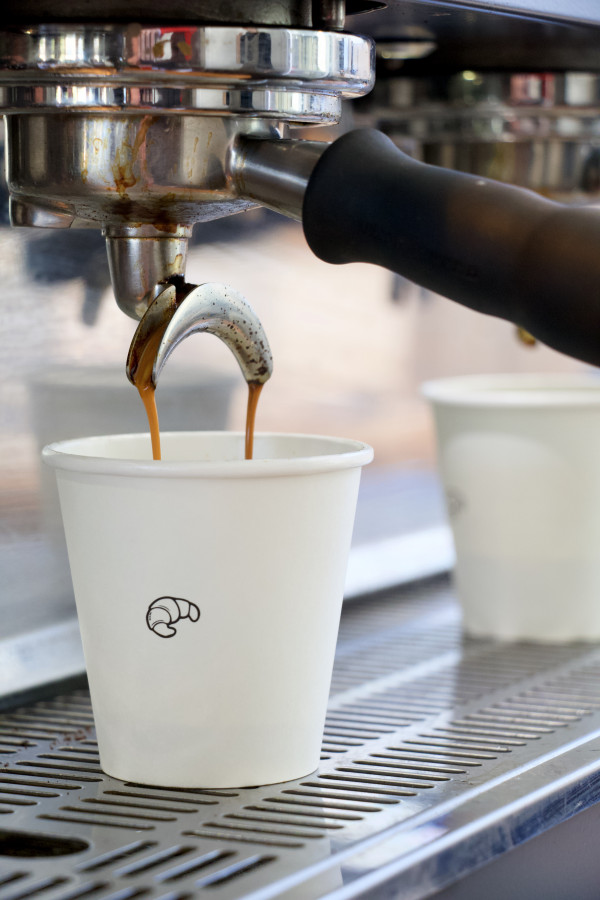 ...And the frozen line due to launch later this year, can you tell us a little about that?
This is also another exciting venture for us. It means people can bake our croissants at home and we can reach people outside of Auckland. When you wake up on a Sunday morning you don't always want to go out, so this way all you need to do is walk to your freezer and make your own!
Anything else exciting coming up?
Yeah, we grew quite fast over the last few years, and now it's time to look back and think about what worked well for us and where we can improve. We are always trying to improve. Maybe we will open another store, I'm not too sure! We are launching a new gluten-free range as well, so stay tuned for that!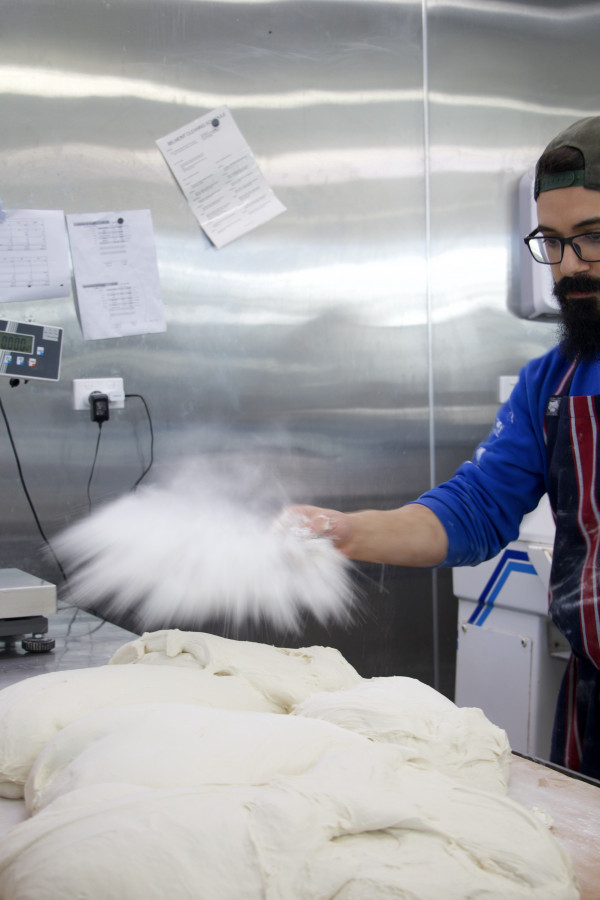 Where to find the best croissants in town:
1210 Great North Road, Pt Chev Auckland
108 Ponsonby Road, Auckland
8/10 Morrow St Newmarket, Auckland
33 Federal St CBD, Auckland
30 Customs St E Britomart, Auckland
43 Eversleigh Road, Auckland