Lula Inn is hosting a live Jukebox every Thursday!
*Breaking news** one of our favourite waterfront venues is hosting a real-life Jukebox evening every Thursday! That's right, The Lula Inn is turning up the tempo with real people singing NOTHING BUT your very own song requests.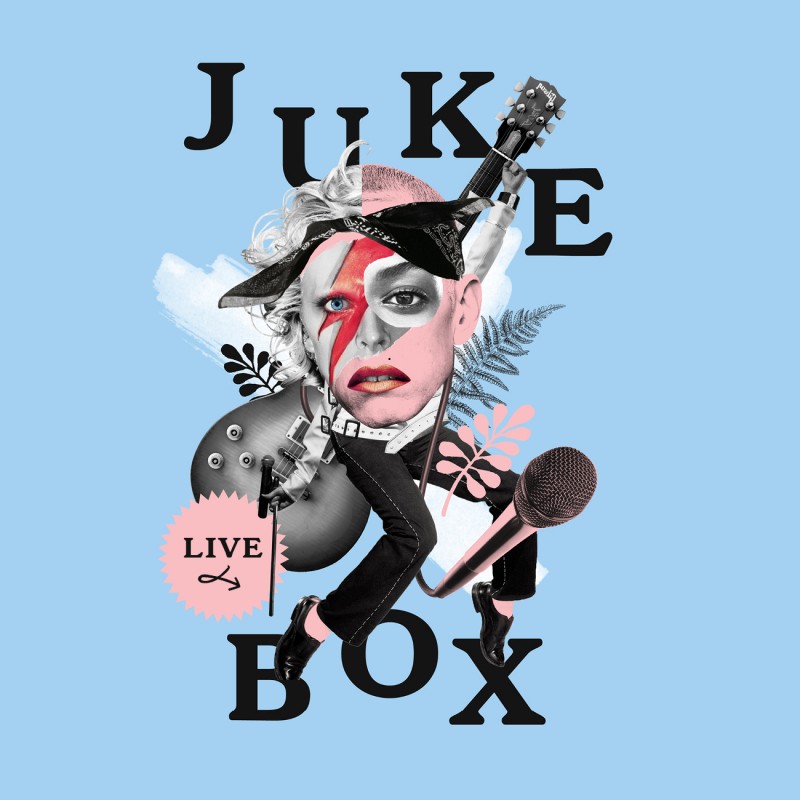 Don't blame it on the sunshine, don't even blame it on the moonlight, blame it on our friends at Lula's for once again coming up with an ingenious reason to rally your friends for a night of beats & brews at the Auckland's Viaduct. Also, call it a crazy beautiful coincidence, but this happens to fall on the same night as the so-crazy-it's-good Bottomless Beer, Bubbles and Dumplings extravaganza also taking place on a Thursday!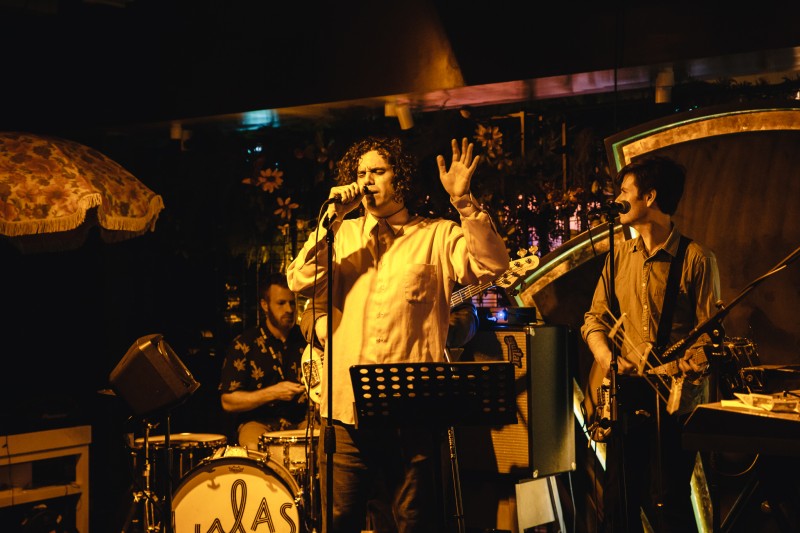 There is no lazier (or better) way to catch up with your friends and family than to get together for some live-music at The Lula Inn every Thursday. So, for those of us who have had it up to here with people requesting Bohemian Rhapsody, it's time to take charge, start polishing your dancing shoes, dust off your (Thursday) calendars and lock in a boogie.
Book a table here.
The Details
Jukebox LIVE At Lula's
Every Thursday from 8pm