Here's where to get bottomless beer, bubbles and dumplings in Auckland
It's time to wave ta-ta to our bikini bods, because Auckland Viaduct's food scene just became a helluva lot more delicious than skinny feels. In fact, we have a feeling The Lula Inn's Thursday night festivities are going to have you burning your Ashey Bines Challenges faster than you can say dim sum.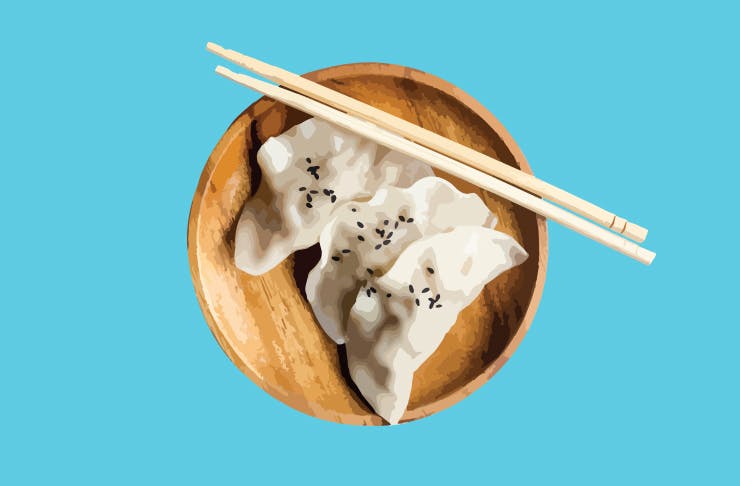 This is not a drill, every Thursday from 5pm The Lula Inn is offering bottomless beer, bubbles and dumplings for just $40 per person. Heres what's on the agenda; starting off with a chef's special such as fried chicken or tofu bao bun to begin, wash those down with as many dumplings as you can fit in your stomach (or handbag), accompanied by Monteith's Golden beer or prosecco.
The fun doesn't even stop there, they'll also throw in some tunes with Lula's Jukebox Live turning up the tempo every Thursday from 8pm, as their live band plays nothing but songs requested by you. These are some seriously talented musicians, and because they're only playing your tunes, there will be no rock offs between you and your mates for who has to tell the DJ he's s***.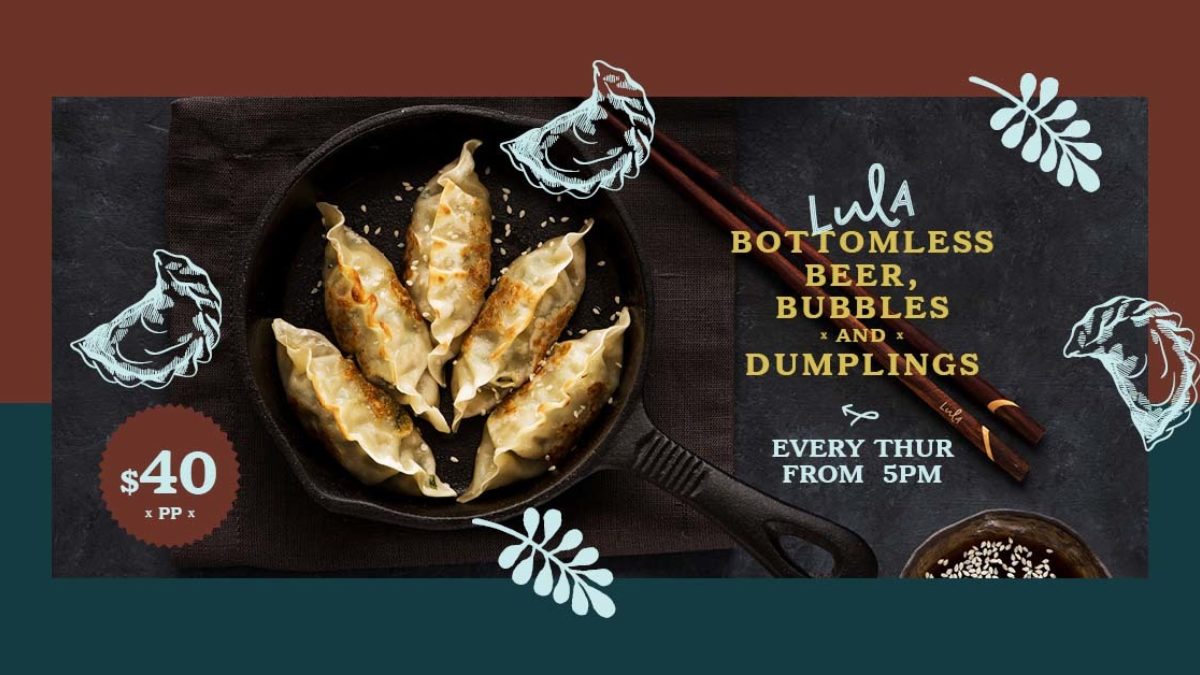 As the ancient Chinese proverb goes: "no amount of exercise is going to fill the dumpling sized hole in your heart", and if they were right about anything, it's that, and steamed dumplings.
The Lula Inn, 149 Quay St, Auckland CBD, Auckland 1010
90 minute package.
Bookings essential, maximum group size of 12 people.
Choice must be made between bottomless beer OR prosecco per person, not both.
Unfortunately, we can not cater for gluten-free guests as part of Lula's Bottomless Dumplings package, please speak to us if your guests are gluten-free.
Available for a limited time only.