Moët Ice Summer Sessions are back and better than ever
Moët & Chandon is hosting three champagne celebrations across Auckland with Moët Ice Summer Sessions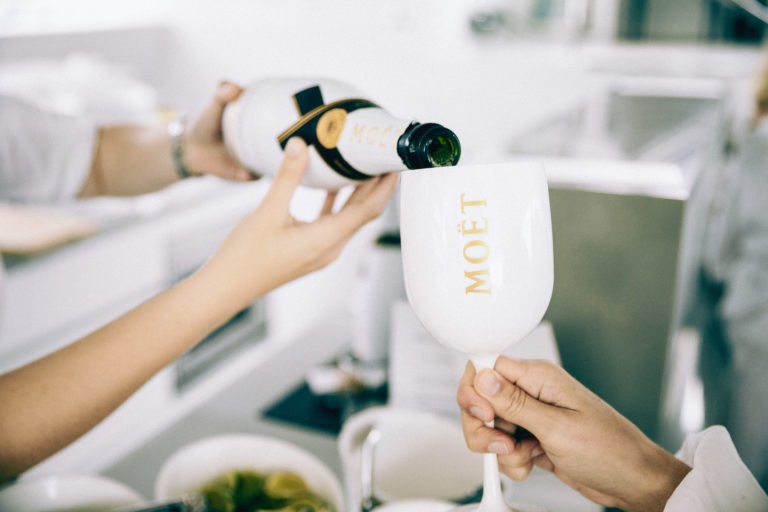 Combine a selection of Moët Ice cocktails, live DJ sets, and some of Auckland's most coveted hot-spots and you're looking at one of the most luxurious experiences Auckland has to offer; the Moët & Chandon Ice Summer Sessions.
This summer, Moët & Chandon is taking celebrations to the next level with the return of the coveted Summer Sessions; three bespoke champagne events designed to enjoy the unique innovation of Moët Ice Impérial.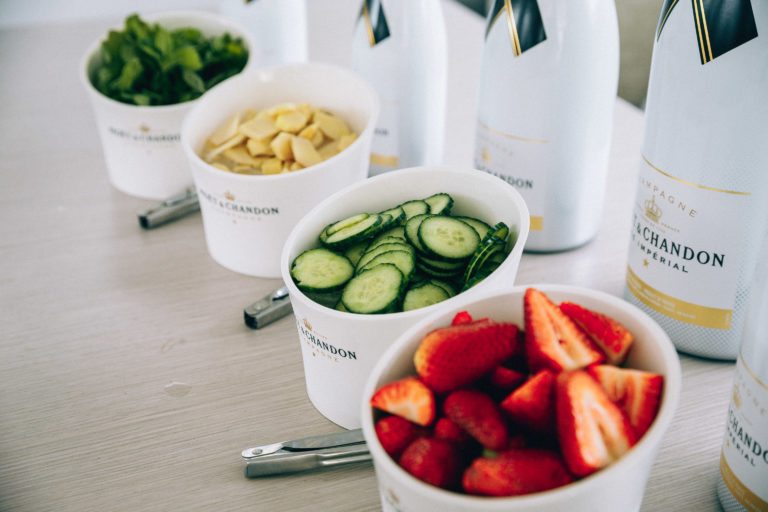 Taking place at 46 & York, HeadQuarters and Fantail and Turtle, these sessions will be open to the public throughout January and February 2019, giving Aucklanders the perfect excuse to enjoy a selection of Moët Ice cocktails, curated around the flavours of summer that they can sip on while listening to live DJ sets.
As the first champagne designed especially to be enjoyed over ice, Moët Ice Impérial embodies the freedom and beauty of a Summer party that combines friends, fun and sun.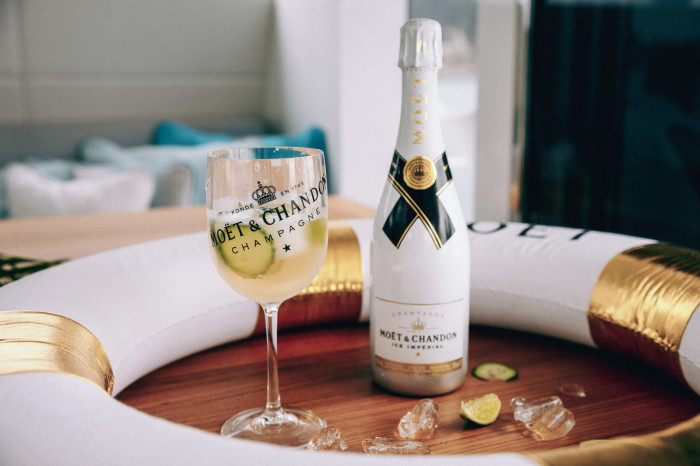 "We are excited to announce the return of the Moët Ice Summer Session series just in time for everyone's favourite time of year," says Ali Campbell, Moët & Chandon Senior Brand Manager. "This year, we have partnered with three top Auckland locations to help bring the unique Moët Ice experience to life where people can enjoy great music and sunshine while toasting to Moët Moments with a refreshing goblet of Moët Ice Impérial."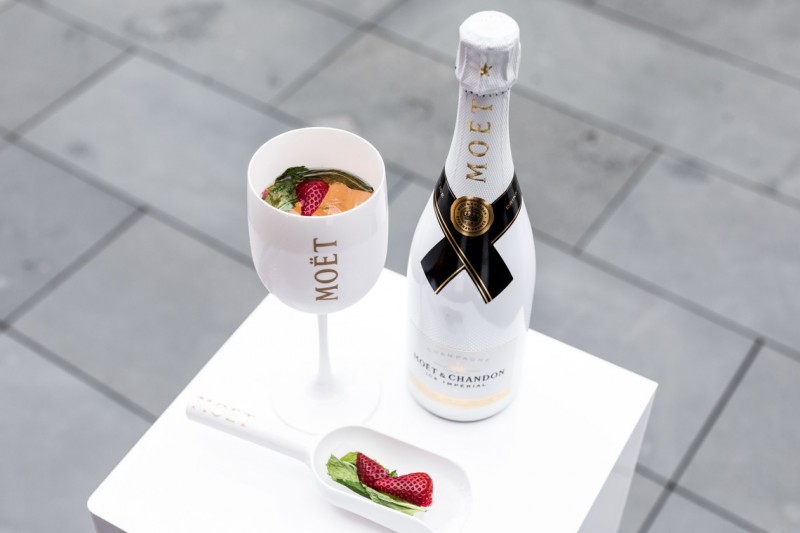 These fantastic days of summer fun are perfect for everyone. So grab your mates, grab your wallet and head to one of the coveted locations listed below.
The Details:
46 & York on Saturday 12th January 

HeadQuarters on Sunday 20th January 

Fantail and Turtle on Saturday 23rd February
The Moët Ice Summer Sessions are R18 events. Please enjoy Moët & Chandon responsibly.

46 & York, 46 Parnell Road, Parnell Saturday 12th January 2019 4:30pm to 6:30pm 

HeadQuarters, 101 Customs Street West, Auckland Central Sunday 20th January 2019
4:30pm to 6:30pm