The Kiwi kitchen manufacturers you need to know about
Remix sits down with the creatives behind Mood...
It's no easy feat being the leading designers and manufacturers of kitchens and custom furniture in New Zealand, yet it's something humble siblings James & Thomas Daniels don't tend to brag about. Remix spoke with one half of the duo, James Daniels, on how Mood began, what makes good design and why plywood is the future of kitchens.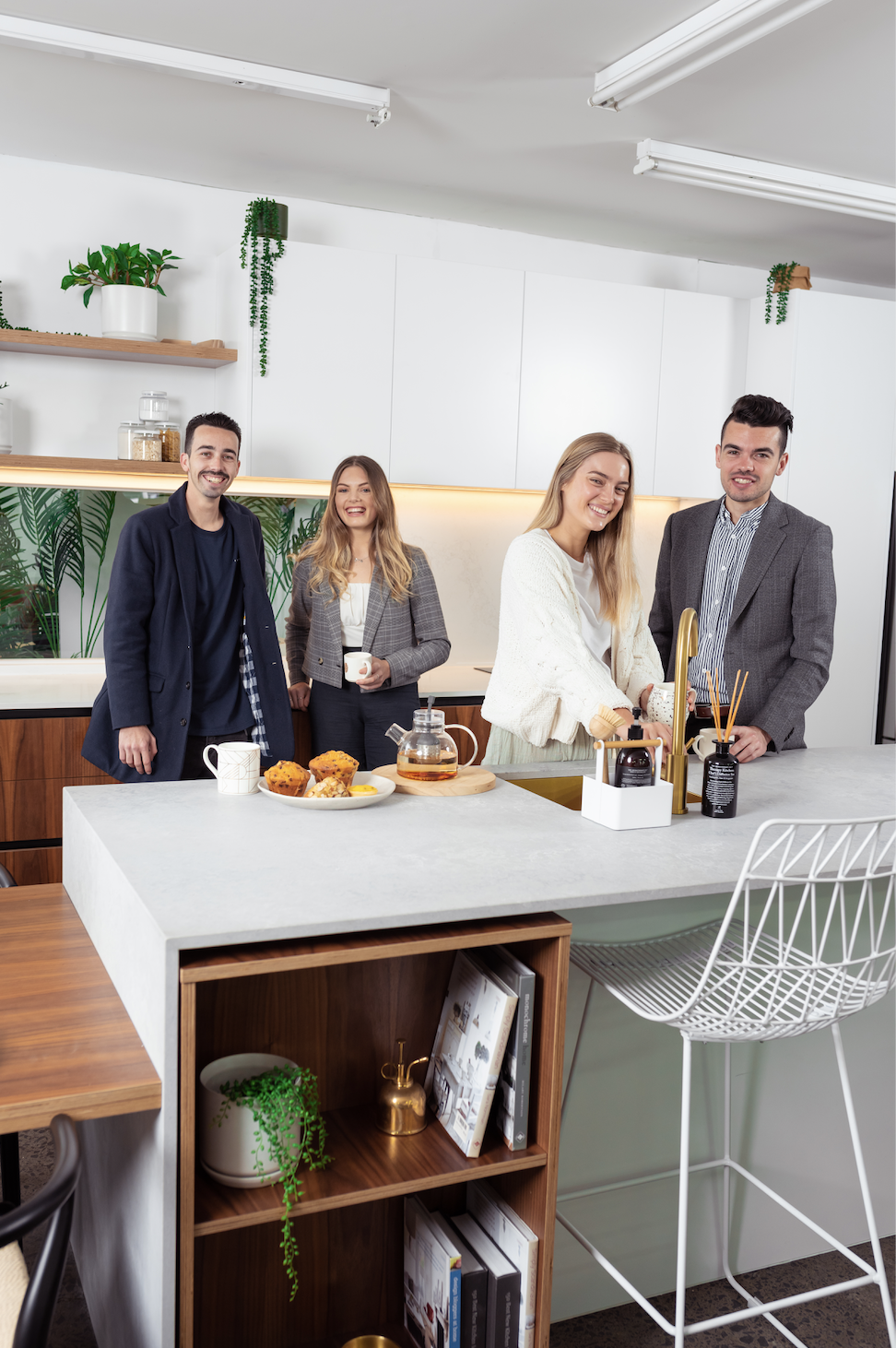 Exactly how did MOOD become MOOD, tell us your journey...
Mood started in 2014 when we took over our fathers workshop. He has owned his own furniture business for 30 years, so we decided to refresh the brand. During university, Thomas and I owned a DJ company called Mood Entertainment. That fizzled out so we stuck with the name and rebranded!I love designing and spent a good week coming up with the brand and logo. We wanted the brand to be simple, fresh and easy just like our products.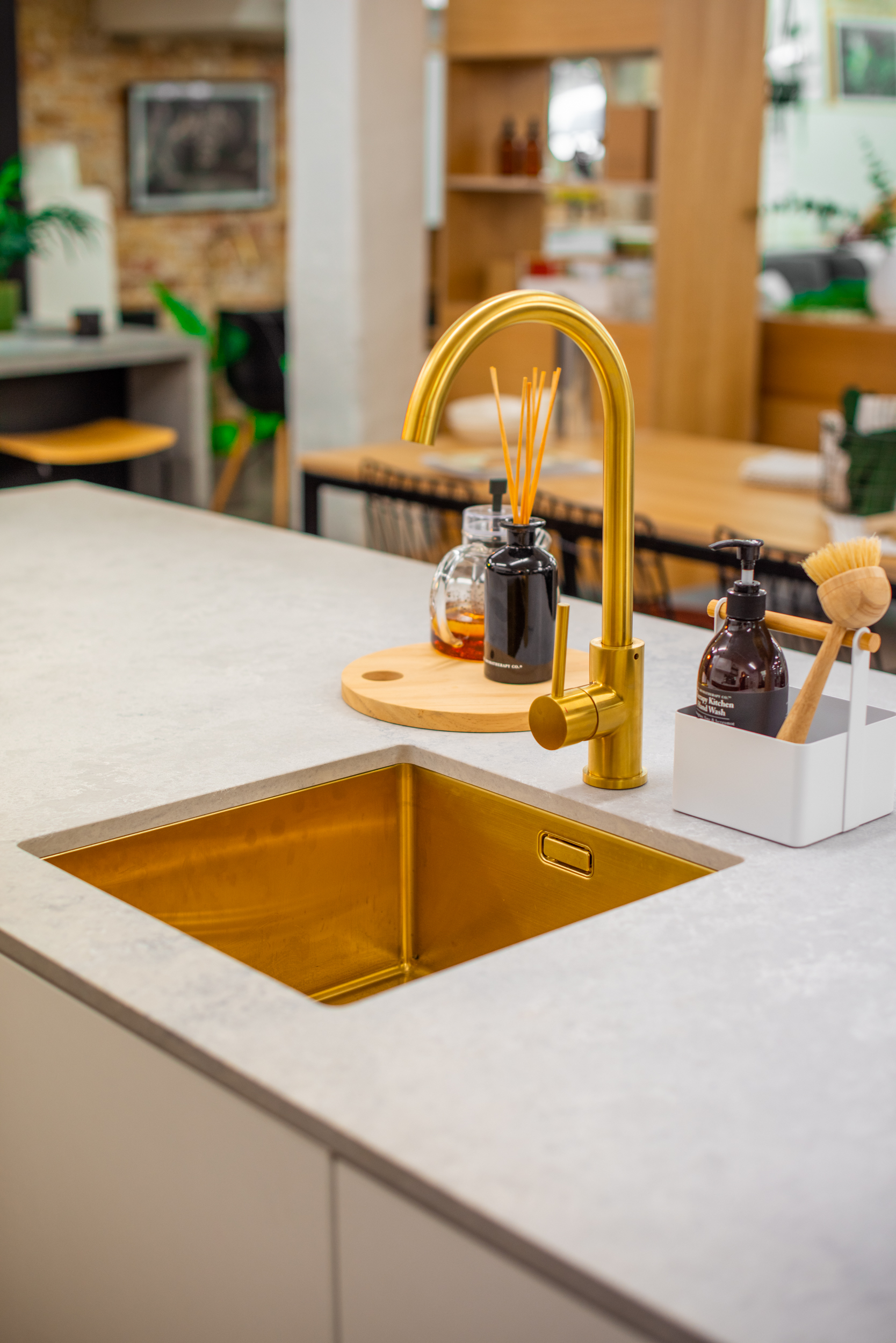 Were you both always really into design?
I went to University to become a Structural Engineer but found running the business much more exciting. Thomas trained as a cabinet maker which was pretty special, as both dad and granddad were cabinet makers. I [James] am the designer and Thomas is our cabinet maker & builder.
Brothers working together… what's that been like?
As always, working in a family business you need to know when to talk shop or family. Thomas and I also live together. Surprisingly it has been good!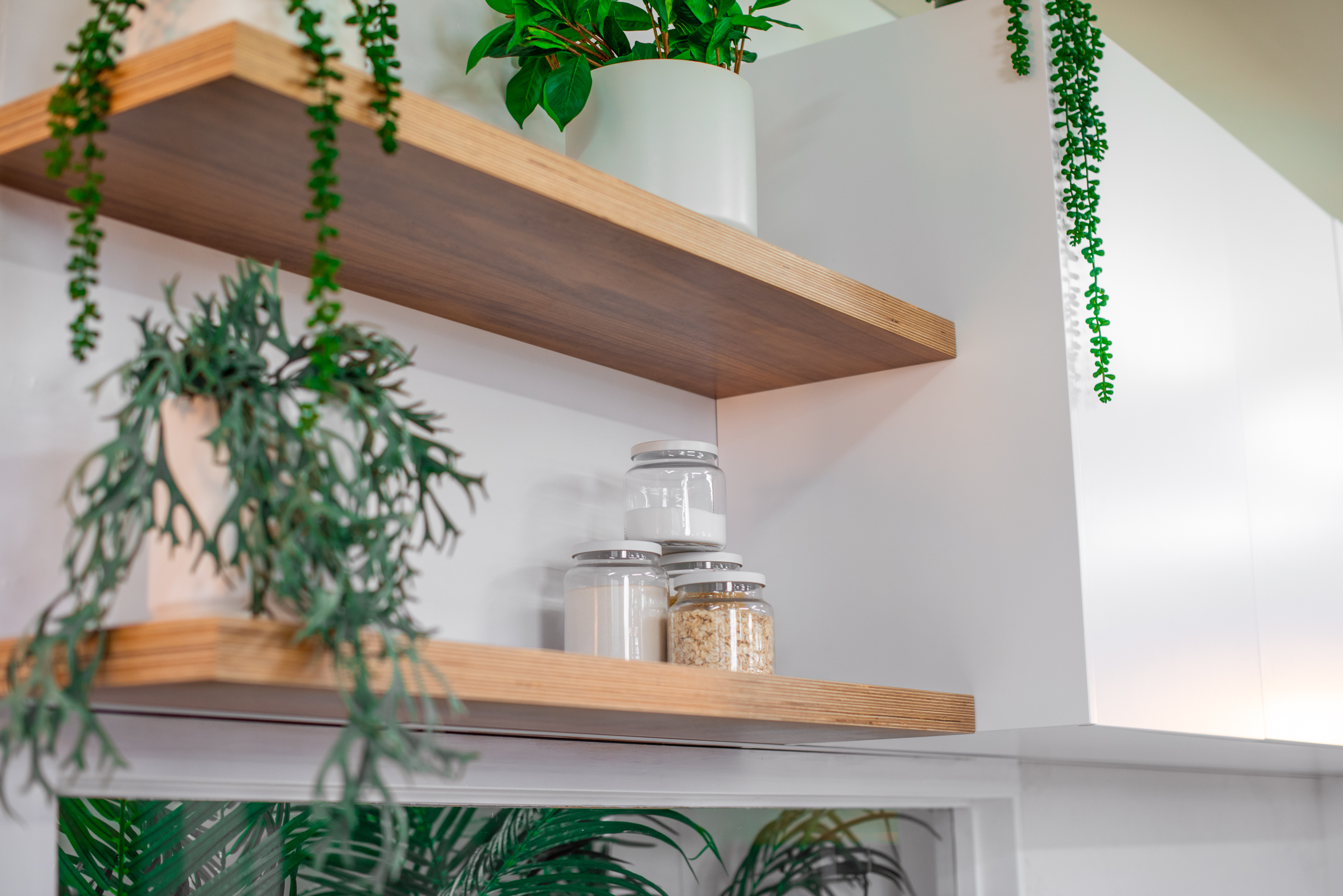 Does anything in particular heavily influence your designs and aesthetic?
Simply, timber kitchens with timeless looks. Natural materials that flow in the home.
Tell us about the creative process of bespoke design for kitchens and furniture at MOOD... how does an idea actually become a design?
With kitchens, we take inspiration from what our clients like and we aim to design around their needs. Both for functionally and for looks. Our kitchens are simple, timeless and always aim to incorporate timbers such as plywood.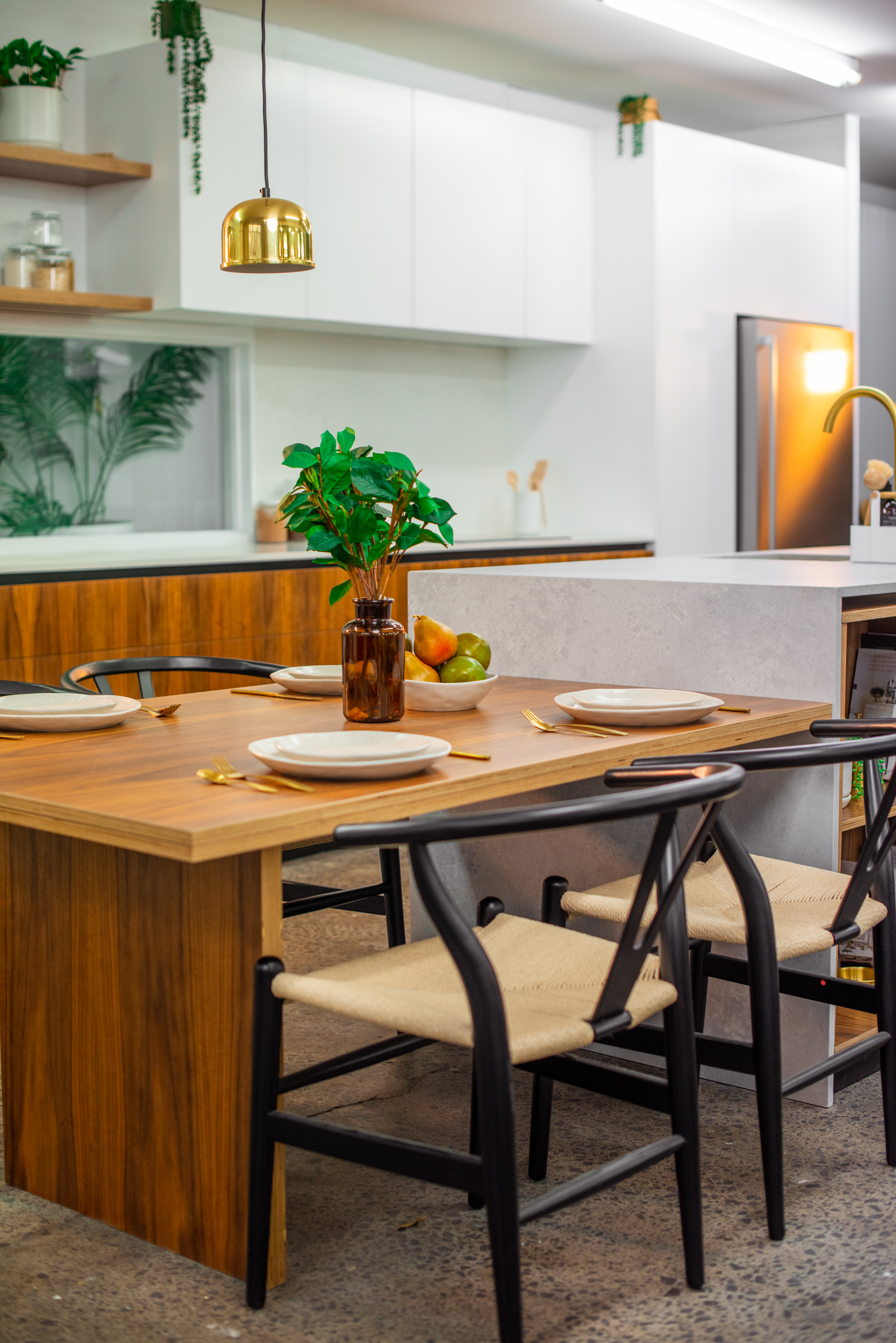 Why Ply? Is it the future of kitchens?
Plywood is certainly the way forward for kitchens. Both its look and clean lines make it a great material. It's also durable and a better offering to what is in the market currently.