Recreate your favourite restaurant dishes with My Nourish Kitchen
Because life's jus short to eat mediocre sauces…

Recreating Jervois Steak House's Taupo sirloin steak served with truffle mac and cheese and Caesar salad, albeit difficult, may sound do-able to the aspirational home cook. That's until you realise you'll need to have a 40kg of beef bones and upward of 36 hours of stovetop reduction time to attempt even a close resemblance. No matter how highly you rate your cooking abilities, some things in life are just better left to the professionals.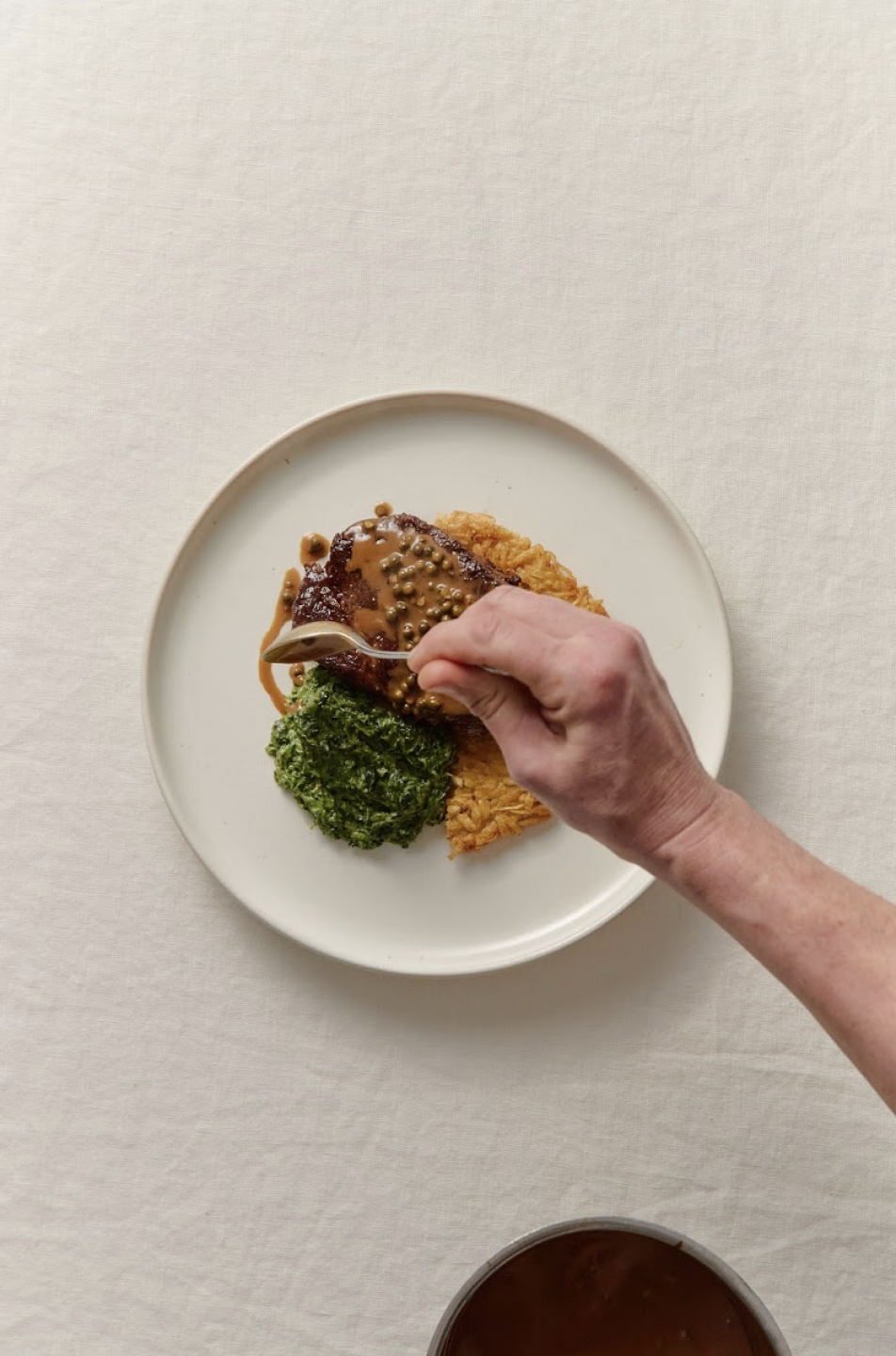 Making a great sauce isn't rocket science, but details do matter, and undoubtedly a little chef-y know-how equals better sauces, jus', and purées. That's where My Nourish Kitchen comes in, delivering gourmet recipes, fresh produce, protein and, most importantly, the special chef made sauces that will elevate your dishes to another level, delivered directly to your door every week. It's the perfect way to cut corners without compromise, and I can say from experience, it will prove very difficult to resist eating them straight out of the ramekin by the spoonful.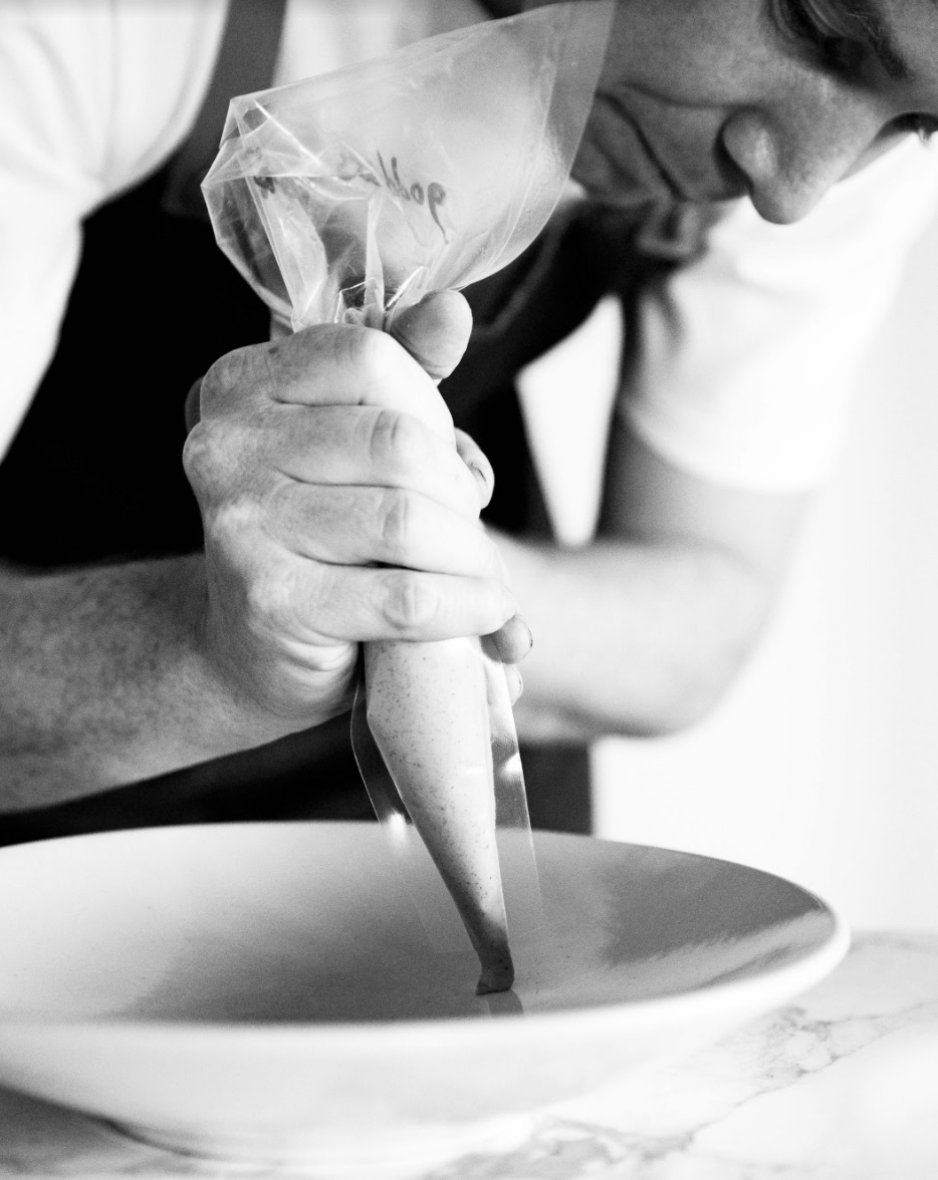 Going further than simply taking the 'thinking' out of cooking, they create a way for home-cooks to recreate restaurant-quality dishes made by some of the cities most revered chefs. You can enjoy the familiar heart-warming flavours of a SOUL's Green Goddess salad, Euro's chicken and brussels or Andiamo's 'Cacio Pepe' gnocchi, without leaving the comfort of your own home.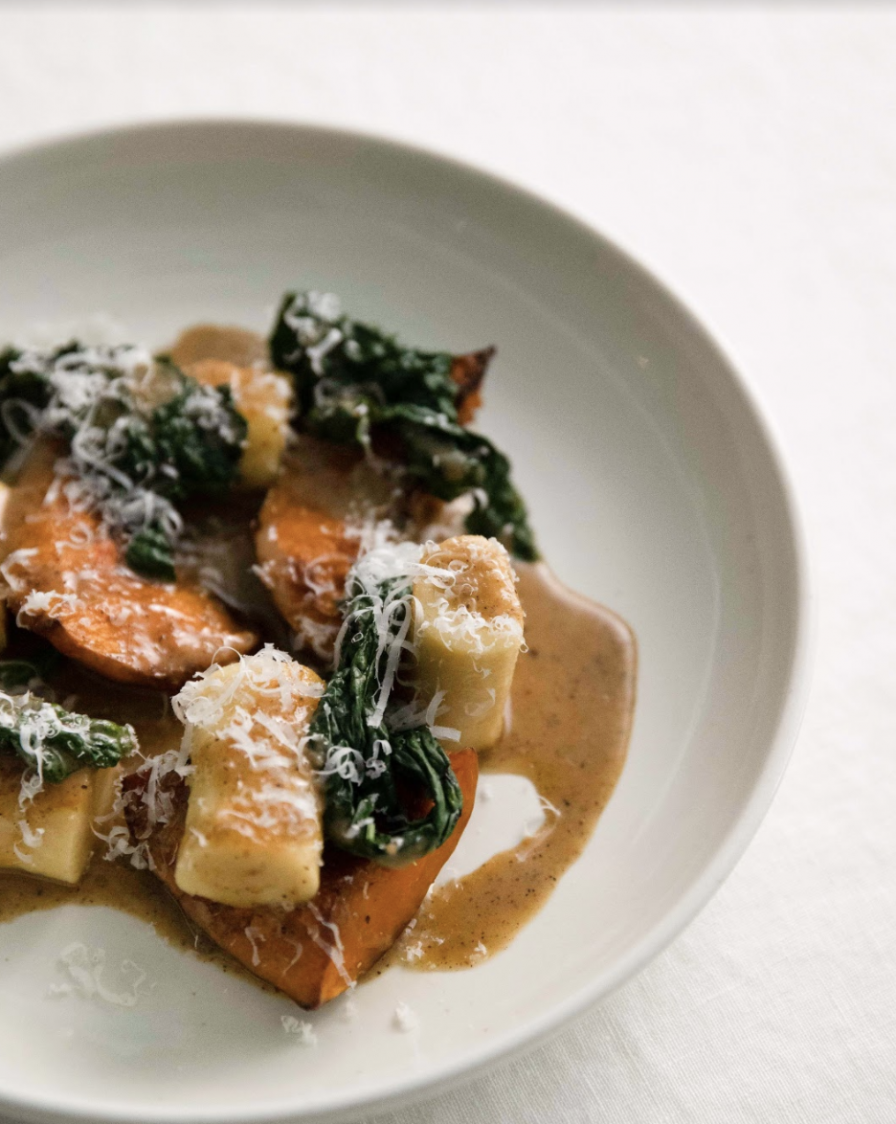 Not a chef? Not a problem. All ingredients are perfectly portioned and measured, so there's no hassle and no waste. And each dish also comes with a clear step-by-step guide so is simple for anyone to master and is designed to take no more than 30 minutes from start to finish. Gone are the days of arduous prep time, and a cabinet of one million ingredients no normal person could expect to have lying around to create the perfect meal condiments. With My Nourish Kitchen, a chef-quality purée is just one click away.