Discover conscious fine-dining at Sid at the French Café
Sid and Chand Sahrawat, owners of acclaimed Auckland's Sid at The French Café, take a different view, ensuring every element of the restaurant - from where ingredients are sourced to the plates they're served on - has a sustainable approach.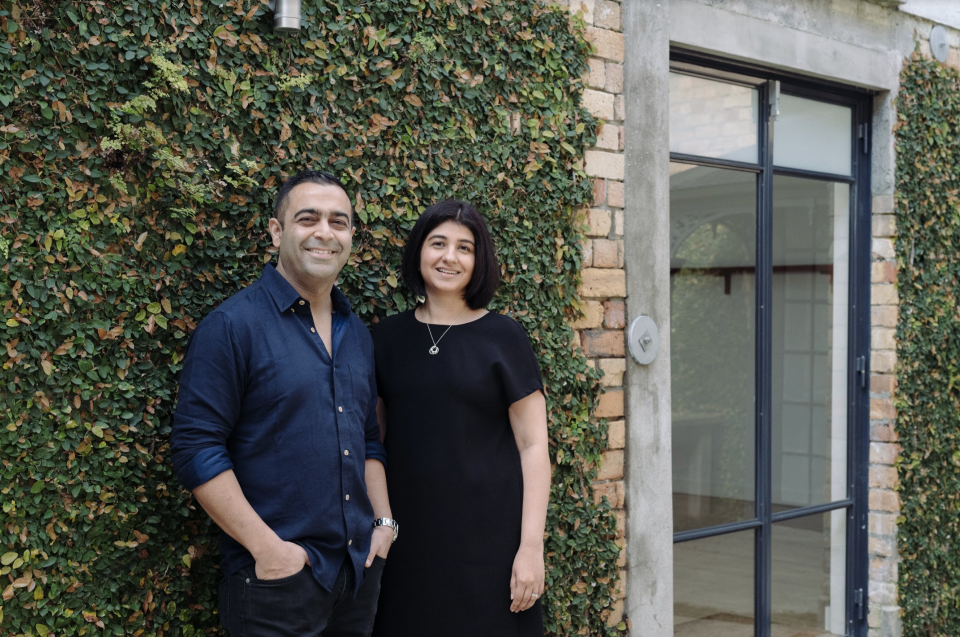 'We have two gardens, one at our home and one at Sid at The French Café,' says Sid. 'We grow a lot of herbs, lemon balm, Thai basil, different kinds of chillies, nasturtiums, lettuce... These things change with the seasons but at the moment we're growing a lot of artichokes, cucumbers, a lot of fresh herbs...''OMG Community Gardens, across the road from Sid at The French Café, bring things across to us every day. They do a lot of our composting as well, they use all our food scraps.'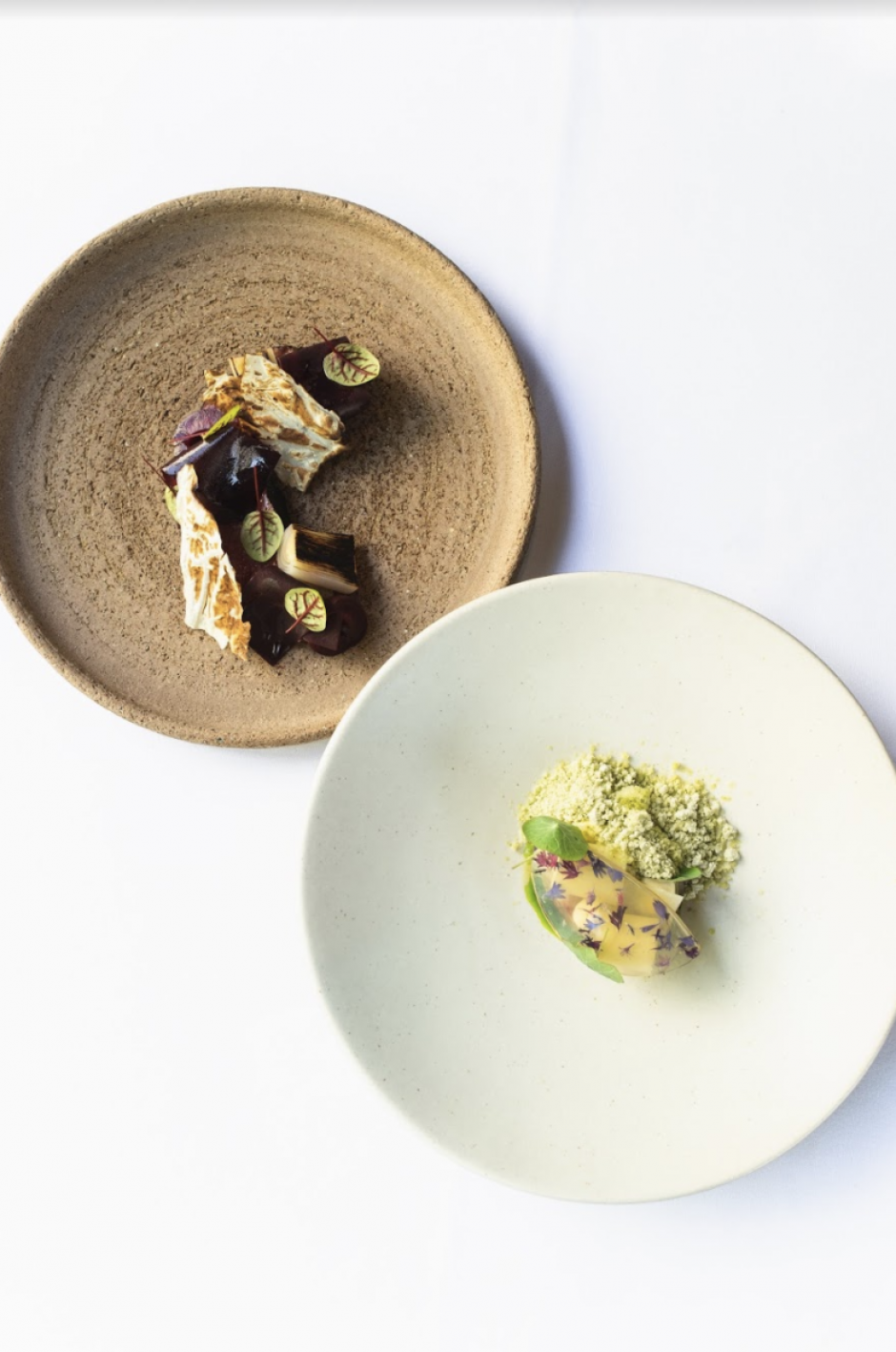 'When we bought The French Café we doubled the beehives. It's a big part of the ecosystem, we use all our own honey.'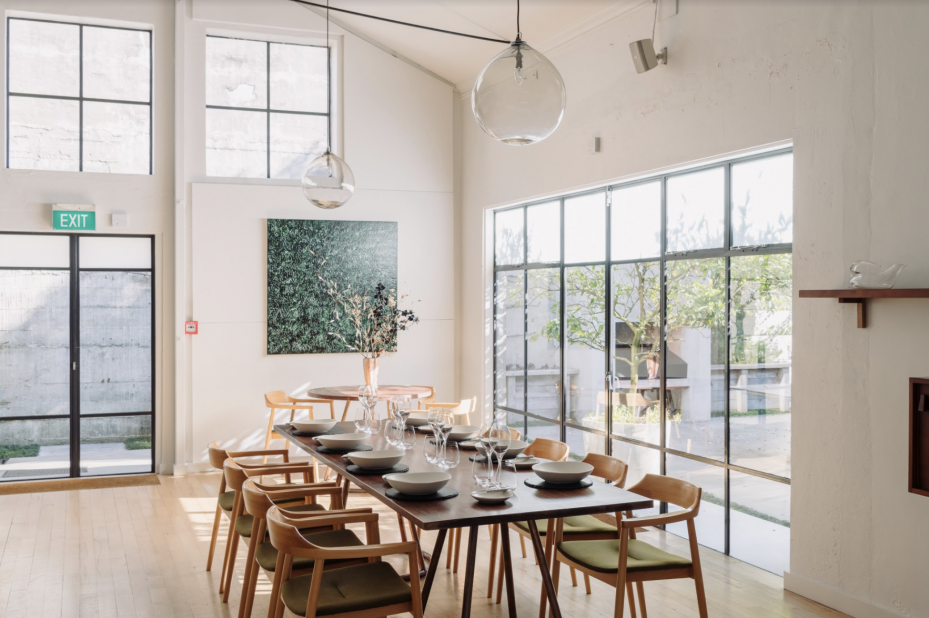 Beyond the exceptional, considered food and its intelligent, sustainable afterlife, Sid and team have also turned a conscious eye to Sid at The French Café's interiors and aesthetic, from handmade tableware to swapping fresh flowers for dried.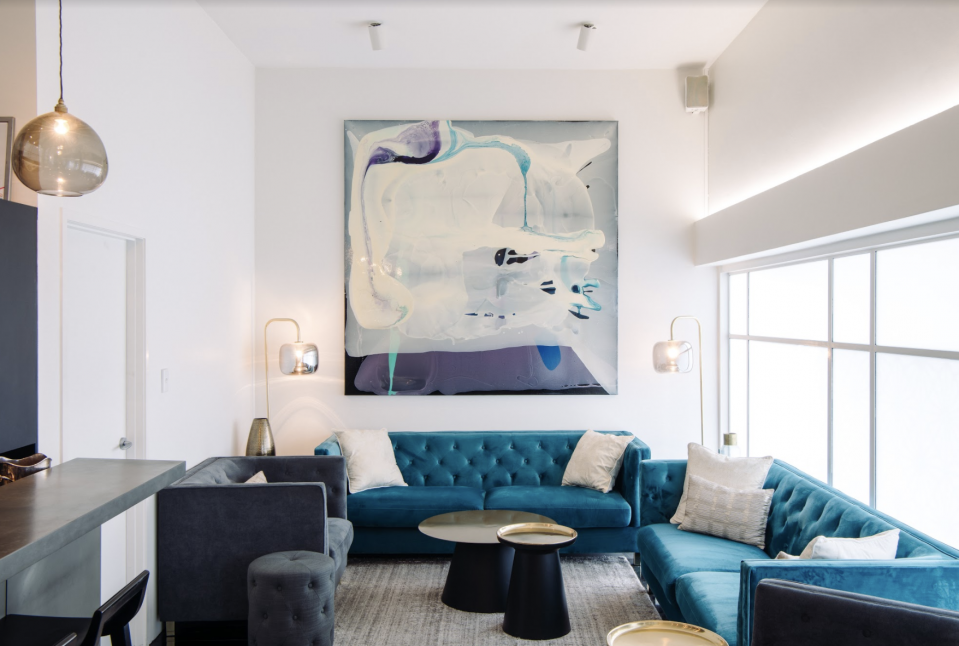 'Our plates are all handmade by Rachel Carter and Hayley Bridgford, a lot of the tableware is made by them too, such as candleholders and even some of the cutlery as well sometimes.'
'We are always very conscious about everything at Sid at The French Café,' says Sid.