New York's dreamy celebrity apartments
Living in New York City is on many people's bucket lists. The place is a mecca for the entertainment and fashion elite, after all. Nothing beats the thought of living in NYC especially living there in a glassy penthouse apartment in SoHo, overlooking Central Park.
Unfortunately for us, dreams are free, but the price tags on these places are not. However, a heap of stylish celebs call NYC home and it is always exciting to take a sneak peek inside their condos to see what life could be like.
Behold, the most amazing celebrity apartments in New York.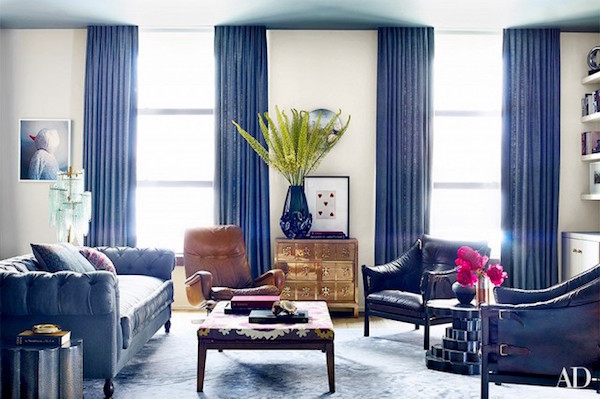 John Legend & Chrissy Teigan
The Manhattan apartment features super cosy, moody characteristics, like exposed brick and dark ceilings. The gorgeous layered interiors make for a designers dream, with the Asian-inspiration for the home's décor playing a huge part in the warm and tranquil feel.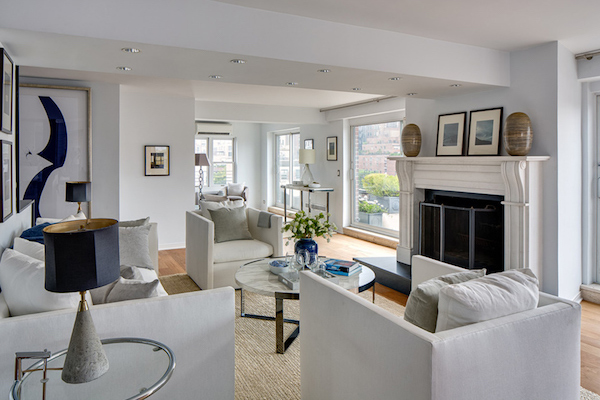 Julia Roberts
Although America's sweetheart no longer owns the apartment as of last year, we couldn't resist including the 2,000-square-foot Manhatten home on the list. The three-bed, three-bath is the perfect roomy urban enclave for anyone wanting to indulge in the NYC lifestyle.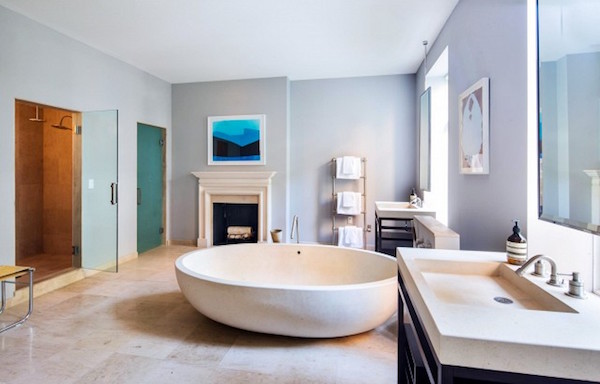 Sarah Jessica Parker
Holy bathtub! The Sex and the City star's $22 million Greenwich Village apartment is certainly fit for a star, with seven fireplaces, a private garden, and two walk-in closets. The light and breezy feel of the apartment makes it the perfect home for Carrie Bradshaw, although SJP did sell up recently.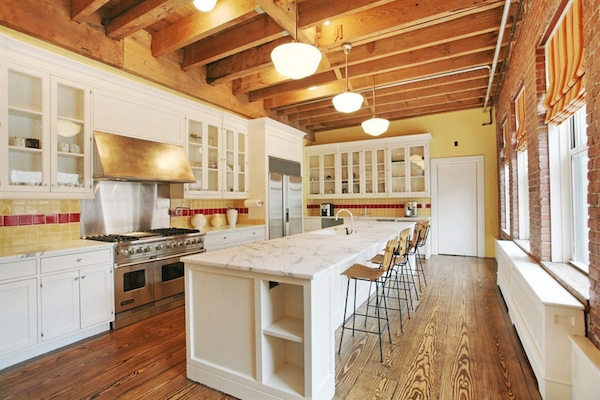 Taylor Swift
We can imagine Taylor baking up a storm in this light-filled, spacious kitchen in her $20 million Tribeca penthouse. The apartment has played home to endless squad sleepovers, hang out sessions, and dinner parties with her famous pals. The place has a cute homely feel, despite clocking in at 8,300-square-feet.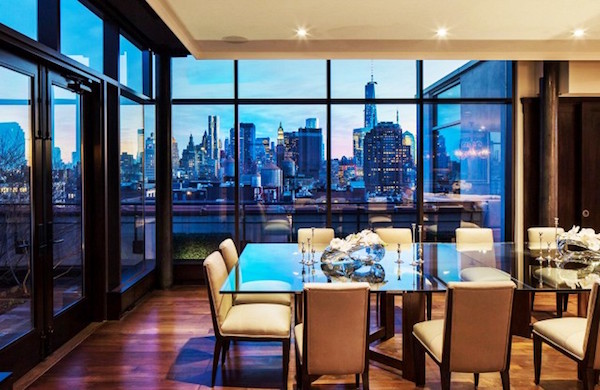 Jon Bon Jovi
The rocker no longer calls the SoHo penthouse home, after selling the 7,452-square-foot duplex for over $30 million. The apartment features wood-burning fireplaces, landscaped terraces, and a private elevator. If that isn't enough to make you drool, check out that stunning view of the NY skyline!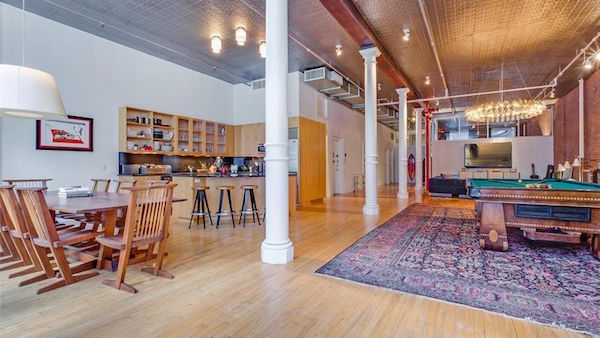 Adam Levine & Behati Prinsloo
The spacious SoHo loft is currently listed for $5.5 million, and features open plan living in an industrial but modern style. The hardwood floors and high ceilings make for a super cosy feel, with floor to ceiling pillars throughout the home.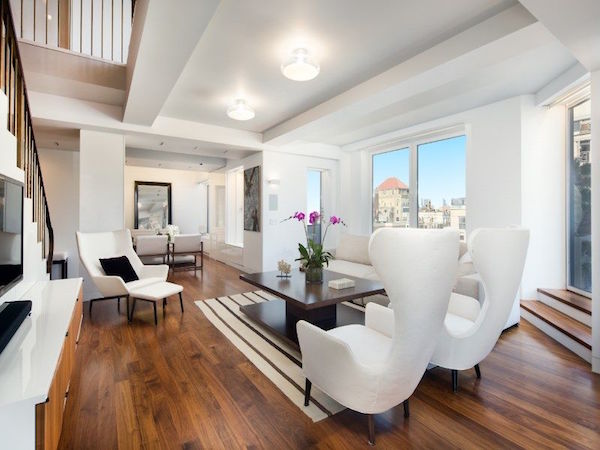 Keith Richards
The Rolling Stones guitarists Fifth Avenue Penthouse is the epitome of NYC living, with a library, three terraces, four bedrooms with en suite bathrooms, and amazing views of the Big Apple. We aren't too sure why the rocker would want to sell the home, which was recently listed for $12.23 million. One things for sure though, you better save your pennies to afford this place!
Images from trulia.com, mydomainehome.com.au, curbed.com, instyle.com