There's a gin garden pop-up coming to Auckland this week...
Gin-up Auckland, our city summer just got a whole lot brighter thanks to these exciting pop-ups…
Taste buds at the ready Aucklanders, because one of the worlds most revered gourmet gin brands, Bombay Sapphire, is launching not one but TWO pop-up garden bars in Auckland City this week.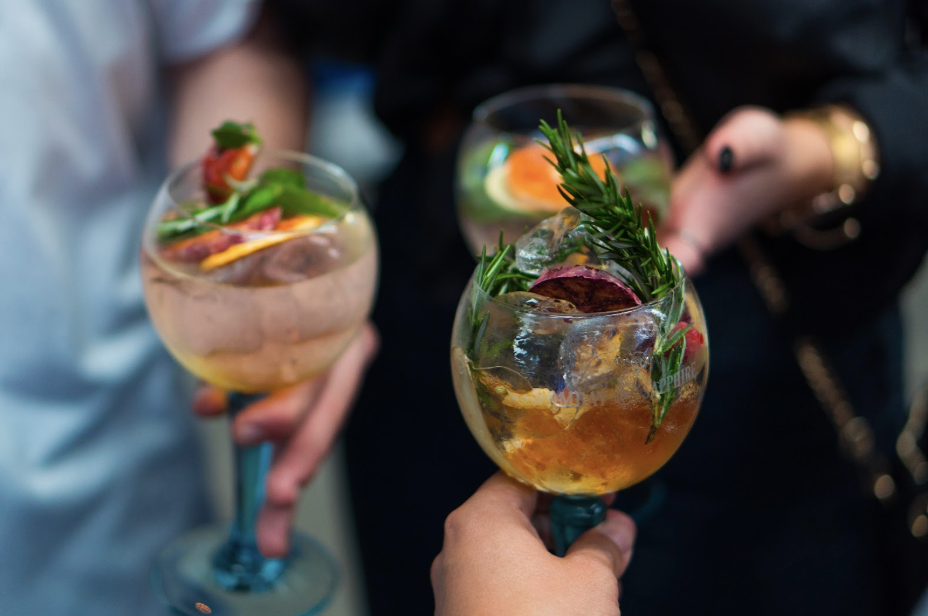 Transforming The Glass Goose and Bedford Soda & Liquor into urban Bombay-Sapphire-inspired retreats, these two pop-ups promise to be the ultimate sensory overload. Attempting to Stir Creativity, the interactive bars encourage guests to create their own perfect serve Bombay and Tonic, and give their signature drink a name. There will be plenty of experimenting to be done, too, as each bar is well equipped with a carefully chosen selection of garnishes and flavoured tonics, so drinkers can create something tailored to their tastebuds.
Gin there done that? The bars will serve three mouth-watering serves created exclusively by master drinks creator Frankie Walker to try, which come with Bombay Sapphire's edible paint, the only places in New Zealand where it's currently available.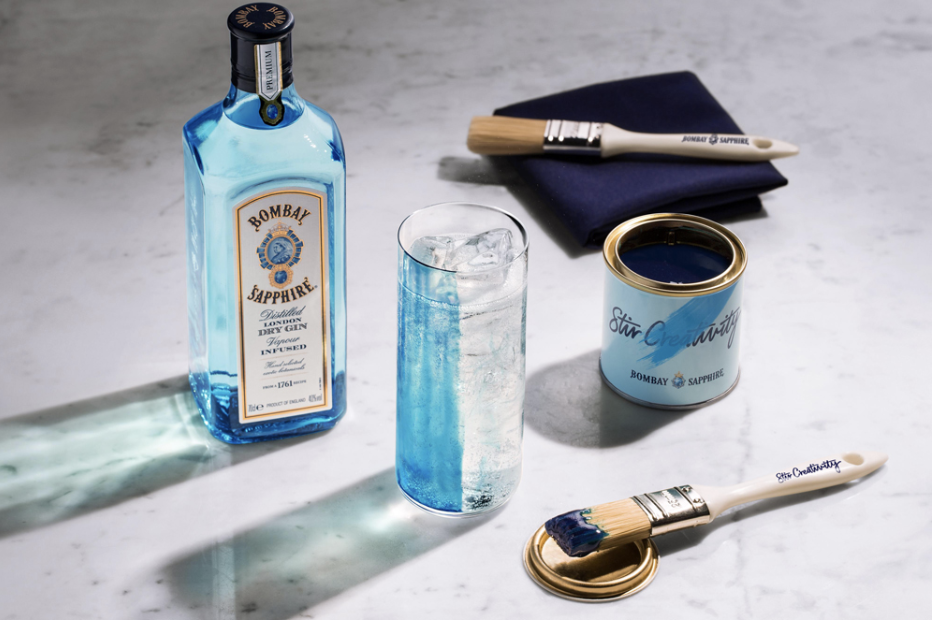 There are some serious incentives to give it your best stir, too. Competitions will run across both bars with some impressive prizes up for grabs, including a VIP race day experience for 4, as well as food and beverage vouchers and more.
To put it bluntly, there's a whole lot of reasons to get your caboose down to The Glass Goose and Bedford Soda & Liquor between now and the 20th of December, and no reason not to.
Don't forget to share your creation on social media with the tag StirCreativityNZ to be eligible for prizes!
What: Bombay Sapphire Gin Gardens
Where: The Glass Goose, 78 Federal Street, Auckland and Bedford Soda & Liquor, Ponsonby Central
When: From Friday 8th November to Friday 20th December 2019
For further details and to find out more visit the Bombay Sapphire New Zealand Facebook Page.
#StirCreativityNZ