One of our favourite Auckland bars is turning 5! 
Spring has finally sprung and we can't wait to dust off our favourite garden chairs in preparation for a 1-degree improvement in the weather. And what better way to celebrate than with a good ol' fashioned party at one of Auckland's fave bars; Sweat Shop Brew Kitchen.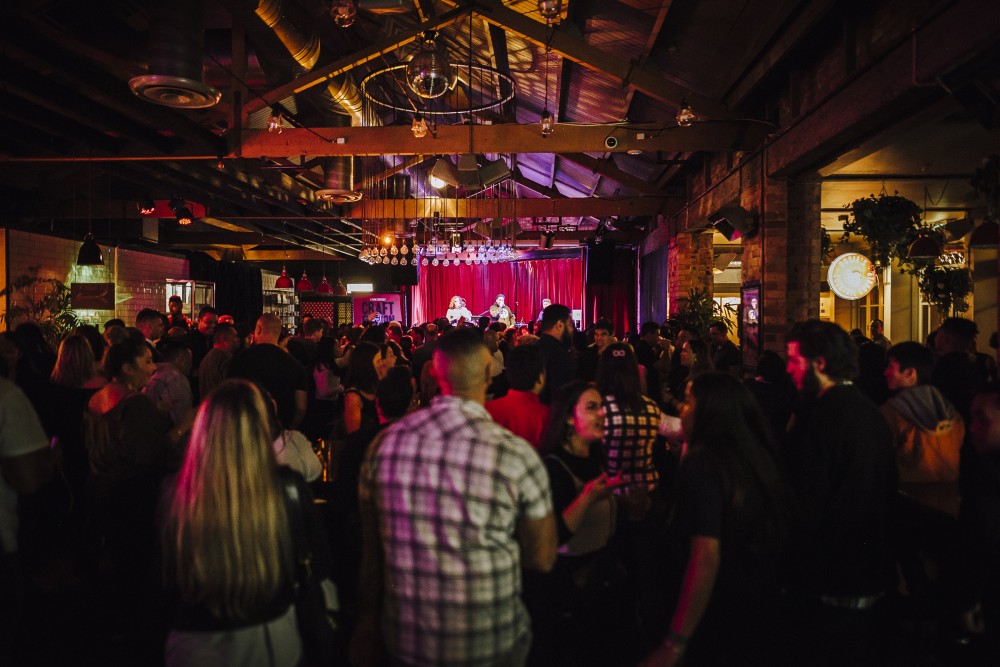 That's right, Sweat Shop is turning 5 this Saturday and celebrating the only way they know how; with a live music line-up of some of our favourites to keep you dancing all night long.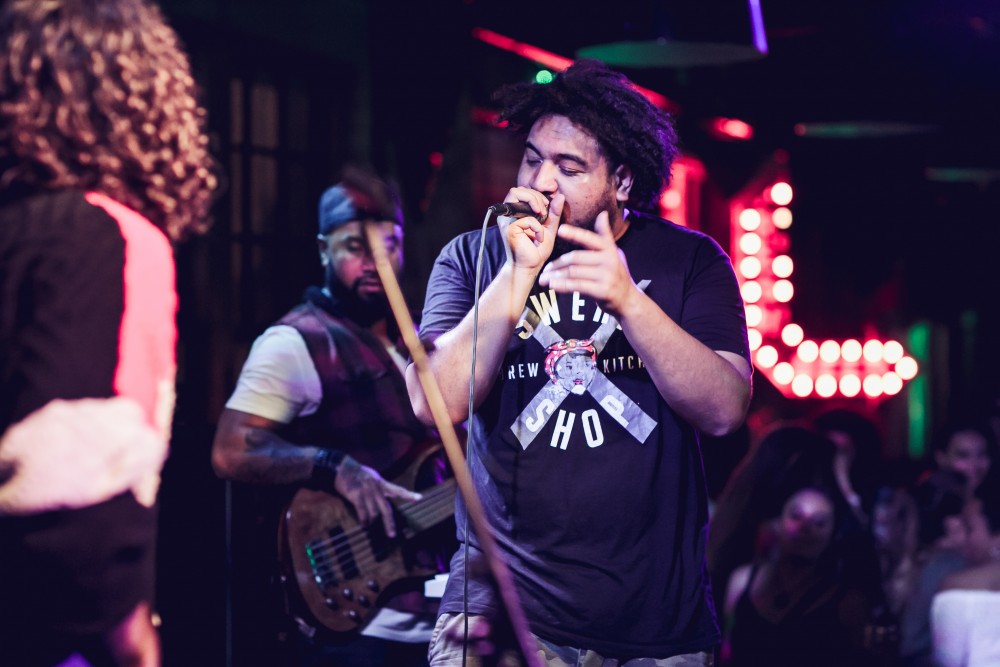 Sweat Shop's biggest Spring event just got cranked up a notch and promises the ultimate sensory overload, and a DJ line up to ensure no tune is left unturned. Get down to the early morn to the sweet tunes of well-known Sweat Shop legends The Beat Council, P-Money, Sam Hill and others. The best part? This shindig is free entry!
The party kicks off at 7 pm, so round up the crew for a Sweat Shop Live line-up not to be missed!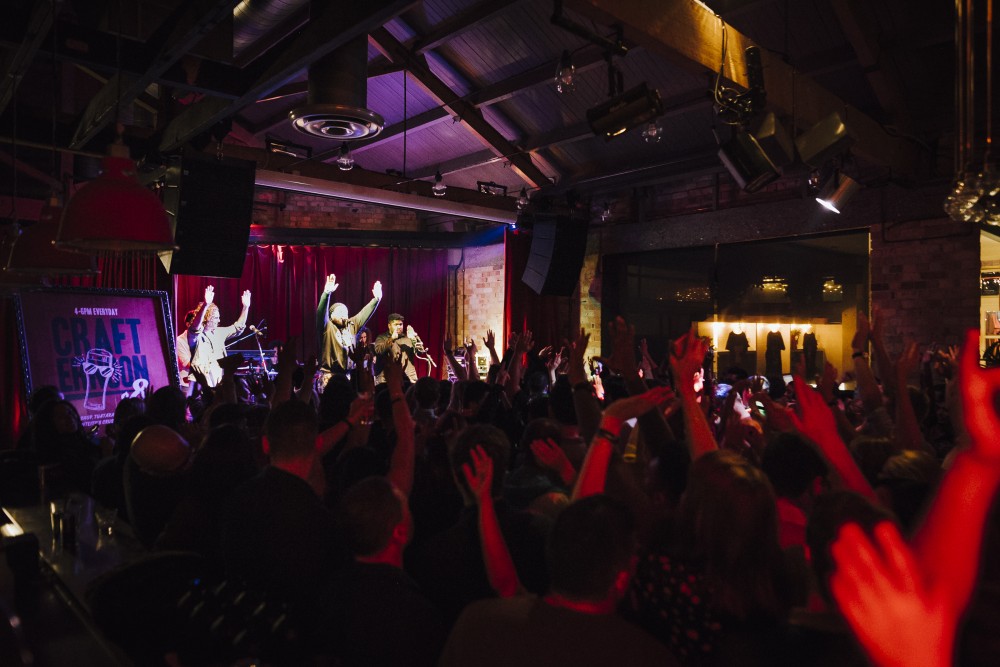 When: Saturday 14th of September 7 pm
Where: Sweat Shop Brew Kitchen, Sale Street, Auckland
Live entertainment by:
P-MONEY

THE BEAT COUNCIL

KARN HALL

SAM HILL

SPECIAL GUEST - TO BE ANNOUNCED