Peek inside Montblanc's flagship New Zealand boutique & new collection
With the rapid ascendance of technology, without realising, we've seemingly lost our way with words. However, heritage luxury brand, Montblanc, is making a solid case for pen and paper.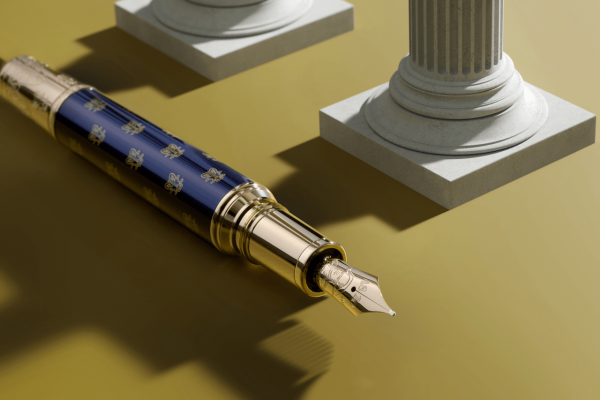 The value of cursive lies in the fact that it is completely individual. In contrast to generic, pre-selected typefaces, handwriting is unique to you, even revealing distinctive personality traits, according to research. It's a personal art form that gives expression and personality to words. It's said, that the pen is mightier than the sword, possessing a universal power to assert an impact on the world. Everyone can wield a pen to express their point of view and emotions. Writing enables people to leave traces of their lives, to tell their stories, to make a mark.
As the original luxury pen founded in 1906, Montblanc, aspires to inspire. Synonymous with refined writing culture, Montblanc offers quality luxury products of traditional craftsmanship and functional benefit, crafted with passion by master artisans. To reignite a love affair with writing, Montblanc has unveiled a limited edition collection, Patron of Art Homage to Napoléon Bonaparte.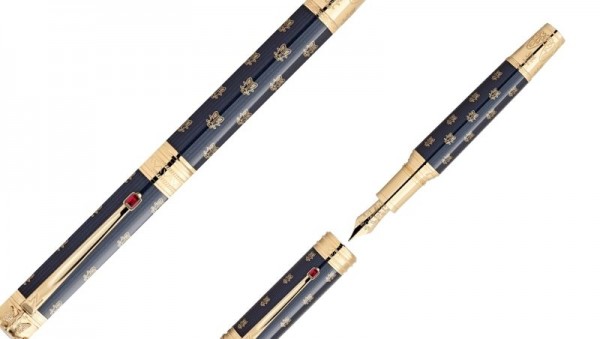 Every year the Patron of Art Edition recognises one of history's great patrons and the cultural legacy they left behind. Carefully crafted in the Montblanc Artisan Atelier from precious materials, the new collection celebrates the life and patronage of Napoléon Bonaparte (1769 –1821), Emperor of the French and champion of the arts. Blue lacquer on the cap and barrel is inspired by Napoléon's blue uniform, while bees adorning the surface symbolises immortality and resurrection. A gold-coated cap top with Napoléon's coronation insignia, the Montblanc emblem, delicate engravings and a motif reminiscent of ancient architecture, represents a piece of history in your hand. Despite advances in technology, Montblanc respects the finely tuned art of handwriting. An instrument steeped in history, it remains as relevant as ever, proving nothing can replace the power of a pen.
Bringing to life these sentiments, Montblanc: Inspire Writing, is a luxurious coffee table book that illustrates the power of writing. It tells the remarkable story of a pioneering Maison striving since its very inception to inspire people to write. Through the words of journalist and author Alex Fury, the book features archive images, documents and striking new product visuals by photographer Laziz Hamani, revealing the multifaceted identity of Montblanc.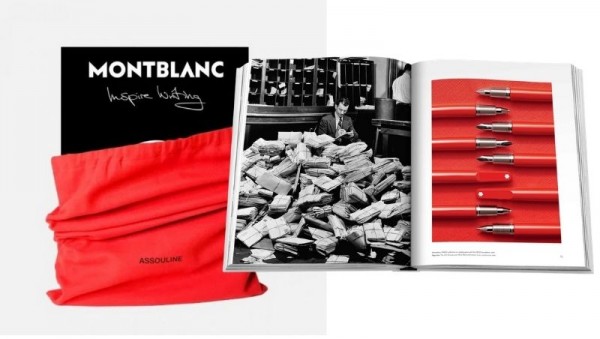 The boutique
The best place to experience Montblanc's excellence in craftsmanship and design is its flagship Auckland boutique on Queen Street. The store houses an unparalleled section of fine goods across writing instruments, watches, leather goods, new technologies and accessories. Peek inside the prestigious boutique below - or better yet, step inside and experience the luxury for yourself...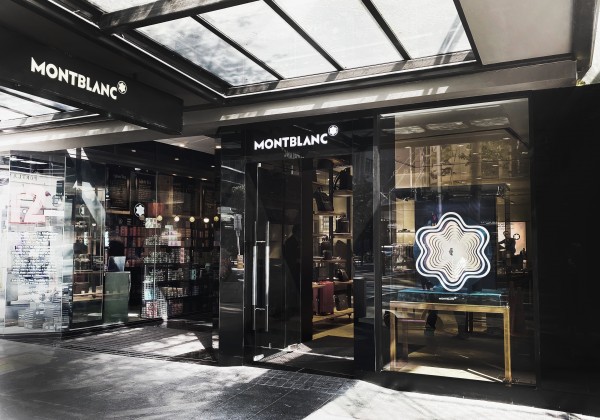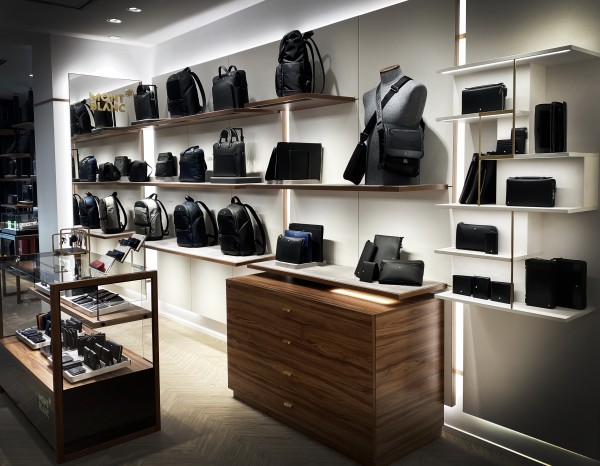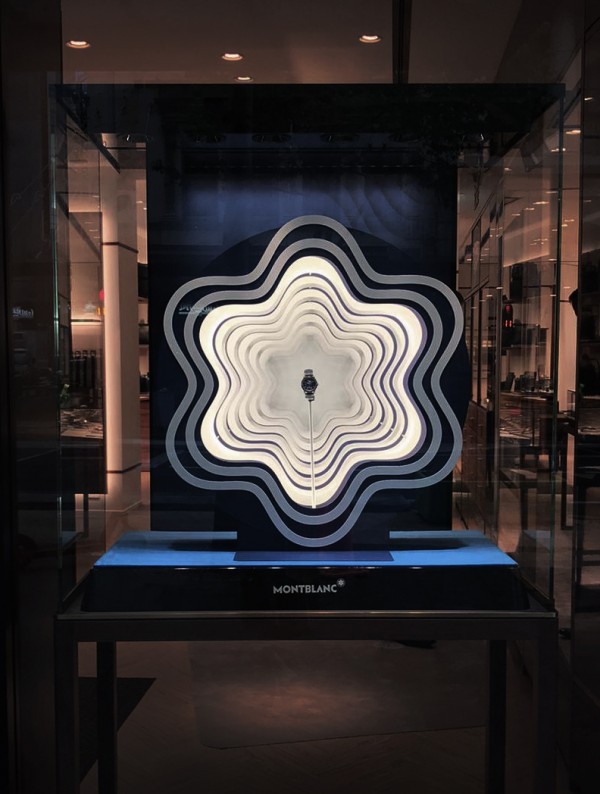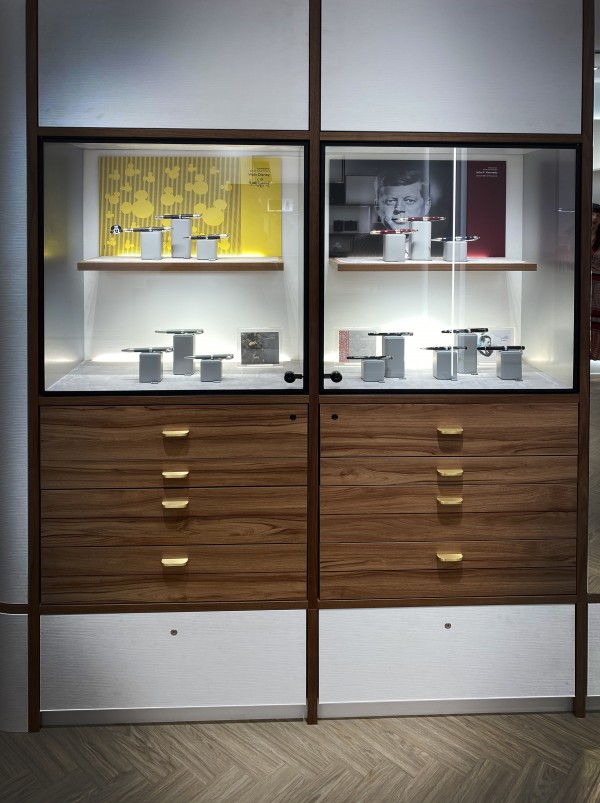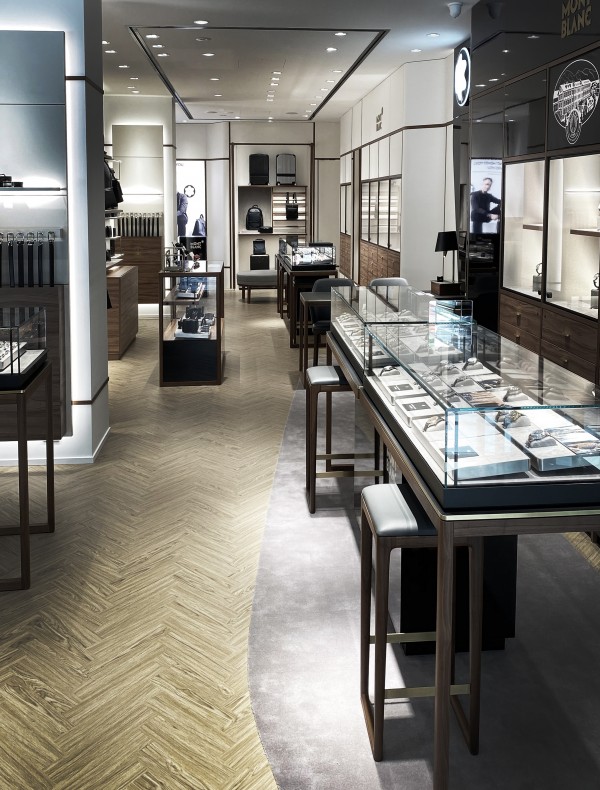 87 Queen Street, Auckland Central